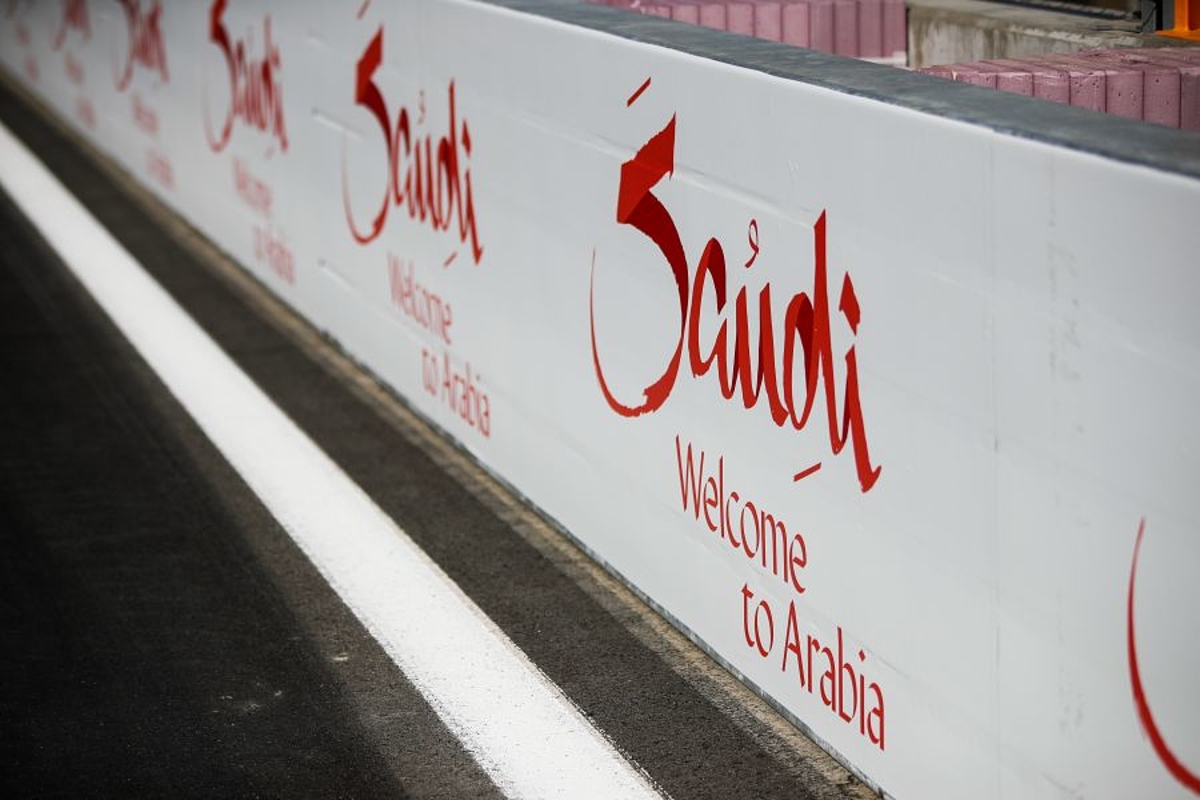 $20 billion Formula 1 buyout attempt reported
$20 billion Formula 1 buyout attempt reported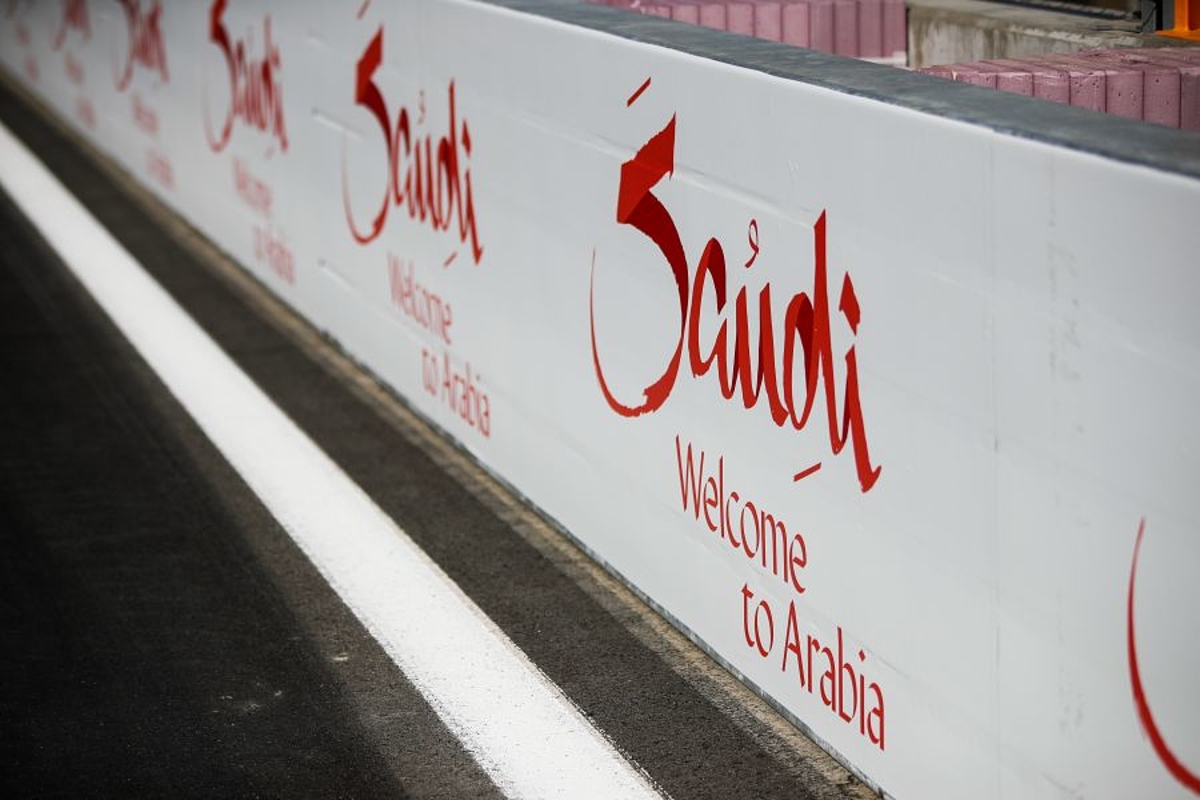 The Saudi Arabian Public Investment Fund tabled a bid to acquire F1 from Liberty Media, according to reports.
Financial outlet Bloomberg suggests that the offer made in early 2022, which was thought to be $20 billion [£14bn], was rejected out of hand by the current American owners, Liberty Media.
The Middle East has become a key area of growth for the sport in recent years with Saudi Arabia joining the calendar in 2021 and Qatar set to begin a 10-year contract this term.
Saudi Arabia has been an active participant in bidding for major sporting events and holds active stakes in a number of global sports.
The current commercial rights holder of the sport gained the rights in 2017 and has overseen a period of rapid growth.
Even allowing for a significant dent caused by the pandemic, F1 is now valued at $15.2 billion [$12.3bn] - a figure more than double the value registered four years ago.
Saudi Arabia scaling up efforts to invest in sports
Large investments in sporting competitions and teams in recent years have led to criticism of attempted sportswashing, with the Kingdom using sports to mask its abhorrent human rights record.
One such recent acquisition is Premier League football team Newcastle United, while the country has also hosted a number of high-profile boxing fights and launched a controversial rival golf tour to the PGA, LIV Golf.
This month their leading football club, Al Nassr, completed the signing of Cristiano Ronaldo on a huge contract which includes promotion of the country's interests and could eventually lead to an endorsement of their 2030 World Cup bid.
Saudia Arabia has also registered its interest in luring an F1 team to move bases to the Kingdom, with McLaren one of its targets after striking a partnership with the outfit's Formula E and Extreme E efforts.
READ MORE: Aston Martin or McLaren to relocate to Saudi Arabia?
Bloomberg's report suggests that Liberty Media were not interested in selling their asset, however Saudi Arabia remain an actively interested party should they alter their stance.