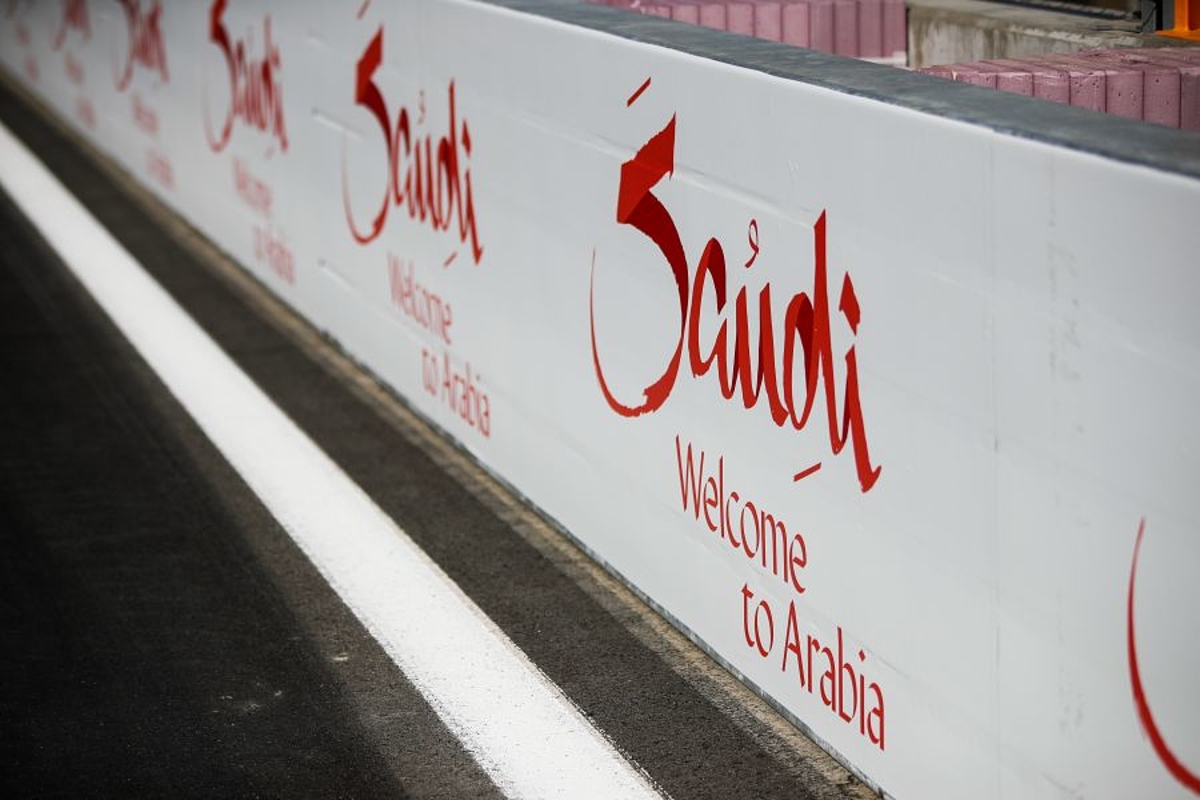 Aston Martin or McLaren to relocate to Saudi Arabia?
Aston Martin or McLaren to relocate to Saudi Arabia?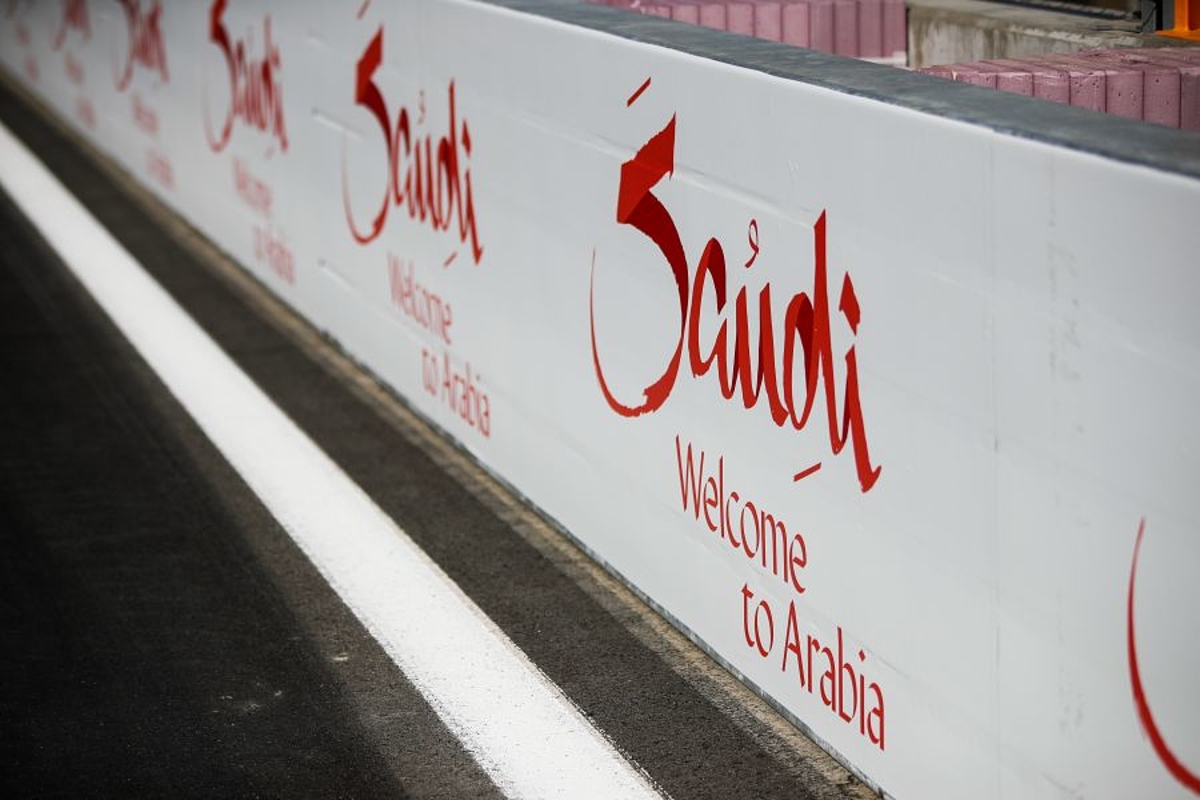 Saudi Arabia is targeting McLaren and Aston Martin to feature at the heart of a motor-racing hub that is currently in the pipeline.
In June last year, McLaren announced an innovative strategic partnership with Neom, a sustainable, futuristic city being built from the ground up in the north-west of Saudi Arabia, that has become the title sponsor of the Formula E and Extreme E teams.
The deals expanded further the ties between McLaren and Saudi Arabia, which is a minority shareholder of the McLaren Group.
The Kingdom is also the second-largest stakeholder in the Aston Martin road car company, whilst state oil producer Aramco is a title sponsor of the F1 team.
Prince Khalid Bin Sultan Al Faisal, president of the Saudi Automobile and Motorcycle Federation and who heads motorsport in the Kingdom, is now looking to go one step further and attract an F1 team to his country in the future.
READ MORE...McLaren issue bold operations verdict
"We want to create a hub," said Prince Khalid, speaking to Motor Sport magazine. "We have big companies that can help the future of motorsport."
As to the possibility of an F1 team moving to Saudi Arabia, and Neom, in particular, he added: "This is what we are hoping for and this is what we are working for.
"Hopefully, we can bring one of the big manufacturers.
"With all the investing we are doing in cars - the private investment fund bought shares in McLaren and Aston Martin - we are heading that way.
"Hopefully, we can open and bring headquarters to Saudi Arabia or we hire people that can help us manufacture cars or technology, to create our own brands and have our own IPs [intellectual property rights]."
Further detailing the long-term motorsport ambitions of Saudi Arabia, Prince Khalid added: "We have a 20-year programme that hopefully will launch at the end of '23, early '24.
"Our aim is not just to host international events, we want to be involved more. We want to have engineers, we want to have mechanics, we want to build cars, we want to be creative.
"We really want to have a champion, a driver that can compete in the championship for Formula 1, who can compete in MotoGP.
"We are investing a lot in infrastructures, in building tracks in Saudi Arabia. We want to build academies so we can be more involved - Saudi teams with Saudi drivers or other drivers to race in Saudi teams.
"It's still a long way ahead but hopefully by 2030, 2035, 2040 we can achieve our goals."