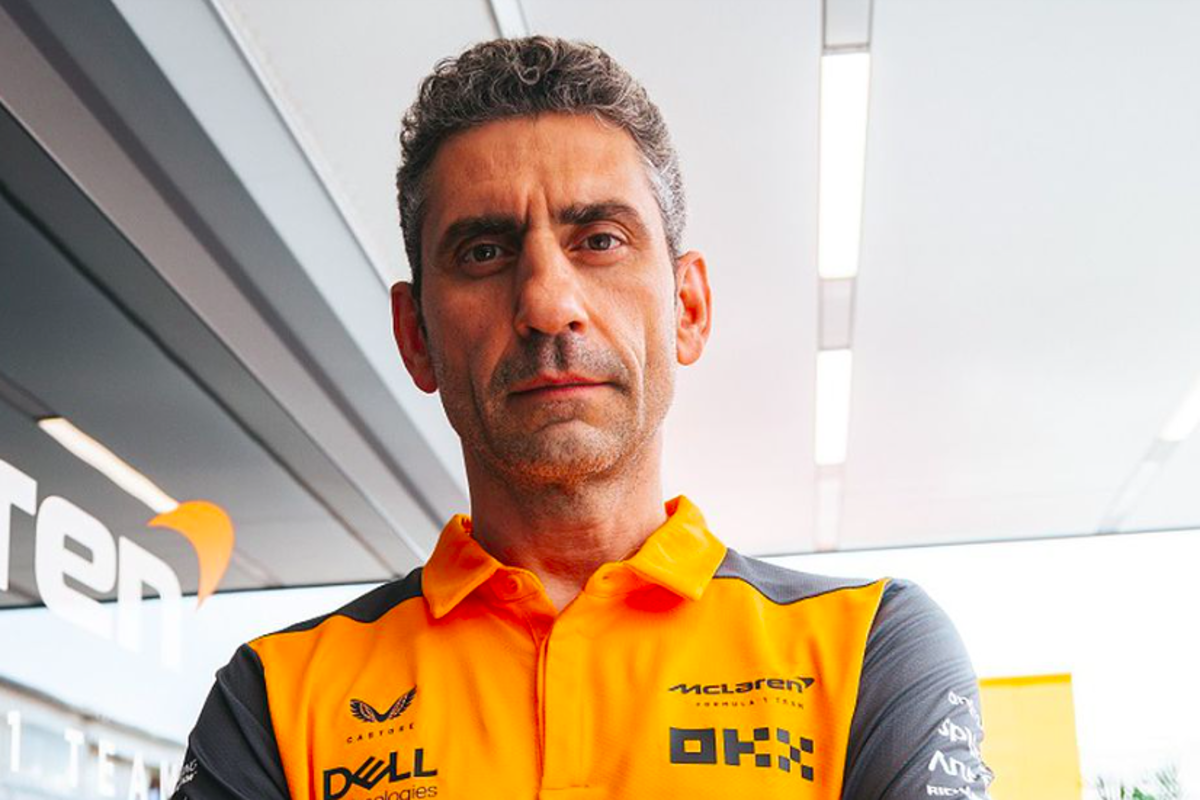 McLaren issue bold operations verdict
McLaren issue bold operations verdict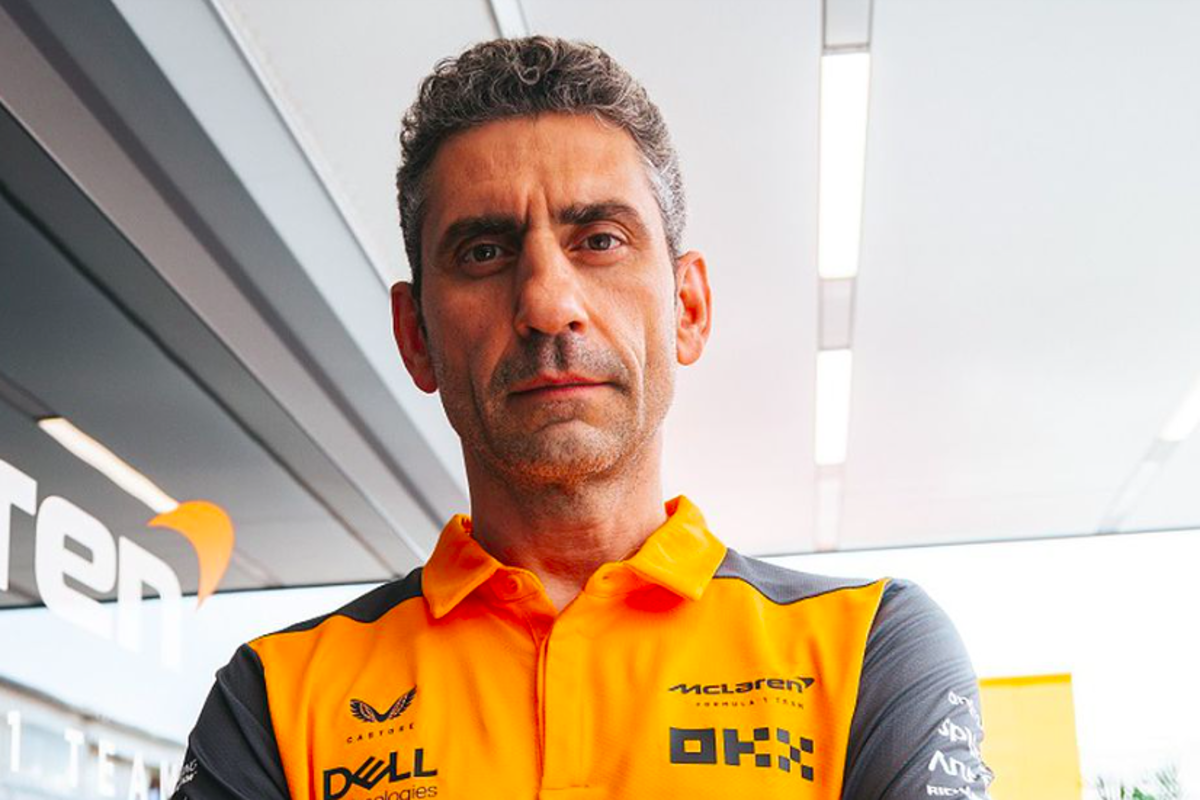 McLaren team principal Andrea Stella has identified areas where the outfit is "moving towards the top" in F1 despite a slump in results.
The Woking-based team continued its slide down the constructors' standings last term, finishing fifth after losing out in a season-long battle with Alpine.
The team is in the process of completing a number of major infrastructure projects - including the construction of a new wind tunnel - in a bid to compete on a more even footing with the likes of Mercedes and Red Bull.
But speaking of the team's operational capabilities, Stella believes McLaren is already working to a similar level to those fighting for championship honours.
Speaking to select media, including GPFans, Stella said: "There are some aspects where we can lean to the top.
READ MORE...McLaren set Mercedes 2023 yardstick
"I repeat the example of pit stops. We can do very quick stops. According to some metrics, we are now the second or third-best team on pit stops.
"To become the best, there's a good one year of work if we take that single part of going racing, for instance.
"There are some other aspects of going racing where we are quite competitive already.
"I mentioned the race strategy, for example. There are some other aspects in which we want to do a better job. Like there are some elements of the operations [in 2022] that we have had some opportunities.
"I would say there is work to do, but not necessarily too much. We are starting to get optimistic and encouraged that we are gradually moving towards the top in that respect."
Additional reporting by Sam Hall