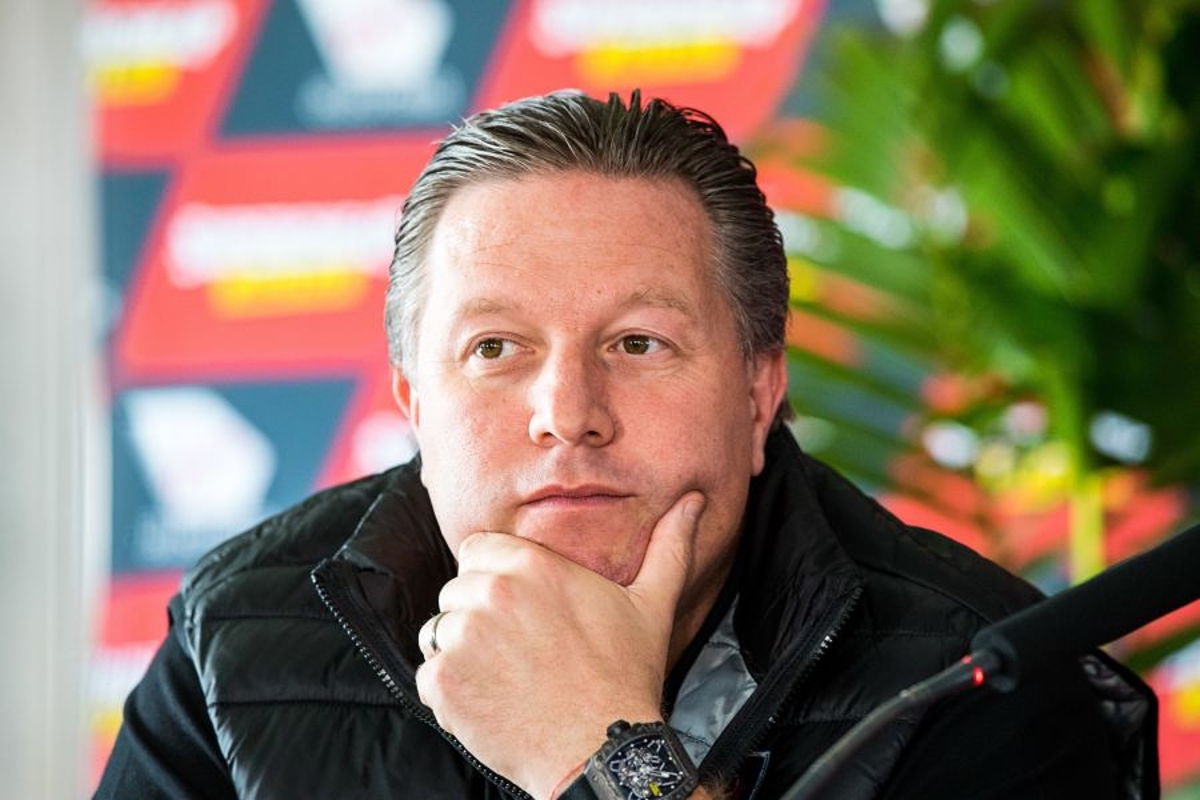 McLaren set Mercedes 2023 yardstick
McLaren set Mercedes 2023 yardstick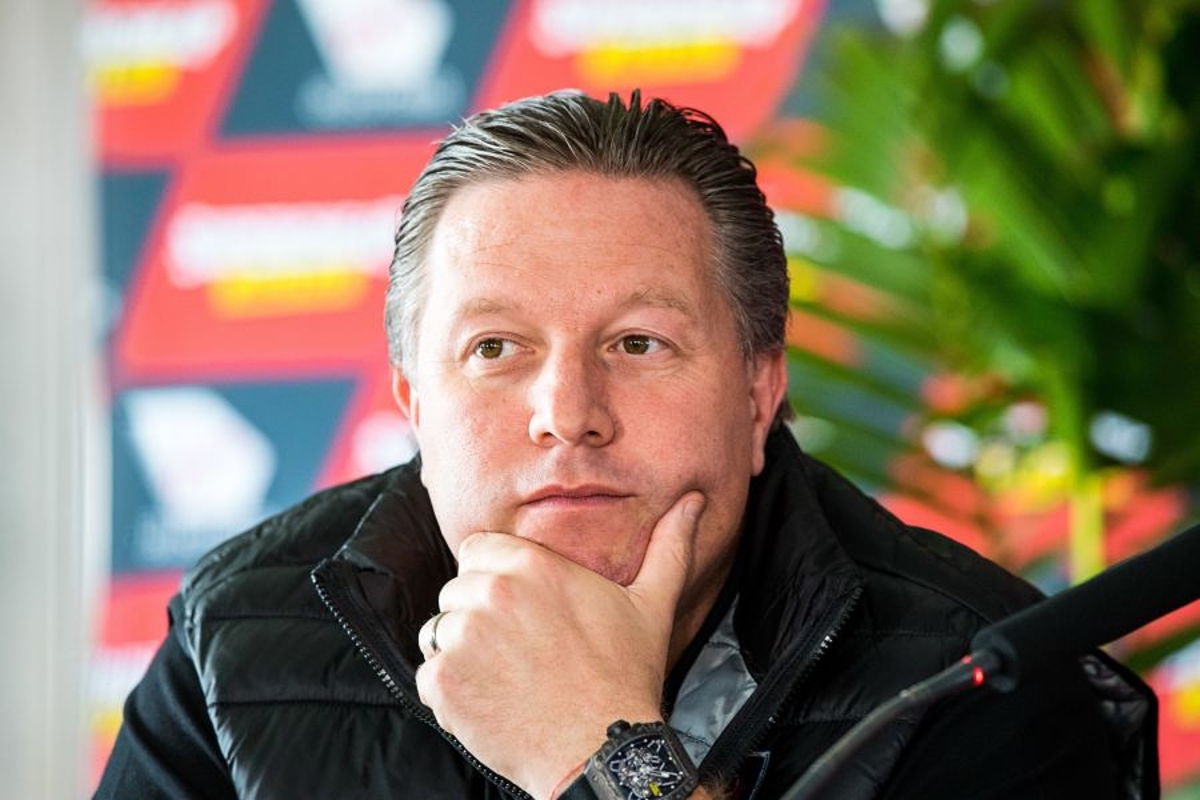 McLaren CEO Zak Brown has outlined Mercedes as the team's yardstick for progress for the new F1 season.
The Silver Arrows had been the team to beat for eight years since the introduction of the turbo-hybrid V6 power units in 2014, only to slump back last year as F1 embraced new technical regulations.
McLaren also struggled to make an impact in 2022, despite being the only team other than the top three constructors to secure a podium courtesy of Lando Norris at the Emilia Romagna Grand Prix.
Daniel Ricciardo's struggles and the consistency of Fernando Alonso and Esteban Ocon at Alpine conspired, resulting in McLaren falling to fifth in the standings.
Revealing targets for the new season, with Oscar Piastri joining the team, Brown told Speedcafe: "Closing the gap to the front of the field [is the goal].
READ MORE...McLaren tease Red Bull Mercedes Ferrari hybrid concept for new F1 season
"We kind of have two data points that we pay the most attention to. One is, how close are we to the team that's winning?
"If that team is not Mercedes, our other data point is - given what a great team Mercedes is, and we share the same engine - how close are we to Mercedes?
"So, those are our two primary data points from a competitive standpoint, and we want to be closer to them [in 2023] than we were [in 2022].
"Beyond that, it's hard to set a very specific number to that.
"Of course, we'd like to get back up to at least fourth in the championship, but we're going to need a little bit more of our technology in place to really be able to break into the top three."
A new wind tunnel is due to come online later this year.