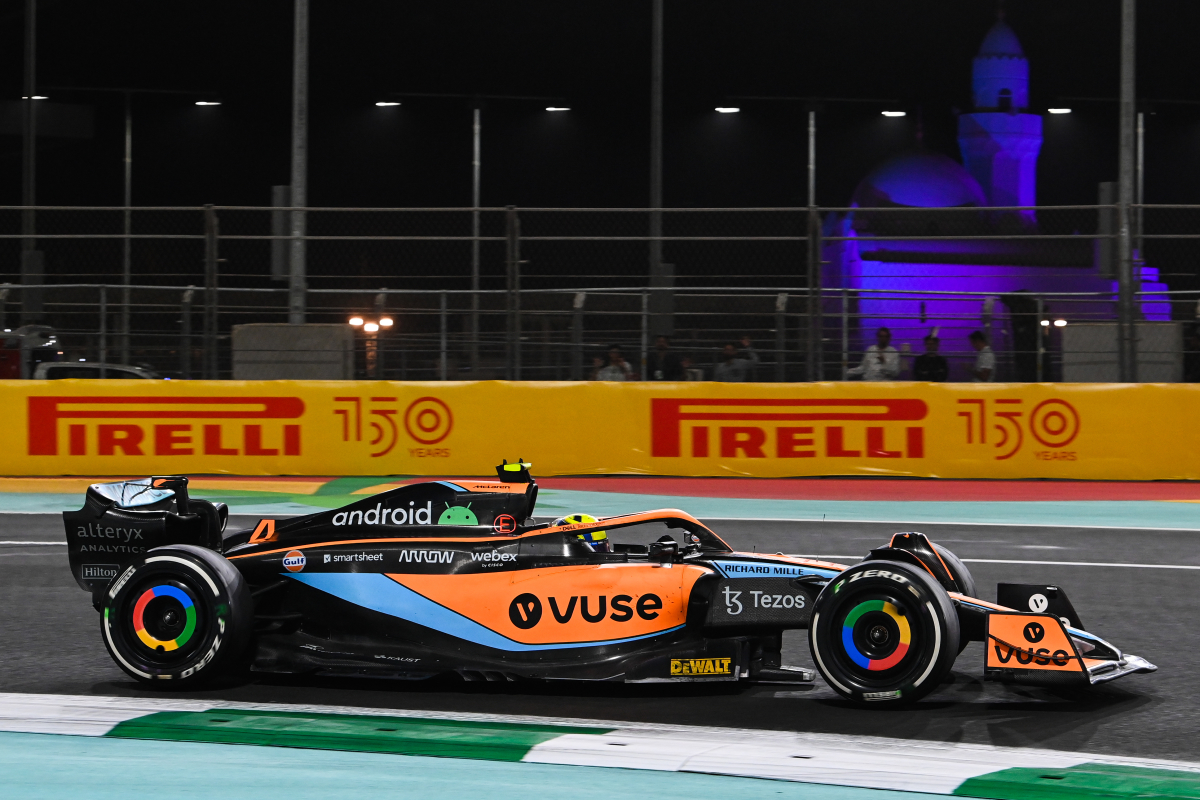 McLaren tease Red Bull Mercedes Ferrari hybrid concept for new F1 season
McLaren tease Red Bull Mercedes Ferrari hybrid concept for new F1 season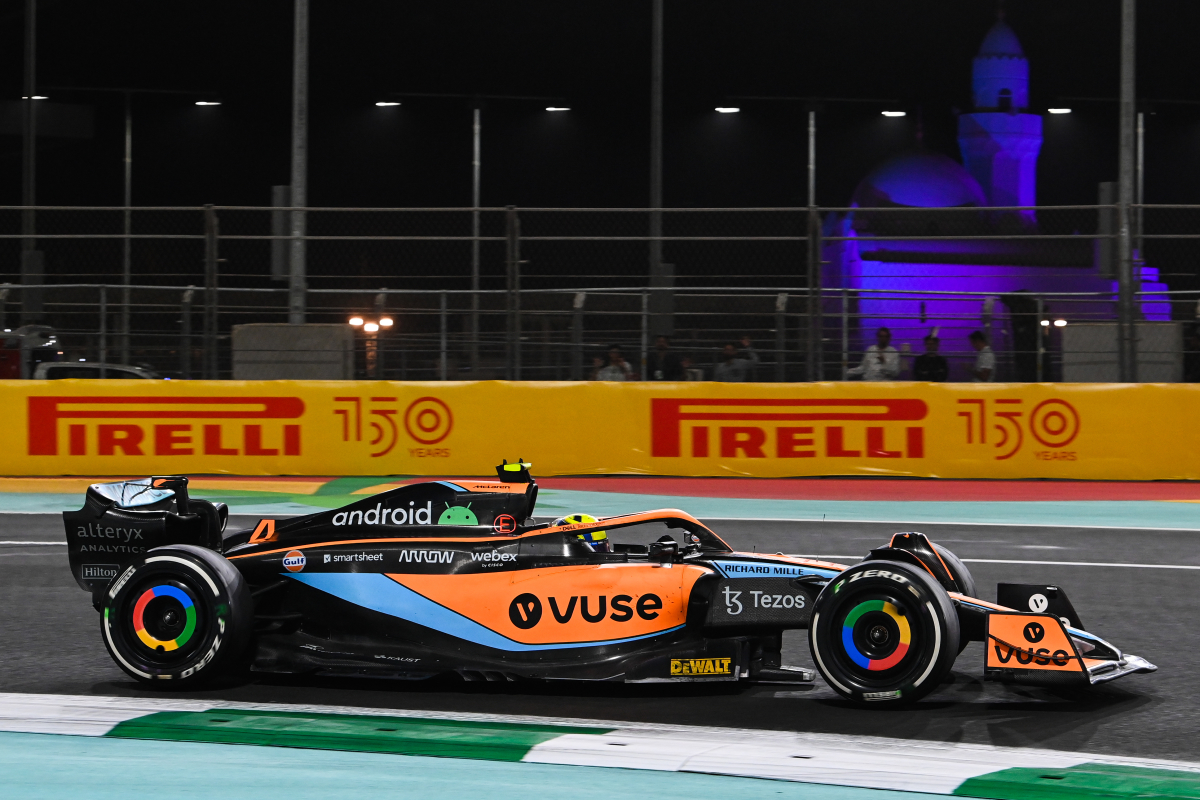 McLaren executive technical director James Key believes teams will be searching for a "best-of-all-worlds" solution to combine the strengths of the designs of F1's top-three outfits.
The start of last season saw a number of different concepts rolled out, most notably between Red Bull, Ferrari, and Mercedes.
There was, however, a significant shift in the midfield as a number of teams - McLaren included - had also adopted Red Bull's philosophy.
Throughout the season, the leading trio remained loyal to their philosophies, with each showing strengths at certain tracks.
Asked if this could open the door to midfield teams revisiting concepts similar to Mercedes and Ferrari, Key told select media, including GPFans: "We'll have to see what we see, but my guess is that cars will begin to look more similar.
READ MORE...McLaren full-size F1 car stunningly created - from paper!
"I don't know what Mercedes is going to do, for example, or Ferrari because those two cars are actually quite unique.
"Most people, and us included, have gone for something which is a down-washing bodywork.
"But we'll see because you'd have to say that the top three teams have got all three philosophies and they're all pretty quick.
"We could see the Ferrari and Mercedes were opposite ends of the spectrum, but now have very similar performance. It shows that they're all valued in a way.
"With the progress that Mercedes have made, it does leave that approach open as a possibility."
Despite conceding a grid of similar-looking cars to be likely this term, Key suggested there could be some interesting "hybrid" concepts.
"Equally, a lot of teams headed towards a little bit what Ferrari did with a slightly more slab-sided approach on their side pods, which is the opposite effect [to the Mercedes design], but it has a different effect on the way the floor works," he added.
"Is there a hybrid of all of them where you can get the effects of everything? Maybe teams will begin to head towards trying to get the best of all worlds."
Additional reporting by Sam Hall