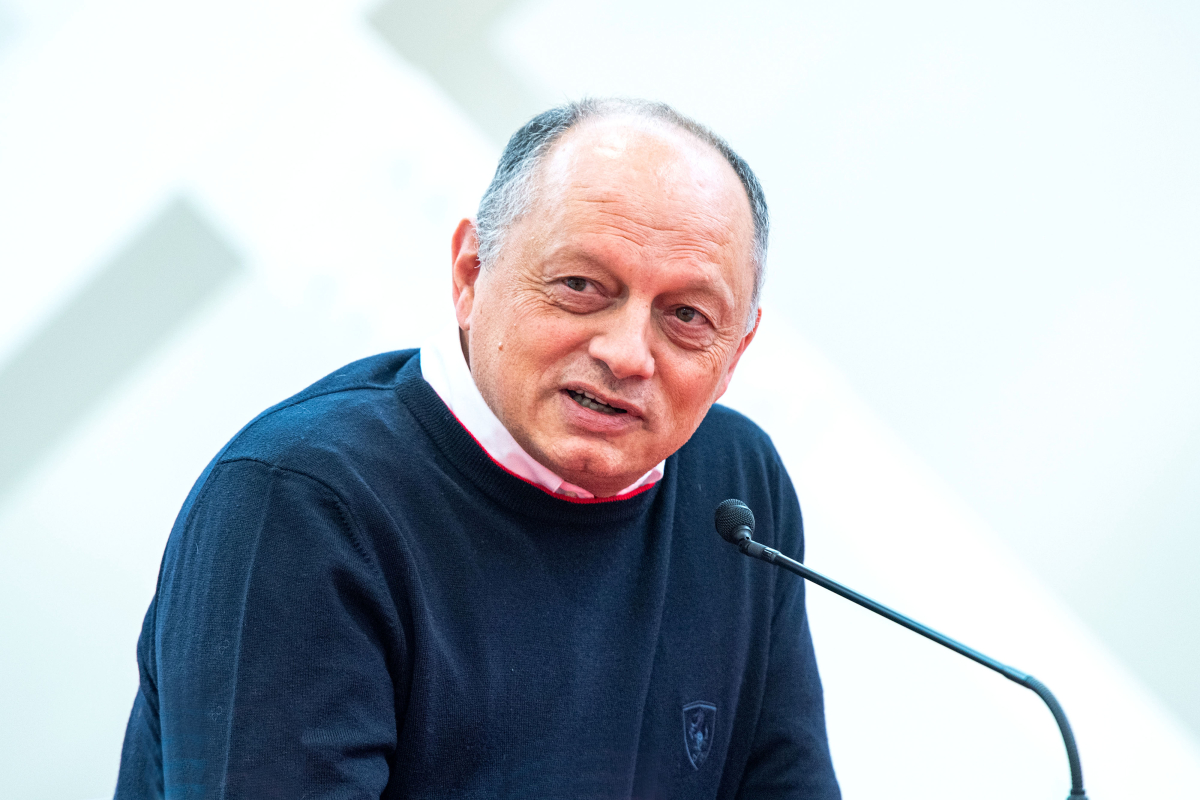 Vasseur's unusual reaction to latest Ferrari rumour
Vasseur's unusual reaction to latest Ferrari rumour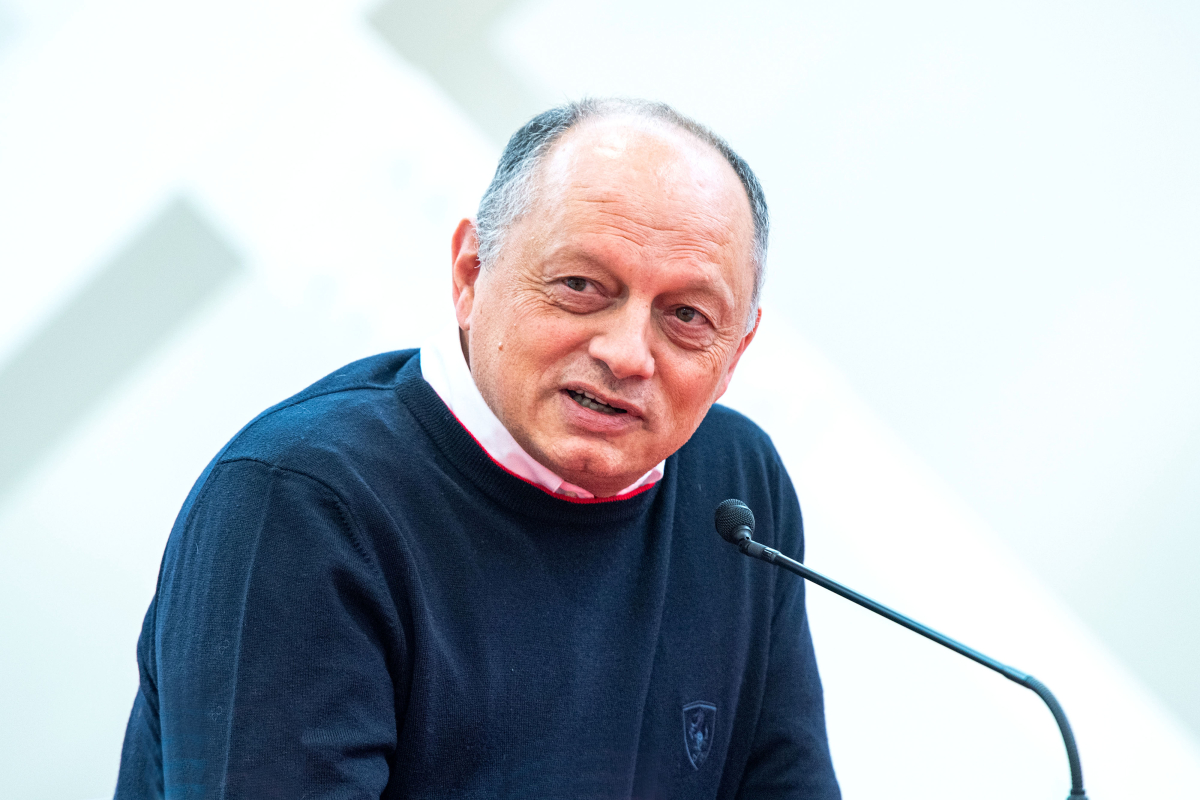 Ferrari team principal Fred Vasseur has labelled claims of a power upgrade for the Scuderia as "a joke".
The Frenchman began life at Maranello on January 9 and is tasked with pushing Ferrari towards a first title since the constructors' championship triumph in 2008.
But Vasseur must overcome organisational failures that plagued the championship charge last season, where strategic errors and reliability issues allowed Red Bull to storm clear to both drivers' and constructors' wins.
READ MORE: Marko questions F1 Saudi Arabia links
Crucial points were lost from the lead in Spain and Azerbaijan through power unit failures for Charles Leclerc, whilst Carlos Sainz also suffered from issues - notably with his fiery retirement in Austria.
But whilst improvements are expected on this front, there have been suggestions of a power gain in tandem for the Scuderia with a mooted value of 30bhp.
Disputing these claims, Vasseur said: "I don't know where the numbers are coming from but it's just a joke.
"We've made some steps but it's just about reliability.
"The performance of the engine last year was not an issue at all. The issue was reliability, and the first target is to fix it."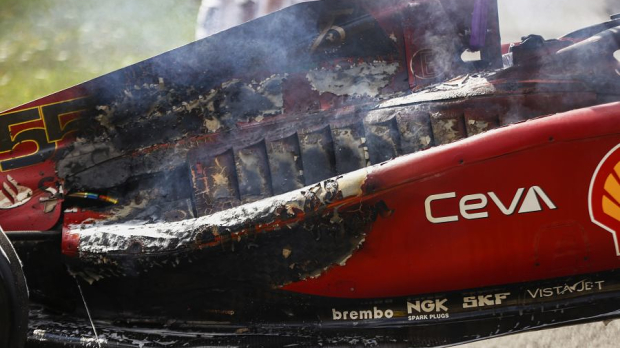 Issues not just for Ferrari
"So far it looks okay, but the reality of the track is a different aspect," Vasseur added.
"There were a couple of issues the team suffered, and it's not just true for Ferrari.
"In terms of reliability, it came from bouncing, vibration, and everybody will have a much better picture in Bahrain in a few weeks' time."
Ferrari launches its new SF23 car on Tuesday February 14 at Maranello.
READ MORE: 'It's like driving a bus' - Russell concerned about dangers of F1 cars