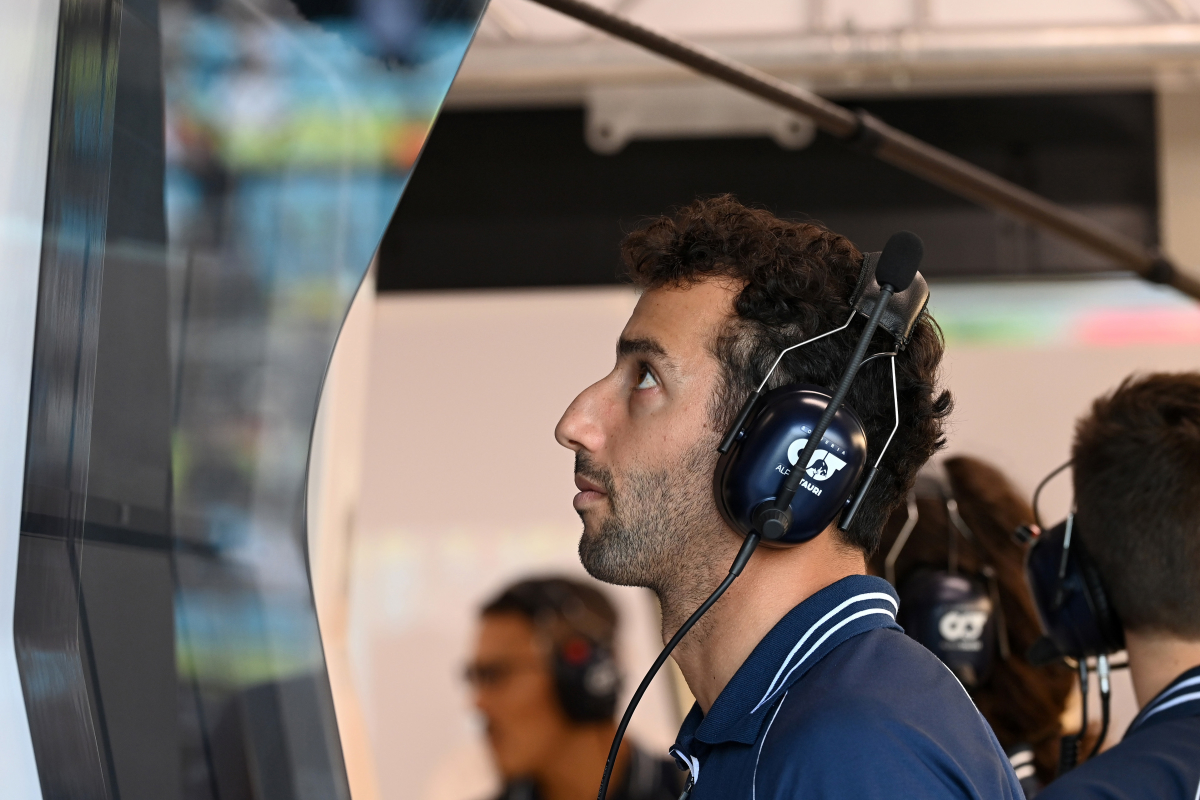 Ricciardo told what he must do to earn Red Bull move
Ricciardo told what he must do to earn Red Bull move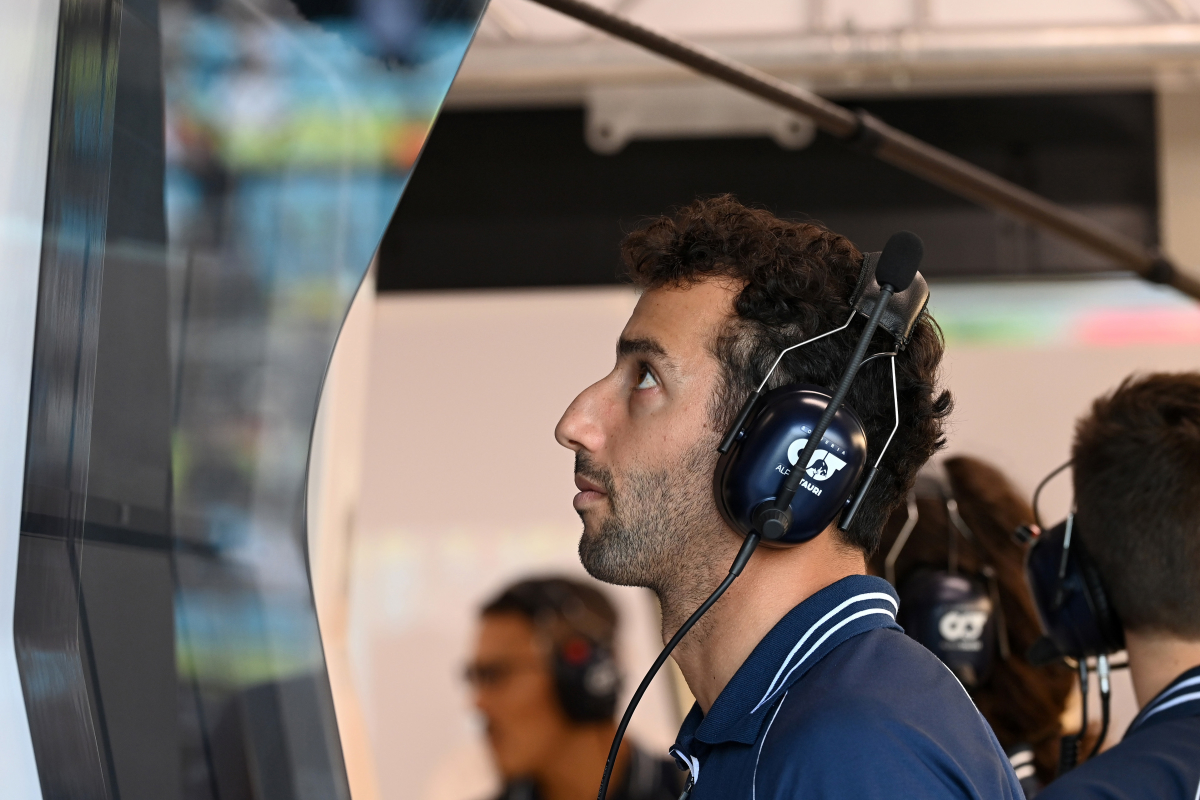 Nico Rosberg has suggested that the chance of Daniel Ricciardo winning another F1 race is "remote" as the driver attempts to take a step up on the grid.
The Australian earlier this season replaced Nyck de Vries at AlphaTauri following the rookie's removal from the team after only 10 races.
But Ricciardo's triumphant reentry into F1 after being forced to take a break was stalled when he sustained an injury during a practice session ahead of the Dutch Grand Prix.
As a result, he was forced to take a period of leave to recover, allowing rookie Liam Lawson to take his place for several races.
While Ricciardo is expected to return this weekend for the United States Grand Prix in Austin, Texas, former F1 champion Rosberg has expressed doubts that the Australian will win a race anytime soon.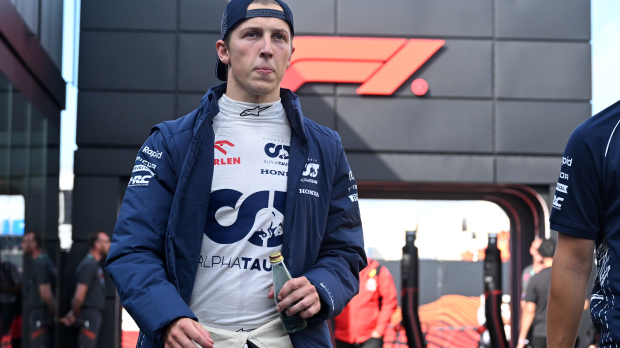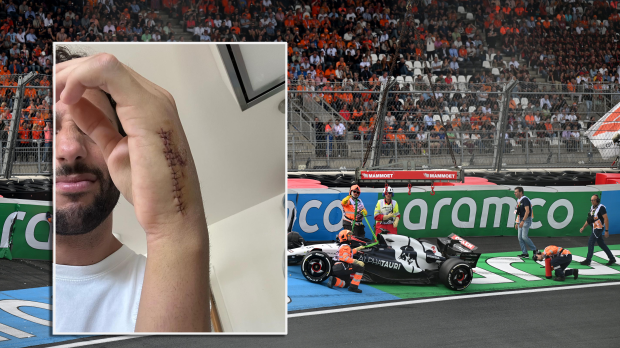 Red Bull shot
The former Mercedes driver predicted that Ricciardo would need to return to a top team on the grid if he wanted a shot at lifting a trophy.
He even suggested that Red Bull, Ricciardo's former team, could be an option, if current understudy Sergio Perez cannot return to stronger form next year.
Speaking on the Sky Sports F1 Podcast, Rosberg said: "Well it's definitely not going to be easy, because first of all he needs to get himself into a top car.
"So, he needs to do a great season in AlphaTauri next year. Then perhaps if Sergio [Perez] continues this form, maybe even throughout the season, Daniel could have a shot at getting into [Red Bull]."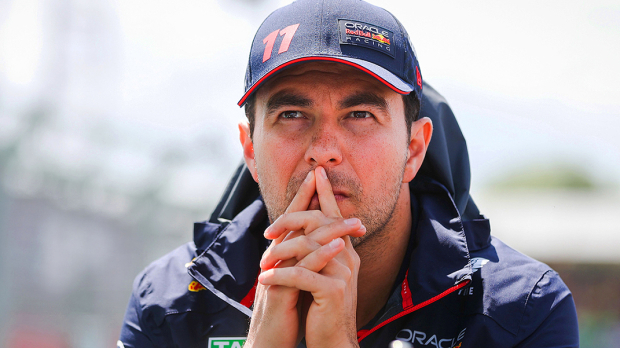 Rosberg felt that once Ricciardo has made it back into a top team, his chances at a race win could be stronger.
He said: "If [Ricciardo] does really well [in 2024] then I see no reason why not.
"If he gets into the number one team either sometime next year or the year after, 2025, then he will have a great shot at winning another race. So, there is a chance but it's still remote for now."
READ MORE: EXCLUSIVE: Verstappen setup quirk which allows Red Bull to make car even fasters