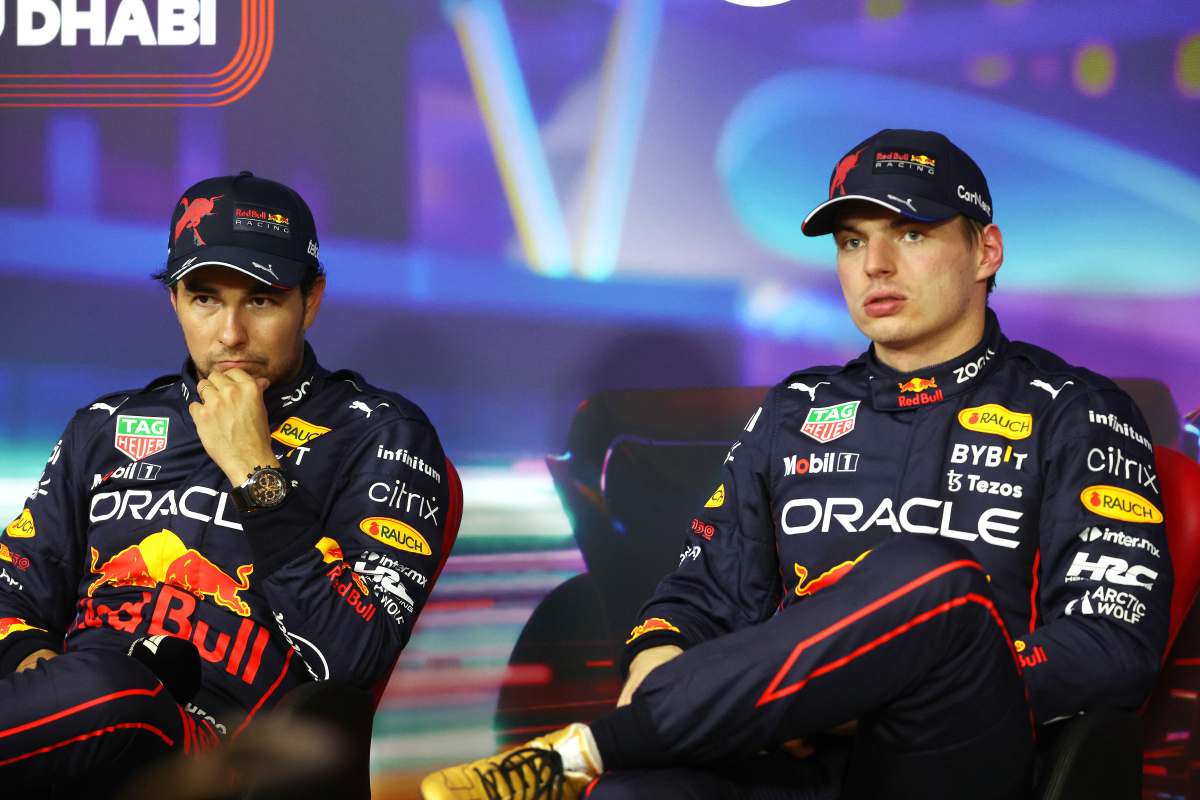 Schumacher claims relationship strain will see Perez leave Red Bull
Schumacher claims relationship strain will see Perez leave Red Bull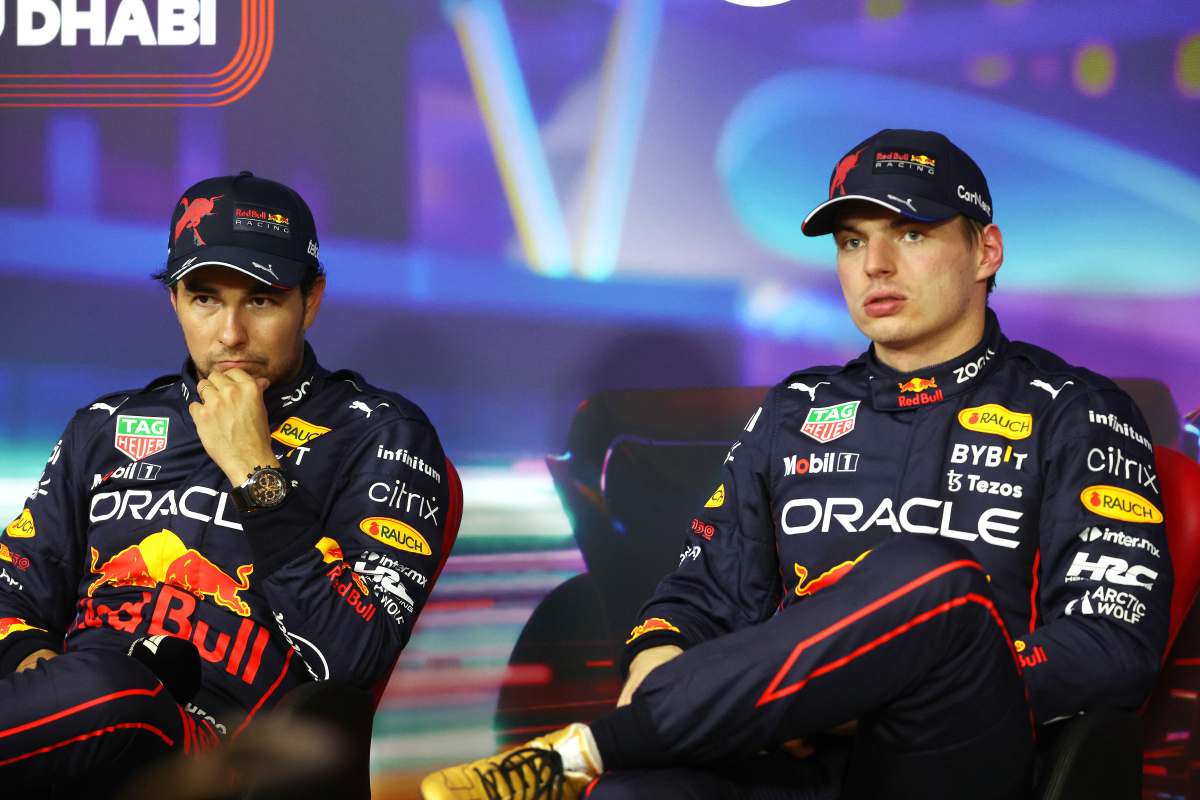 Former Formula 1 driver Ralf Schumacher believes a rift between team-mates Max Verstappen and Sergio Perez will see Red Bull end the Mexican driver's contract after this season.
Schumacher claimed the relationship is 'no longer what it used to be' and began to deteriorate at the 2022 Monaco Grand Prix where Perez allegedly crashed into the barriers on purpose in order to bring out a red flag and secure himself pole position.
"It seems that the relationship between Max Verstappen and Sergio Perez is no longer what it used to be," said the German in an interview with Formel1.de.
"I mean, there was a time, I remember that legendary race, [Abu Dhabi 2021], where he could still win the championship due to external circumstances. Perez did a great job there.
"But then there was apparently this incident where Perez apparently 'intentionally,' or at least that's what we hear, caused a red flag in Monaco. I think Max didn't take that well, whatever happened there."
READ MORE: Verstappen MOCKS Norris after beating Perez in Singapore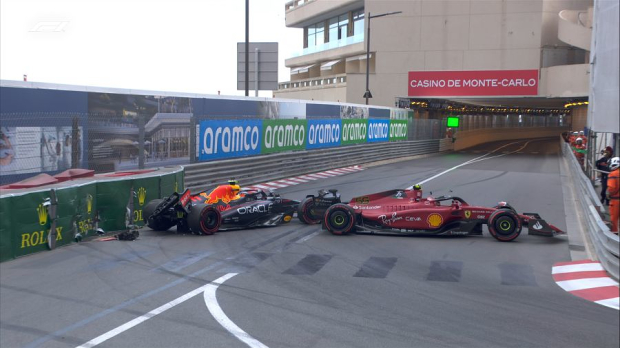 Schumacher also highlighted a performance gap between the two drivers, claiming you 'don't need to be a scientist' in order to see that the pair will part ways.
"When you see the difference between both drivers, what Max gets out of the Red Bull compared to what Perez achieves..." he continued.
"Recently, the list of damages came out, how expensive the year has already been for Perez this year. Then, I think you don't have to be a scientist to realise that the collaboration will end."
According to Reddit user basspro23chevy, Perez has cost Red Bull an estimated $2.109m in crash damage so far this season, placing him amongst the top three in F1 only behind Williams' Logan Sargeant and Aston Martin's Lance Stroll.
World Destructor's Championship - After Singapore
byu/basspro24chevy informula1
READ MORE: Mercedes talent guru reveals Wolff came 'CLOSE' to signing Verstappen