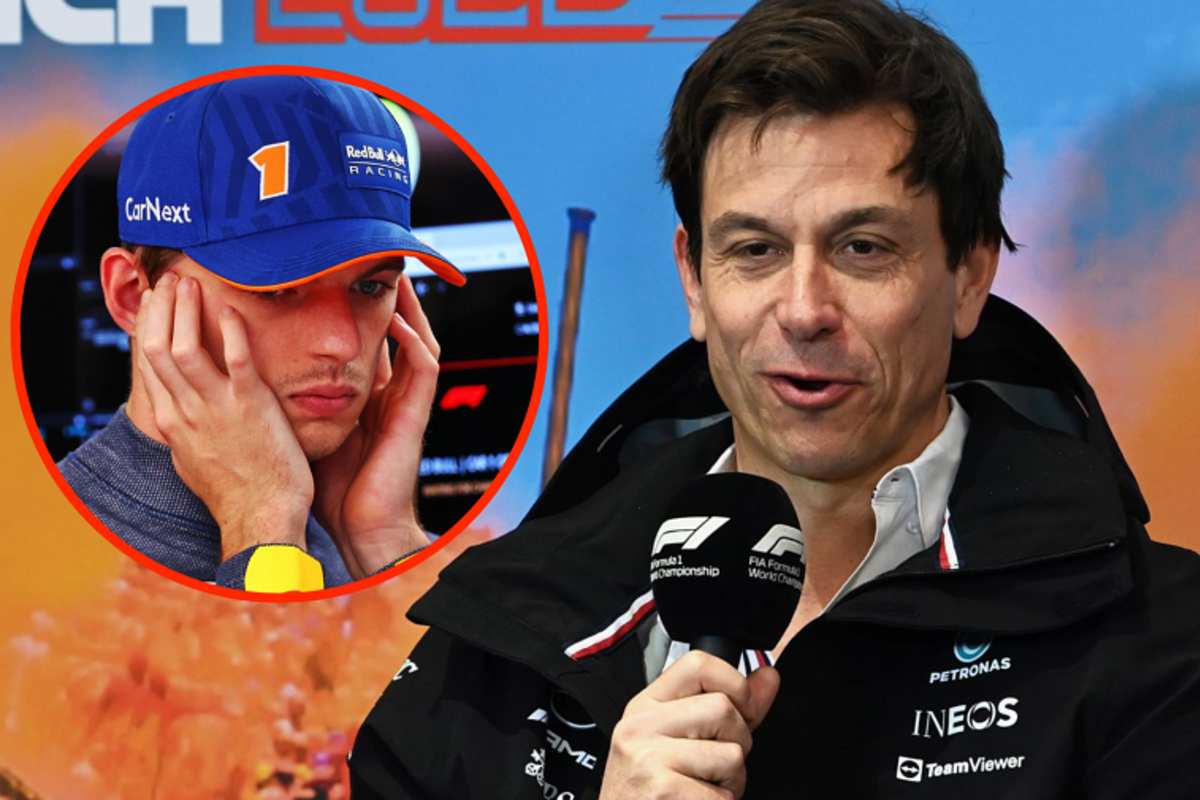 Mercedes talent guru reveals Wolff came 'CLOSE' to signing Verstappen
Mercedes talent guru reveals Wolff came 'CLOSE' to signing Verstappen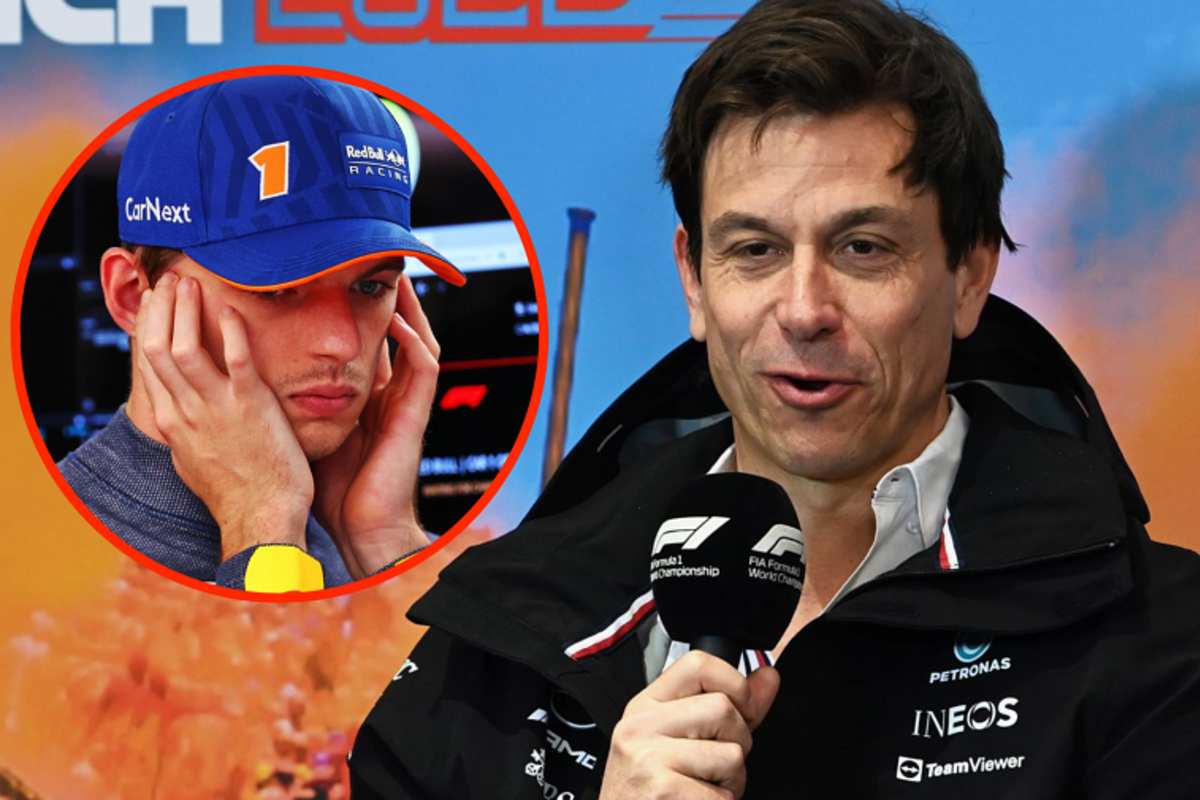 Toto Wolff came close to signing Max Verstappen for Mercedes before his F1 debut in 2015, claimed the Silver Arrows' talent chief.
Mercedes driver development advisor Gwen Lagrue insists Verstappen could have been paired with Hamilton in what would have been an F1 pairing for the ages.
Verstappen was already earmarked for F1 stardom as he soared through the junior ranks to join the Red Bull Junior Team in 2014, before being offered a move up to F1 as a regular driver for Toro Rosso as early as 2015.
The flying Dutchman then joined Red Bull's senior team in 2016, taking victory at the Spanish Grand Prix, becoming the youngest winner in the sport's history.
But the story could have been very different, Gwen Lagrue, the man charged with leading Mercedes' junior driver programme, has revealed on the Beyond the Grid podcast that before Verstappen joined Red Bull, Wolff came very close to signing him.
"Max was very good in karting, was good in F3, and it was clear that there's a big one that's growing," explained Lagrue. "We talked to them in the initial phases, and it was a nice discussion with (his dad) Jos and with Max involved as well."
Lagrue: Presence of Rosberg stopped Verstappen deal happening
The obstacle to making the signing a reality was the presence of Nico Rosberg, who, alongside Hamilton, was a fixture in the team.
The German continued with Mercedes until 2016 when, after winning the championship, he retired from Formula 1 – and by then, it was too late for Verstappen to join Mercedes.
"It was clear that we couldn't give him a seat because we had Nico [Rosberg] and we had Lewis [Hamilton]. We offered the support in F2 but since Red Bull was able to offer them the AlphaTauri seat, or Toro Rosso back in the day, it got Max into the seat."
READ MORE: F1 race winner shuts down Hamilton over DIG at Verstappen