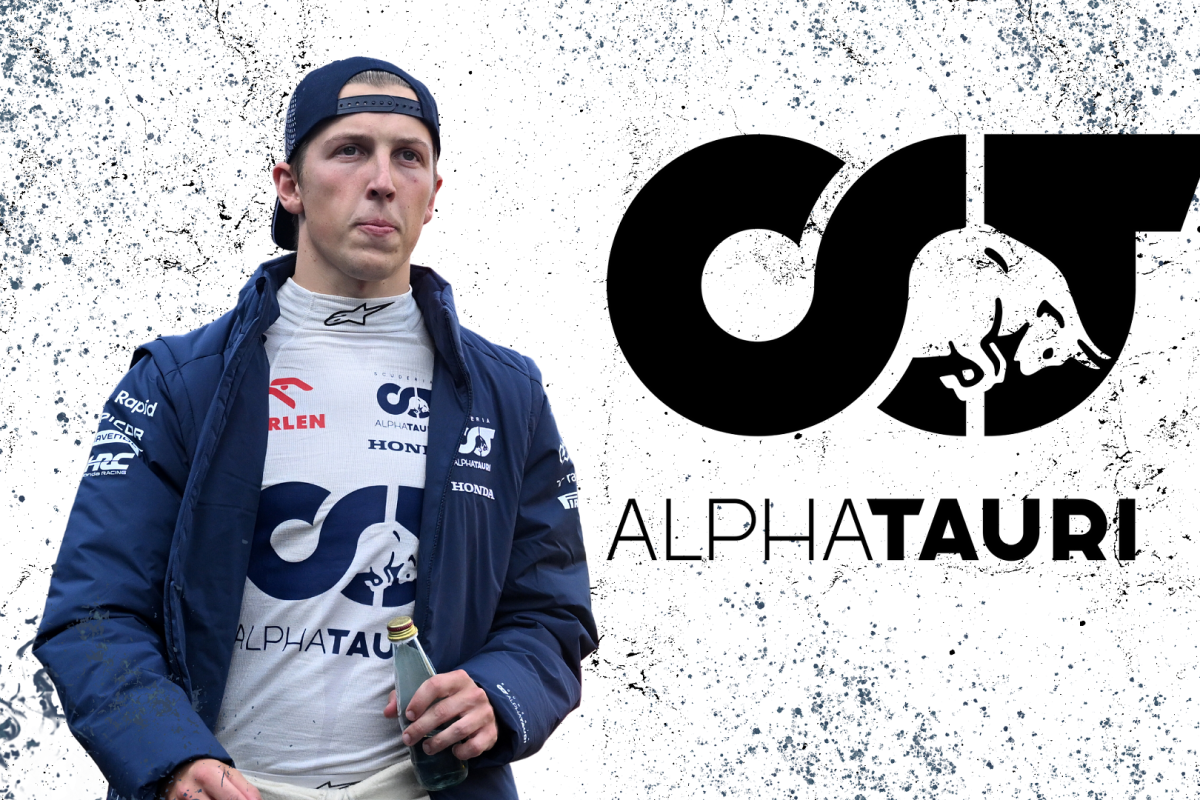 Lawson 2024 F1 seat snub detailed by AlphaTauri boss
Lawson 2024 F1 seat snub detailed by AlphaTauri boss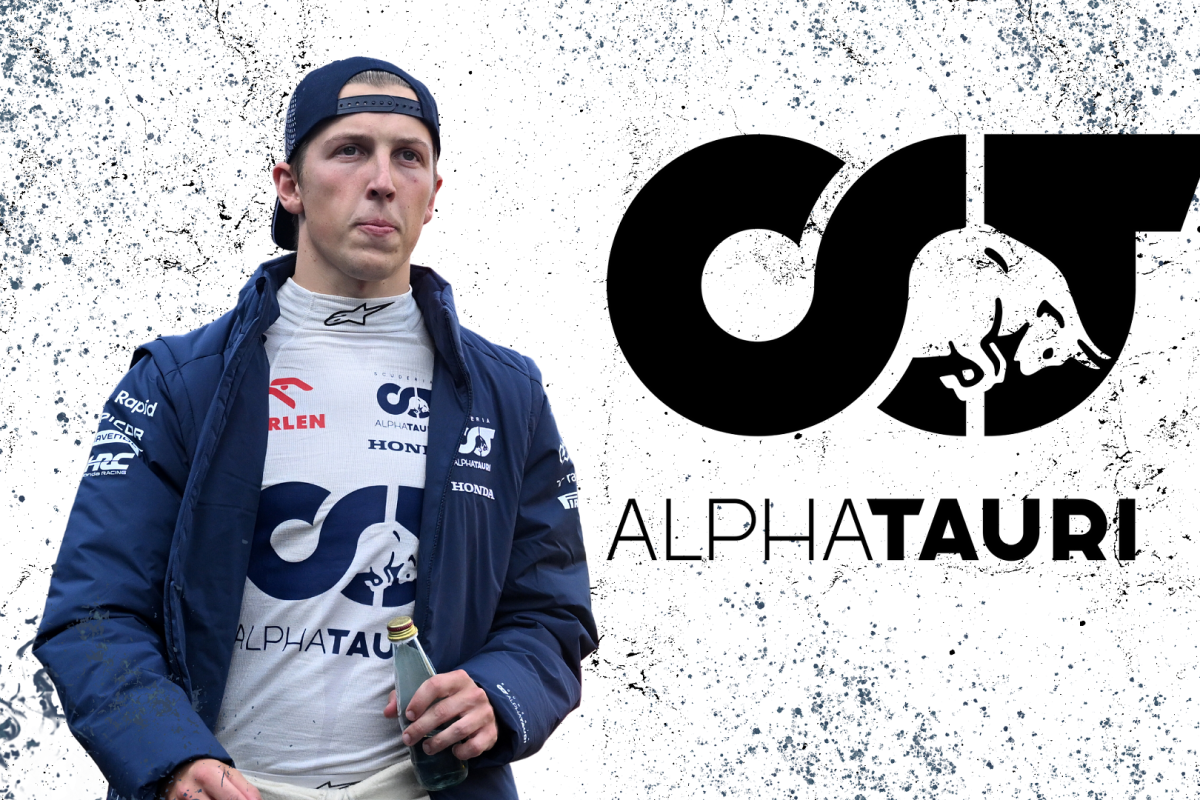 AlphaTauri have provided an explanation regarding Liam Lawson's failure to secure a seat with the team for 2024, attributing the decision to the team's need for a more balanced driver line-up.
The departure of Nyck de Vries saw him replaced by F1 veteran Daniel Ricciardo earlier in the season, and while 21-year-old Lawson had a successful debut as a substitute for the Australian, AlphaTauri ultimately opted to retain the 34-year-old alongside Yuki Tsunoda, 23, for the 2024 season.
The news came as AlphaTauri are expected to strengthen their technical collaboration with Red Bull, altering its role in developing young talents to meet the parent company's demand for increased competitiveness.
Red Bull have also reaffirmed their commitment to a second-string team, dismissing earlier speculations of a sale.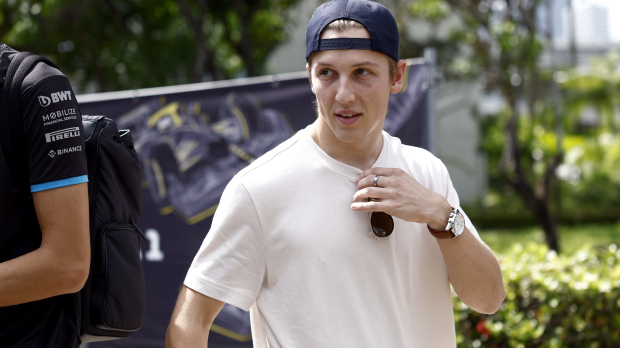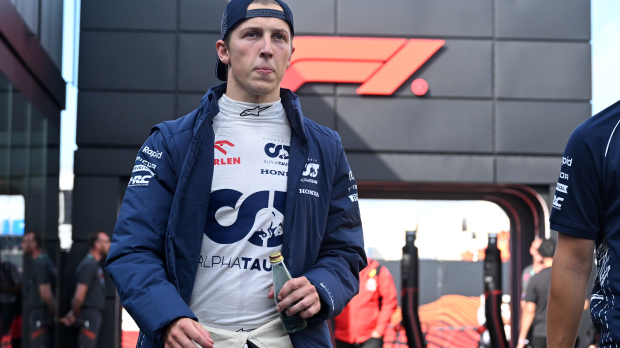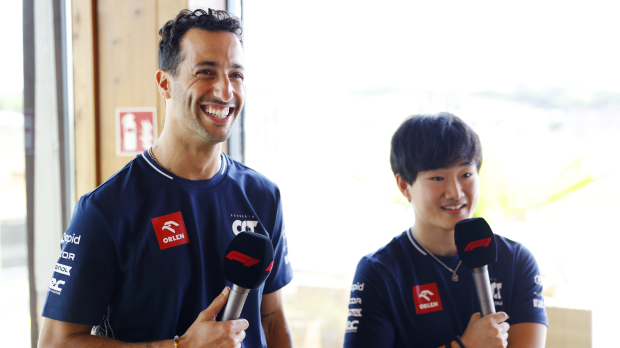 "We had lots of discussions about the future of the team and our shareholders said 'We want you to continue and educate young drivers but we also want you to be successful'," AlphaTauri CEO Peter Bayer said.
"Ultimately, you can't have both. You can't have two 'young' drivers in the team. We looked at what we needed to deliver that, and we finally came to the conclusion that, first of all, we only have two seats.
"Daniel offers a lot of expertise, especially when it comes down to the setup of the car, which is something that we have struggled with.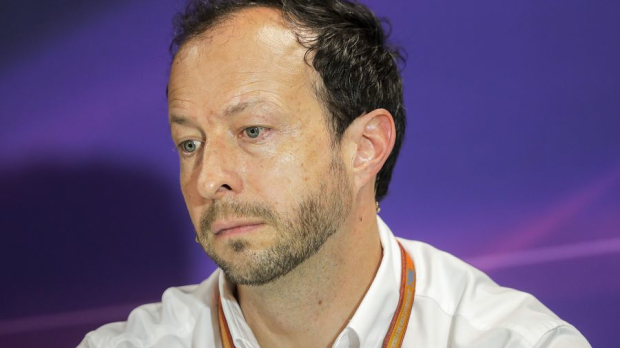 "Yuki has grown over the years, is achieving, and is now coming to the pinnacle of his performance curve, so we thought those two make the right team.
"On top of that, it's also good to have somebody like Liam just behind them, to keep the fire warm under their seats and make sure we progress as a team."
READ MORE: Williams chief claims Lawson 'deserves' F1 seat amid Sargeant pressure