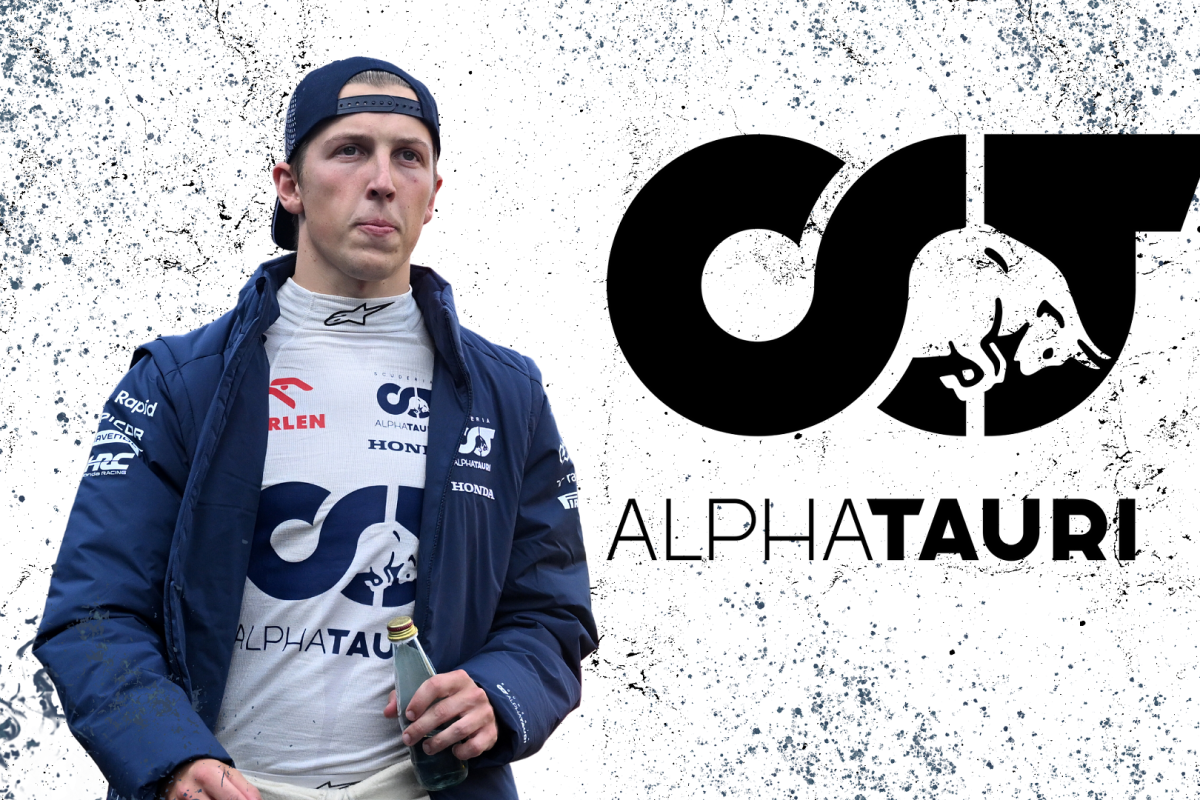 What Lawson's F1 future holds after dazzling AlphaTauri showcase
What Lawson's F1 future holds after dazzling AlphaTauri showcase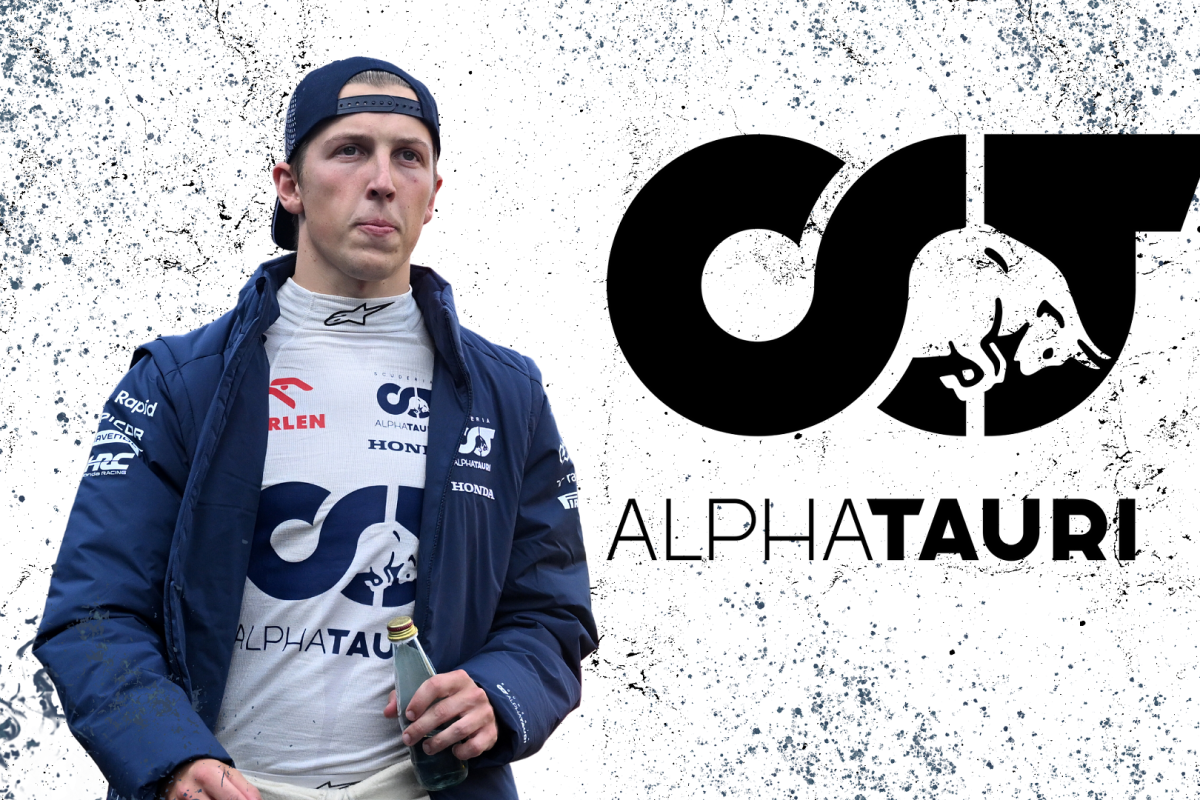 As the dust settles on what was a fantastic weekend of racing in Qatar, one driver may just have finished his 2023 season.
Liam Lawson stepped into the AlphaTauri car at the Dutch Grand Prix, after Daniel Ricciardo broke his hand during a nasty incident during FP2 in Zandvoort.
Since then, the New Zealander has looked assured, achieving two 11th-placed finishes, one points-scoring finish and outperforming his more experienced team-mate Yuki Tsunoda at four of the five races he has been involved in.
However, Ricciardo is expected to be back in time for the next race in Austin later in October meaning that, for now, Lawson's Formula 1 stint is over.
With the team already deciding that their lineup for 2024 will be Ricciardo alongside Tsunoda, what's next for Lawson?
Reserve driver role
Part of AlphaTauri's decision to snub Lawson was a promise that he would have a big part to play in the future and in the short term, a reserve driver role.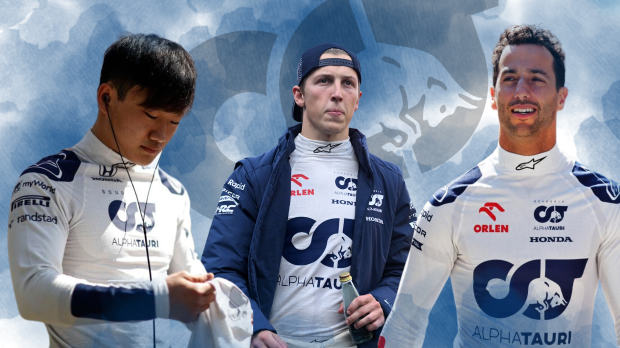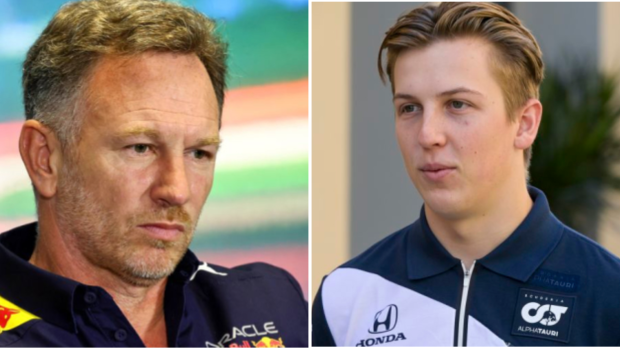 In 2024, Lawson will be a reserve driver for both Red Bull and AlphaTauri playing a crucial part in the sister teams' development throughout the season, and being on hand to step in as he has done so brilliantly this season.
Despite revealing before the announcement that he wouldn't be happy with a reserve role, Lawson will feel as though it may be his best chance of getting a seat on the grid for 2025.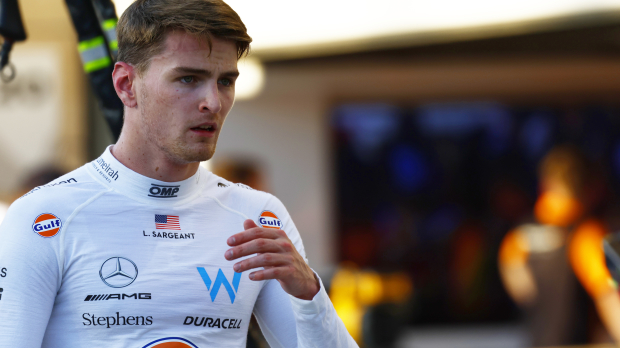 Williams interested in Lawson?
An unlikely option for the New Zealander would include Williams taking a gamble on Lawson in order to replace the struggling Logan Sargeant.
Sargeant is still yet to score a point in his rookie season and with the team wanting to build on what has been a giant step forward in 2023, they may opt to replace the young American.
However, the likelihood is that Red Bull would still want to keep Lawson on their books, meaning Williams may feel like they are just providing a driver with more experience only for him to make use of that with a rival team in the future.
In this sense, it might be better for Williams to continue to develop Sargeant in the hope that he can one day match the performances of his team-mate Alex Albon.
READ MORE: https://www.gpfans.com/en/f1-news/1003017/f1-williams-mick-schumacher-james-vowles-nico-rosberg-2024/
Red Bull ambitions for 2025
With Sergio Perez's time at Red Bull seemingly coming to an end once his contract expires in 2024, Lawson may believe that he's one of the favourites to become Max Verstappen's team-mate from 2025.
If Red Bull look internally for Perez's replacement, the performance of Ricciardo and Tsunoda in 2024 may be the only thing that can stop Lawson from getting that seat.
With the 2024 line-up performing inconsistently so far in 2023 in the limited number of races they've had as team-mates, Red Bull team principal Christian Horner may have given that as a reason for Lawson to be happy with his reserve role for 2024.
A move to a different series?
It is understood that Mick Schumacher, who is currently out of a seat in F1 having been dropped from the Haas team in 2022, is looking at joining the world endurance championship in a hope to reinvigorate his F1 career.
Considering Alpine driver Pierre Gasly landed his Toro Rosso seat in 2017 by winning the Super Formula series, Lawson could contemplate returning to the competition in order to bolster his bid for a 2025 seat.
Never miss a chance🤯
Sharp action by Liam LAWSON @LiamLawson30 breaking in between another battle🔥

🎥2023' Rd.5 SUGO#sformula #superformula #motorsports pic.twitter.com/7NB4iTAQ5B

— SUPER FORMULA (@SUPERFORMULA_En) October 5, 2023
However, having only just been dropped to the fringes of F1, Lawson would arguably be better off sticking around the paddock as part of the Red Bull team, particularly with Tsunoda and Perez's seats being anything but secure beyond 2024.
READ MORE: Verstappen wins Qatar Grand Prix as McLaren revival continues