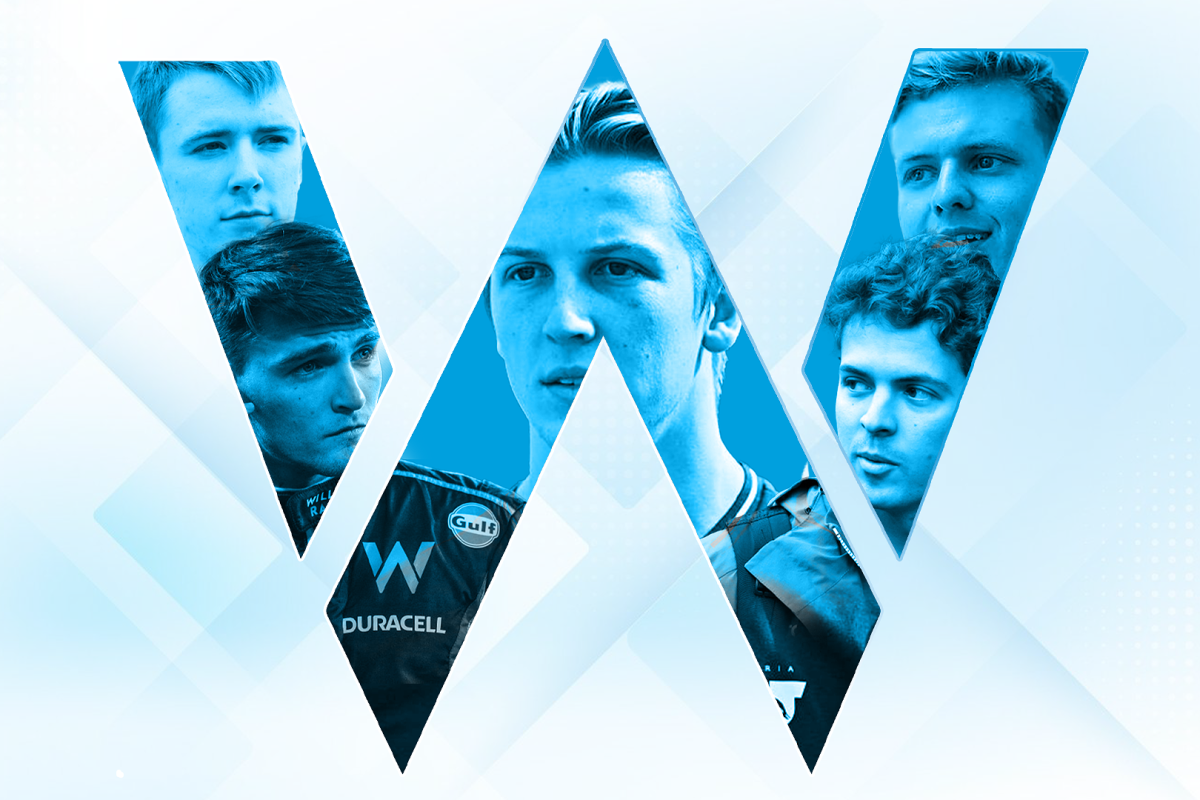 Six stars in the shootout for Sargeant's F1 seat
Six stars in the shootout for Sargeant's F1 seat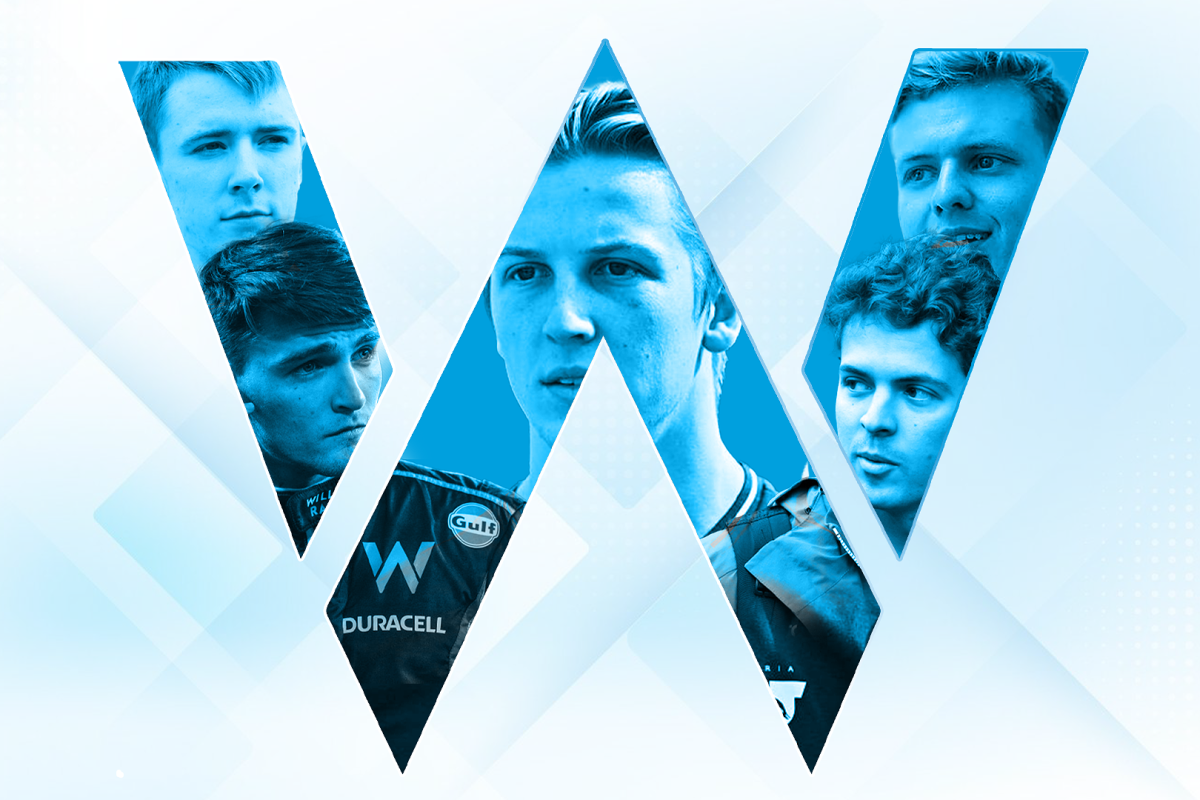 Another race and another Sunday of suffering for Williams rookie Logan Sargeant — at the worst possible time for a poor performance.
Days earlier, AlphaTauri silenced those wondering which two of their three racers would drive for the new-look team in 2024, leaving Sargeant's seat as the sole unknown for next season.
Japan was when the American needed to show signs that he is improving at a sufficient pace that Williams would be foolish to look elsewhere, but it wasn't to be.
Team Principal James Vowles now faces one of the toughest tasks of his tenure at the team's helm to make the right call on who will partner Alex Albon in 2024.
Fortunately for Vowles, there's no shortage of possibilities, and, arguably, he can't lose, no matter his decision.
Here's who is in the frame to race for Williams in 2024.
READ MORE: Team principal reveals TALKS with Schumacher about 2022 seat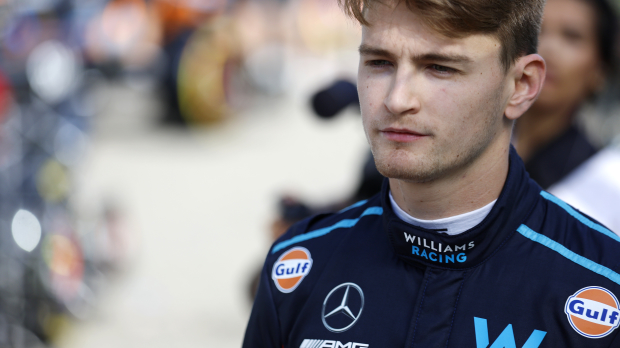 Logan Sargeant
The easiest choice is often to make none and stick to the course.
For Williams, that means backing their former Academy driver and giving him another year to learn and improve.
AlphaTauri's Team Principal, Franz Tost, is perhaps the authority figure on working with F1 rookies, and he believes a driver needs three seasons to be at their best.
If Vowles believes the same, then keeping with Sargeant amid the mounting pressure might be a masterstroke.
Despite his very public struggles to adapt to F1, Sargeant's junior years had him laps away from beating Oscar Piastri to the F3 crown, and he was just one point away from Liam Lawson in F2 last year despite the Kiwi boasting more experience.
Williams saw enough potential in Sargeant to bring him into the fold in 2021, so perhaps they still see growth in the Floridian.
On the other hand, former boss Jost Capito, not Vowles, brought Sargeant in, and plenty has changed at Grove since the German's departure.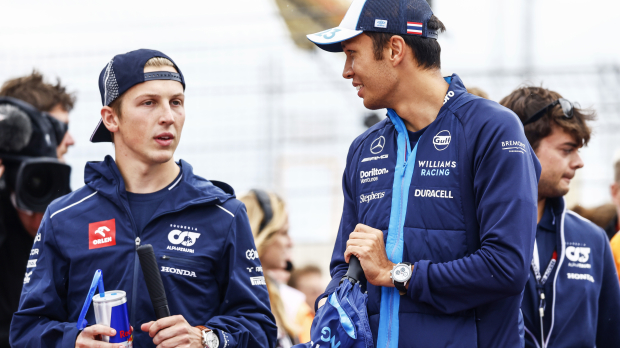 Liam Lawson
A solid case of recency bias has fans cooing over Liam Lawson's results since coming into the sport.
That's not unfounded, with the New Zealander impressing everyone by stepping into Daniel Ricciardo's shoes and scoring points just three races into his F1 career.
The decision to opt for age and experience over youthful hungriness in AlphaTauri's 2024 driver partnership was curious after Lawson's bombastic arrival, but that might be to Williams' advantage.
Alex Albon is a driver transformed at the Oxfordshire team after escaping his Red Bull past, and Lawson might continue that trend.
Piastri is the living embodiment that a driver with ability can soar no matter their experience, and Lawson's four races reinforce that view.
At the risk of looking like a Red Bull refugee centre, Williams would do well with an Albon-Lawson partnership.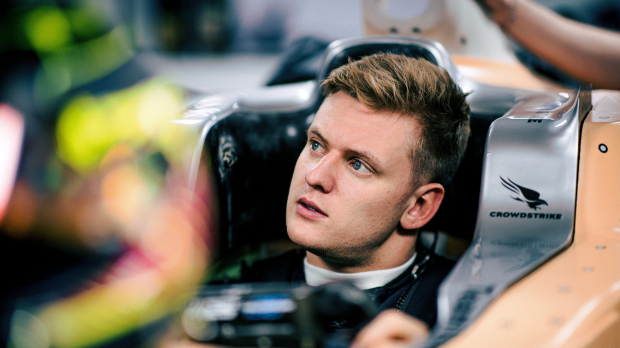 It's clear that Toto Wolff wants Mick Schumacher to be racing... just not in one of his cars.
A similar situation came in 2019 after George Russell won Formula 2 but wouldn't land a drive at Mercedes for his troubles.
Williams were the team to profit from the Briton's talents as he honed his craft, culminating in that unforgettable P2 qualification at that Belgian Grand Prix.
Schumacher could follow a similar path, though the 2020 F2 champion hasn't shown the same aptitude as Russell for finding stable F1 footing.
Nonetheless, he's the driver with the most grands prix to his name in the frame for the drive, and Williams would benefit from having two drivers who know the sport well.
However, Haas dropped Schumacher for a reason, as the German continued finding himself in the walls.
Williams would do well to get Wolff to offer a power unit discount should they swap one error-prone racer with another.
However, it appears Schumacher could already be on his way to Alpine.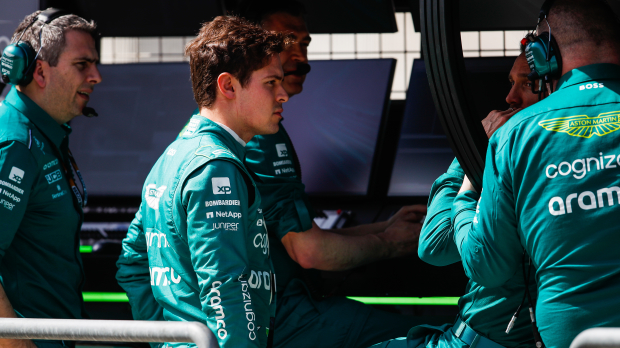 Felipe Drugovich
The driver that dominated the 2022 F2 championship is without a drive, while the one that finished 117 points behind in P4 races for Williams — it's a funny old sport.
While Piastri escaped his year on the sidelines to somehow end up at a podium-worthy team in 2022's sensational silly season, Drugovich remains in the shadows.
Unless Lawrence Stroll disowns his son, Aston Martin is not where the Brazilian will get a racing opportunity soon, so jumping to Williams is his best bet.
While Sargeant faltered in 2022, Drugovich's consistency had him take the F2 title, but he is an unknown quantity in F1 machinery for Williams to risk.
Would Stroll Sr financially incentivise a rival team to take on one of his drivers to sweeten the deal?
Of all the drivers in the frame, I think Drugovich is the most unlikely, but perhaps Fernando Alonso has shared retirement plans with Aston Martin, and they'll need a race-ready replacement for 2025.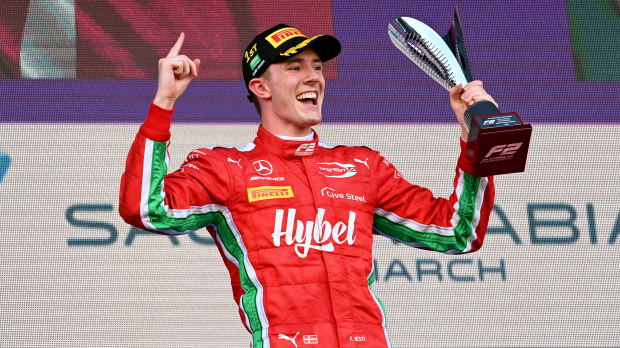 Frederik Vesti
A Mercedes Junior driver on the same trajectory as George Russell once followed is current F2 title challenger Frederik Vesti.
The Danish driver is perhaps the best of the 2023 Formula 2 field but hasn't had luck falling in his favour like championship leader Theo Pourchaire has.
Nonetheless, we've seen with Piastri and Drugovich that winning F2 doesn't guarantee anything, while Sargeant, Tsunoda, Zhou, and even high-flying Norris found themselves at the top without a title.
If Wolff wants Vesti as a possible Hamilton replacement, he'll need the 21-year-old racer in F1 sooner rather than later, so Williams would make sense.
As with Drugovich, whether Williams would want an unknown is the issue, but a 2017 Valtteri Bottas-like deal where the team get a Mercedes engine discount could sway them.
Vowles would like Vesti's no-nonsense approach, which is somewhat reminiscent of his former driver Nico Rosberg during Mercedes' years of domination.
I'd argue that Albon makes the possibility of Williams repeating the cycle of incubating a Mercedes driver far less problematic than in the Russell years, so Vesti might be the surprise choice.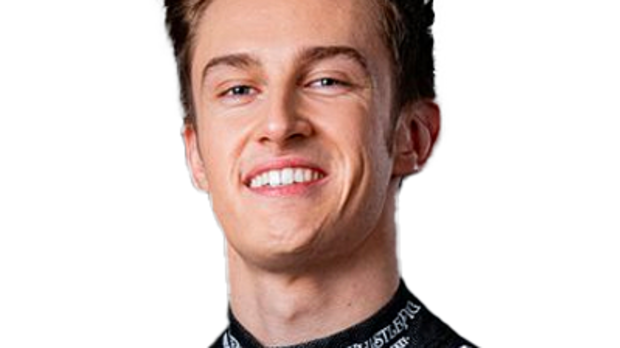 Theo Pourchaire
The likely 2023 F2 champion would buck the trend of the title-winning driver failing to find an F1 seat if he joined Williams for 2024.
Working against the Frenchman is a total lack of affiliation to Williams or engine-partner Mercedes, but stranger things have happened.
Pourchaire is the latest prodigal child of Frederic Vasseur in the same way Charles Leclerc once was, and he impressed many in his early feeder series days.
The success story stumbled upon reaching F2 while Piasrtri and Drugovich destroyed the competition, but Pourchaire is finally fulfilling the potential in his third season.
With Vasseur leaving the Sauber operation for Ferrari, there's a question mark hanging above Pourchaire's head on where he heads next.
Williams would be a surprise landing spot, but he beat Sargeant in F2 last year and looks set to take the 2023 crown, so Pourchaire should be in the running, too.
READ MORE: EXCLUSIVE: Albon EXCITED by new Williams F1 project as star driver enjoys extra responsibility