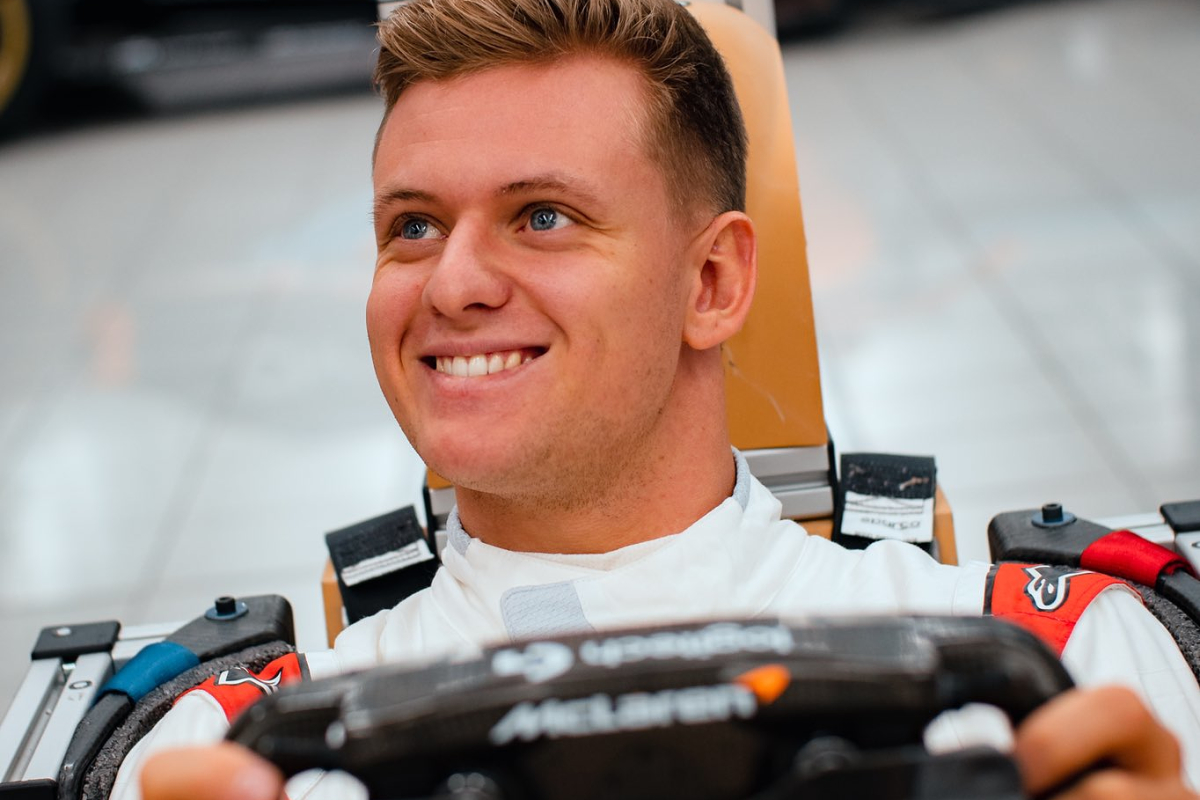 Team principal reveals TALKS with Schumacher about 2024 seat
Team principal reveals TALKS with Schumacher about 2024 seat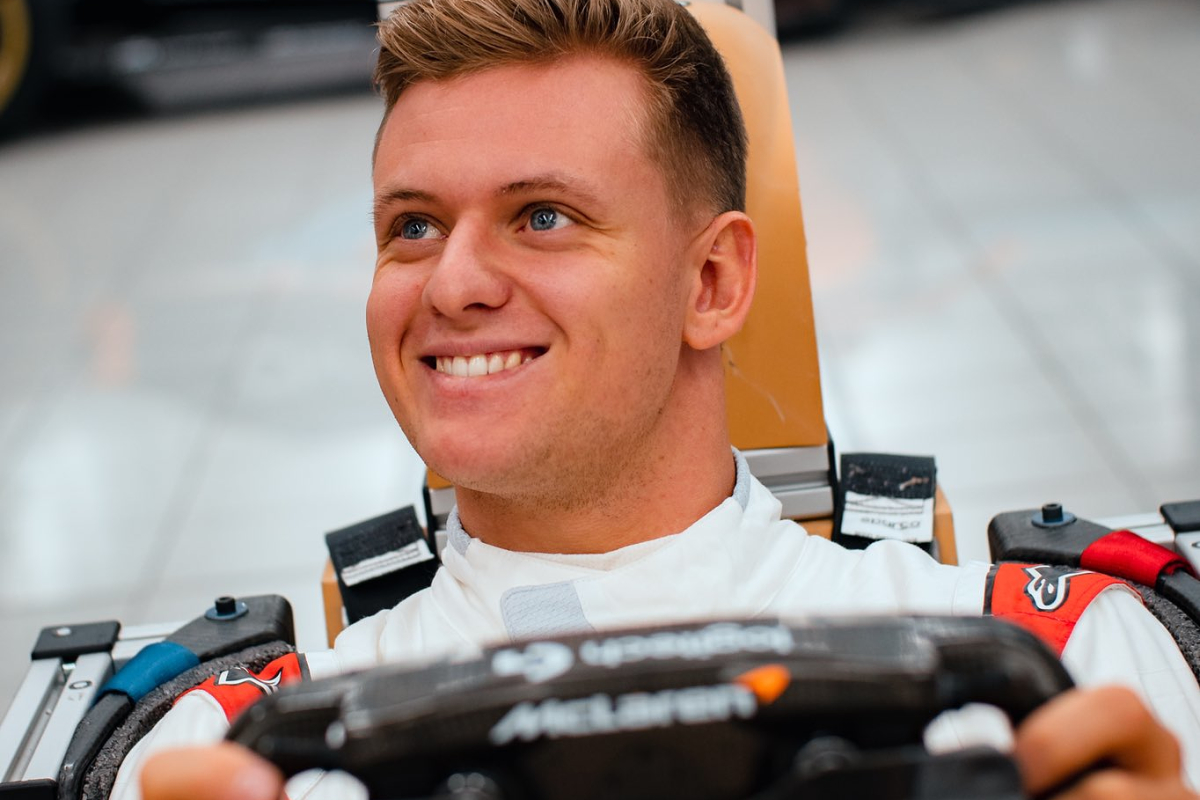 Alpine team principal Bruno Famin has revealed that he has held talks with Mick Schumacher about racing in the team's endurance programme.
The 24-year-old, who has spent the 2023 season as a reserve driver for Mercedes, has been looking for a seat back on the Formula 1 grid ready for 2024, but that's now looking increasingly unlikely.
It's been made even more difficult by the announcement from AlphaTauri that both Yuki Tsunoda and Daniel Ricciardo will remain in their car for 2024, meaning there is now only one seat available on the F1 grid.
For this reason, Schumacher has started to look at other motorsport opportunities, and Alpine's endurance team could be a great place to regain his confidence.
The team have been driving in the World Endurance championship for the last three seasons, and are looking to build upon their second-place finish in the 2022 WEC.
Now, Famin has revealed the ongoing talks with Schumacher.
"It's true that we're talking with Mick about the possibility of racing in our endurance programme with the A424," he told Sky Germany at the Japanese Grand Prix.
"It would be a good opportunity for both parties but for the time being we're just talking. Hopefully we will organise a test soon."
READ MORE: F1 Team Principals: Who are the men in charge in 2023?
Diminishing options for Schumacher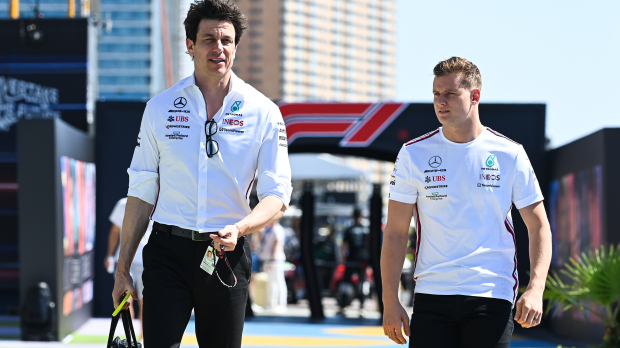 Schumacher was dropped from his Haas seat at the end of 2022, in a move that was seen to be quite harsh given the fact he only finished 13 points behind his vastly more experienced team-mate Kevin Magnussen.
With AlphaTauri's announcement, Williams remain the only team not to have confirmed their driver lineup for 2024.
Alex Albon has been in supreme form, and will be at the team until at least the end of 2024.
Logan Sargeant, on the other hand, has been struggling in his first season in F1, with some underwhelming performances, and mistakes at crucial times.
Mercedes boss Toto Wolff has a good relationship with Williams team principal James Vowles - who used to work at Mercedes - and will be singing Schumacher's praises.
However, Williams are yet to make a decision on whether or not to give Sargeant another year to prove himself.
READ MORE: Toto Wolff: Net worth, wife and career profile of Mercedes giant