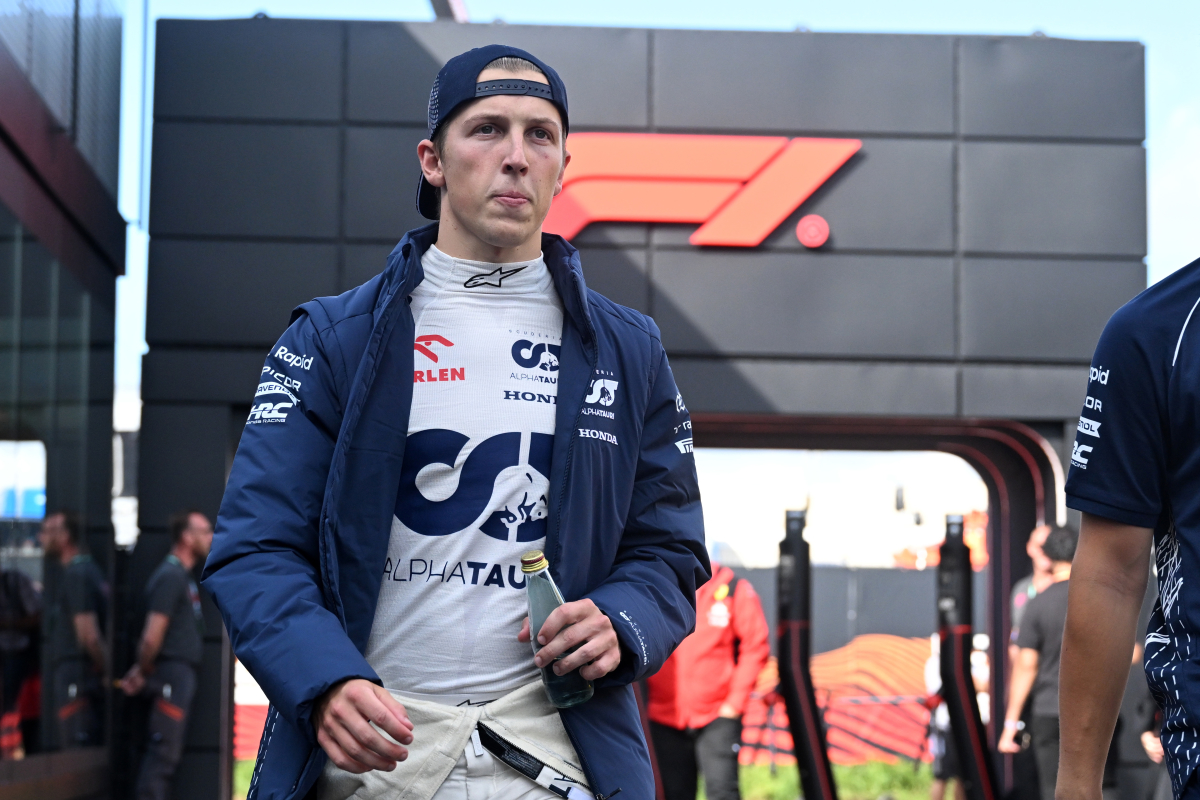 Lawson reveals F1 'discussions' on horizon as AlphaTauri star issues 'NOT HAPPY' warning
Lawson reveals F1 'discussions' on horizon as AlphaTauri star issues 'NOT HAPPY' warning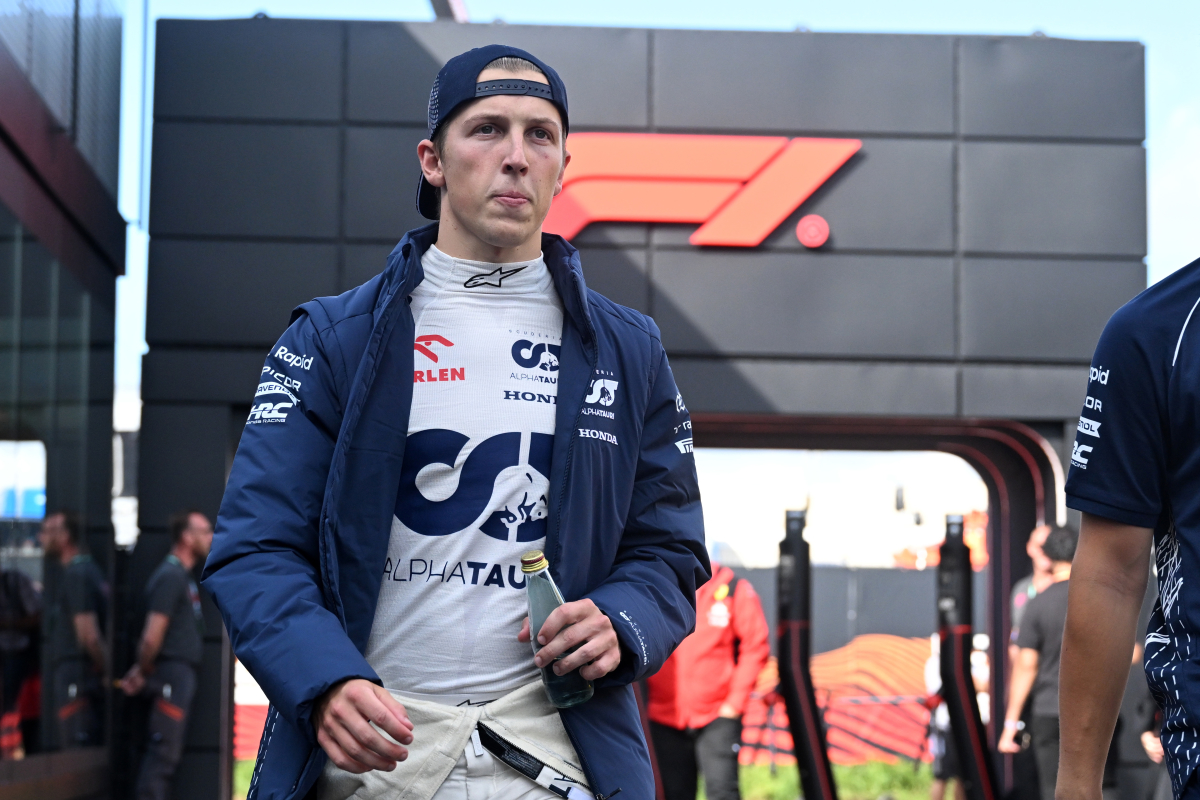 Liam Lawson has stated that he 'wouldn't be happy' if he were to return to his role as a reserve driver in the 2024 Formula 1 season, as he revealed that 'discussions' are set to take place after the conclusion of the Japanese Grand Prix.
Lawson was called up to replace Daniel Ricciardo at the Dutch Grand Prix following the Australian's nasty shunt in free practice that caused a broken bone in his left hand.
The New Zealander has impressed during his brief stint at AlphaTauri, especially in Singapore last time out where he not only made Q3 – at Max Verstappen's expense – but also went on to finish in the points as he claimed P9 under the lights at the Marina Bay Street Circuit.
READ MORE: EXCLUSIVE: Albon EXCITED by new Williams F1 project as star driver enjoys extra responsibility
And although this weekend's Japanese Grand Prix may well be the last time Lawson gets behind the wheel of an F1 car in 2023, he is hoping any potential hiatus from the grid will not be a long one.
Lawson: I want to stay on the grid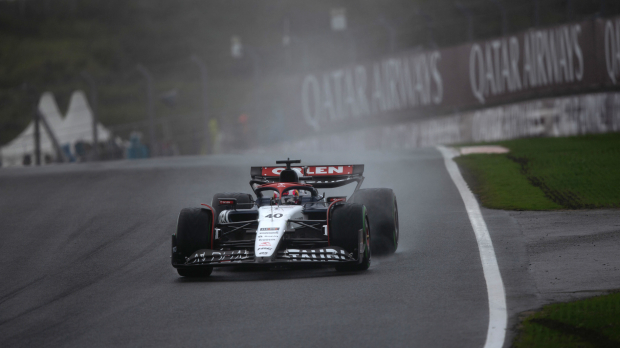 "I wouldn't be happy to go back to being reserve, but obviously, I know how hard it is to get into Formula 1," he told the media.
"And I understand that that can be really difficult sometimes. So obviously, what will happen, will happen, but these things I just haven't really thought about too much. I'm just trying to make the most of this."
Yet Lawson revealed that any indication as to whether he will get a chance on the grid in 2024 has been put on the back burner until this weekend's racing has been taken care of.
"To be honest, there hasn't been a huge amount of time to discuss the future," he added.
"On what's happened so far, it's been pretty positive, But I guess the message for me has just been to keep my head down now and try and keep delivering until obviously things clear up, until this opportunity I have ends when Daniel comes back.
"So, it's basically just doing a good job but keep doing the same thing.
"Obviously, I want to be in Formula 1. Now I have this chance, I'm trying to do everything I can to show that I can be here. But in terms of all those discussions, those will happen after this weekend."
READ MORE: EXCLUSIVE: Verstappen setup quirk which allows Red Bull to make car even fasters