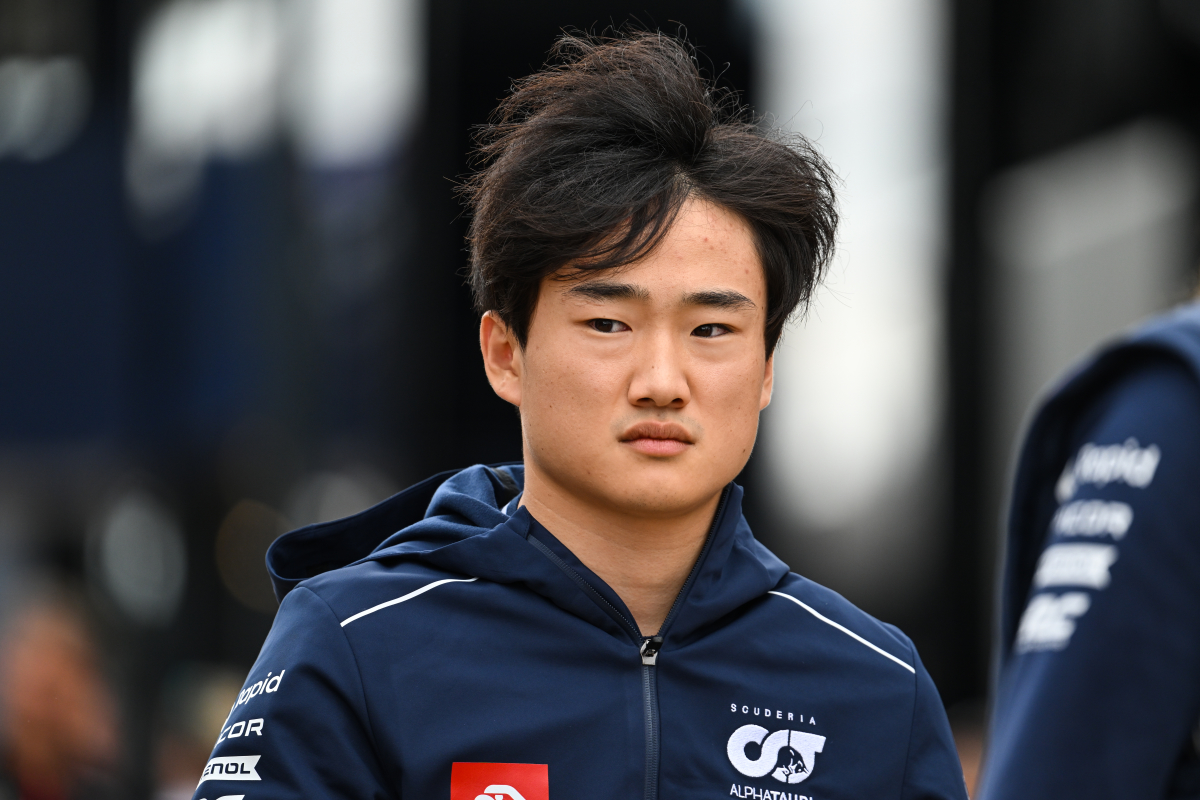 Tsunoda shows off impressive skills for post-F1 career
Tsunoda shows off impressive skills for post-F1 career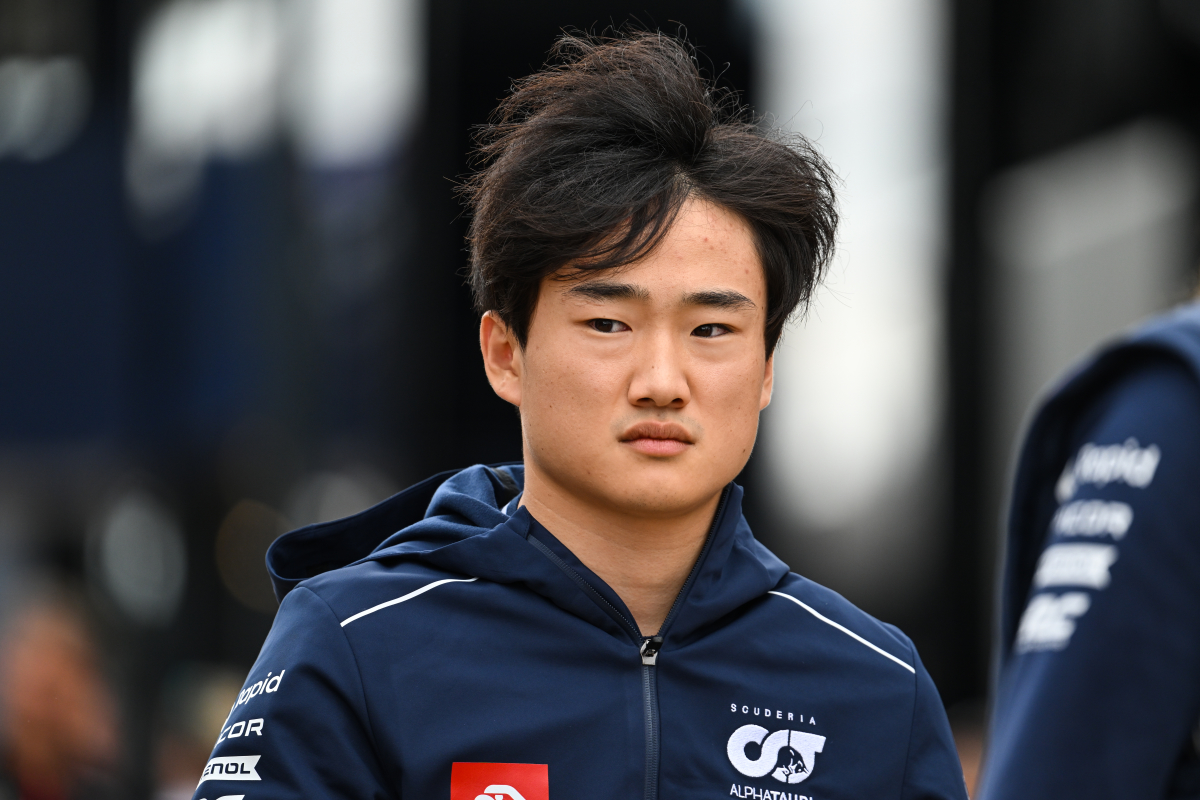 Yuki Tsunoda has wowed fans with his impressive culinary skills in a video taken at his home Grand Prix in Japan.
Tsunoda - who has previously expressed his desire to one day open a restaurant - took to a Japanese kitchen to prepare a meal for fellow AlphaTauri driver Liam Lawson.
In the video on AlphaTauri's official YouTube channel, as Lawson sat down, Tsunoda urged him to 'be honest' when delivering a verdict about the quality of the food.
The dish the driver prepared was an omelette, which Tsunoda had decorated with Lawson's first name, Liam, in red sauce.
READ MORE: Ricciardo and Tsunoda deals symbolic of Red Bull failings with AlphaTauri decision making
Tsunoda passes with flying colours
"I'm not going to lie, it's actually pretty good," Lawson told his team-mate. "Well done, nine out of ten."
"What is the improvement?" Tsunoda asked, to which Lawson replied: "The handwriting wasn't very neat when you spelt Liam."
"That's very generous of you," laughed Tsunoda.
During the trip, Tsunoda also took the opportunity to introduce Lawson to Tokyo ahead of the race.
After the cooking experience, the duo participated in a Red Bull Japan game show, and Lawson even picked up a bit of Japanese language knowledge.
READ MORE: 'So be it' if Lawson has to LEAVE Red Bull programme