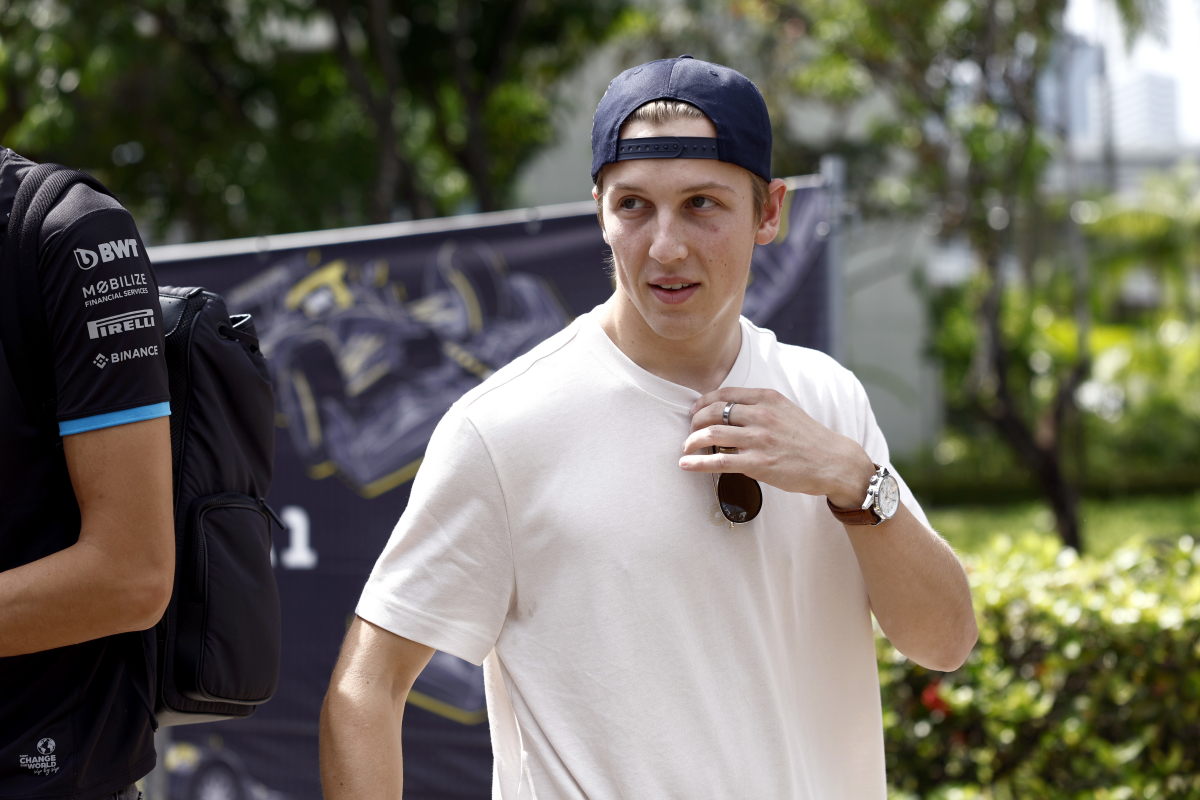 'So be it' if Lawson has to LEAVE Red Bull programme
'So be it' if Lawson has to LEAVE Red Bull programme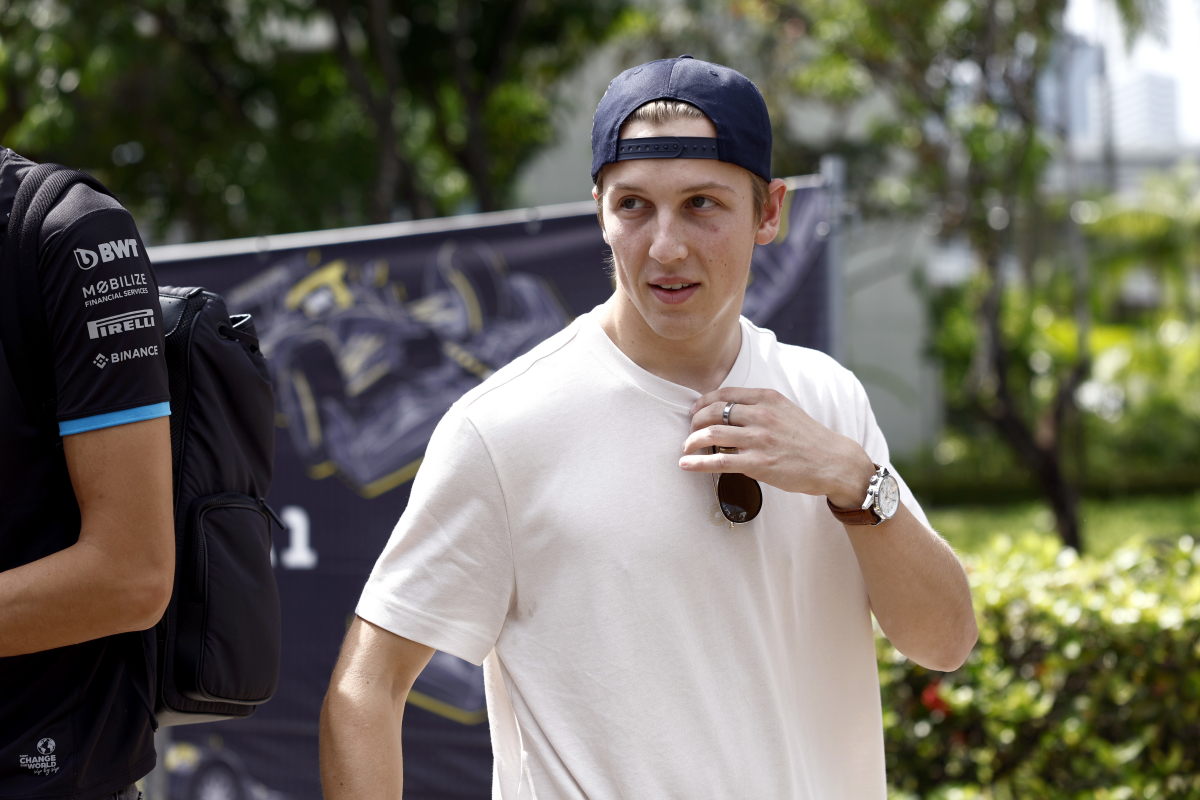 As Liam Lawson's stock continues to rise following a string of impressive performances while deputising for the injured Daniel Ricciardo, attentions are turning to where he might find himself next season.
The AlphaTauri man stepped up into the seat after Ricciardo sustained a nasty hand injury during FP2 at the Dutch Grand Prix.
Ricciardo is expected to return alongside team-mate Yuki Tsunoda for the Qatar Grand Prix in a fortnight, leaving the 'impressive' Lawson back to being reserve and without a regular drive – especially with Ricciardo confirmed as Tsunoda's partner for 2024.
Speaking on the Sky Sports F1 podcast after Singapore, Anthony Davidson said the rookie may have to look elsewhere for the right opportunity.
READ MORE: Sainz secures DRAMATIC victory in Singapore despite late Mercedes charge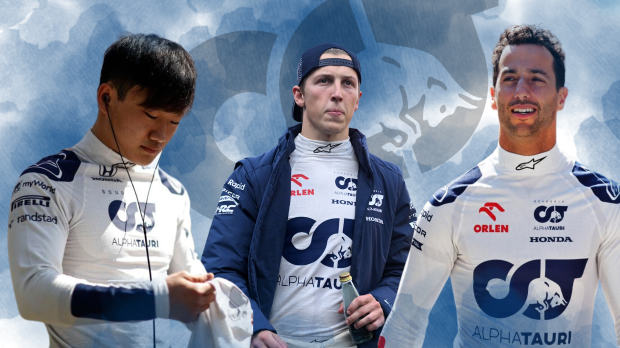 Pastures new for Lawson in 2024?
"Of the last three Grand Prix, two of them have been incredibly tough," Davidson said. "I mean Zandvoort with those mixed conditions, thrown in at the deep end with no testing, hardly knew the car at all, what a Grand Prix to try and survive. He did really well.
"In Monza, of course, he had another good weekend. And then in Singapore as well, what a track to try and drive your fastest around in a car you barely know. And my goodness he did a great job there.
"He's out there for himself, and I think he should be out there for himself. If the Red Bull deal doesn't work out for him - I know they've nurtured his way and paved his way for this opportunity [AlphaTauri] to come about - but in the same way we saw with Pierre Gasly [he had to] make his own bed somewhere else.
"If [Lawson] has to do that, and I don't know how their contracts work there, maybe he'd take a financial hit as well because I'm sure they sign up for a long time with the Red Bull program, but so be it."
READ MORE: Sainz secures DRAMATIC victory in Singapore despite late Mercedes charge