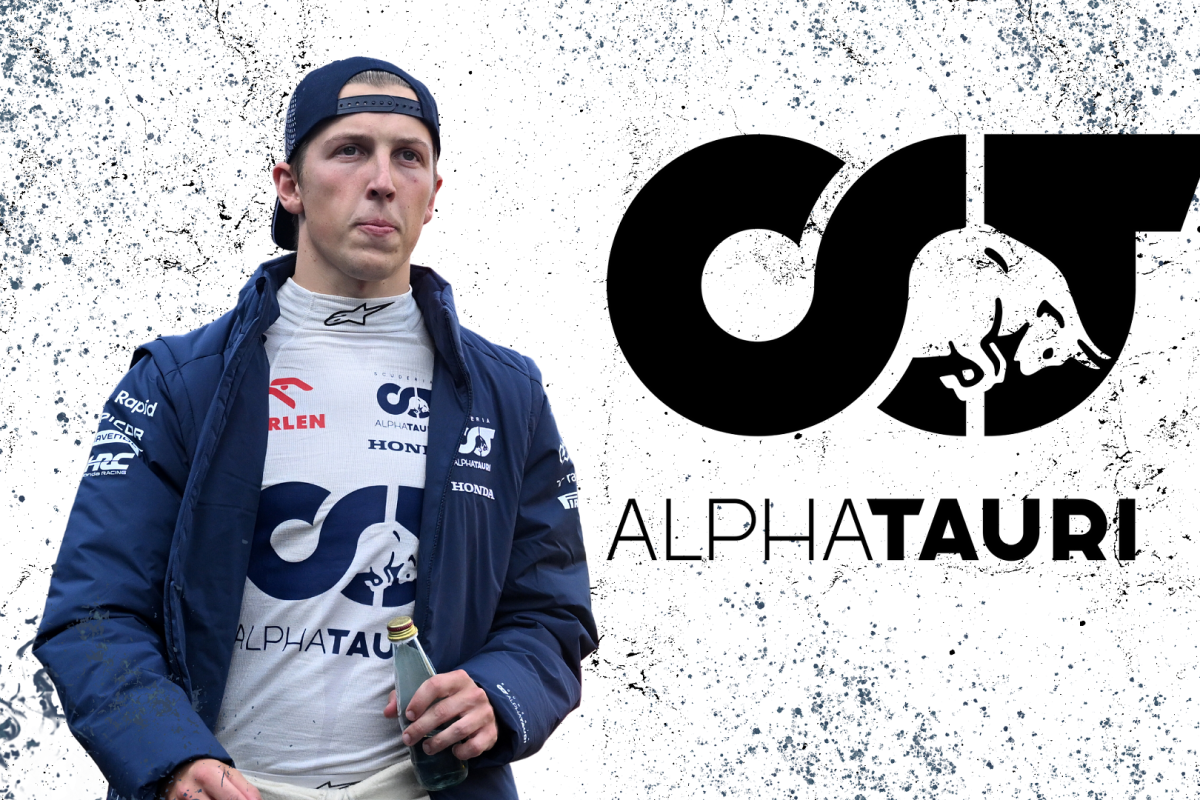 Williams chief claims Lawson 'deserves' F1 seat amid Sargeant pressure
Williams chief claims Lawson 'deserves' F1 seat amid Sargeant pressure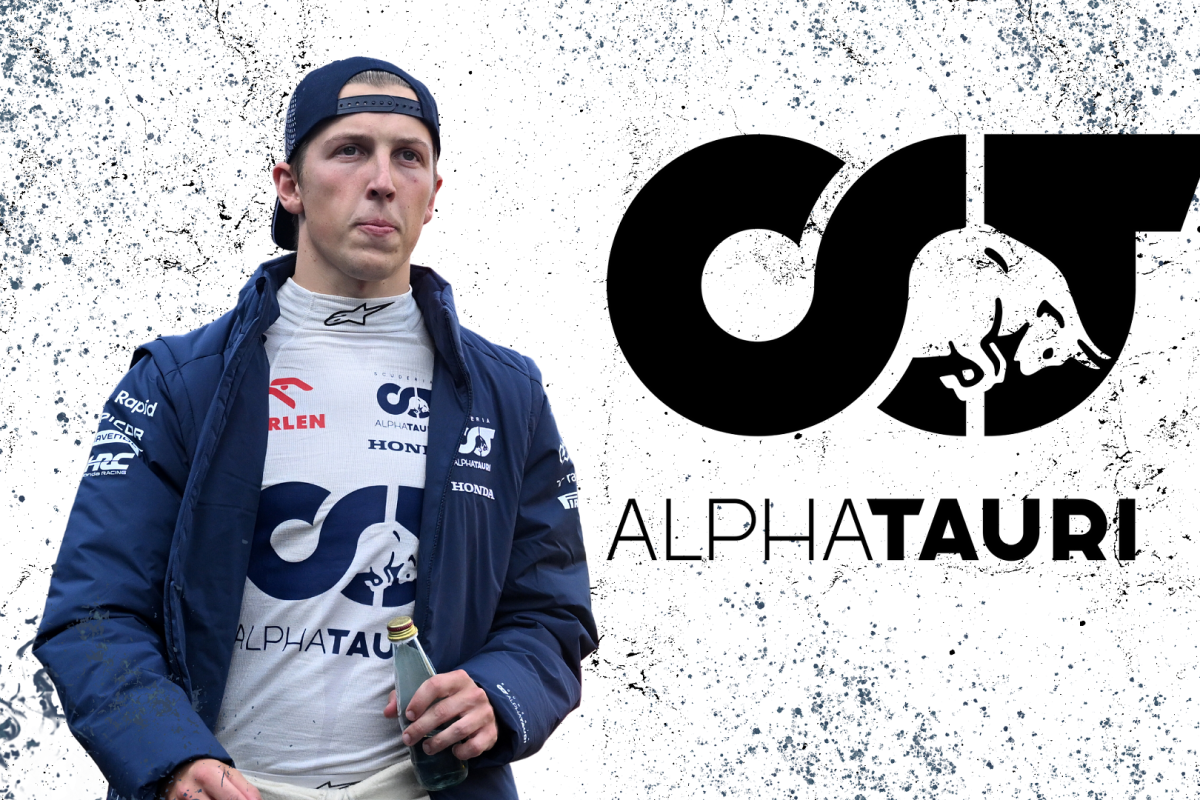 Williams team principal James Vowles has stated that Liam Lawson is 'absolutely deserving' of a seat on the Formula 1 grid.
Lawson has thoroughly impressed during his short stint in the sport, since he stepped in to replace Daniel Ricciardo following the Australian's injury.
The New Zealander is now set to miss out on an F1 seat in 2024, after AlphaTauri confirmed that Yuki Tsunoda will join Ricciardo as their two drivers for next year.
This means that the 21-year-old will return to his role as a reserve driver for both Red Bull and AlphaTauri.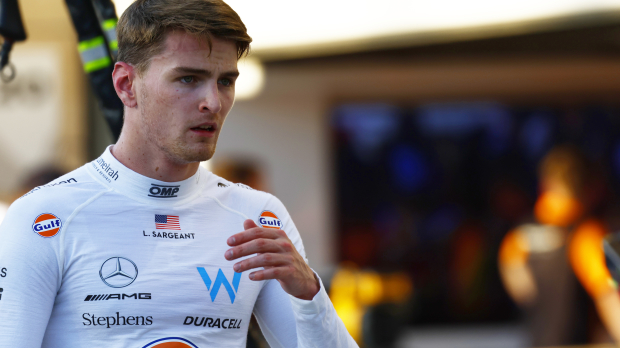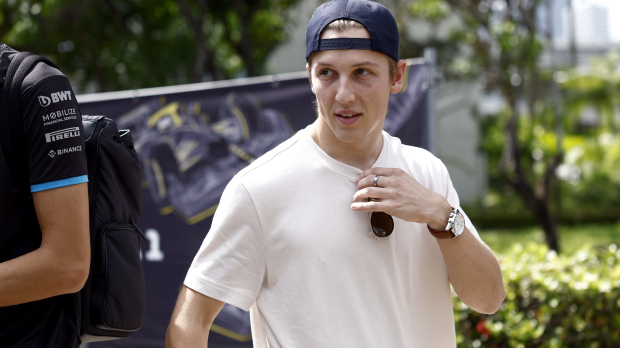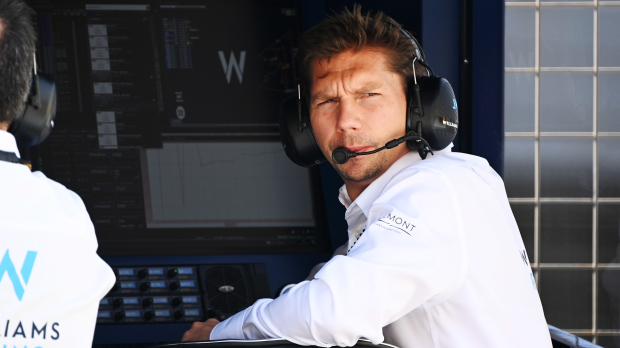 Yet with pressure growing over Logan Sargeant's future in the sport, some have suggested that Lawson should fill the last seat to be confirmed for 2024, next to Alex Albon at Williams.
Vowles: Lawson deserves F1 seat
And although Vowles has leant his support to his American driver, the team principal also stressed how impressed he has been with Lawson this season.
"We have a responsibility both as a team, because we've brought Logan in with very minimal amounts of testing," he said. "If you compare, for example, even to Oscar [Piastri] on the grid, Oscar [Piastri] was taking a year of just doing F1 testing [in 2022], and he's doing an excellent job with it.
"We have a responsibility to Logan to make sure we've given him every opportunity to succeed, and I don't believe we've done that yet, which is why my commentary is quite clear in the media."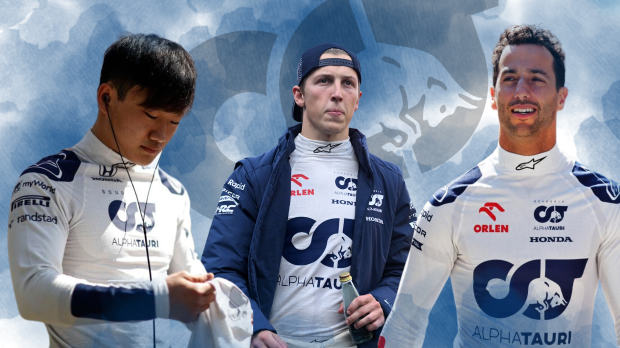 "I think we as a sport have a responsibility to perhaps relook at the rules and say, how do we introduce rookie drivers to it?" he added.
"You can see Liam [Lawson] will be sidelined [as a reserve driver], but I think he's absolutely deserving of a seat on this grid.
"It's a reflection I think of these difficult sprint race formats, followed by one-hour sessions, followed by a lack of opportunity to grow."
READ MORE: Hamilton calls for F1 change to ensure fewer 'white male' team owners