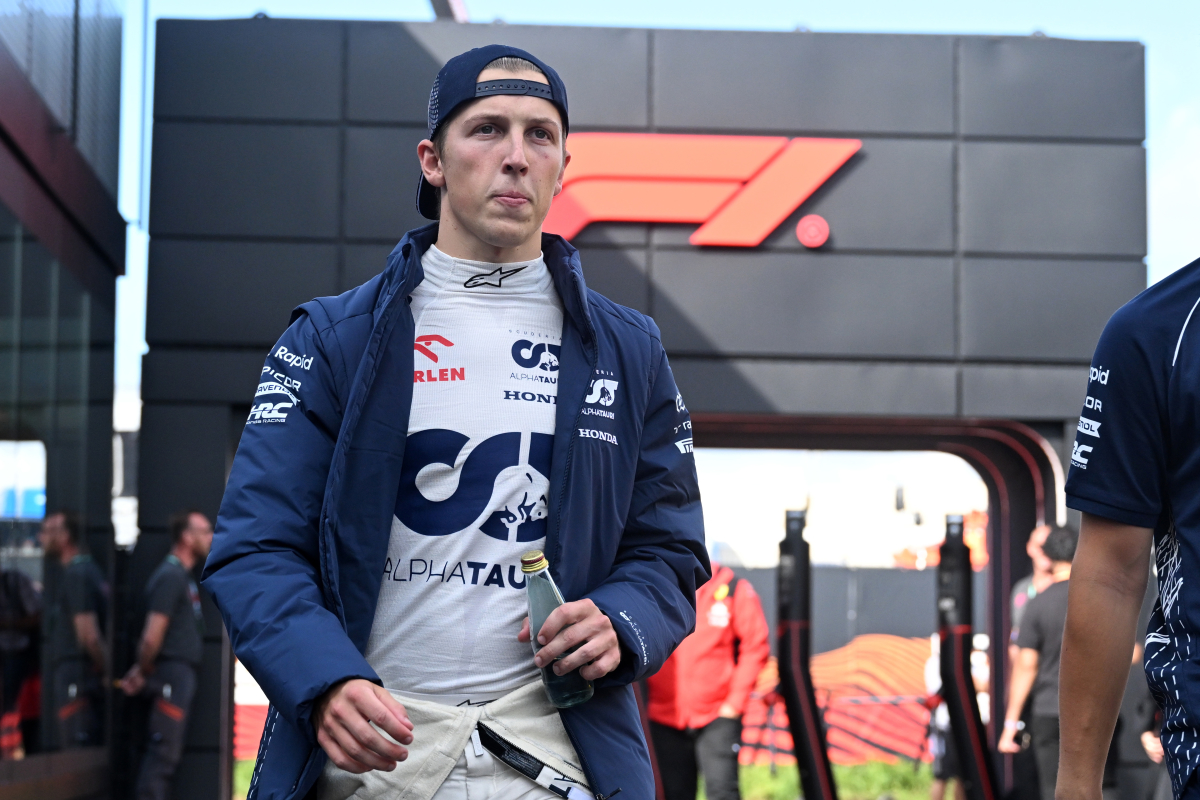 Lawson reacts to 'disappointing' F1 exit ahead of Qatar Grand Prix
Lawson reacts to 'disappointing' F1 exit ahead of Qatar Grand Prix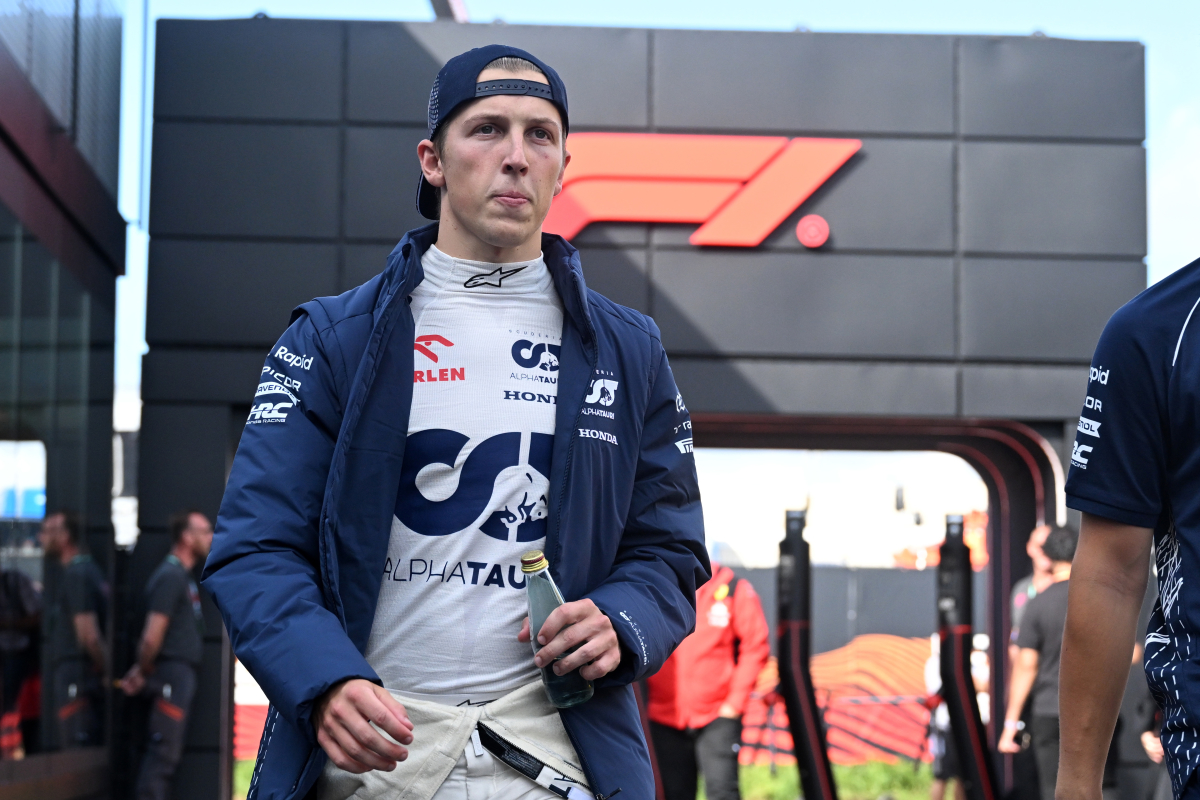 Red Bull reserve driver and recent Formula 1 debutee Liam Lawson has announced his disappointment at returning to his reserve role for 2024, but is looking to make the most of his final opportunity at the Qatar Grand Prix.
Starting 2023 as reserve driver for Red Bull, the 21-year-old New Zealander's Honda connection saw him move from racing in Formula 2 over to the Japanese Super Formula series. This allowed Lawson to make more than a name for himself with impressive performances that included a Fuji victory on debut.
The Kiwi currently sits second in the championship with a double-header as the final event of the Super Formula campaign. In a column on AlphaTauri's website, Lawson said that he remains focused upon his F1 duties until they are finished, before returning his attention to Japan.
"For now, as long as this lasts, I'll focus on it, and then once I step back from F1, it'll be full focus on preparing for the final round of the Super Formula championship at Suzuka on the weekend of the Mexican Grand Prix. It'll be very different adjusting back to the car, but it's certainly been useful having driven so many laps at Suzuka throughout the Grand Prix weekend."
READ MORE: Ricciardo decision 'made' ahead of the Qatar Grand Prix
Lawson: F1 full-time seat is the goal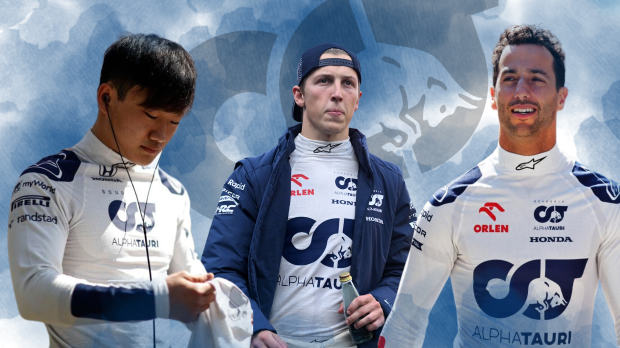 It was the broken hand of Daniel Ricciardo in practice of the Dutch Grand Prix that led to Lawson's brief cameo in F1. With the reserve driver at Zandvoort already, Lawson made a swift debut for AlphaTauri where he impressed in difficult circumstances.
Three further grands prix in Italy, Singapore and Japan have seen Lawson continue to progress, with a ninth-place finish at the Marina Bay Circuit seeing him score his maiden points in F1.
Ironically, one of Lawson's highlights from his brief stint with AlphaTauri saw him knock out reigning world champion and sister team driver Max Verstappen in qualifying at Singapore. Despite these incredible drives, where at times he has outperformed his team-mate, Yuki Tsunoda, the announcement was made that Lawson will not have an F1 seat in 2024.
Instead, Ricciardo was favoured and Lawson will return to his reserve duties with Red Bull. This comes as a frustration to the Kiwi, but with Ricciardo still recovering, one final opportunity remains for Lawson with the Qatar Grand Prix.
"In Japan, the news came public that I'm back to the role of reserve driver next year.
"Obviously, my goal is to be in Formula 1 full-time, so as much as it's disappointing, it's still my goal, and it's now about trying to make sure that I can make that happen in the future.
"Right now, I've still got this opportunity to keep trying to show something, and I'll try to make the most of it."
READ MORE: Ricciardo admits considering RETIREMENT in F1 wilderness