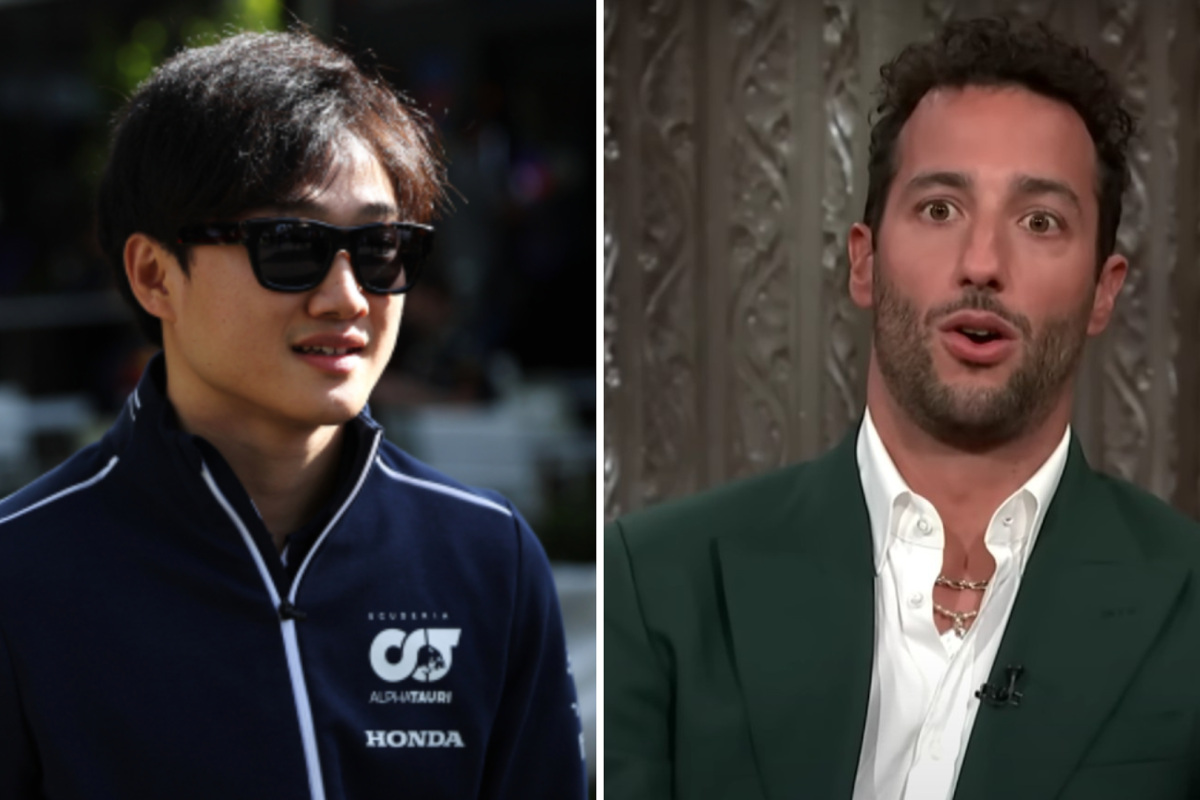 AlphaTauri F1 contract extension revealed by DRIVER ahead of official confirmation
AlphaTauri F1 contract extension revealed by DRIVER ahead of official confirmation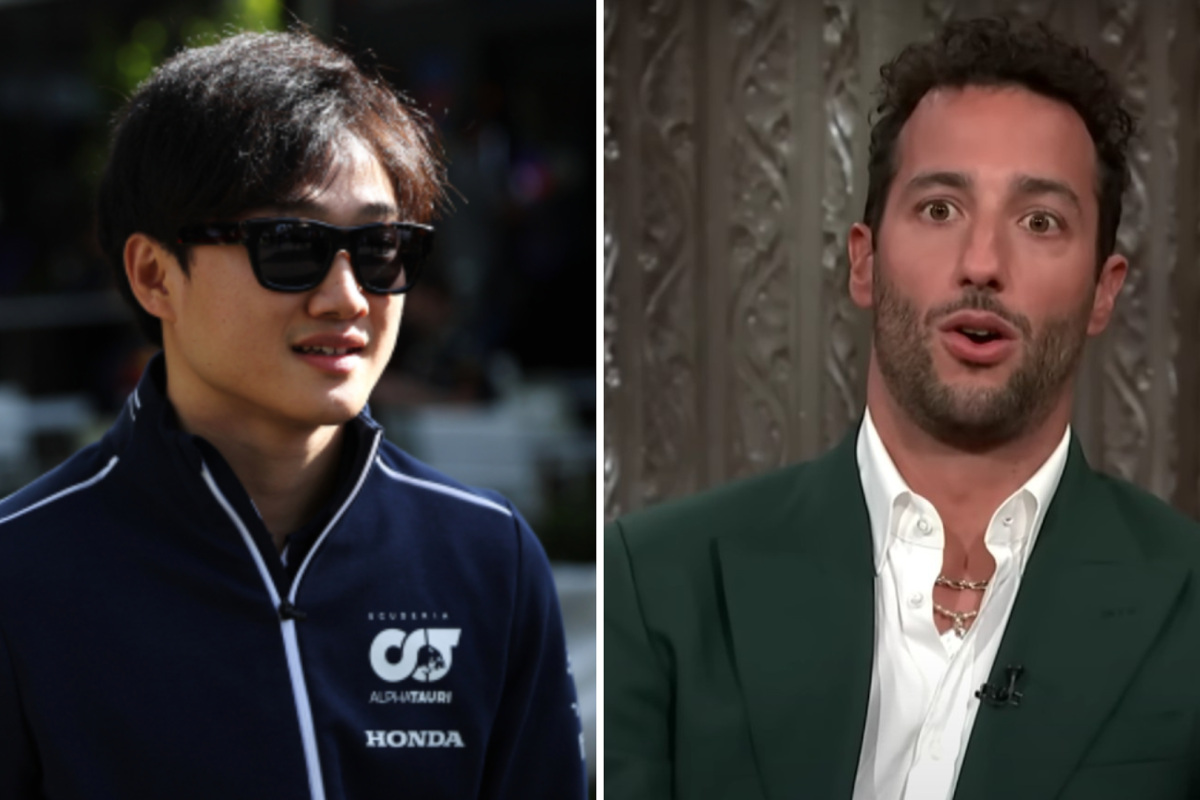 Yuki Tsunoda has seemingly revealed the news of his new AlphaTauri contract, ahead of an official announcement from the team.
Rumours have been swirling over the possibility that Tsunoda was set to have an extra special home race weekend at the Japanese Grand Prix, with the added bonus of a new contract for the 23-year-old.
AlphaTauri are yet to confirm either of their two seats on the 2024 grid, with Tsunoda thought to be competing against both Daniel Ricciardo and Liam Lawson.
READ MORE: Red Bull faces AlphaTauri F1 driver dilemma as CRUNCH decision looms
Yet it now seems that there will only be one slot left to fill, after Tsunoda suggested that the only thing left to sort was the release of an official announcement – implying the contract had already been signed.
Tsunoda reveals AlphaTauri announcement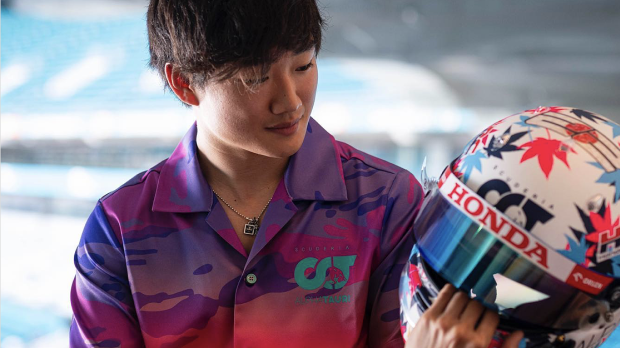 "Yes, it's always been like that," he told Viaplay when asked if it's the same story every year with F1 contracts.
"It's always the same whether you get a contract, yes or no. I'm getting used to it."
Tsunoda then went on to discuss the announcement of his contract extension, rather than the confirmation, suggesting that everything is already in place.
"Let's see how the announcement goes, because I don't know exactly when it will be announced," he said. "Hopefully it will be this week, because for a Japanese driver and I think that's what Japanese fans want to know as well."
READ MORE: Lawson responds to Red Bull 'TROUBLE' question after Verstappen KO