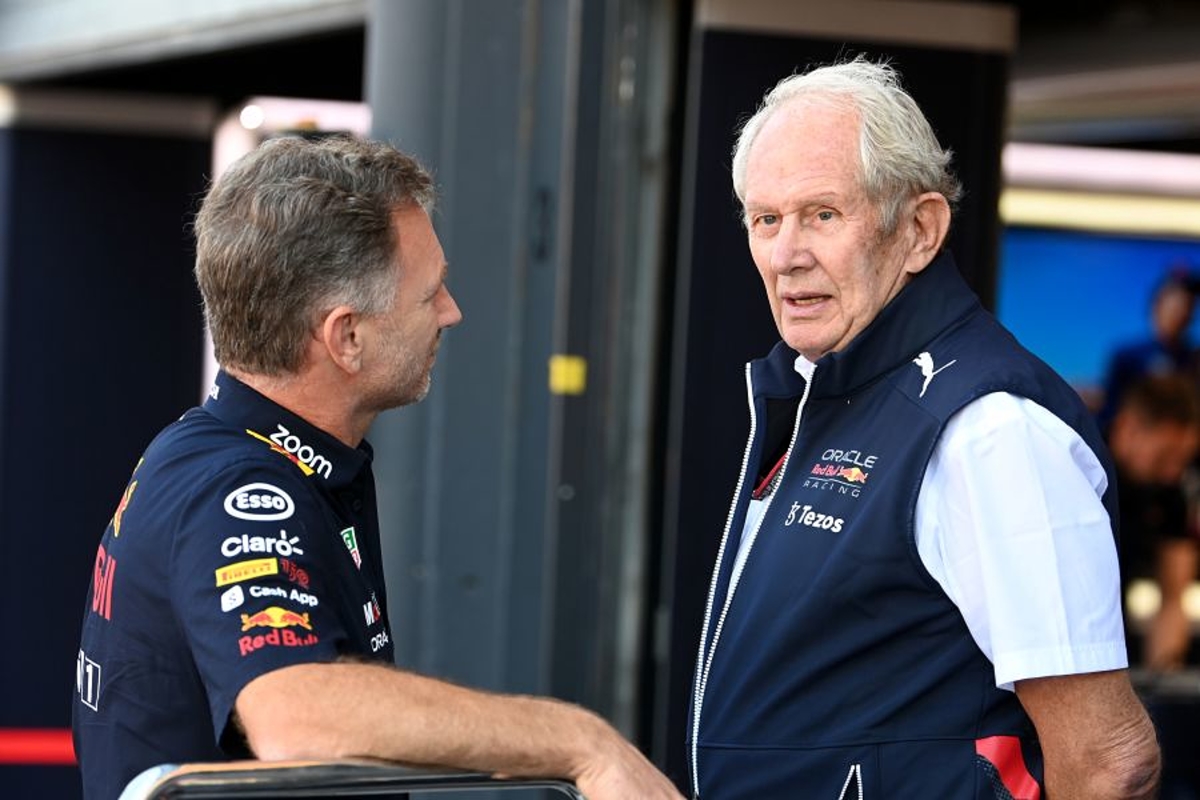 Horner responds to rumours of Red Bull F1 feud with Marko
Horner responds to rumours of Red Bull F1 feud with Marko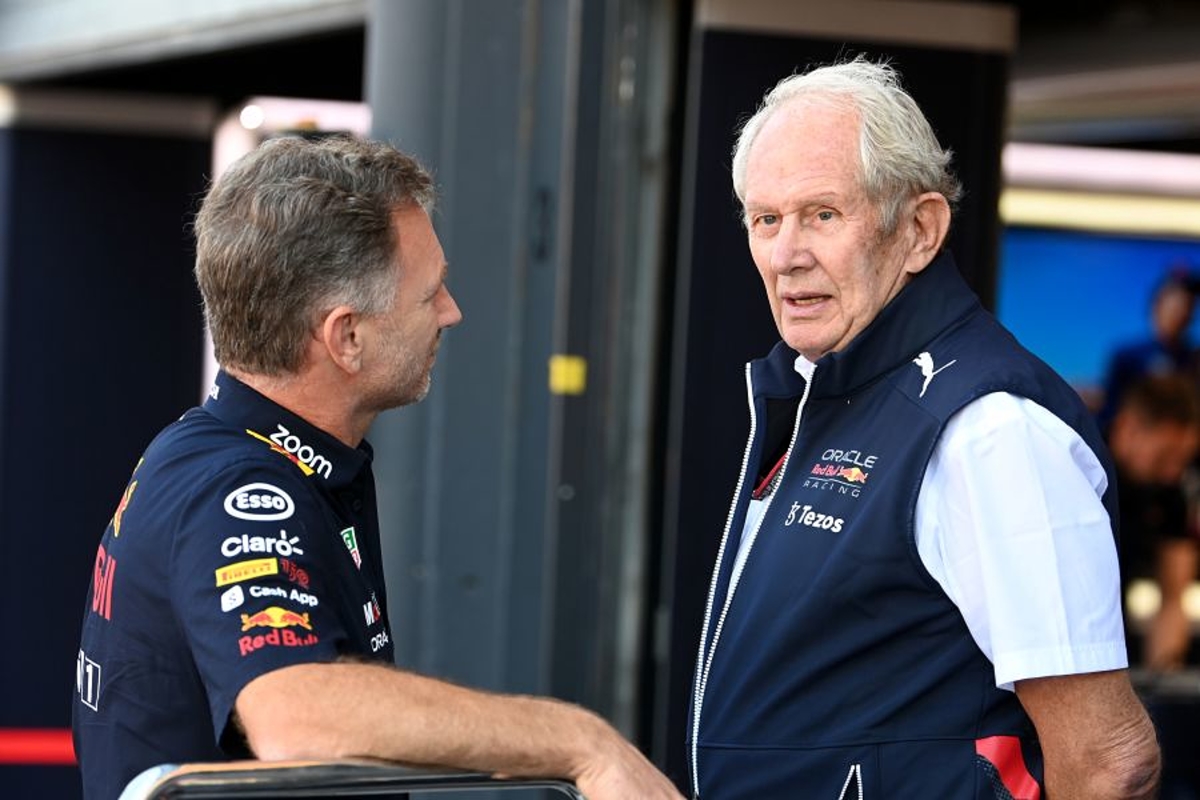 Christian Horner has firmly rebuffed accusations of his involvement in any move to oust Helmut Marko from Red Bull, stressing the significant role the senior advisor has played in his own career.
Speculation surfaced from Brazilian sources over the weekend, implying that Horner may have been connected to an alleged endeavour to oust 80-year-old Marko, with reports suggesting a meeting was slated for the coming week.
However, both Marko and Horner have now categorically dismissed the existence of any such meeting and Red Bull's team principal has also affirmed that there is no rift between him and his longstanding colleague.
In light of recent controversies surrounding Marko, his reputation has been tarnished somewhat.
Speculation initially arose from Brazil's Globo news outlet, indicating that high-level discussions were in the pipeline among Red Bull's top executives to deliberate on the future of Marko, a figure deeply ingrained in the team since its inception.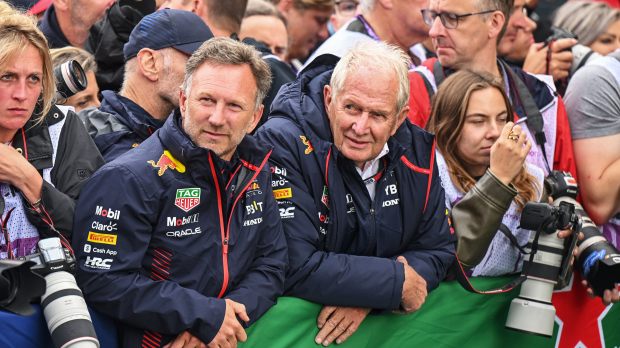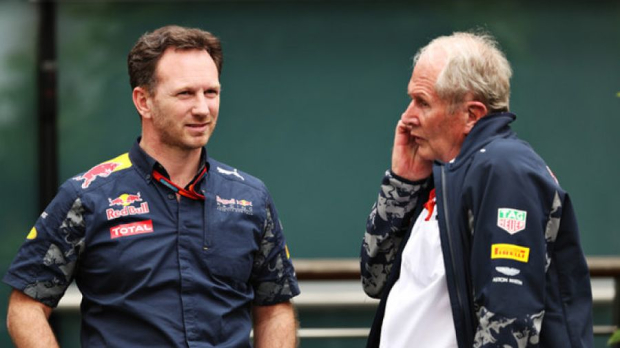 Horner: Our partnership works
"My relationship with Helmut goes back to 1996, when I first bought the trailer from him to compete in the Formula 3000 championship," Horner told the Mirror.
"I then competed against his team and then, when he was responsible for the junior drivers at Red Bull, I contracted those drivers from him in Formula 3000 and won the championship. As a result of that, he recommended me and provided me with the opportunity, in front of [Red Bull founder] Dietrich Mateschitz.
"Without Helmut, I wouldn't be in the position that I am today. Like with the young drivers that he has given an opportunity, he also gave me that opportunity.
"We've always enjoyed a very strong and open relationship. Of course, there are things that we disagree on now and again, but I think that's healthy."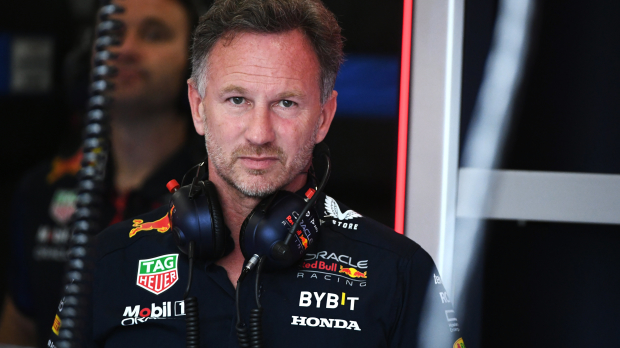 Horner added: "We speak very regularly about all aspects.
"For Helmut, it's slightly different to how it used to be since the passing of his friend and colleague Dietrich [Mateschitz], but he still has a very valuable role that he plays within the team and there is absolutely no intent or desire from me, or anyone within the team, to see that change.
"For as long as he wants to continue – he's still a very spritely 80-year-old – I don't see any change in the way that we work. Roles evolve and the business has evolved so much since we first came into the sport. Operationally, I run this on a day-to-day basis.
"For any significant decisions, of course, we confer, whether it be drivers or strategic calls. It's a partnership that has worked for many, many years. Everybody has their role and function to play."
Marko: I decide when I go
Prior to Horner's comments, Marko similarly refuted any rift.
Speaking to OE24, he said: "Contrary to many assumptions I have to disappoint the, as they say, doomsayers.
"There is no summit this week. I have a contract until the end of next year. When and how I stop, when it's over, I decide and not, for example, Mr. Horner."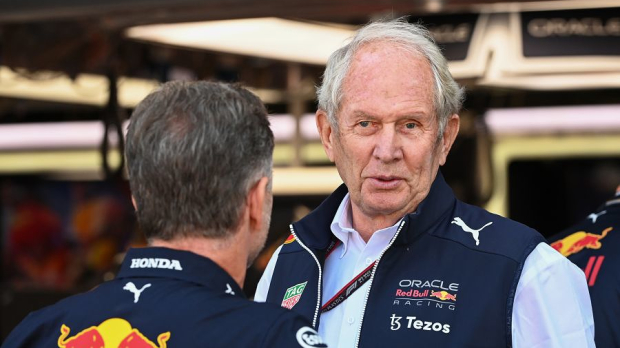 READ MORE: Red Bull F1 contender fears 'misunderstanding' over links to rival