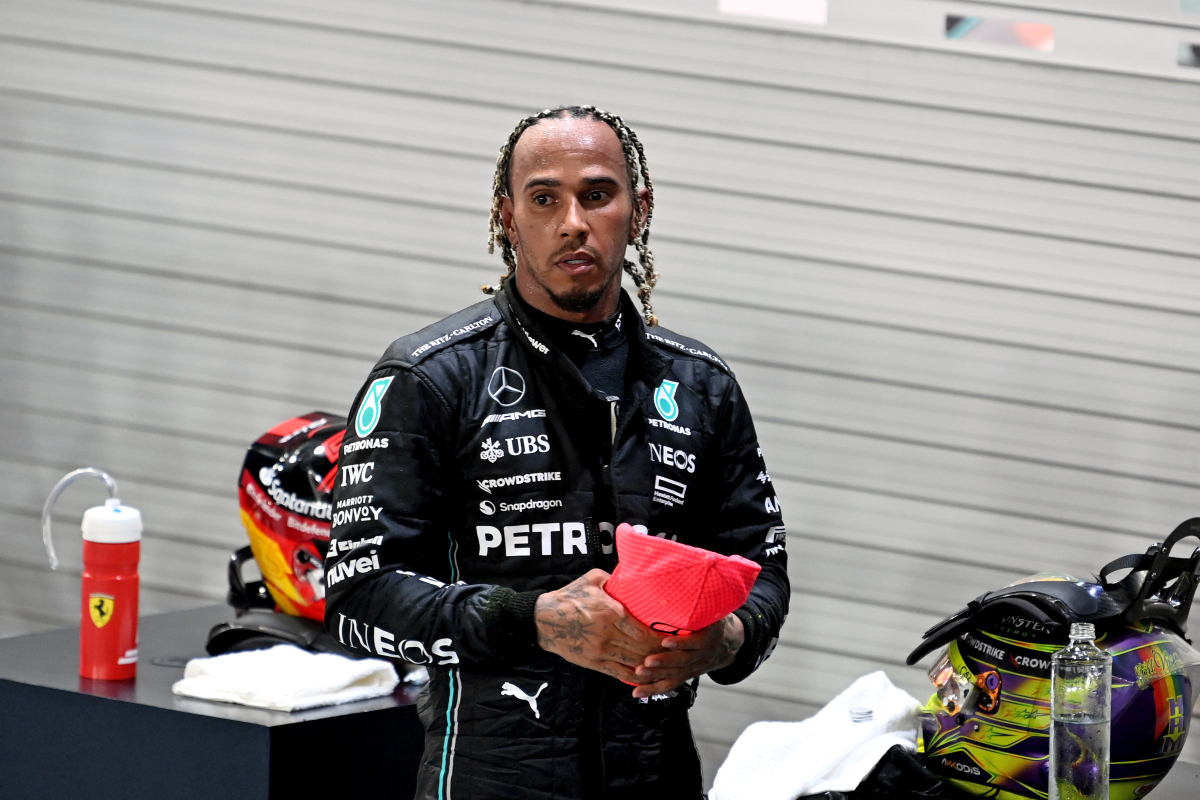 F1 News Today: Hamilton incident revisited by FIA as Horner given Perez warning and Ricciardo is slammed
F1 News Today: Hamilton incident revisited by FIA as Horner given Perez warning and Ricciardo is slammed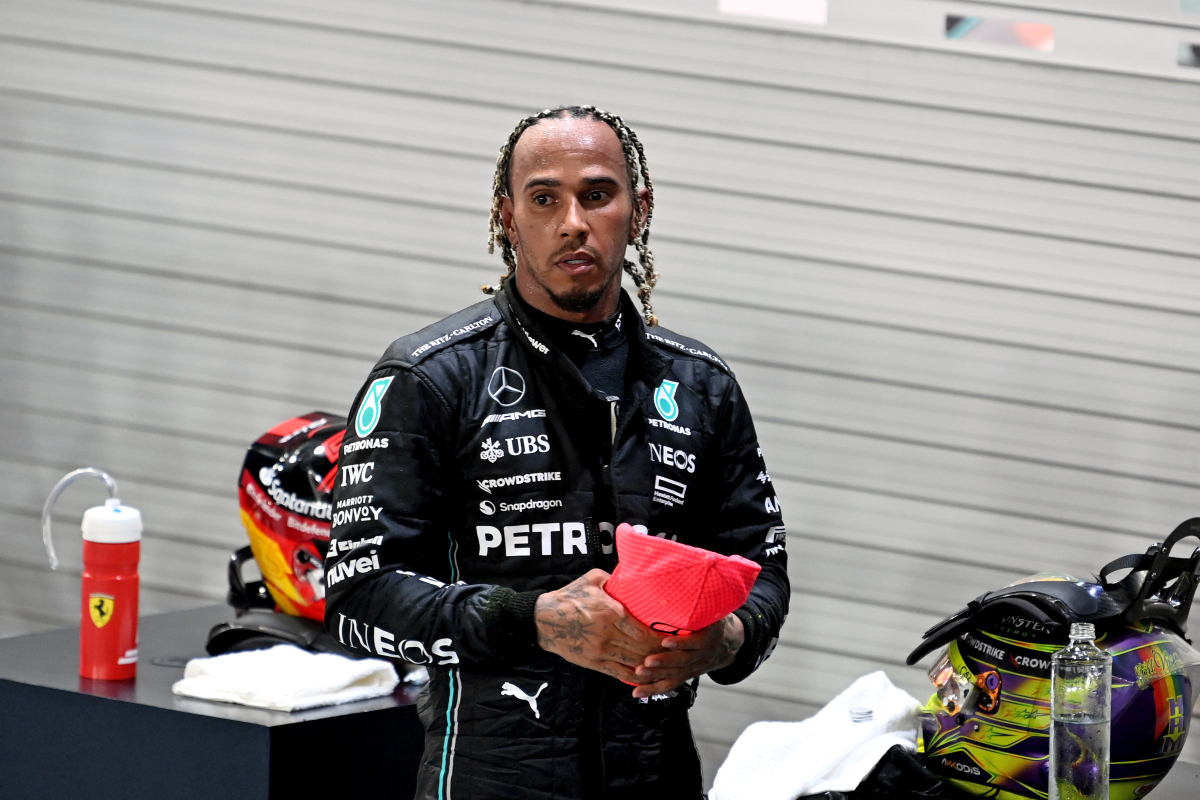 The FIA are set to launch a review following Lewis Hamilton's punishment for crossing the track mid-race during the Qatar Grand Prix.
➡️ READ MORE
Vettel issues key update on shock F1 comeback rumours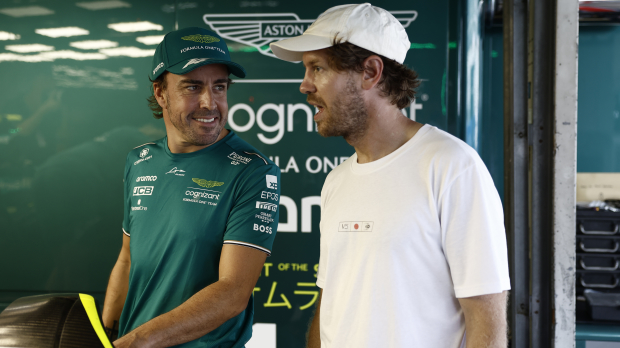 Sebastian Vettel has played down rumours he may return to Formula 1, insisting he did not retire from the sport simply to change his mind a year later.
➡️ READ MORE
Aston Martin F1 boss makes surprise Stroll statement after tantrum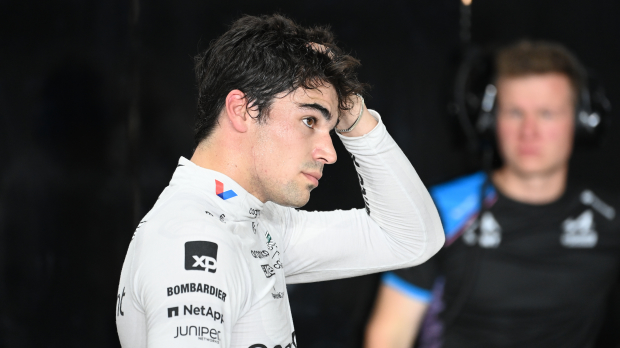 Aston Martin team principal Mike Krack believes Formula 1 drivers should be given "more respect" after Lance Stroll's outburst in Qatar.
➡️ READ MORE
Two F1 teams set to change their names for 2024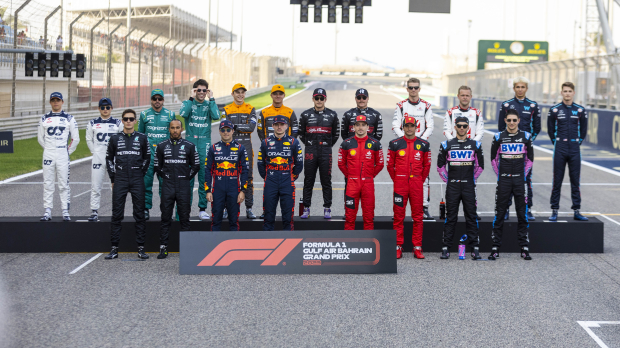 Both AlphaTauri and Aston Martin are set to undergo name changes ahead of the 2024 season, with one switch expected to be more dramatic than the other.
➡️ READ MORE
Lawson 2024 F1 seat snub detailed by AlphaTauri boss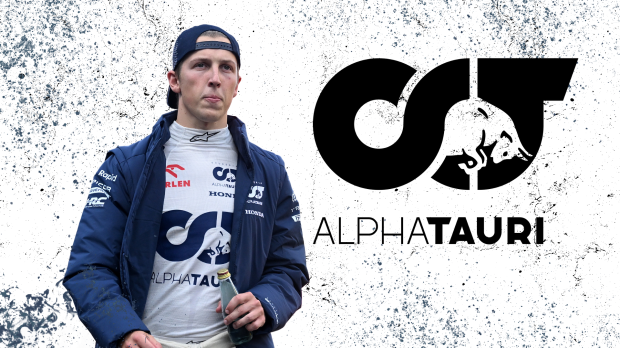 AlphaTauri have provided an explanation regarding Liam Lawson's failure to secure a seat with the team for 2024, attributing the decision to the team's need for a more balanced driver line-up.
➡️ READ MORE
Ferrari savaged by former chief for 'celebrating' defeat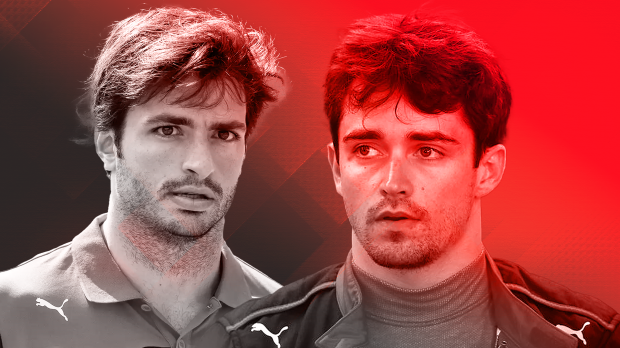 Former Ferrari chairman Luca di Montezemolo has hit out at the Italian team, insisting that celebrating third-place finishes is simply accepting 'defeat'.
➡️ READ MORE
Norris told to 'push' for McLaren exit with shock move to rival team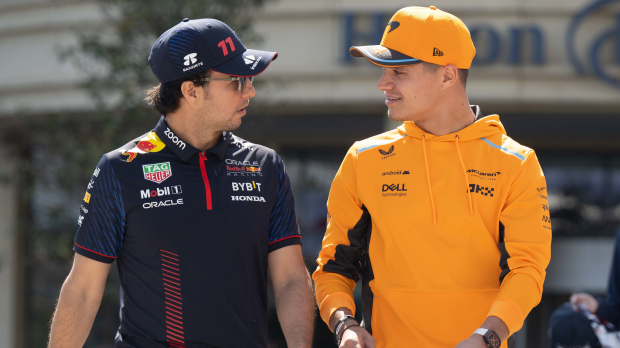 Former F1 team manager Peter Windsor has suggested that Lando Norris should 'push' to leave McLaren and consider a potential move to Audi in 2026.
➡️ READ MORE
Horner issued Perez 'bullying' warning over imminent Red Bull threat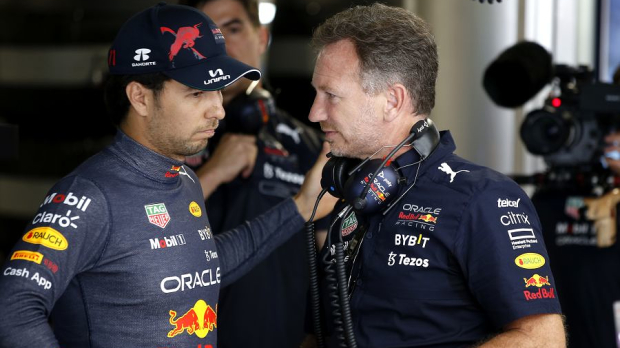 F1 commentator Alex Brundle has claimed that McLaren will 'bully' Red Bull next season unless Sergio Perez regains his form.
➡️ READ MORE
F1 champion slams Ricciardo with brutal 'smiling' claim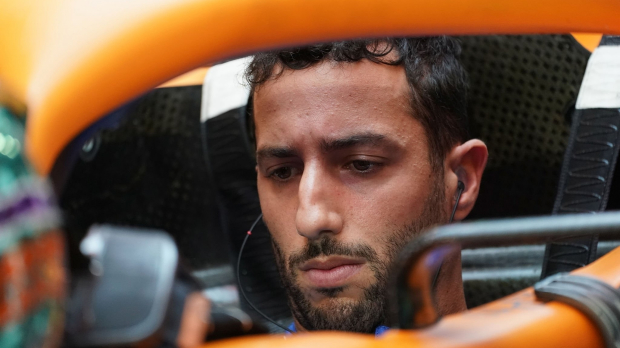 1997 Formula 1 world champion Jacques Villeneuve has taken aim at Daniel Ricciardo, claiming that the Australian is only in the sport to 'smile in commercials'
➡️ READ MORE
Kravitz wants Ricciardo RETURN at former F1 team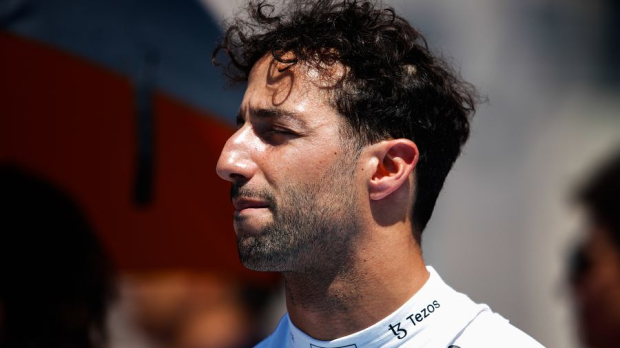 Ted Kravitz has stated that he would love to see Daniel Ricciardo return to McLaren – despite the Sky Sports F1 pundit admitting that the move is extremely unlikely.
➡️ READ MORE
Russell bemoans missed opportunities at Mercedes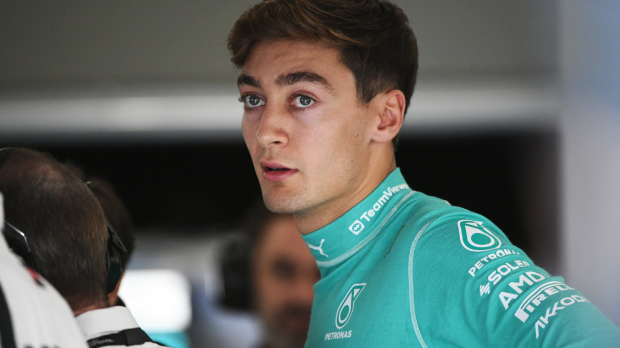 George Russell has admitted that there have been 'a lot of missed opportunities' at Mercedes this season, after he opened up on the ongoing fight in the constructors' championship.
➡️ READ MORE
McLaren to trial landmark upgrade at US Grand Prix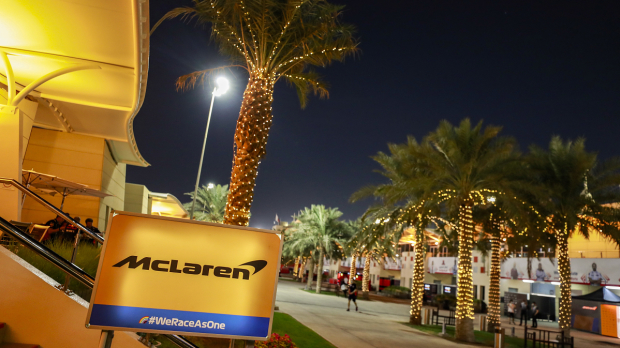 McLaren are set to experiment with cutting-edge recycled carbon fibre components on their cars at the upcoming United States Grand Prix.
➡️ READ MORE
Ricciardo confirms official F1 return date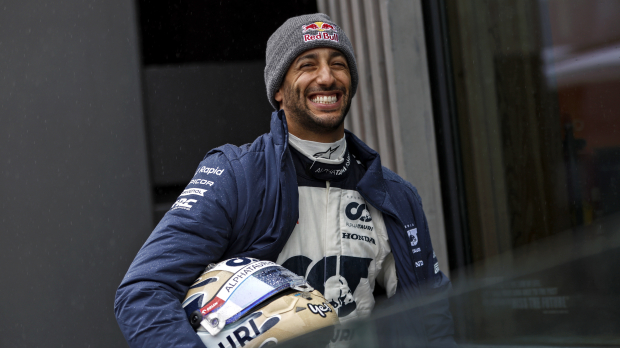 Daniel Ricciardo has confirmed that he will make his return to Formula 1 at the upcoming United States Grand Prix.
➡️ READ MORE
F1 told changes must be made over potentially dangerous issue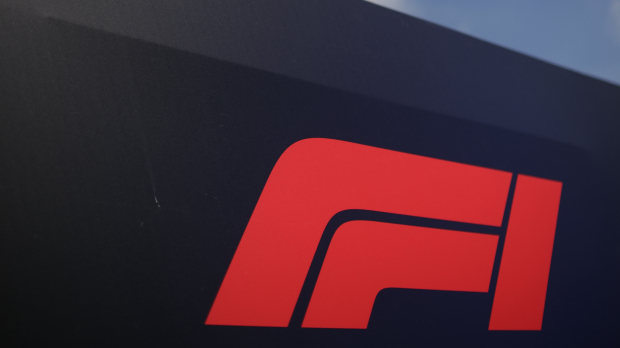 Alexander Wurz, former Formula 1 driver and head of the Grand Prix Drivers' Association, has warned that something must be done to fix the extreme conditions the drivers faced in Qatar last weekend.
➡️ READ MORE