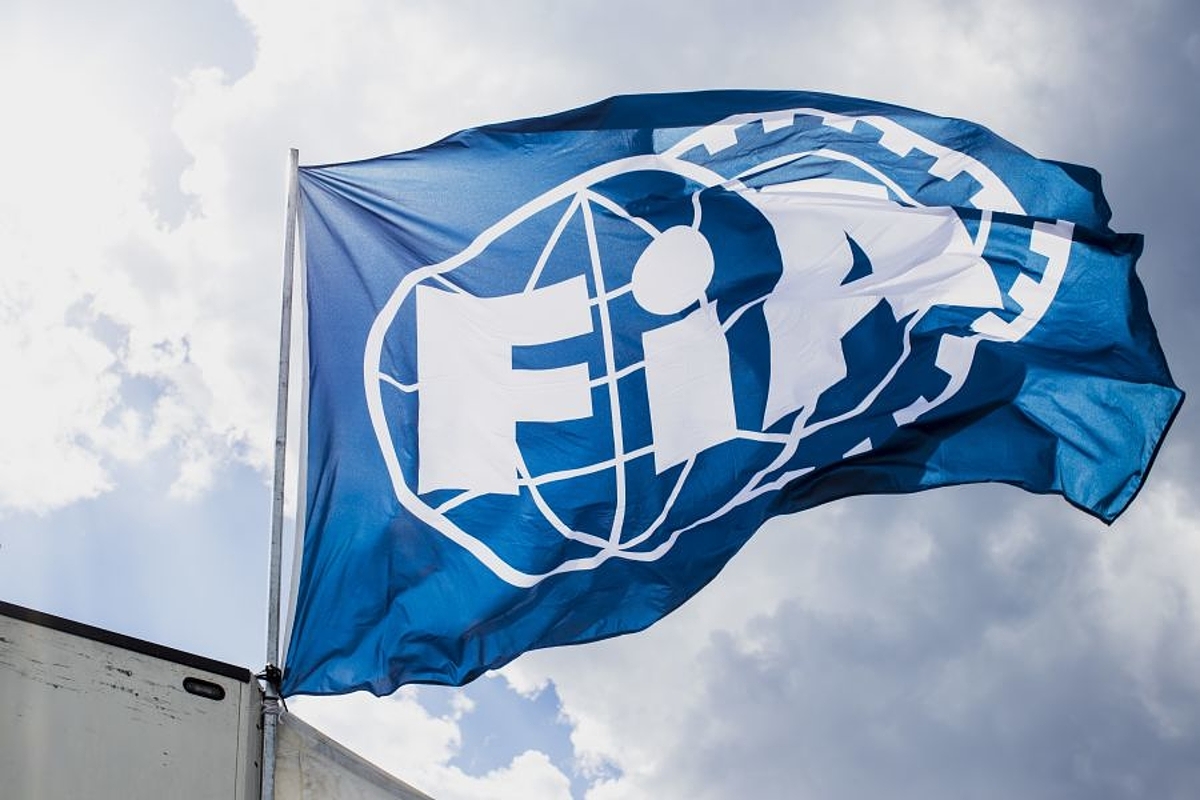 FIA to 'revisit' Hamilton incident over concerns of F1 star's influence
FIA to 'revisit' Hamilton incident over concerns of F1 star's influence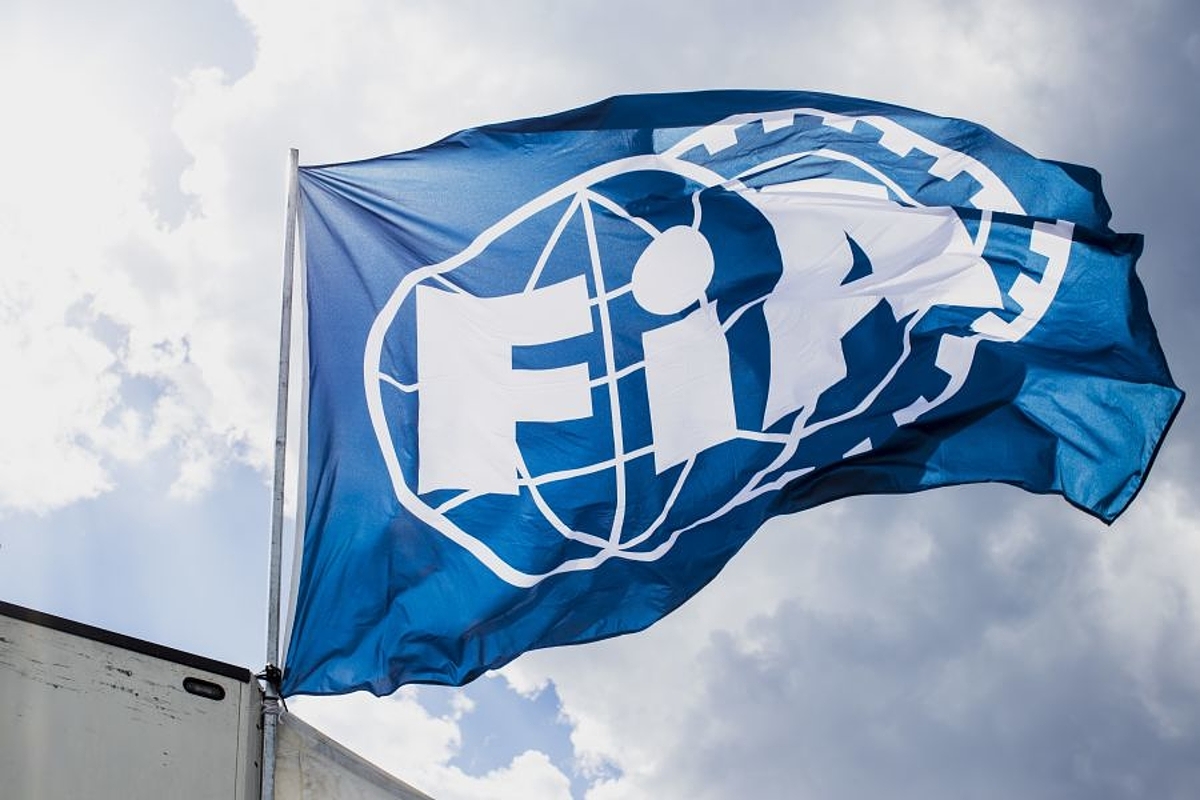 The FIA are set to launch a review following Lewis Hamilton's punishment for crossing the track mid-race during the Qatar Grand Prix.
After colliding with Mercedes team-mate George Russell going into turn one, the seven-time world champion saw his car stuck in the gravel.
Having to make his way back to the pits at the Losail International Circuit, Hamilton hopped out of his car and cut across the circuit, something that is a breach of regulations.
The Mercedes star was summoned to the stewards for his actions and was fined €50,000 (£43,354) with €25,000 suspended for the rest of the season – so long as he avoids a repeat of the incident.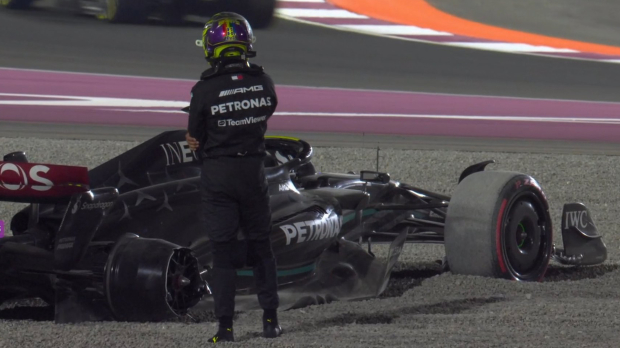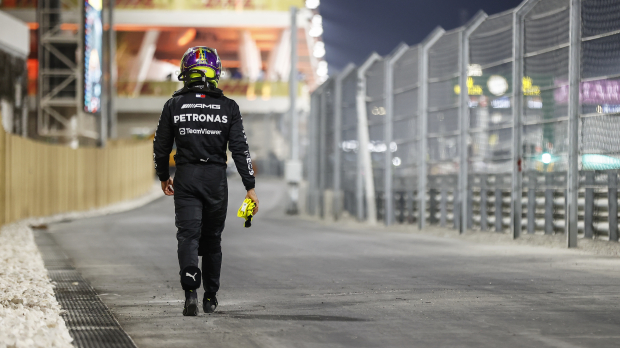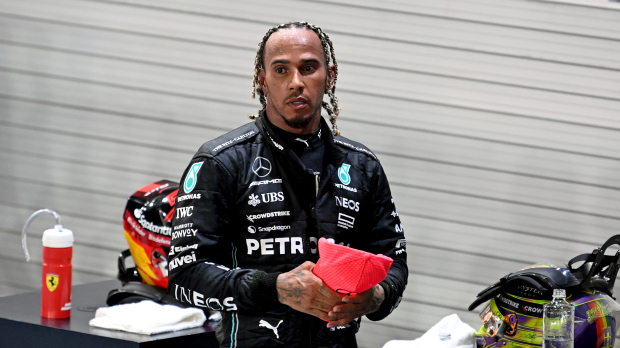 FIA to revisit incident
And despite a week passing, the FIA are now due to take another look at the infraction – not necessarily to increase the punishment for Hamilton – but to review whether or not penalties for this type of incident should be greater.
"The FIA is revisiting the incident in which Lewis Hamilton crossed a live track during the Qatar Grand Prix," an FIA spokesperson said (per Motorsport.com).
"The FIA notes that Lewis was apologetic during the subsequent stewards hearing in to the incident and acknowledged that the crossing was a serious safety breach.
"However, in view of his role model status, the FIA is concerned about the impression his actions may have created on younger drivers."
READ MORE: Russell denied Verstappen opportunity after Mercedes incident claims F1 pundit