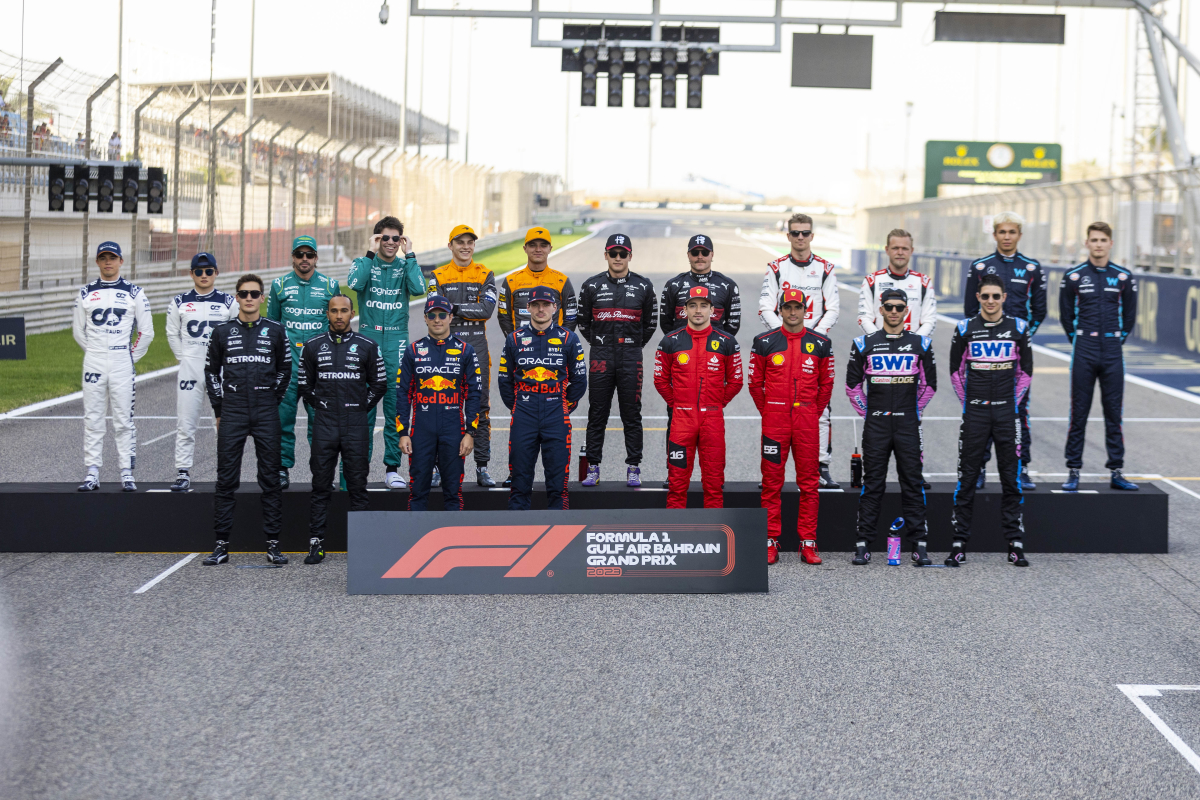 Two F1 teams set to change their names for 2024
Two F1 teams set to change their names for 2024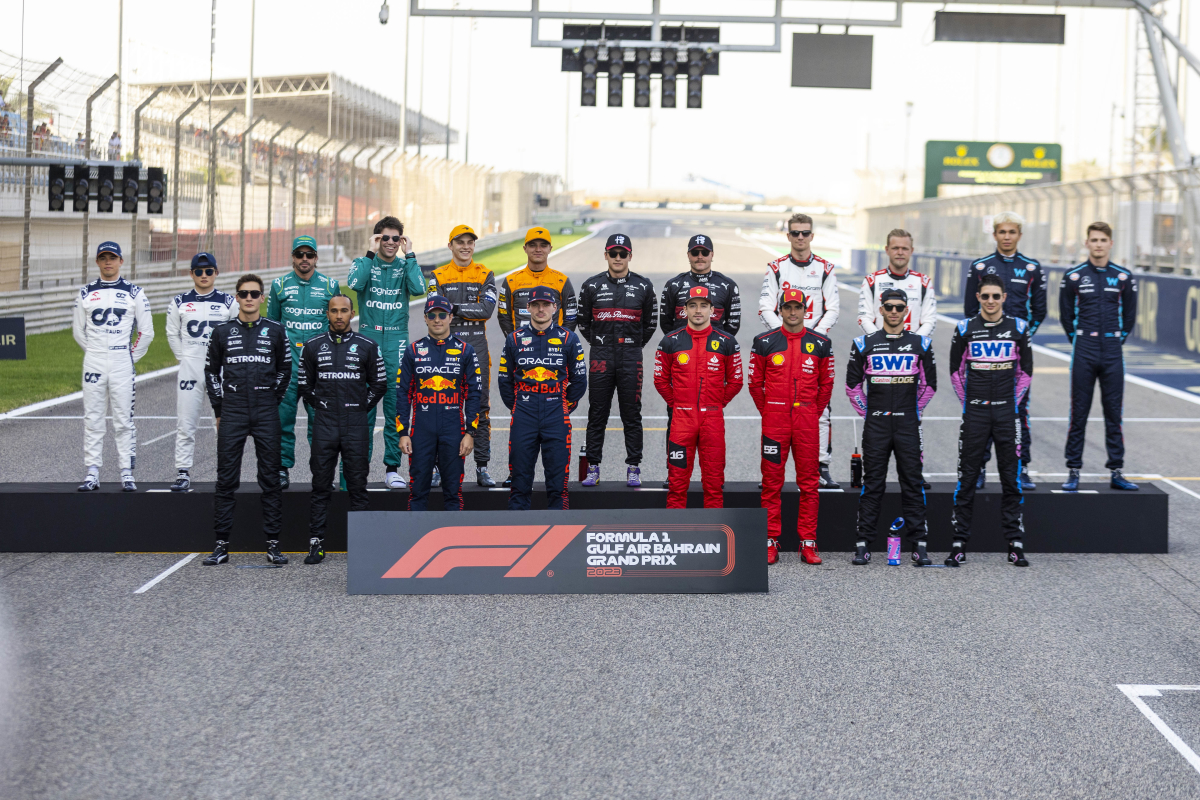 Both AlphaTauri and Aston Martin are set to undergo name changes ahead of the 2024 season, with one switch expected to be more dramatic than the other.
In Formula 1, the ever-present influence of money and branding initiatives often leads to shifts in the identities of racing teams, some more frequent than others.
One such outfit, currently Scuderia AlphaTauri, has undergone several name changes over the years. It originally started as Minardi and competed in the world championship for two decades under that name before being acquired by Red Bull.
It was subsequently rebranded as Toro Rosso, serving as Red Bull Racing's sister team and a platform for nurturing young talents from the Red Bull Driver Academy.
Since 2020, the team has raced with the AlphaTauri brand, a clothing company under the Red Bull umbrella. However, this arrangement is set to conclude at the end of the current season.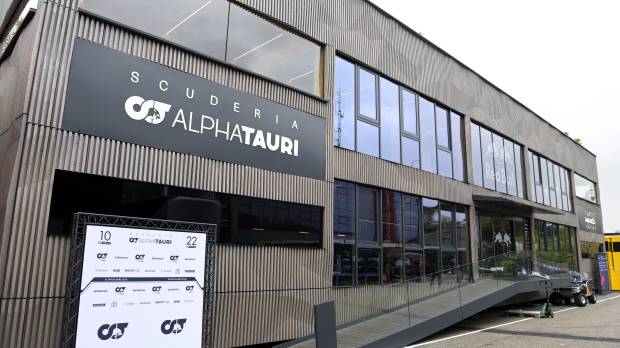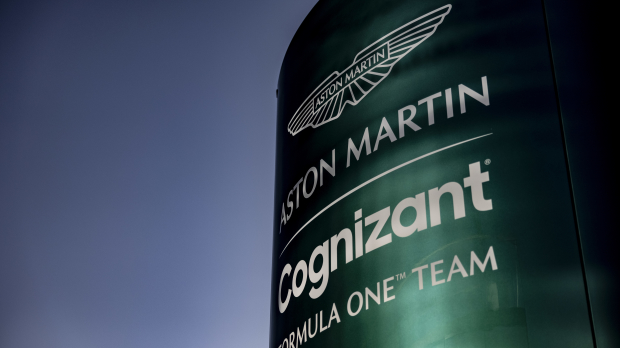 AlphaTauri identity has been decided
The team's CEO, Peter Bayer, has confirmed that their forthcoming 'identity' has been determined, but the specific new name remains undisclosed at this time.
"Discussions are going very well. Unfortunately, I cannot disclose yet what the name will be," he said.
"The shareholders have decided on the identity of the team, we will move a bit closer to the Red Bull family. It's an exciting period to see the birth of a Formula 1 team, it's a unique experience. I'm very happy to live through that."
A return to Toro Rosso was dismissed as an option. Instead, the team has been in discussions with prominent household-name brands for a potentially lucrative commercial agreement.
While Hugo Boss has emerged as a strong contender, recent reports have also suggested Adidas as a potential title sponsor.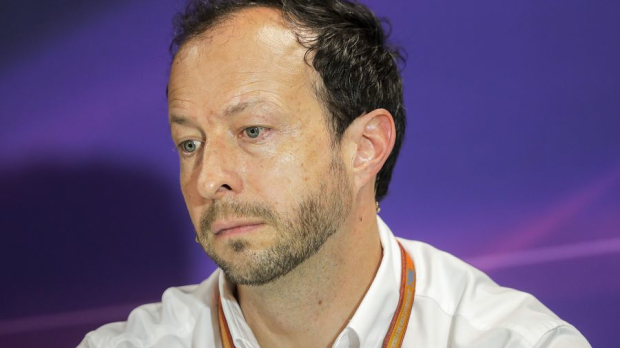 Cognizant title deal to end
However, AlphaTauri are not the only team undergoing a name change.
The Aston Martin Aramco Cognizant F1 Team is also undergoing a subtle alteration in its identity, although the prominent carmaker will continue to be the primary brand associated with the team.
IT firm Cognizant has inked a new deal with the team but will no longer serve as a title sponsor.
"Cognizant was our inaugural title partner - they partnered with Aston Martin to enhance the reputation of their brand," a team spokesperson explained.
The complete team name for next season is set to be unveiled in early 2024.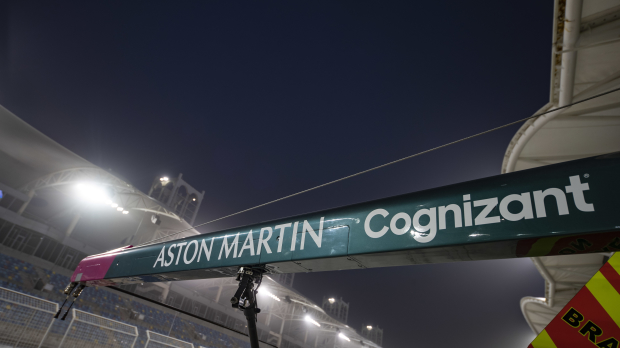 READ MORE: Red Bull confirm signing of talented driver for 2024