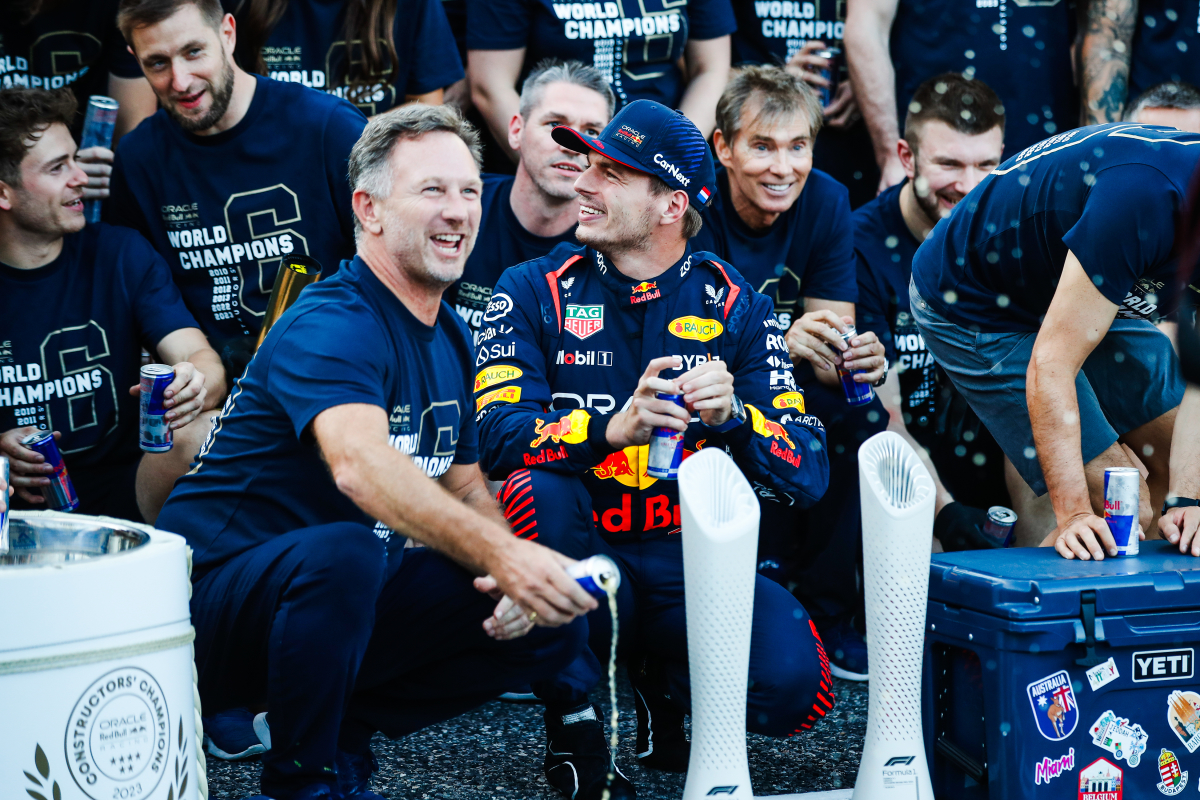 Red Bull confirm signing of talented driver for 2024
Red Bull confirm signing of talented driver for 2024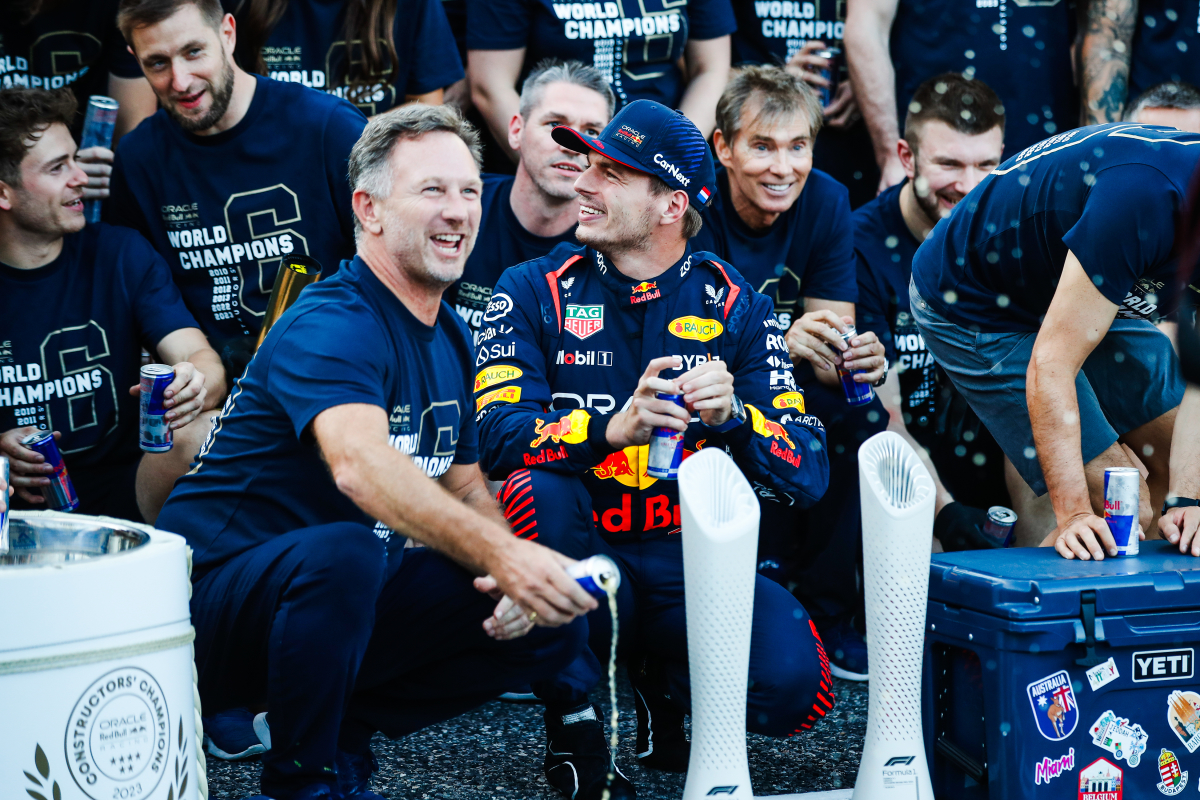 Red Bull have signed German driver Tim Tramnitz to their young driver programme, with the view of having him racing in F3 next season.
The 18-year-old is currently racing in Formula Regional, impressing in his performances to take two wins and six podiums in 2023.
He will join the team where fellow German Sebastian Vettel came through the same junior programme to become a four-time Formula 1 world champion.
The next step in Tramnitz's young career will be to make the leap up into F3, where he has already completed four days of testing for the Dutch team MP Motorsport.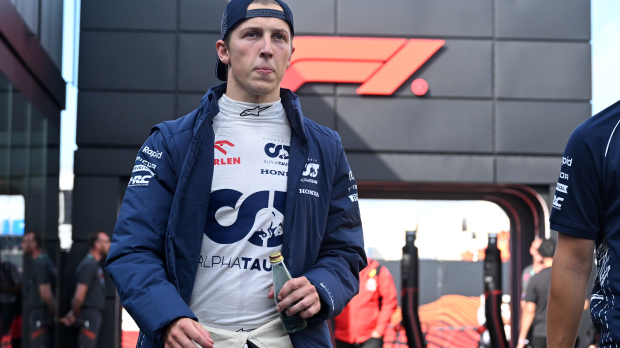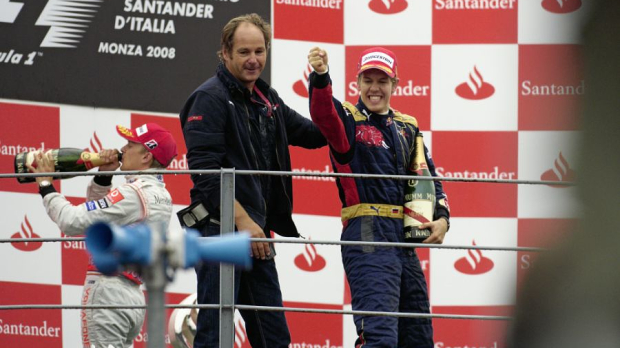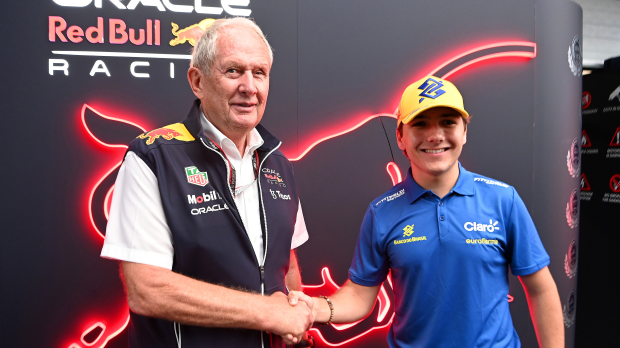 "Being part of the Red Bull junior team opens up completely new opportunities for me," Tramnitz said on his promotion to the team. "Recently we didn't know whether we could even take the next step towards Formula 3. Now I'm really looking forward to the new challenge."
Red Bull's esteemed programme
Tramnitz joins a huge host of talented young drivers in Red Bull's junior driver programme, including Liam Lawson, Jak Crawford, Enzo Fittipaldi and Sebastian Montoya.
Not only did Vettel come through the programme back in its early days, but current three-time world champion Max Verstappen, Daniel Ricciardo, Carlos Sainz and plenty of other F1 drivers all have too.
Red Bull have their eyes firmly set on the future, with Sergio Perez's current contract coming to an end next season, and Verstappen's long-term future in the sport being called into some doubt recently.
READ MORE: So be it' if Lawson has to LEAVE Red Bull programme