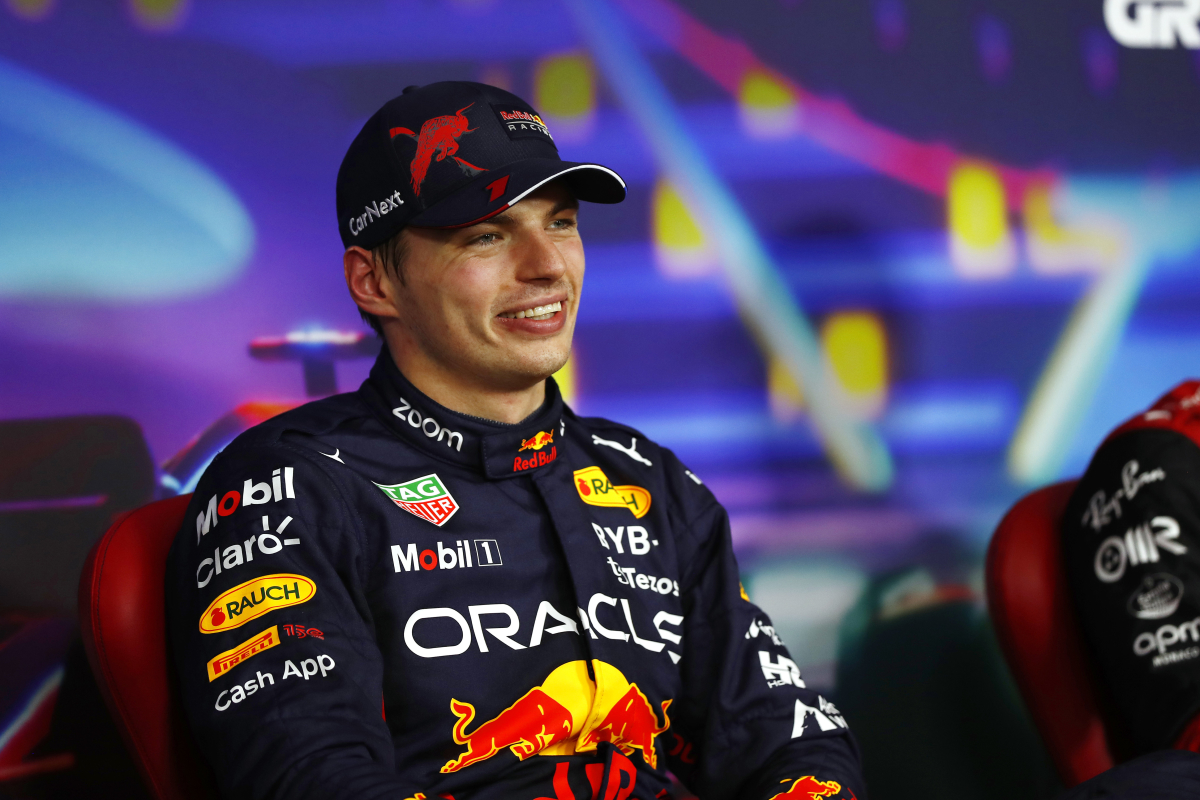 Verstappen reveals key reason that could make him QUIT F1
Verstappen reveals key reason that could make him QUIT F1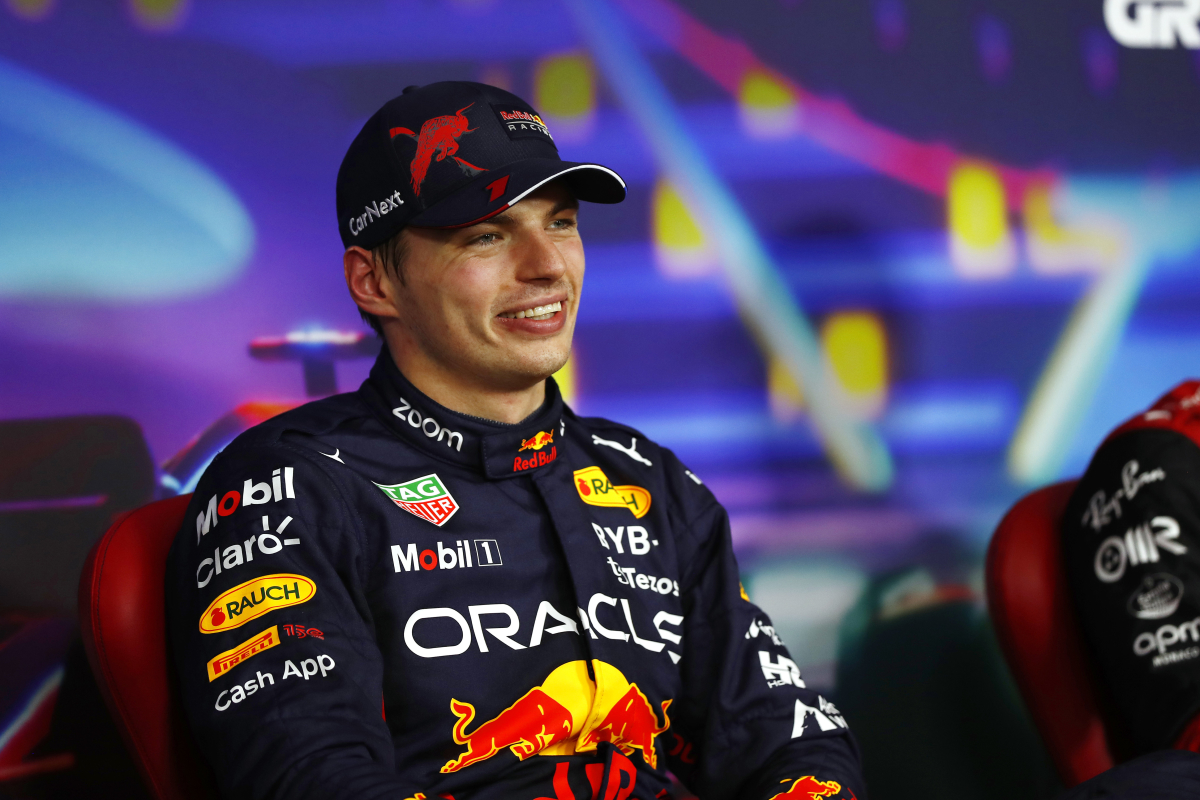 Max Verstappen may be dominating at the top end of the F1 field, but the Dutch driver is refusing to clarify his long-term future in the sport.
The 25-year-old is currently tied down to a long-term contract with Red Bull that will take up to the 2028 season with Verstappen's loyalty to the Red Bull program still unwavering.
READ MORE: Verstappen to be 'PERSUADED' to ditch F1 in DRAMATIC shake-up
Already a two-time world champion, Verstappen has the opportunity to win his third in a row in 2023, with Red Bull's dominance meaning that only Sergio Perez can pose a real threat to the Dutchman.
Such is the extent of Red Bull's domination, the seven world title F1 record could be a realistic target for Verstappen should he stick around, but the Dutch driver isn't desperate to secure his long-term F1 future.
Verstappen: Motivation key to F1 future
In an interview with Sky Sports F1, Verstappen told Naomi Schiff: "I know that I will be 31 at the end of the contract, but also at that point [I've] already been in F1 for a very long time and it's a lot of work.
"I mean it's travelling a lot not only [to] the races, I mean in between you're driving to the factory, you have marketing commitments.
"I'm really a person that loves to be at home, maybe at one point I like to be competitive, I like to win, but if you can't fully motivate yourself to get to every race then I think that's the point where you have to question yourself - do you really want to continue?"
Verstappen went on to state some of the other driving experiences he'd like to try out before the close of his career.
"Like I said, I love doing Le Mans, I love doing other 24 hour races, like I love watching the GT3 cars go around the Nordschliefe, so all these kind of things I do want to experience in my life.
"And I don't want to do them when I'm 40 or 50 because then I'm not at the peak of my performance.
"When I'm 31 I'm pretty sure that I'm still capable of doing great things, so we'll see."
READ MORE: Red Bull chief gives STRONG opinion on a Verstappen-Hamilton partnership