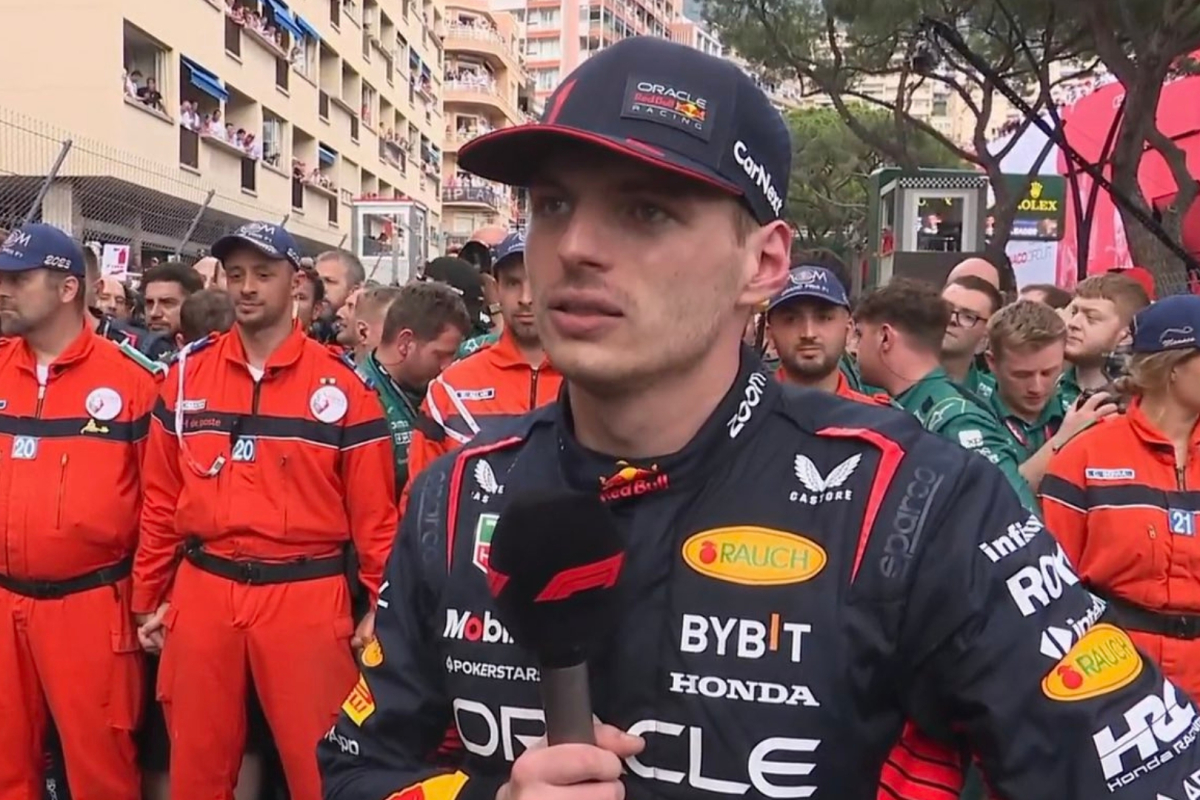 Verstappen to be 'PERSUADED' to ditch F1 in DRAMATIC shake-up
Verstappen to be 'PERSUADED' to ditch F1 in DRAMATIC shake-up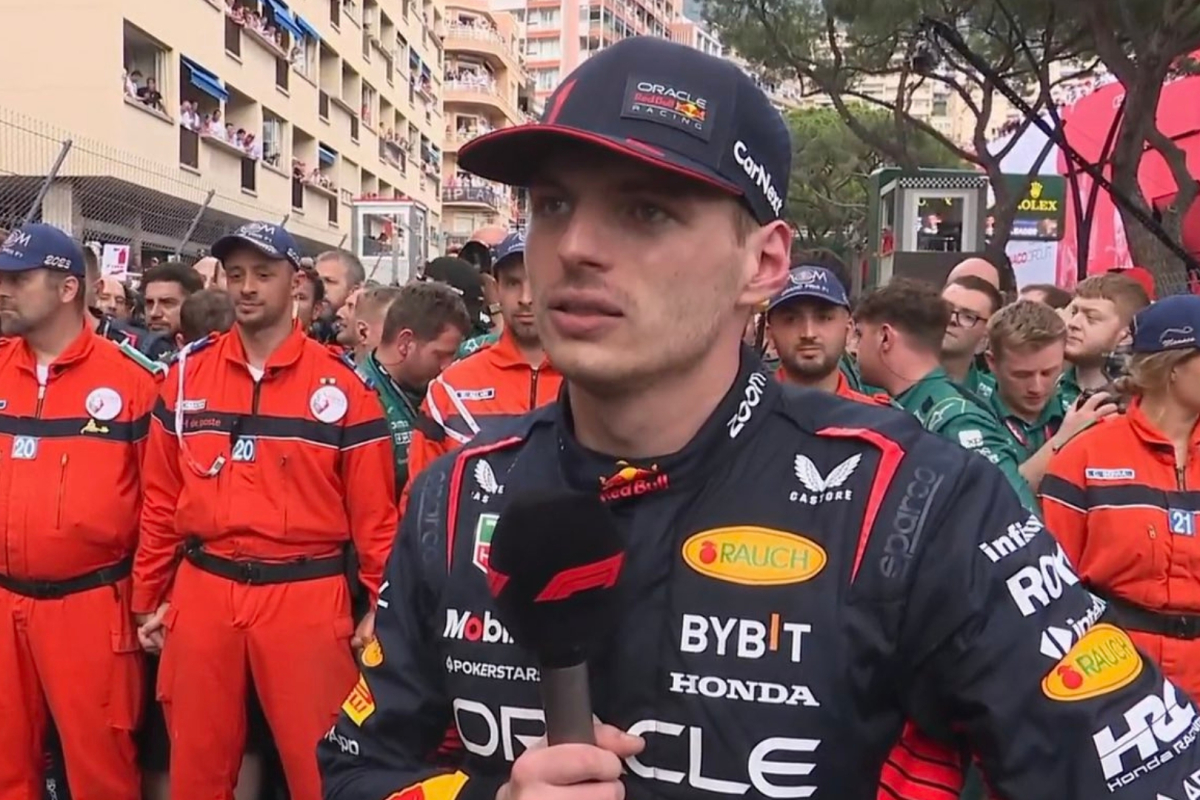 Formula 1 veteran Mario Andretti has admitted that he will look to "persuade" Max Verstappen to ditch Formula 1 for Indy 500 after the Dutchman has won "eight world championships".
Verstappen is currently leading the driver standings having won four of the six races so far this season.
Victory in Monaco has now put him 39 points clear of Red Bull team-mate Sergio Perez in pursuit of his third world championship.
READ MORE: Alonso admits SHOCK before controversial pit-stop after losing Monaco win to Verstappen
But Andretti, who won the F1 world championship in 1978, has now revealed that he is hoping to tempt Verstappen away from the sport and to get the Dutchman to race in the Indy 500 instead.
"Motor racing is a big happy family if you will, all the different disciplines," he told Dutch broadcasters Ziggo Sport.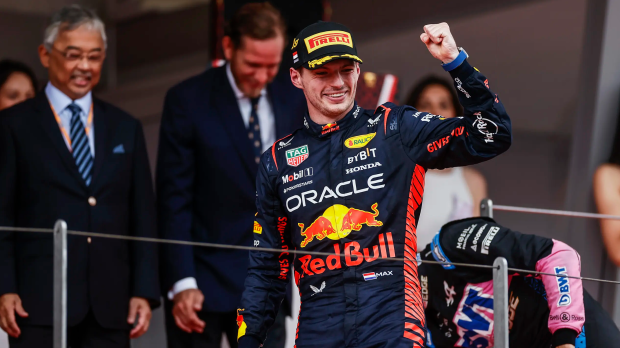 "But for me, I was interested and curious about riding it all, as you can see. I had the passion for all the top disciplines in our sport. And I've friends everywhere."
After being told that Verstappen has no interest in taking part in the Indy 500, Andretti refused to let that get in his way.
"I will persuade him," he added.
"So one of these days, I'm going to speak with Max Verstappen after he wins eight world championships to come here and win the Indy 500!"
READ MORE: 'Aston Martin cost Alonso a win' - F1 Twitter's best Monaco GP memes