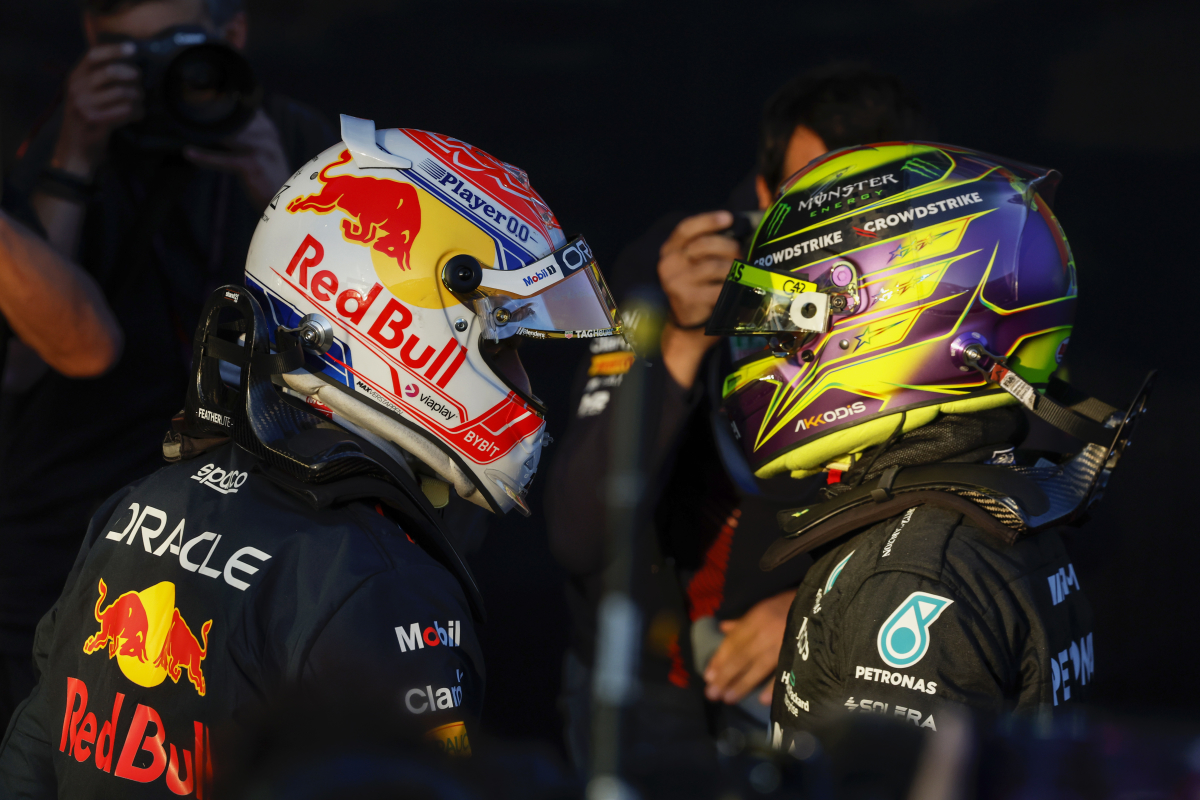 Red Bull chief gives STRONG opinion on a Verstappen-Hamilton partnership
Red Bull chief gives STRONG opinion on a Verstappen-Hamilton partnership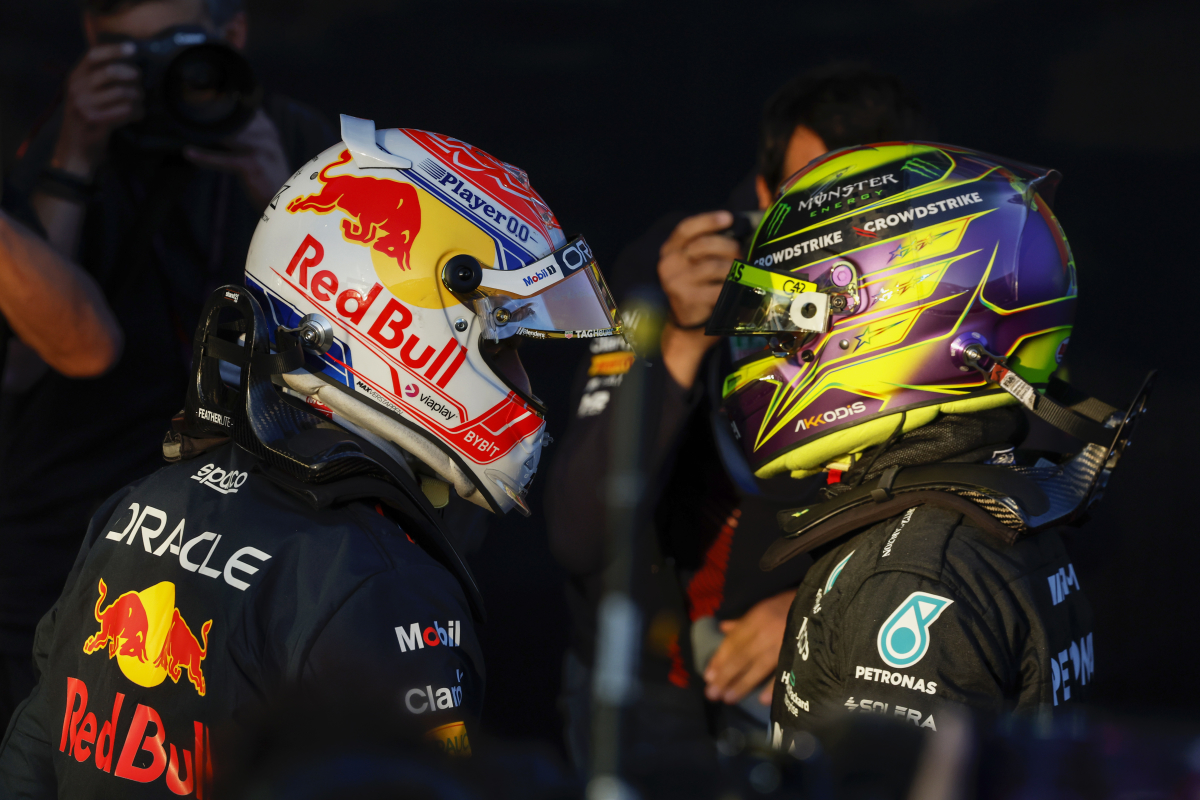 Lewis Hamilton and Max Verstappen are two of the fastest drivers in Formula 1.
They gave us the best championship fight in recent memory in 2021 and have clashed on a number of occasions since but, with Hamilton's contract negotiations with Mercedes not yet tied up, it's worth considering: what would happen if the pair became team-mates?
Helmut Marko's reputation as a hard-hitting demanding figure in the F1 paddock precedes him, and he most certainly stands for no funny business when Red Bull are involved.
The no-nonsense Austrian likes to keep drivers in check and focused on the team goal over personal gain, and has waded into the Verstappen-Hamilton conversation once more.
"We have Max Verstappen, and we are extremely satisfied with him," said Marko.
"I don't believe that the Verstappen-Hamilton combination would work within one team. We are highly content with our driver pairing, and there are plenty of issues and challenges already."
A fraught history with team-mates
While Hamilton and Verstappen are undoubtedly two of the greatest racers ever to compete in motorsport, the prospect of the two of them becoming team-mates is enough to make team principals quiver in their boots.
Why? Both have a history of clashing with drivers they've shared a garage with.
Hamilton had his infamous 2016 title battle with then-fellow Silver Arrow racer Nico Rosberg, which resulted in both drivers crashing out from races numerous times and falling out off the track too.
And then there's Max Verstappen fraught on-track relationship with Aussie Daniel Ricciardo, the two most notably coming together at the 2018 Azerbaijan Grand Prix.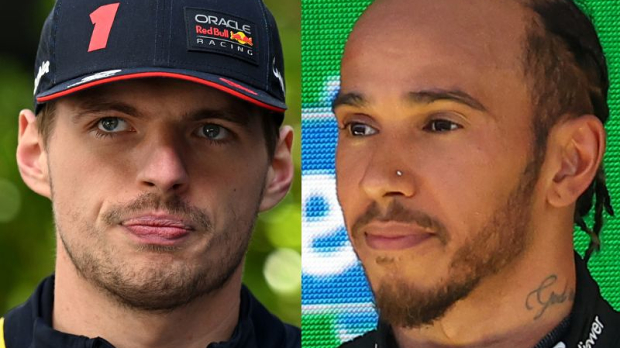 Team bosses in F1 like to have a healthy balance of aggression and calmness within their driver pairings, and putting these two drivers together would not answer that formula.
While we would be treated to spectacular weekends every time F1 cars hit the track, it would likely be detrimental to whichever team paid for the damages.
With Verstappen clearly locked in as Red Bull's number one driver for many more years to come, it's hard to see any other top F1 driver make the move to Red Bull and dare challenge the hierarchy. But Sergio Perez won't be around forever.
However unlikely it might be, a Hamilton-Verstappen partnership would be an incredible spectacle.
READ MORE: Ferrari boss admits regular Hamilton TALKS amid Mercedes exit reports