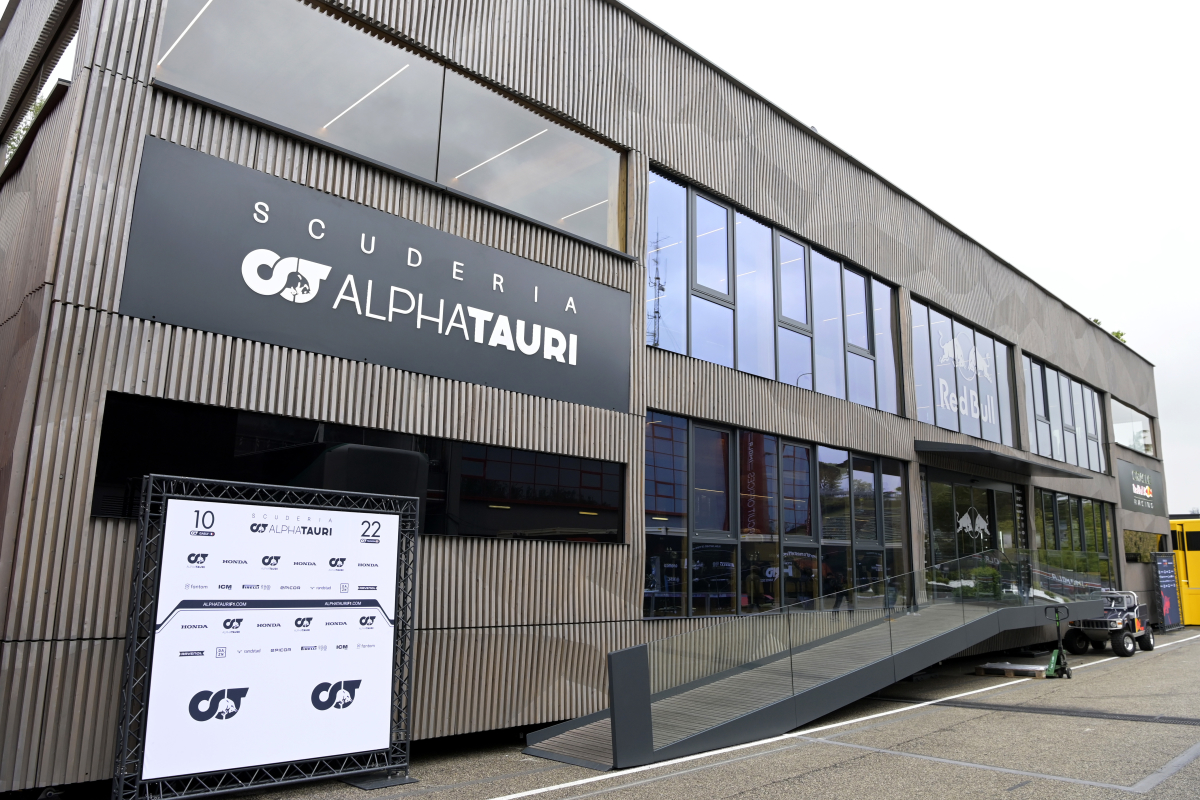 AlphaTauri release update on 'UNIQUE' rebrand
AlphaTauri release update on 'UNIQUE' rebrand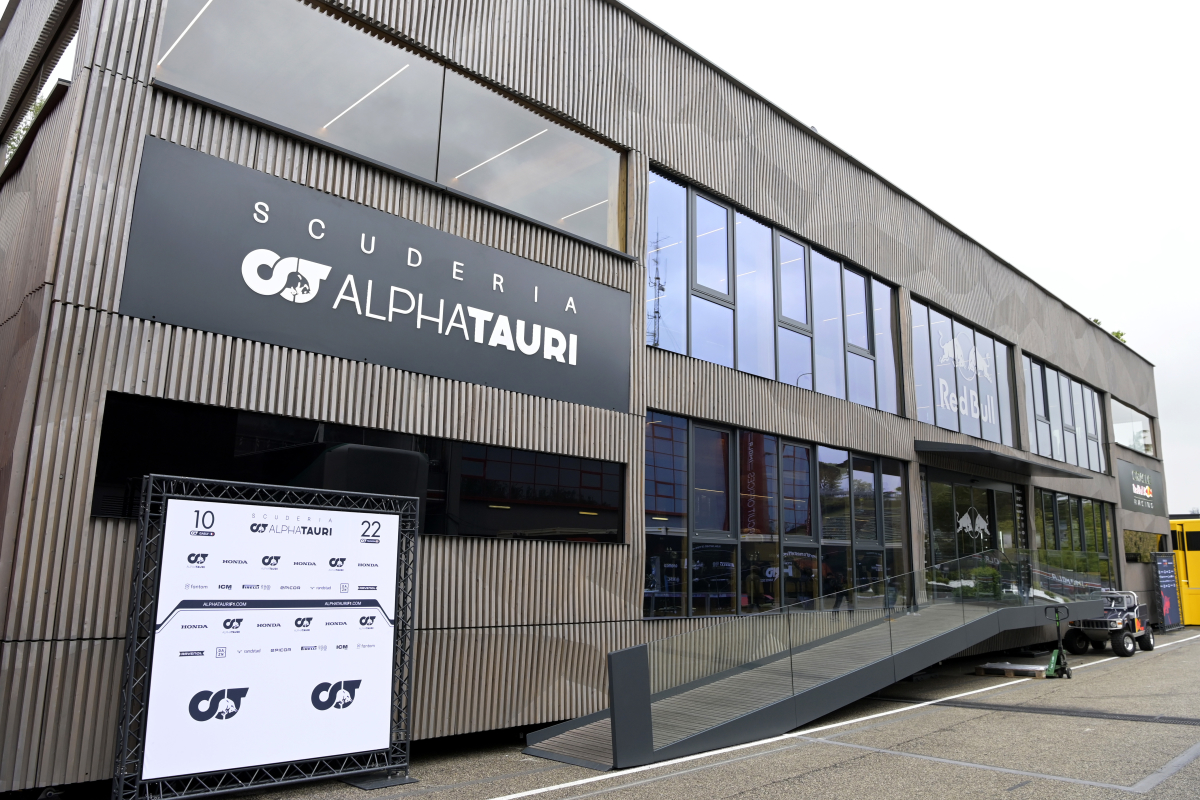 AlphaTauri CEO Peter Bayer has remained coy on the new name for the team in 2024, but did say it would bring them 'closer to the Red Bull family'.
The Italian team have operated under two names so far since their induction in 2006, when they were known as Toro Rosso.
They act as the sister team to Red Bull, helping young drivers gain some experience in Formula 1 before racing at the very highest level.
Max Verstappen, Sebastian Vettel and Daniel Ricciardo all raced with the junior team before achieving great success at Red Bull, and the latter has now returned there at the age of 34.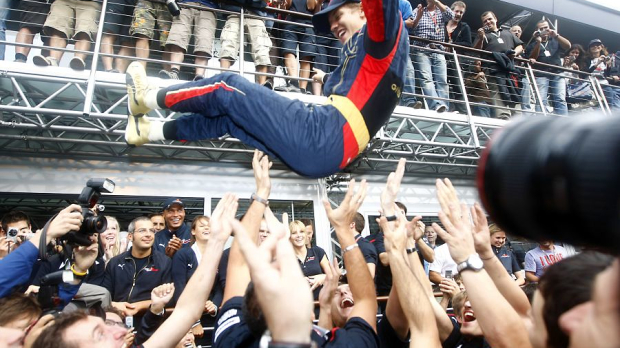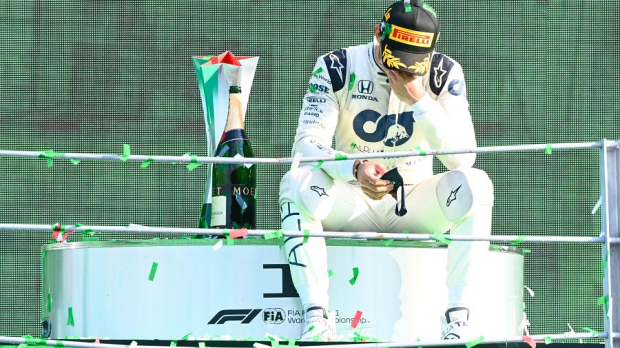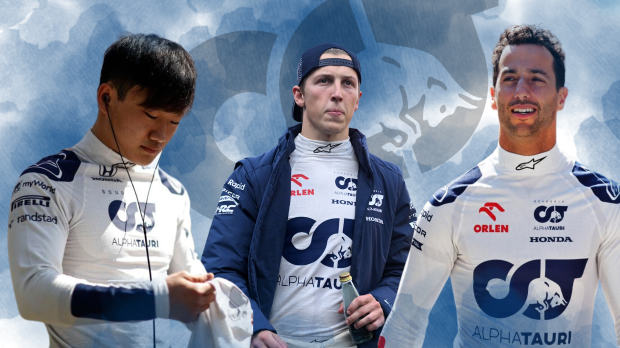 In 2023, they have had a poor season with driver inconsistencies and an underperforming car leaving them bottom of the constructors' championship, attaining just five points.
They have had three driver pairings throughout the season, but now seem to have settled on Ricciardo and Tsunoda as the pair to take the new brand forward.
Bayer: Team 'a little closer to Red Bull'
The AlphaTauri team currently takes its name from the clothing sector of the Red Bull brand, but Helmut Marko recently announced that the new name will 'follow Red Bull as far as the regulations allow'.
Now, Bayer seems to have confirmed this, but hasn't given anything away on what the new name will be.
"The discussions are going very well, but unfortunately I cannot yet reveal the name of the team," he told Auto Hebdo.
"The shareholders have made the choice regarding the identity of the team, we are going to get a little closer to the Red Bull family.
"It's an exciting time to see the birth of a Formula 1 team, it's a unique experience, I'm very happy to experience this."
READ MORE: Ricciardo and Tsunoda deals symbolic of Red Bull failings with AlphaTauri decision making