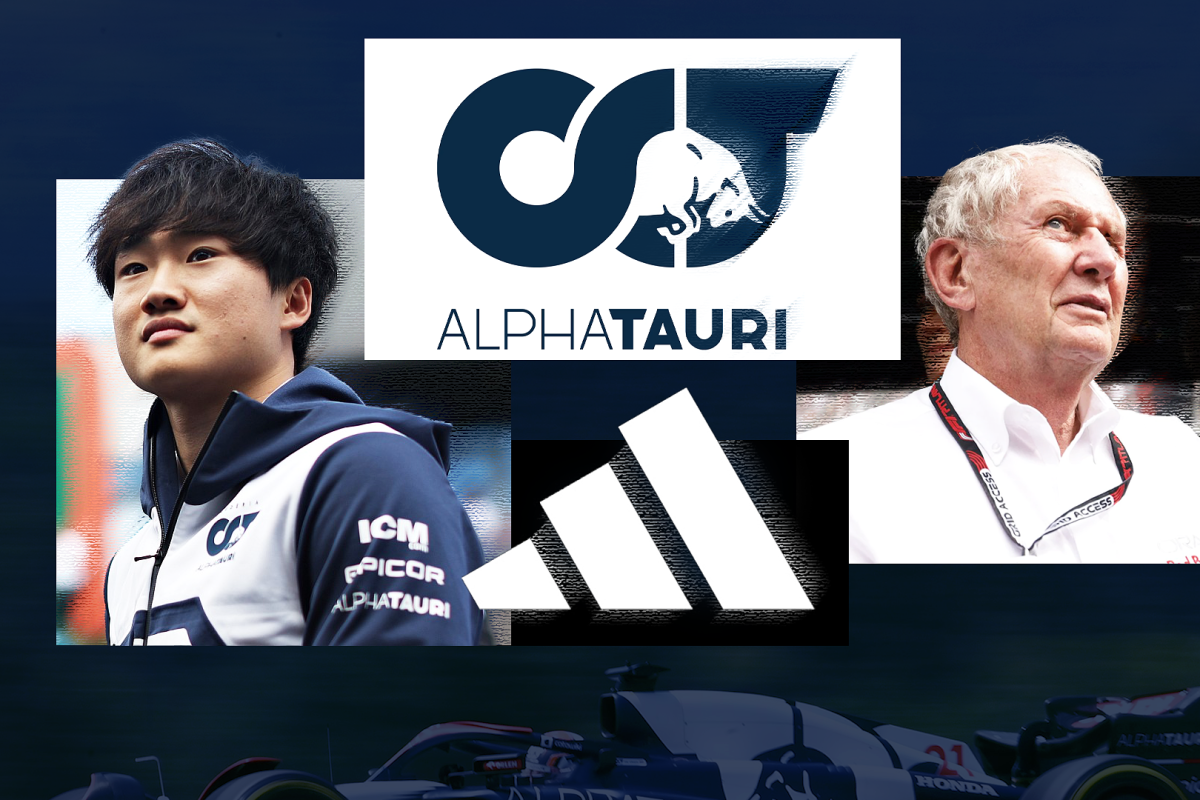 Adidas in the picture as AlphaTauri look for new sponsor and new name
Adidas in the picture as AlphaTauri look for new sponsor and new name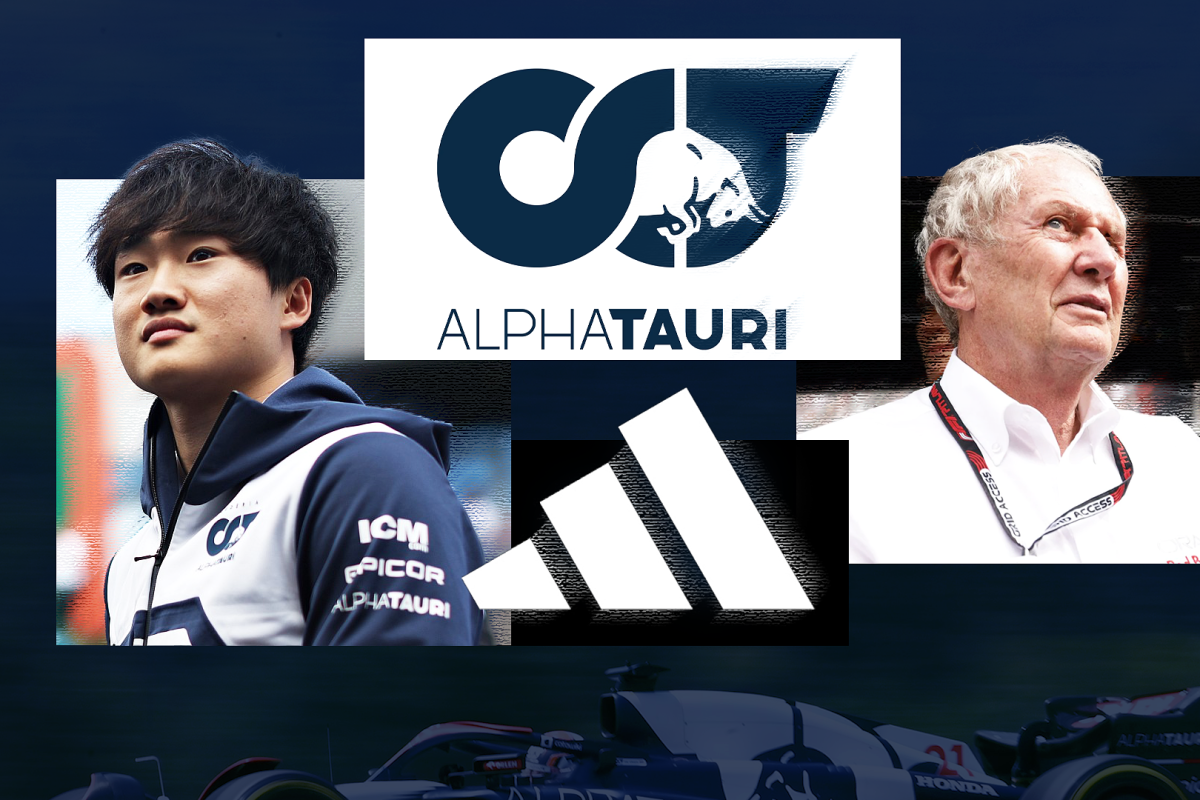 Next year's grid will look strikingly different, as one staple of the paddock is leaving for good – to potentially be replaced by something no one saw coming.
After four years in F1, AlphaTauri, the team owned by Red Bull, will be given the boot and rebranded as it seeks to return to stronger form than in recent seasons.
Since it arrived on the scene in 2020, AlphaTauri has managed to finish in sixth, seventh and ninth positions in the constructors' championships.
This year the team currently sits dead last, having earned a measly five points in 15 races – two of which were won at the recent Singapore Grand Prix by reserve driver Liam Lawson, who is not even yet a full-time F1 competitor.
READ MORE: EXCLUSIVE: Albon EXCITED by new Williams F1 project as star driver enjoys extra responsibility
It is clear that it is time for a rethink, and the world of F1 has been waiting for the other shoe to drop when comes to AlphaTauri's replacement.
Now, Peter Bayer, the new CEO at the team who replaces Franz Tost, hopes to get off on the right foot with exciting new title sponsors for the team.
Bayer, who was formerly the sporting director at Ferrari, has hinted at the brand heading up the team's new image. He first noted the fashion brand Hugo Boss as having a part to play in the team – but that isn't all.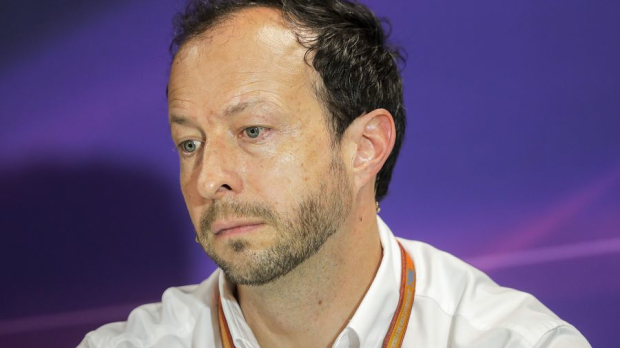 Asked if Hugo Boss would indeed join the outfit, Bayer smiled and responded: "They are also involved in the new project. But the new name is much bigger!"
As reported by Blick, the new title sponsor could be sportswear giant adidas itself. Well, if the shoe fits...
Marko lends support
In terms of performance, Red Bull adviser Helmut Marko has a clear plan for the team to follow next year – and it sounds like it will be that of the dominant Red Bull team itself.
In June, he told Kleine Zeitung: "AlphaTauri will have two new leaders in 2024, Laurent Mekies and Peter Bayer. There will be new sponsors and a new name.
"The orientation is clear: follow Red Bull Racing as far as the regulations allow. Own designs are the wrong way to go."
Bayer seems to want improvement to occur imminently, saying in Singapore: "That's going to change in the last eight races. We are not going to be last [at the end of the season]."
READ MORE: EXCLUSIVE: Verstappen setup quirk which allows Red Bull to make car even fasters