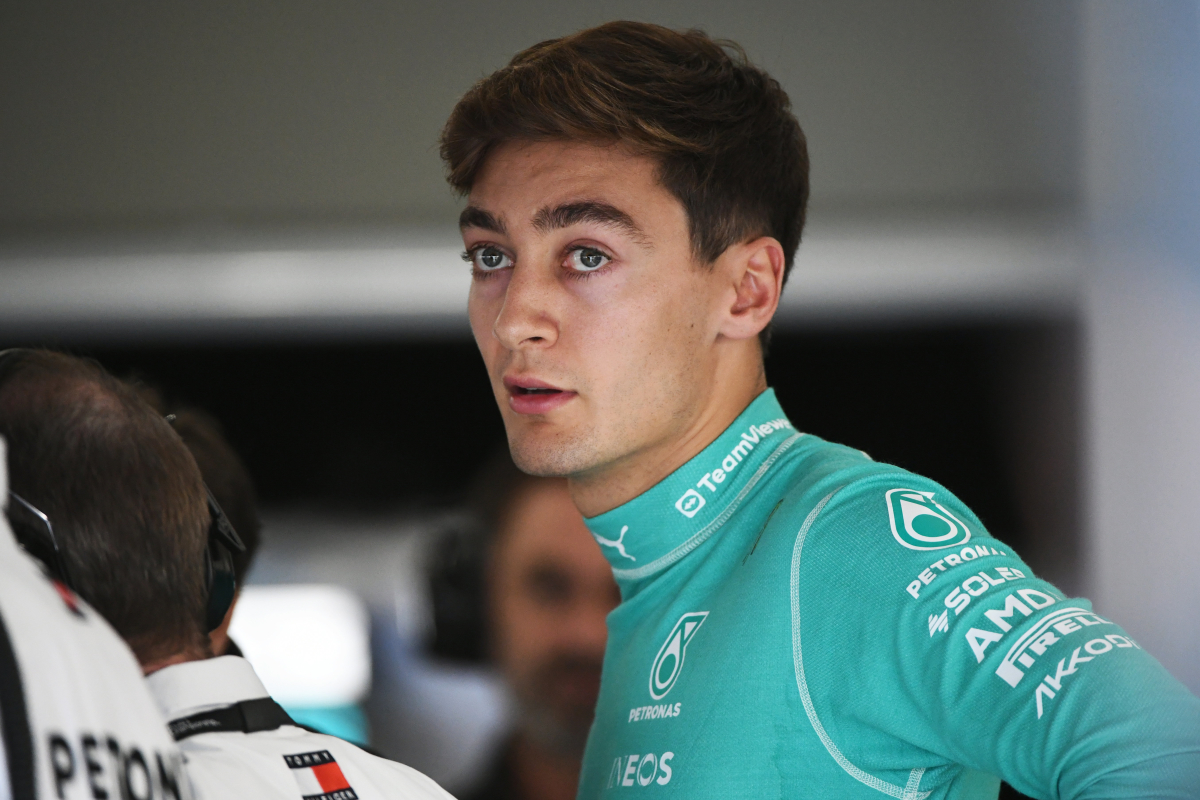 Russell bemoans missed opportunities at Mercedes
Russell bemoans missed opportunities at Mercedes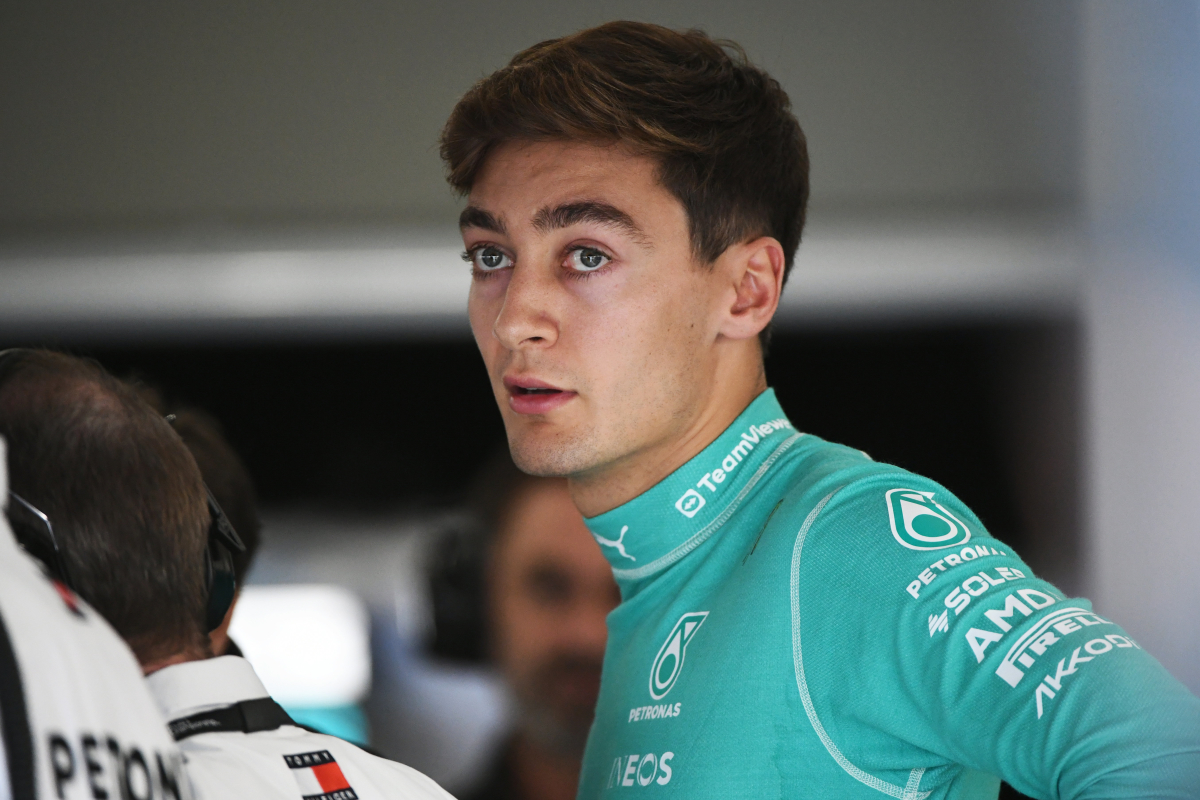 George Russell has admitted that there have been 'a lot of missed opportunities' at Mercedes this season, after he opened up on the ongoing fight in the constructors' championship.
Mercedes currently hold a 28-point advantage to Ferrari, as the Silver Arrows sit P2 in a season that has been almost entirely dominated by Red Bull.
Mercedes are aiming to improve upon last year's third-place finish, their worst result since 2012. A challenging weekend in Qatar saw Russell collide with team-mate Lewis Hamilton, forcing the seven-time world champion's retirement.
Russell managed to recover to P4 after falling to the back of the pack, finishing ahead of Charles Leclerc. However, Ferrari faced their own setbacks as Carlos Sainz suffered a pre-race fuel problem, preventing him from starting the grand prix.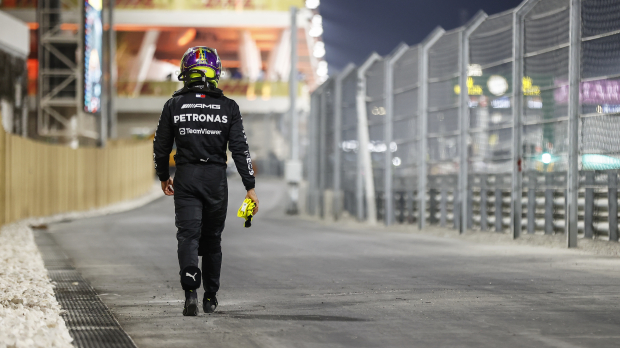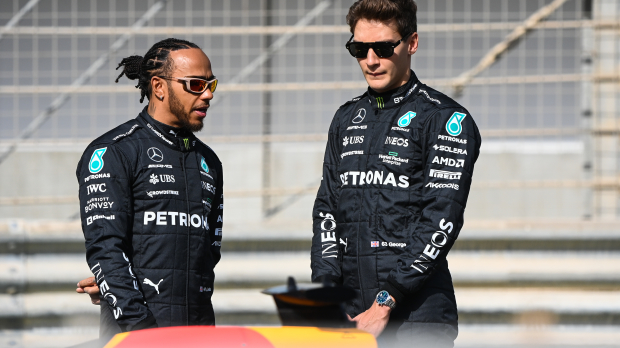 Russell has encountered his own difficulties this season, trailing Hamilton by 62 points in the drivers' standings.
The battle for second place in the constructors' has been complicated by the mid-season resurgence of McLaren as Red Bull's closest competitor, while Sainz secured the only non-Red Bull victory of the year at Singapore.
Russell: We should have it sewn up
"I think it's going to be close towards the end of the season," Russell said.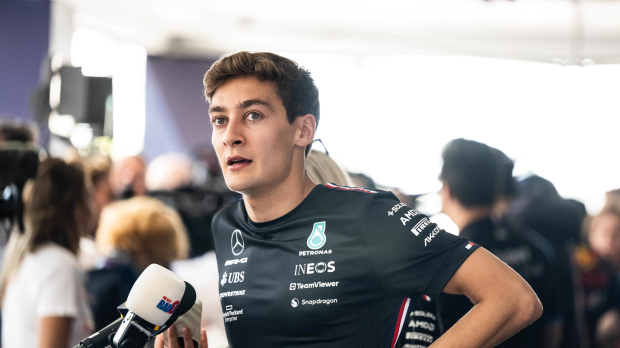 "I think there's been a lot of missed opportunities on my side this season so we should have had that sewn up already.
"But I'm confident we can secure that while still on the journey, putting a huge amount of emphasis on next year's car because P2 is obviously very important but making sure we hit the ground running next season is the most important."
READ MORE: F1 rival slams Hamilton for Russell crash at Qatar Grand Prix