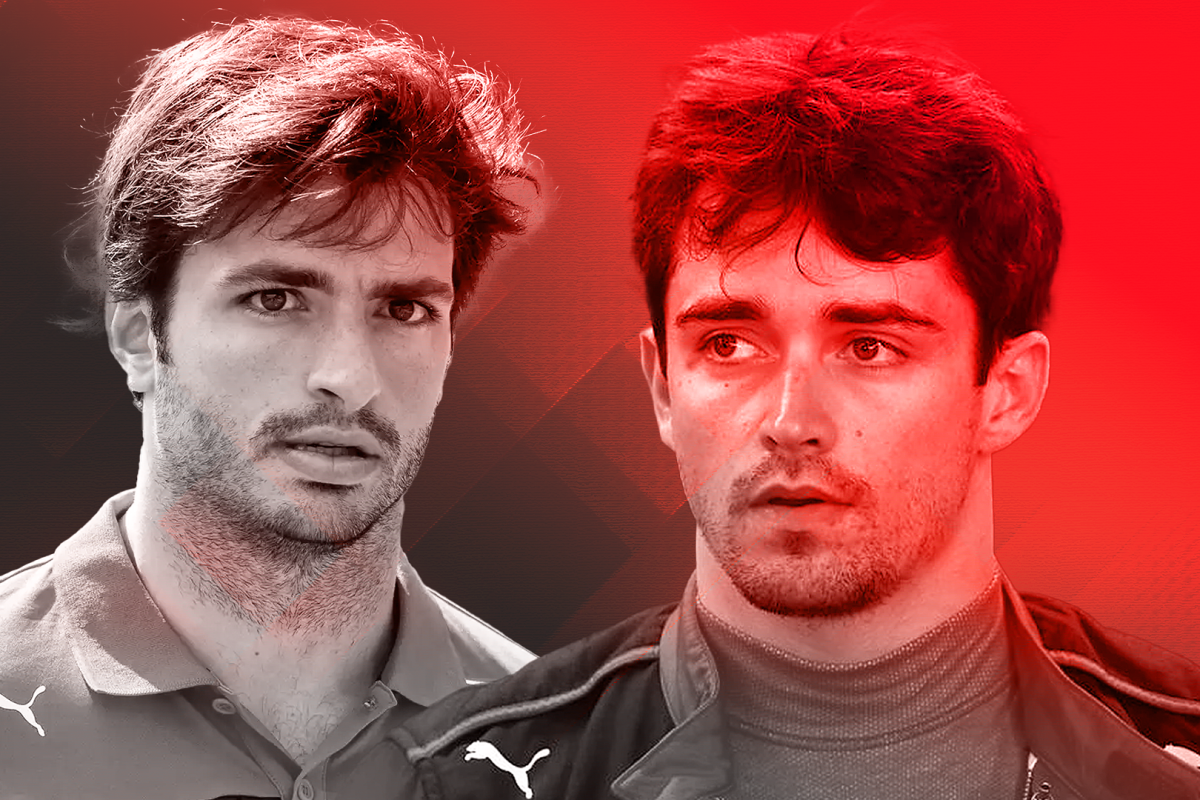 Ferrari savaged by former chief over key failing
Ferrari savaged by former chief over key failing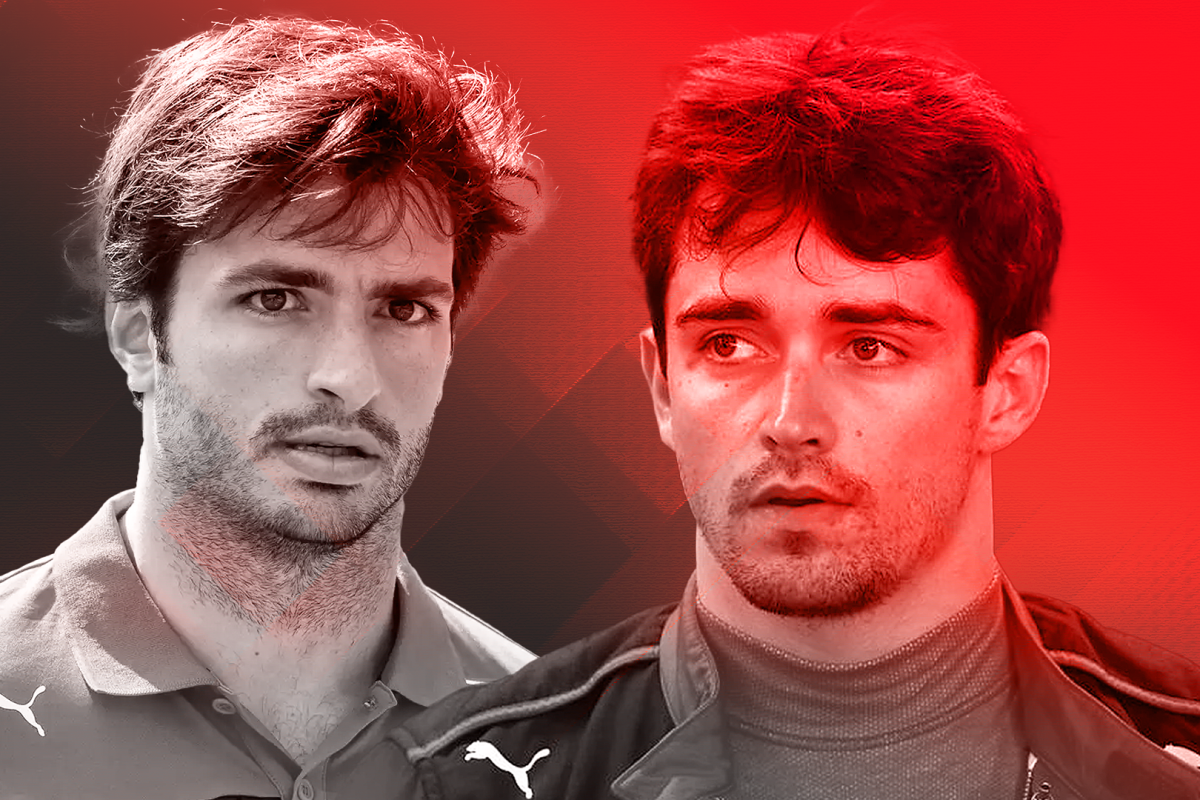 Former Ferrari chairman Luca di Montezemolo has hit out at the Italian team, insisting that celebrating third-place finishes is simply accepting 'defeat'.
Having secured second in last year's constructors' championship, behind a dominant Red Bull, Ferrari targeted a push for the top this year.
However, their ambitions have unravelled throughout a turbulent campaign, with Red Bull again surging away in first and Mercedes leapfrogging into second.
As a result, Ferrari found themselves locked in a two-horse race with the Silver Arrows, with Aston Martin and an in-form McLaren now within touching distance.
But Di Montezemolo, who oversaw Ferrari's most successful era during his 23-year spell, believes settling for the runners-up place is not enough for the team.
READ MORE: F1 star issues Alonso warning over Ferrari constructors' fight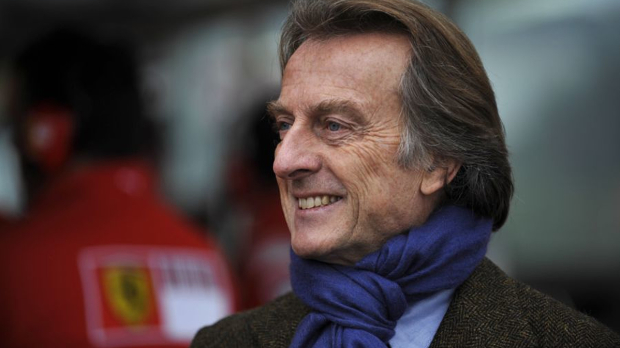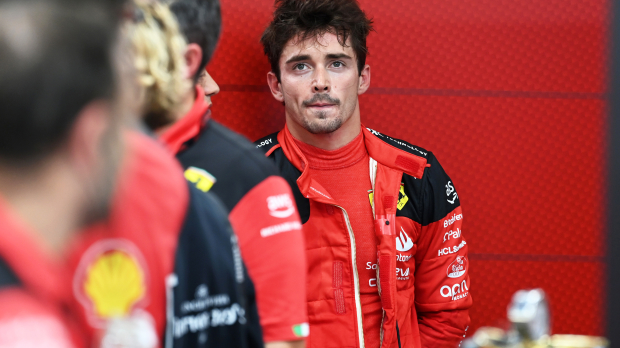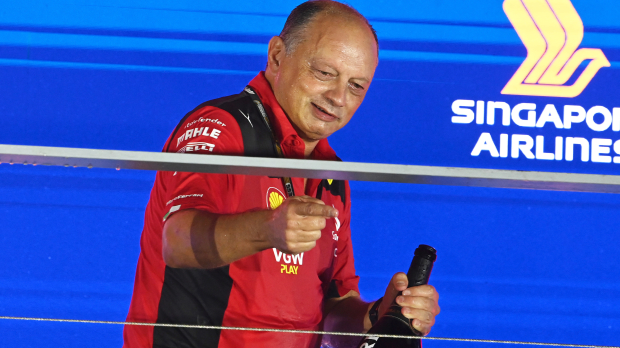 Drivers 'least of the problems'
"I don't like where Ferrari is today, I don't like celebrating a third place which for me was a defeat,' he told Gazzetta dello Sport.
He has laid the blame for the slump solely on the engineering for this year's SF-23, however, with Carlos Sainz and Charles Leclerc escaping criticism.
"The pilots?" Di Montezemolo added. "I think they are the least of the problems, the problem is the car..."
Previously, Di Montezemolo voiced his disappointment with the lack of progress made by his former team.
"As a fan I dream of a Ferrari not that always wins, but that fights for the title until the last race," he told Quotidiano Nazionale.
"As in 1997, 1998, 1999, 2008, 2010, 2012. You can lose, but as protagonists, not as extras."
READ MORE: Sainz insists only ONE F1 team can beat Red Bull in 2024