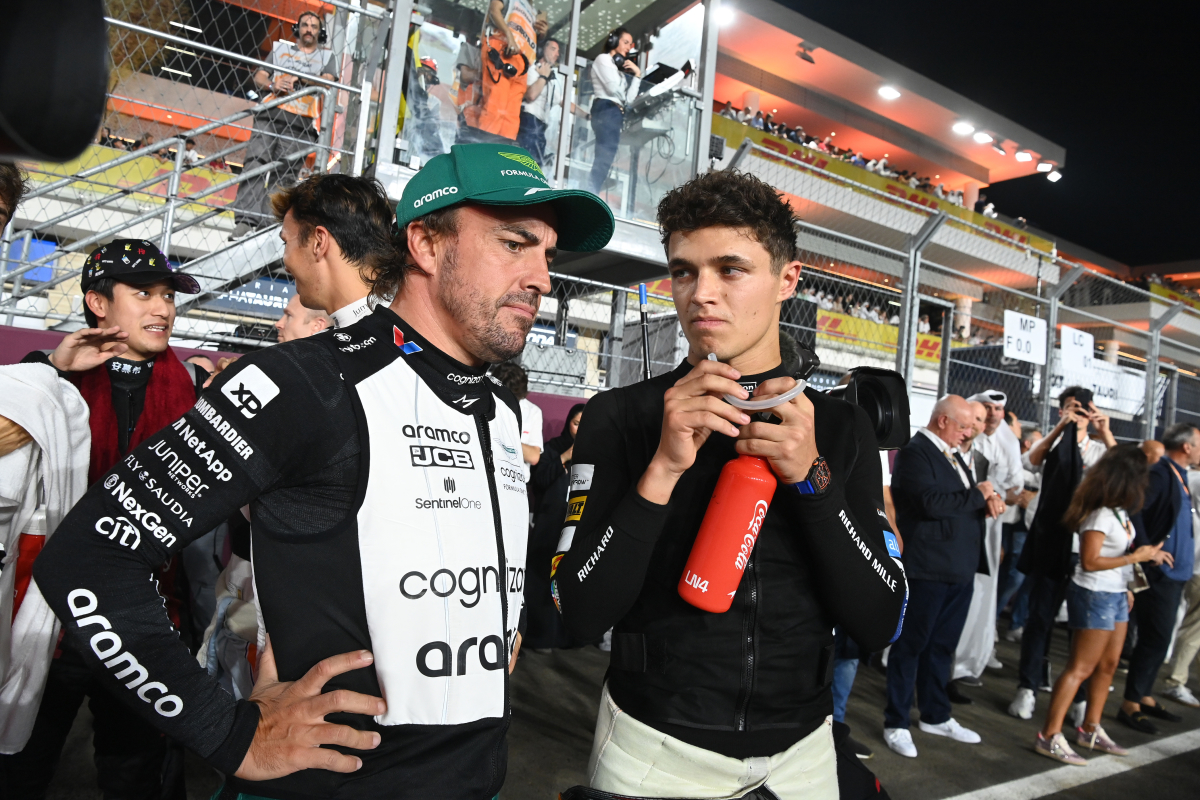 F1 star issues Alonso warning over Ferrari constructors' fight
F1 star issues Alonso warning over Ferrari constructors' fight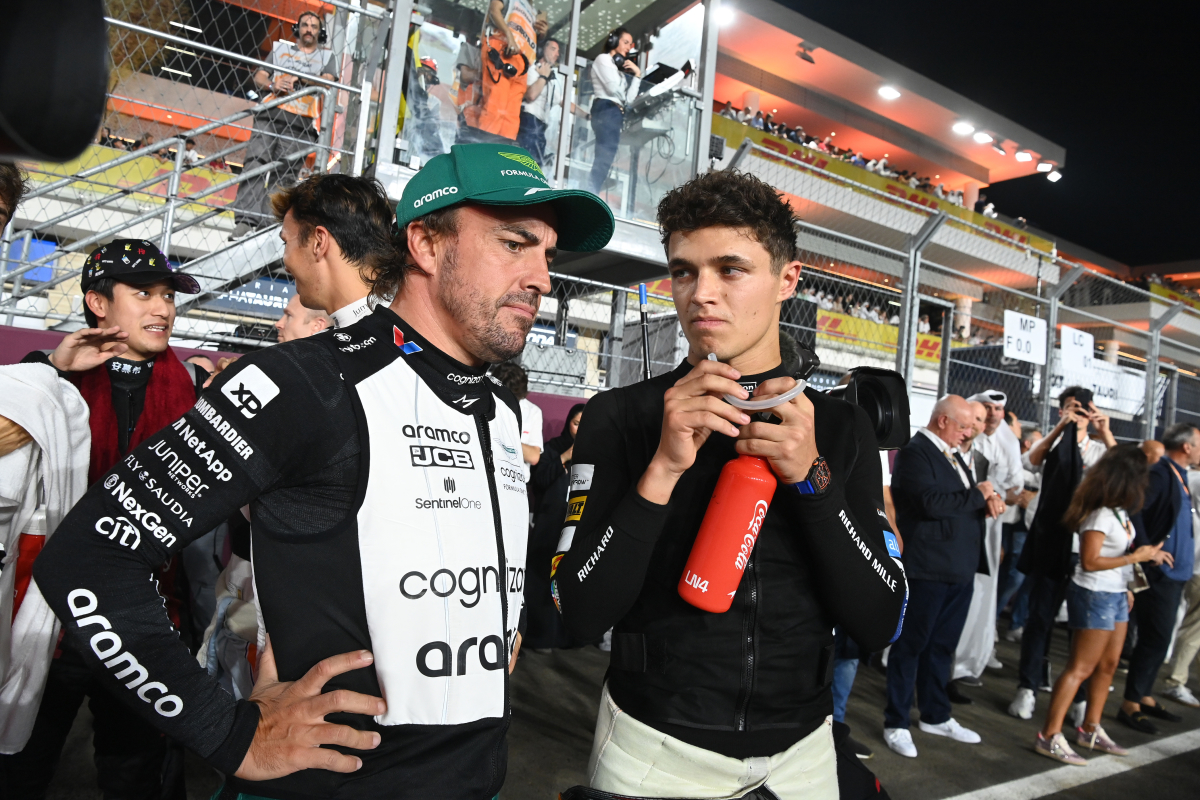 Lando Norris has claimed that it is 'doable' for McLaren to catch Ferrari in the constructors' championship, after the Formula 1 star warned their rivals over Fernando Alonso's recent 'overconfident' remarks.
McLaren's Jekyll and Hyde season has now seen them challenge at the very front of the grid, with both Oscar Piastri and Norris regularly occupying the podium spots in recent weeks.
The team are now eyeing up the constructors' championship, where they currently sit fifth, chasing Aston Martin and Ferrari ahead of them.
Alonso had previously suggested that McLaren were 'overconfident' to think that they can catch up to Aston Martin, yet now the Papaya team are looking even further up the standings.
"It's doable," Norris said when asked if McLaren could catch Ferrari. "A couple of races ago it was, 70-something [points] to Aston. I don't know what it is now? 17?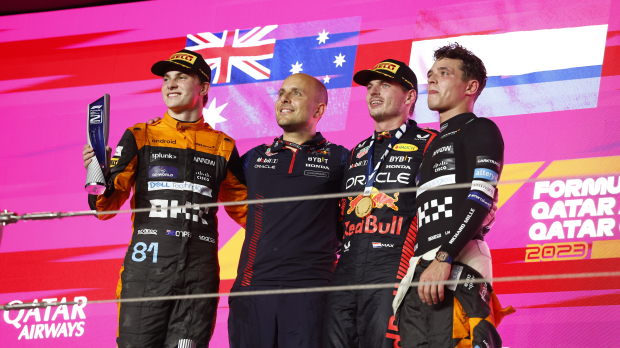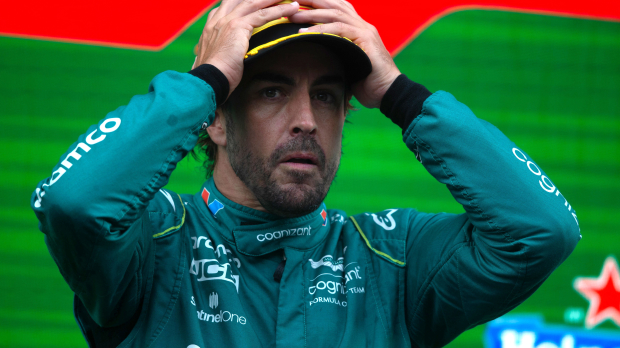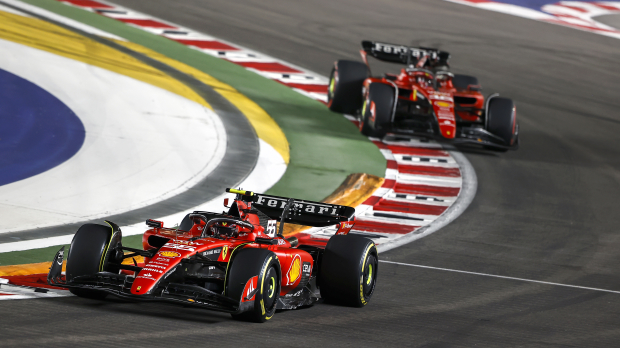 "I mean, Fernando said we were overconfident as well! I think we're just doing a good job, not just in terms of pace but today we had a 1.8 second pit stop which is pretty impressive from the guys. "They've been working extremely hard so to reward the whole team consistently is only more motivating and a bigger boost every weekend. They like the taste of success.
"It's the first time they're getting it consistently and I think that only makes them want it more and more and more every weekend that we're doing so the guys are doing a great job.
"I think we're [Norris and Piastri] both doing a decent job too, so we'll keep it up."
Norris: Mercedes keep making mistakes
And although Mercedes might be beyond the reach of McLaren in the constructors' standings this season, Norris was quick to point out that despite their impressive pace, the Silver Arrows have not had an easy time on track recently.
"We know that Mercedes are very quick, probably as almost as quick as us today [in Qatar], just they keep making mistakes.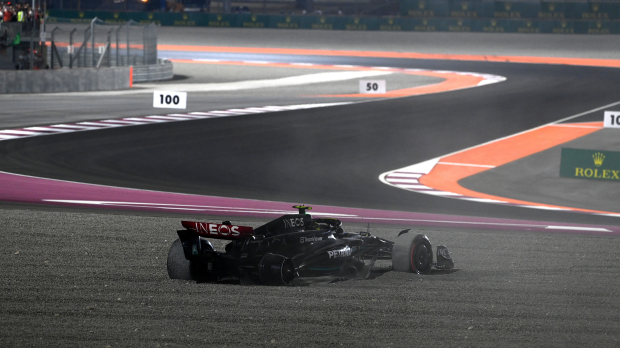 "So I'm sure if they have a clean weekend they will maybe make our life a bit more tricky and therefore I'm not as confident in saying it [that McLaren can catch Mercedes].
"But like I was comparing to Ferrari, it was only three weekends ago that Ferrari were close to… were on pole and almost winning races and nothing has really changed, it's just a different track.
"We're looking better, they're looking a bit worse. I think we're definitely not overconfident. We're confident, I think we need to be, but we know there's still going to be some races where we're not going to be quite as strong."