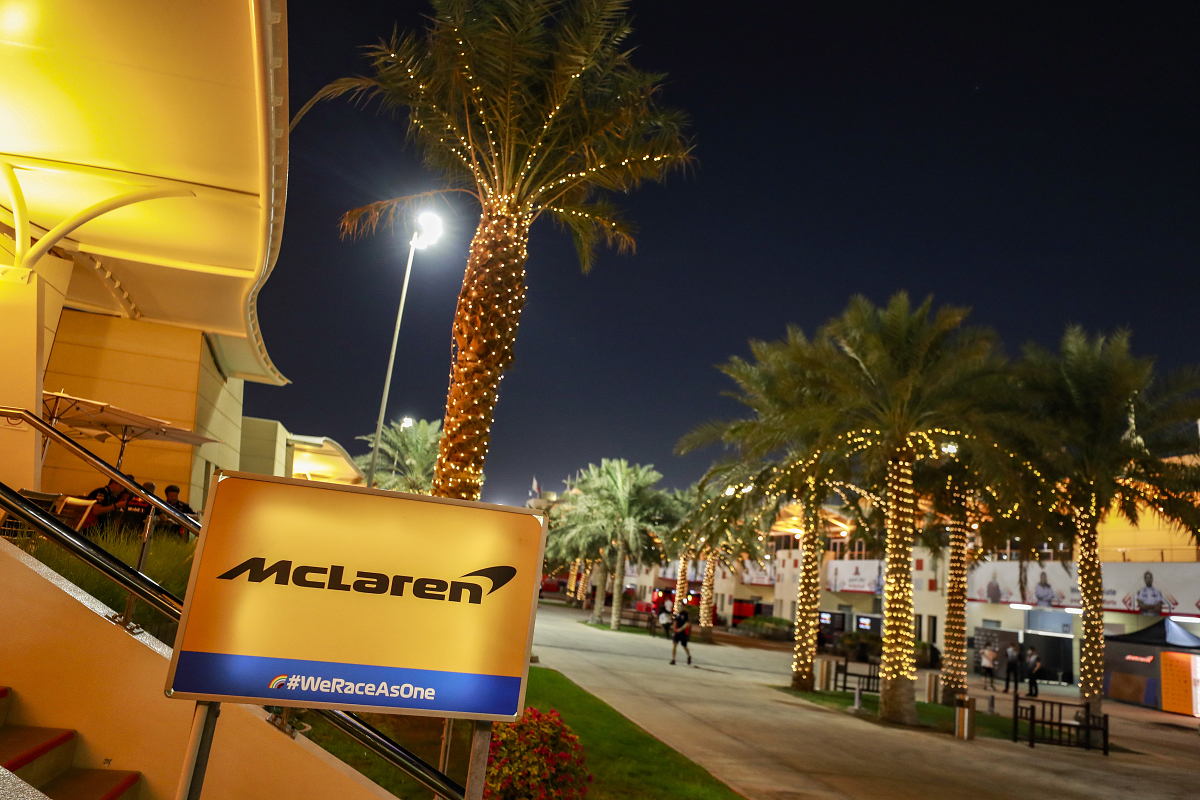 McLaren set new world record at Qatar Grand Prix
McLaren set new world record at Qatar Grand Prix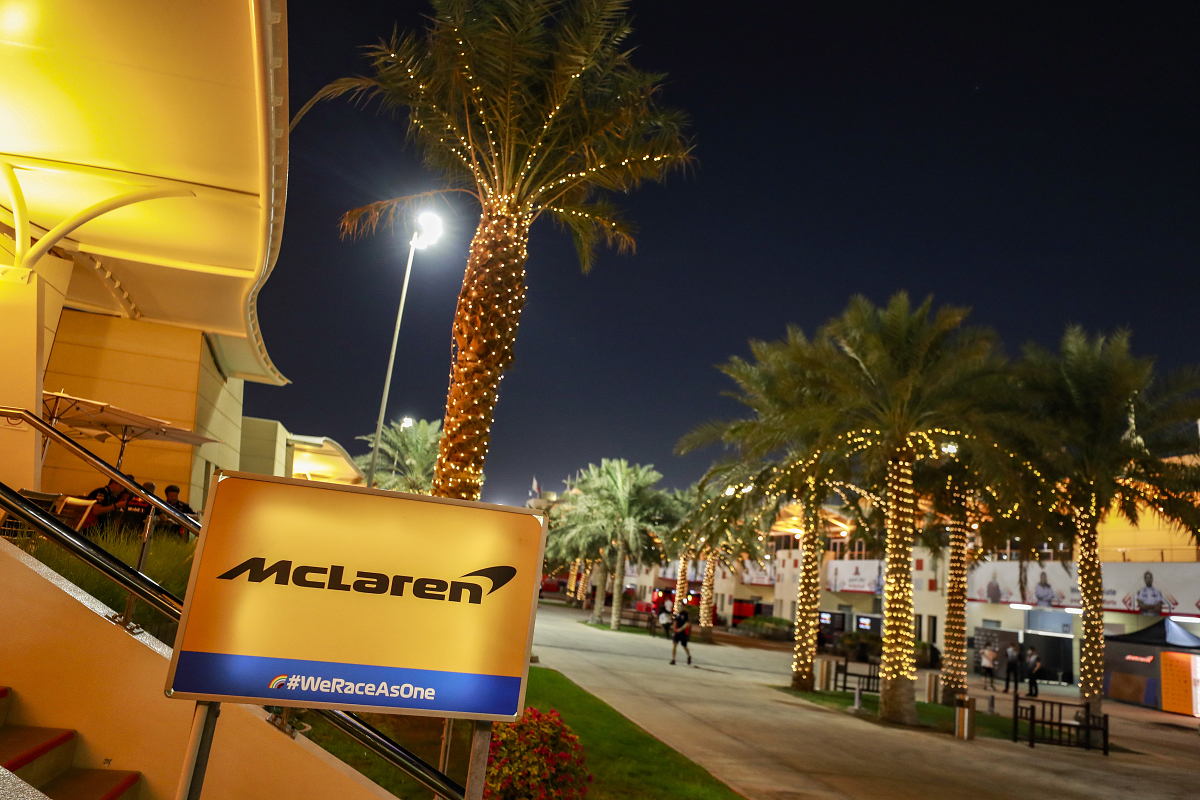 McLaren have set a new record for the fastest pitstop at the Qatar Grand Prix, surpassing the previous record held by Red Bull.
The new world record now stands at 1.8 seconds, clocked during a pit stop for Lando Norris at the Losail International Circuit during Sunday's race.
The previous best was set by Red Bull back in 2019 during the Brazilian Grand Prix standing at 1.82 seconds.
Norris highlighted the record while speaking to the media after the race, when he said: "1.8 pitstop by the boys!"
1.8 seconds. 🔥 🔥 🔥

Blink and you miss it!

What a pit-stop on Lando's car.#QatarGP 🇶🇦 [Lap 29/57] pic.twitter.com/FagQYh5tmW

— McLaren (@McLarenF1) October 8, 2023
McLaren experienced a disappointing start to the 2023 Formula 1 season, acknowledging that they fell short of their preseason targets.
Since the early stages of the campaign, though, the team has undergone a notable resurgence by introducing upgrades mid-season, enabling them to join the battle for second place in the constructors' championship.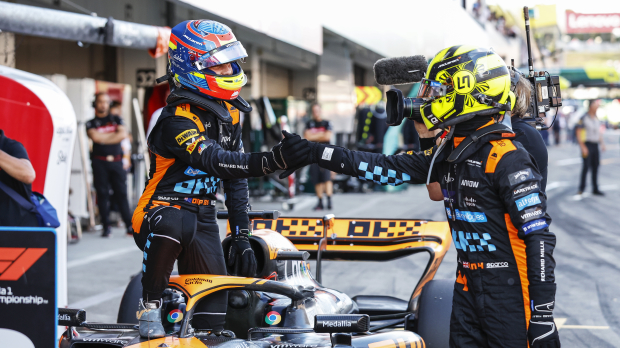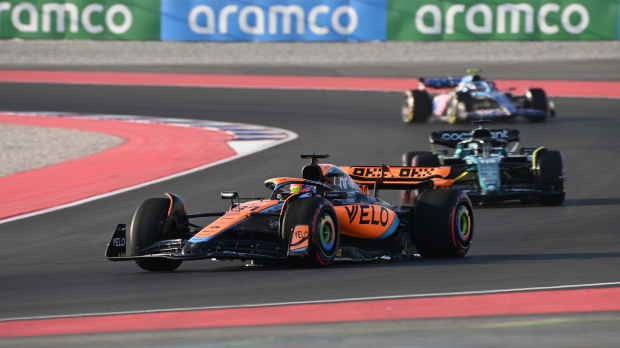 Oscar Piastri secured McLaren's first victory since Daniel Ricciardo's win in Monza in 2021 during the sprint shootout on Saturday in Qatar.
Both McLaren drivers achieved a third consecutive podium for the team, resulting in yet another double podium finish for Lando Norris and Piastri.
Even though Red Bull secured the constructors' championship at the Japanese Grand Prix, McLaren remains determined to continue their competitive efforts against the team and break their own records.
READ MORE: Why Adrian Newey is the BEST and WORST thing to happen to F1