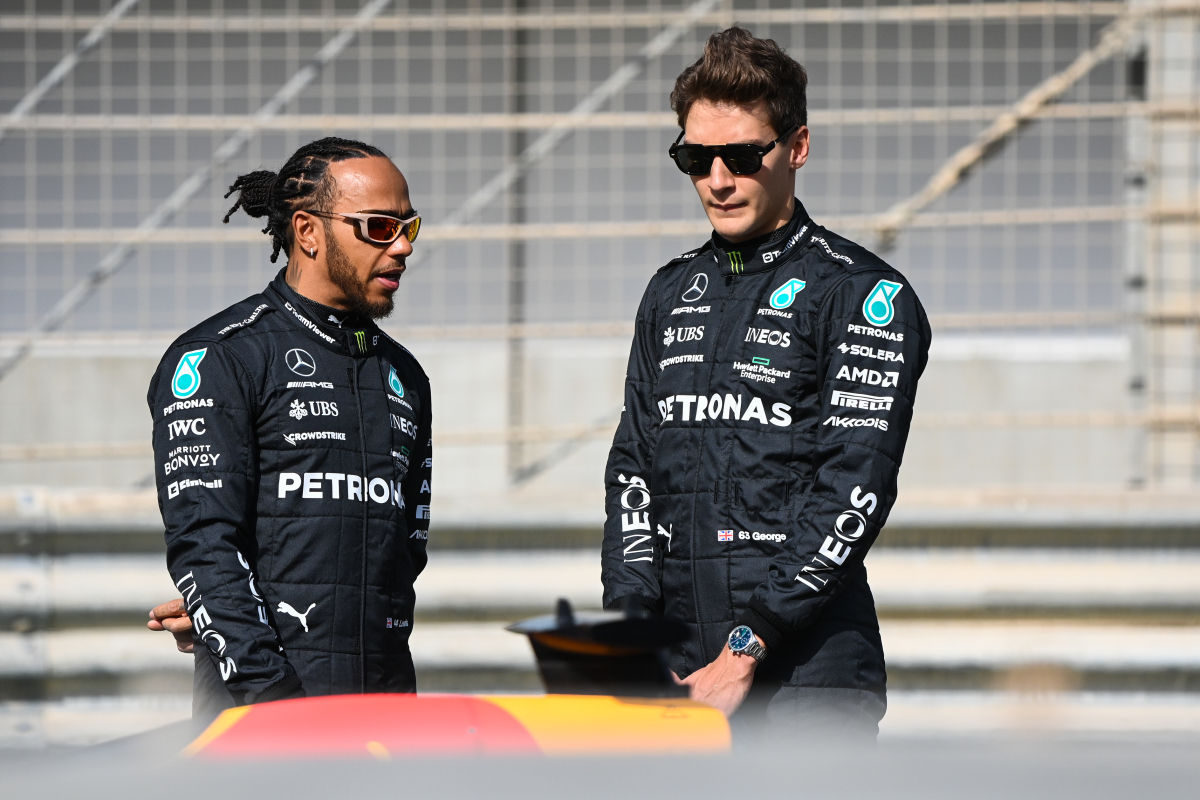 Mercedes chief admits BAD LOOK as 'worst possible' happened in Qatar
Mercedes chief admits BAD LOOK as 'worst possible' happened in Qatar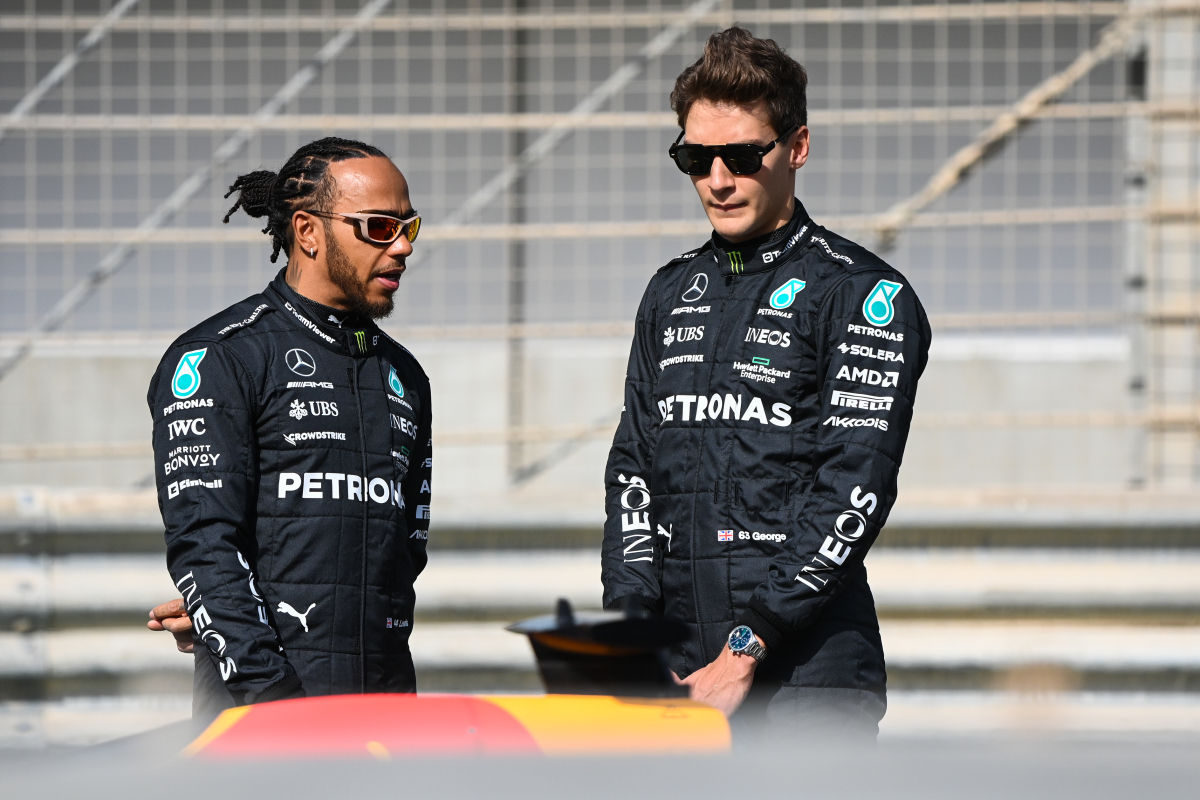 Mercedes chief Bradley Lord has described the first lap collision between Lewis Hamilton and George Russell as the team's 'worst possible' Qatar Grand Prix scenario.
Hamilton crashed out of the Qatar Grand Prix on the first turn after colliding with Russell, as the two Mercedes drivers attempted to pass Max Verstappen.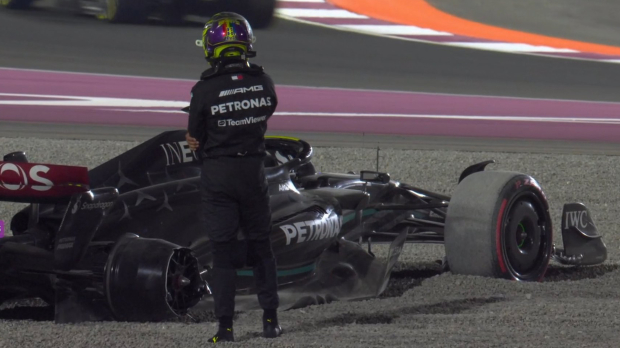 The incident saw Hamilton spin onto the gravel and retire from the race, while Russell sustained damage but was able to make repairs and eventually finish fourth.
Although Hamilton initially placed blame on Russell, he later took responsibility for the accident, acknowledging that his team-mate had no other option given the situation.
I've watched the replay and it was 100% my fault and I take full responsibility. Apologies to my team and to George.

— Lewis Hamilton (@LewisHamilton) October 8, 2023
Russell's points finish made good of a seemingly dire situation for Mercedes, with the British driver expressing frustration over the team radio, believing his race was also over.
However, Mercedes chief Lord has conceded that this is the worst-case scenario for the team but also acknowledged that Russell's comeback performance was commendable.
"Worst possible start and the worst possible thing that can happen for a race team to see your two cars collide," Lord said to Sky Sports after the race. "For sure, on Lap 1 with George at the back and Lewis in the gravel, things didn't look brilliant at all.
"To turn that around with George in P4 and outscoring Ferrari on an afternoon was not something we could have hoped for once we were one lap into the race. What might have been is clear to see."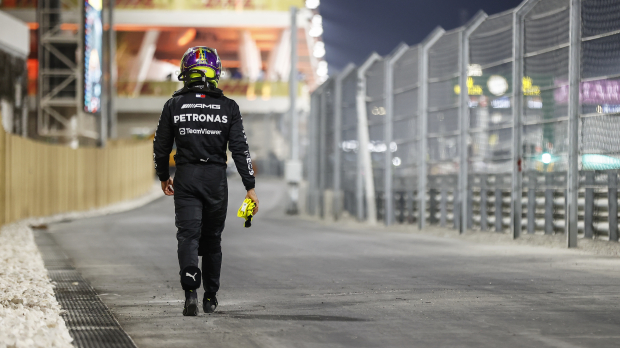 Lord also added that Mercedes are in contention with the teams they are challenging for second place in the constructors' championship.
"We were right on the pace of the McLarens, probably not within striking distance of Max," he added. "But there's a double podium that could have been today.
"Ifs, buts and maybes don't really count in this sport, so we will take what we have got and be happy with that, but it could have been so much more."
Championship Fight
Mercedes is currently engaged in a battle with Ferrari and McLaren for the second position in the constructors' championship.
McLaren achieved a double podium at the Losail circuit. However, George Russell, despite the early collision, was close behind and even outqualified Charles Leclerc in the Ferrari.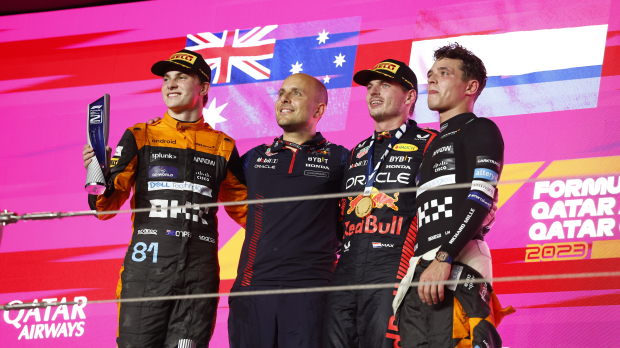 Mercedes currently occupy second place in the constructors' championship, with a 28-point lead over Ferrari and a more substantial 107-point advantage over McLaren.
Yet with McLaren securing their third consecutive podium, we might witness a closely contested championship battle in the remaining races of the season.
READ MORE: 'Russell and Hamilton will never be the same after this' - Fears for Mercedes duo after Qatar collision