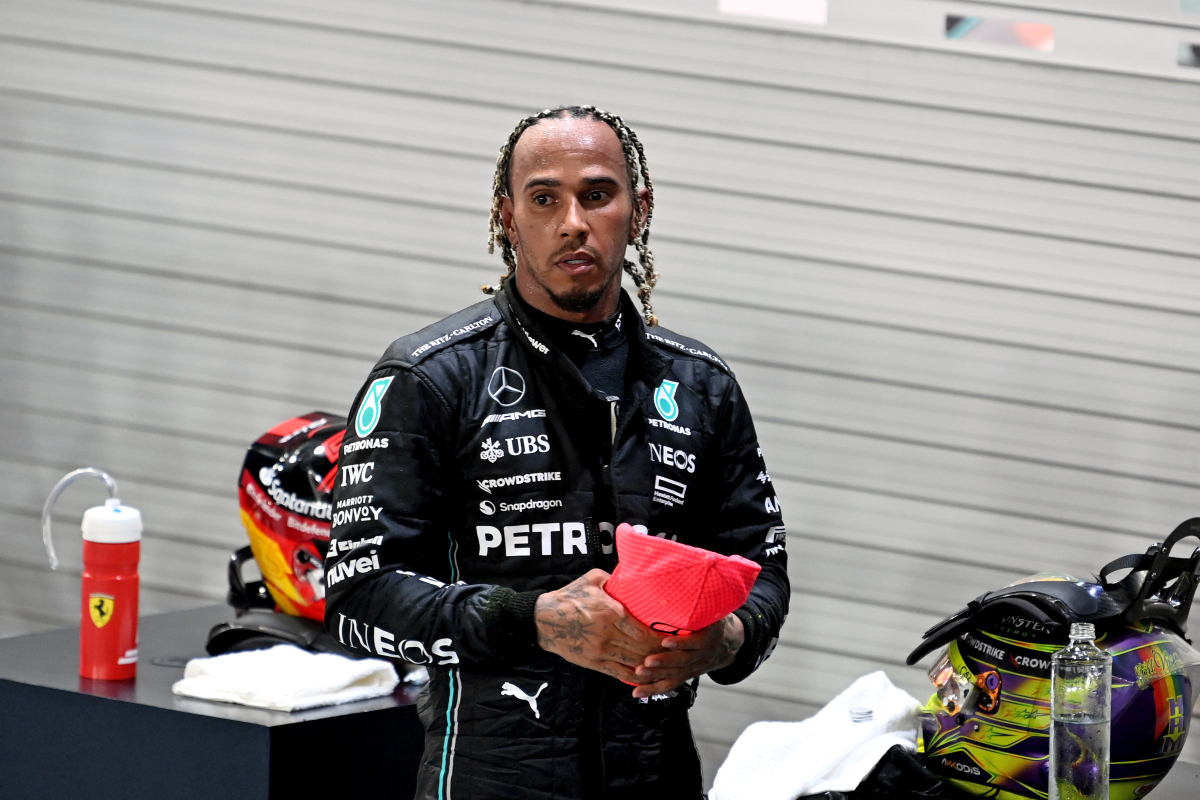 Hamilton makes sudden U-Turn over controversial Russell crash
Hamilton makes sudden U-Turn over controversial Russell crash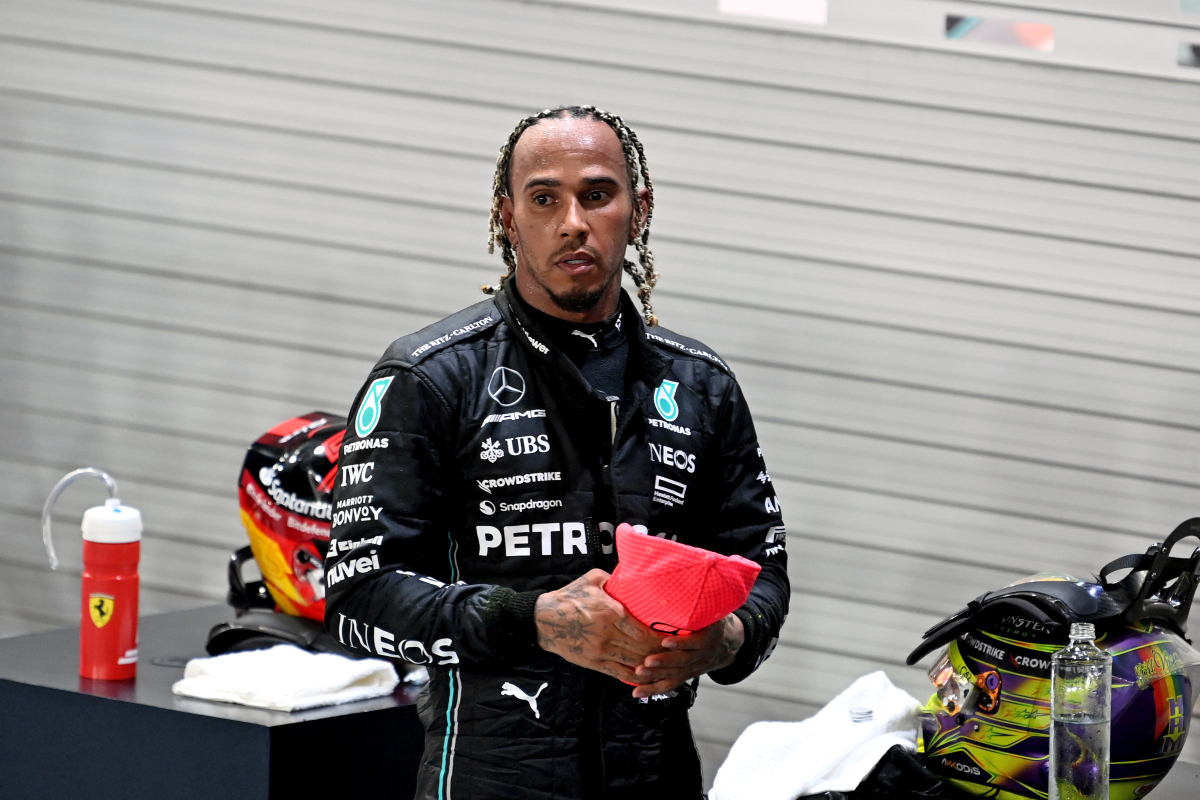 Lewis Hamilton admitted that he was to blame for the controversial crash between himself and George Russell at the start of the Qatar Grand Prix.
The Mercedes team-mates both wanted to get past Max Verstappen at the first turn in Losail but as the Dutchman held his line, the Silver Arrows came together.
Hamilton retired in the gravel trap while Russell had to pit due to a damaged front wing at the end of the opening lap.
Hamilton initially blamed Russell for the contact which saw his rear-wheel part ways with the W14, saying "I've just got taken out by my team-mate" on the team radio.
Speaking to Fox Sports MX, Hamilton's opinion of the incident changed and he took any blame away from the 25-year-old.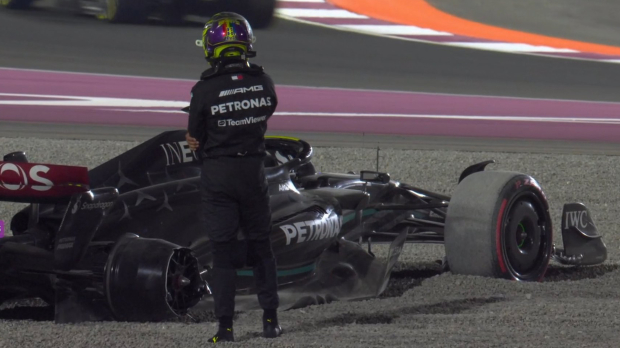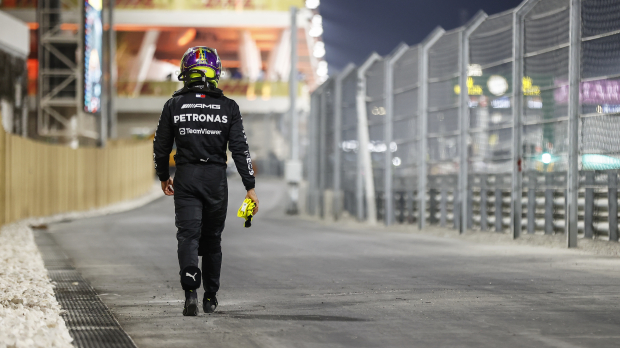 Hamilton: I took a risk
"Well, I had the better tyres from the start so I thought that I could get past him, but it was too tight," Hamilton said.
"I knew it would be a very hard race for me from the start, so I tried on a move that didn't work out.
"This wasn't George's fault. I took a risk that affected the team."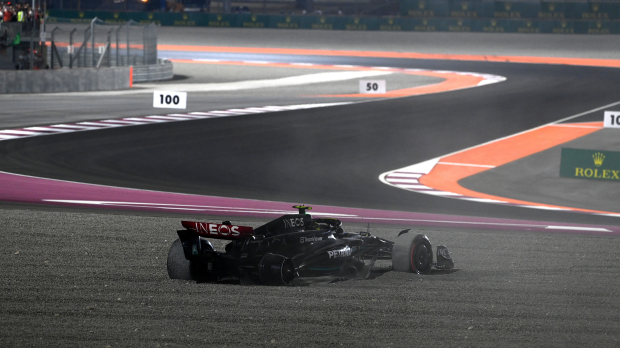 Soon after, speaking to Sky Sports, Hamilton added: "I just feel really sorry to my team. [There was an] opportunity today to get some good points.
"In the heat of the moment I didn't really understand what happened, I just obviously felt the tap from behind, but I don't think George probably had anywhere to go.
"It's just one of those really unfortunate situations. I'm happy to take responsibility."
After his media duties were complete, Hamilton took to his X account to reaffirm his apology for the incident.
"I've watched the replay and it was 100% my fault and I take full responsibility. Apologies to my team and to George," he said.
READ MORE: Who is Angela Cullen? Confidante and rock for F1 icon Lewis Hamilton