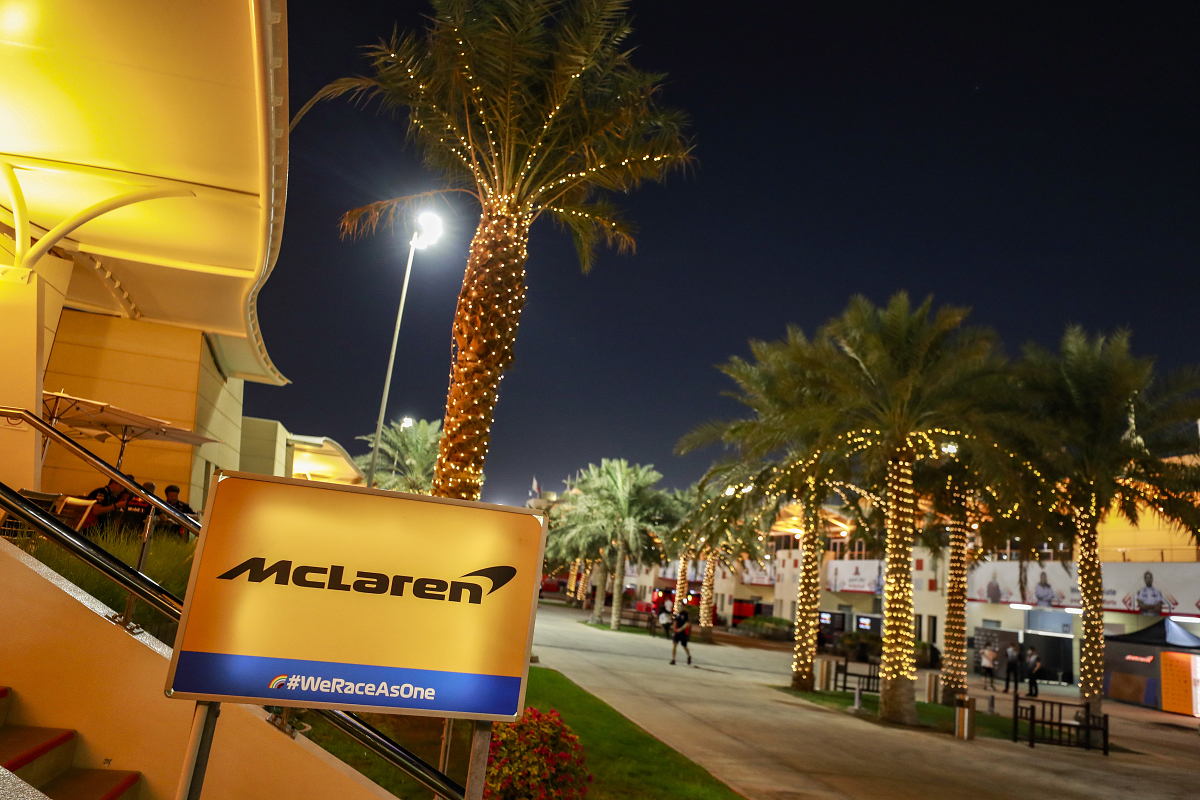 McLaren to trial landmark upgrade at US Grand Prix
McLaren to trial landmark upgrade at US Grand Prix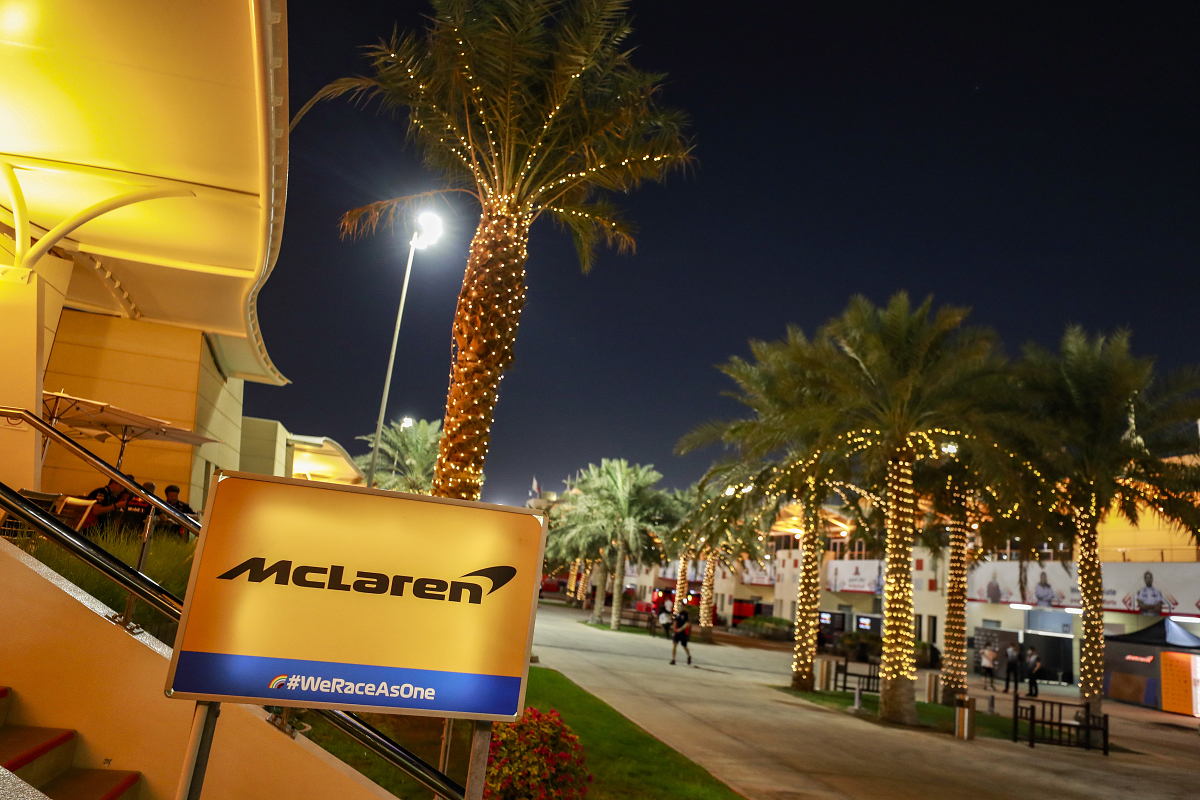 McLaren are set to experiment with cutting-edge recycled carbon fibre components on their cars at the upcoming United States Grand Prix.
Following a strong weekend in Qatar, where Oscar Piastri secured victory in the Sprint and Lando Norris joined him on the podium in the main race, the Woking-based team are looking to continue their success at the Circuit of the Americas.
Collaborating with V Carbon, an innovative composites organisation, McLaren have successfully procured materials to produce unique components designed for the cockpit branding panels.
This initiative marks a significant stride towards the team's goal of creating a fully sustainable Formula 1 car by the decade's end, aligning with the sport's broader sustainability objectives and offering remarkable advantages.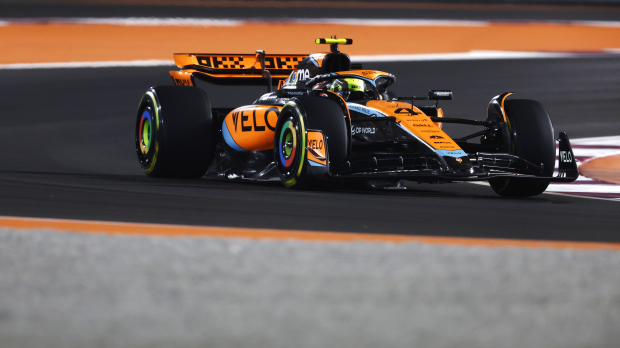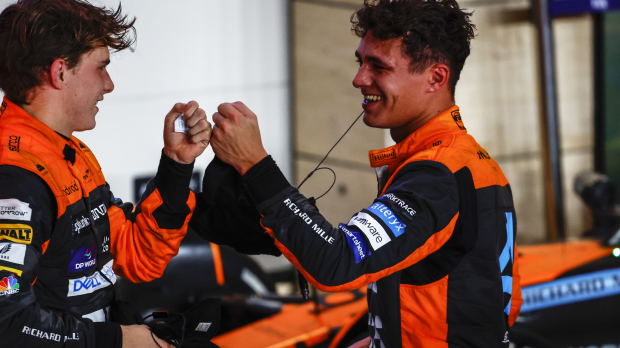 The environmental impact is substantial as well. If only one per cent of the carbon fibre produced worldwide last year had been recycled, it would have led to a reduction of 32,535 tonnes of carbon emissions. This figure is equivalent to half of McLaren's total emissions for the entire year.
Big step forward
"We're proud to team up with V Carbon to lead the charge in sustainable materials, running with recycled carbon fibre at the Austin GP," said McLaren chief operating officer Piers Thynne.
"The potential future applications of rCF are hugely exciting.
"V Carbon offers up to 85 per cent of carbon fibre's original strength, making it strong enough for a variety of applications in F1, and beyond.
"We will continue to work closely with the FIA, F1 and fellow teams to help accelerate change."
READ MORE: Hamilton calls for F1 change to ensure fewer 'white male' team owners