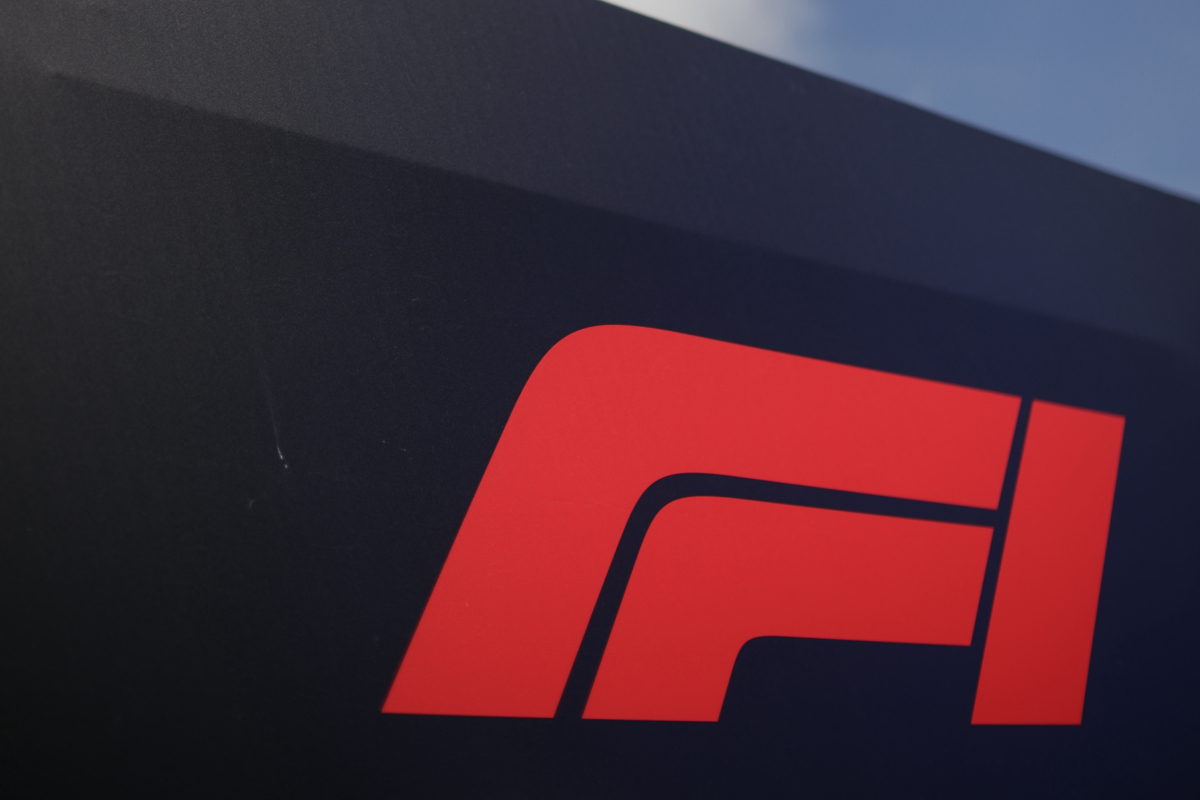 F1 told changes must be made over potentially dangerous issue
F1 told changes must be made over potentially dangerous issue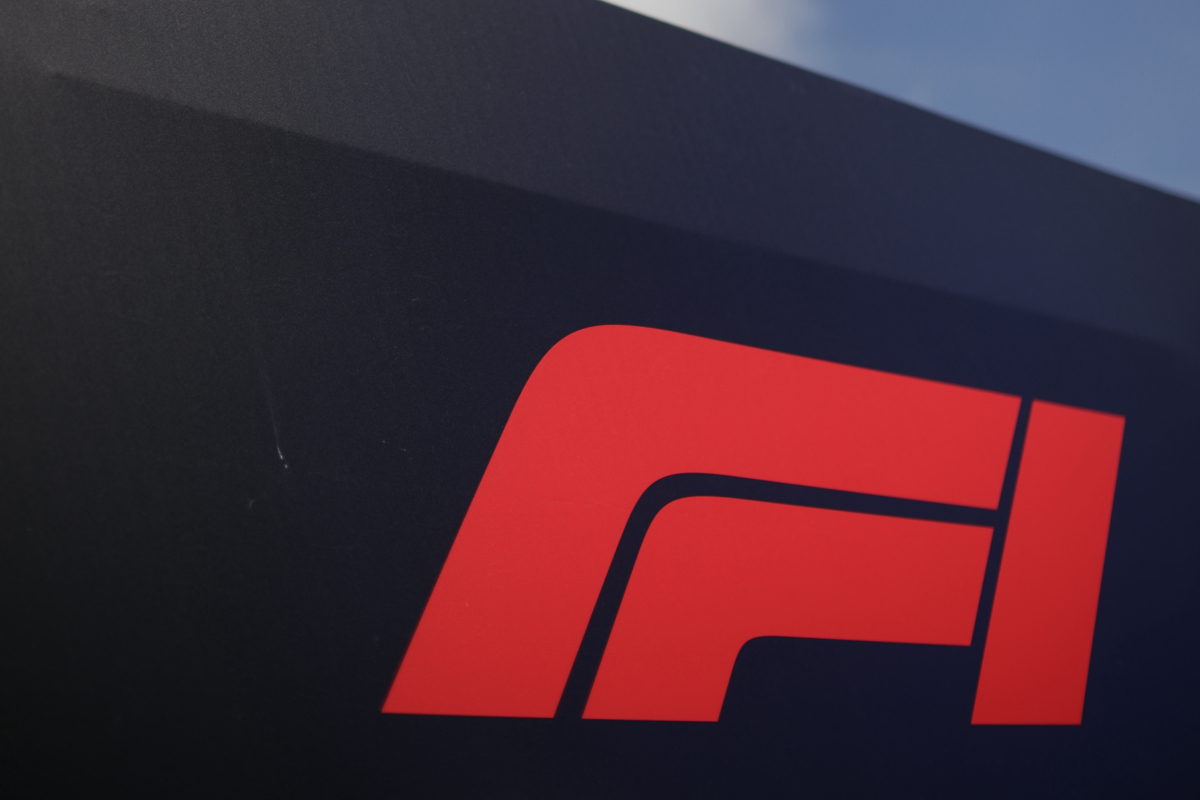 Alexander Wurz, former Formula 1 driver and head of the Grand Prix Drivers' Association, has warned that something must be done to fix the extreme conditions the drivers faced in Qatar last weekend.
Logan Sargeant was forced to retire from the race because of the extreme heat, while a number of other drivers needed medical attention – including Esteban Ocon, who admitted he threw up during the race on Sunday.
Wurz suggested that measures such as cooling seats should be made available, as well as better insulation and cooling around hot parts of the car to avoid seats heating up too much – something Fernando Alonso complained about during the race, and something that forced Mark Webber's retirement from a race back in 2004.
The FIA have committed themselves to an investigation into conditions in the race, and what can be done to avoid similar issues in the future.
READ MORE: EXCLUSIVE: Verstappen setup quirk which allows Red Bull to make car even faster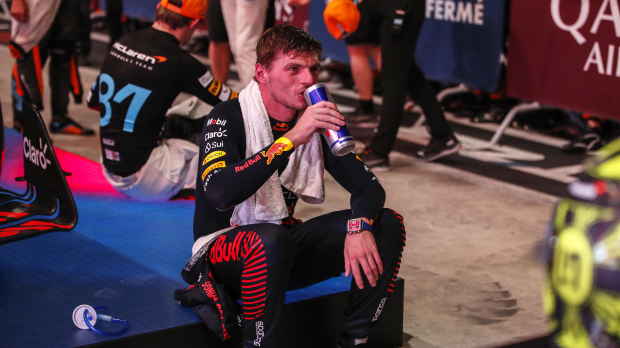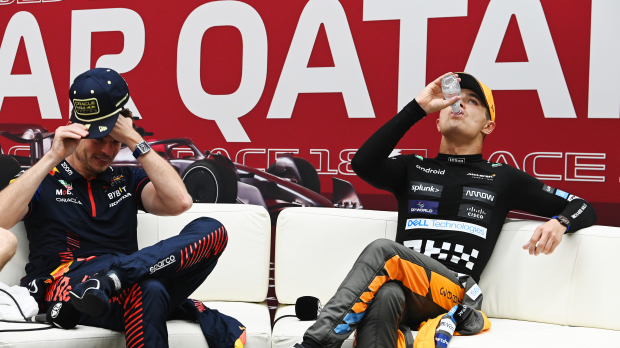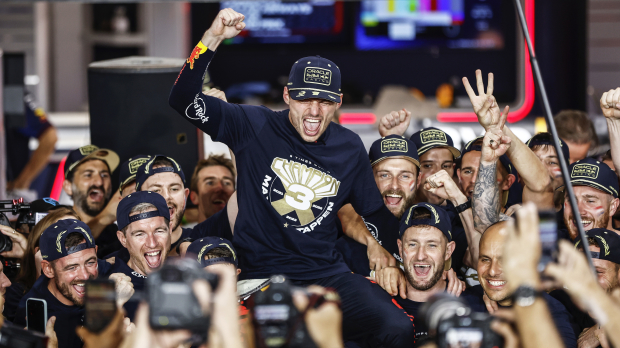 Wurz: There needs to be better insulation
Speaking to BBC Sport this week, Wurz said: "My initial thoughts revolve around lessons from other categories which have shown heat as a limiting factor for drivers.
"Cooling seats, for example, work very well and are not too difficult to produce and install. That is something every team should already be looking at.
"There needs to be better insulation and/or air cooling for very hot electrical boxes, which are often sited near the drivers' seat, or in the future reroute hot hydraulic lines, so the driver's seat environment is not overheating.
"The entire rules set has tests and limits for many parts of the car. Given the driver is one of the performance parts of the equation, perhaps it is time to look at defining limits to the heat they are subjected to."