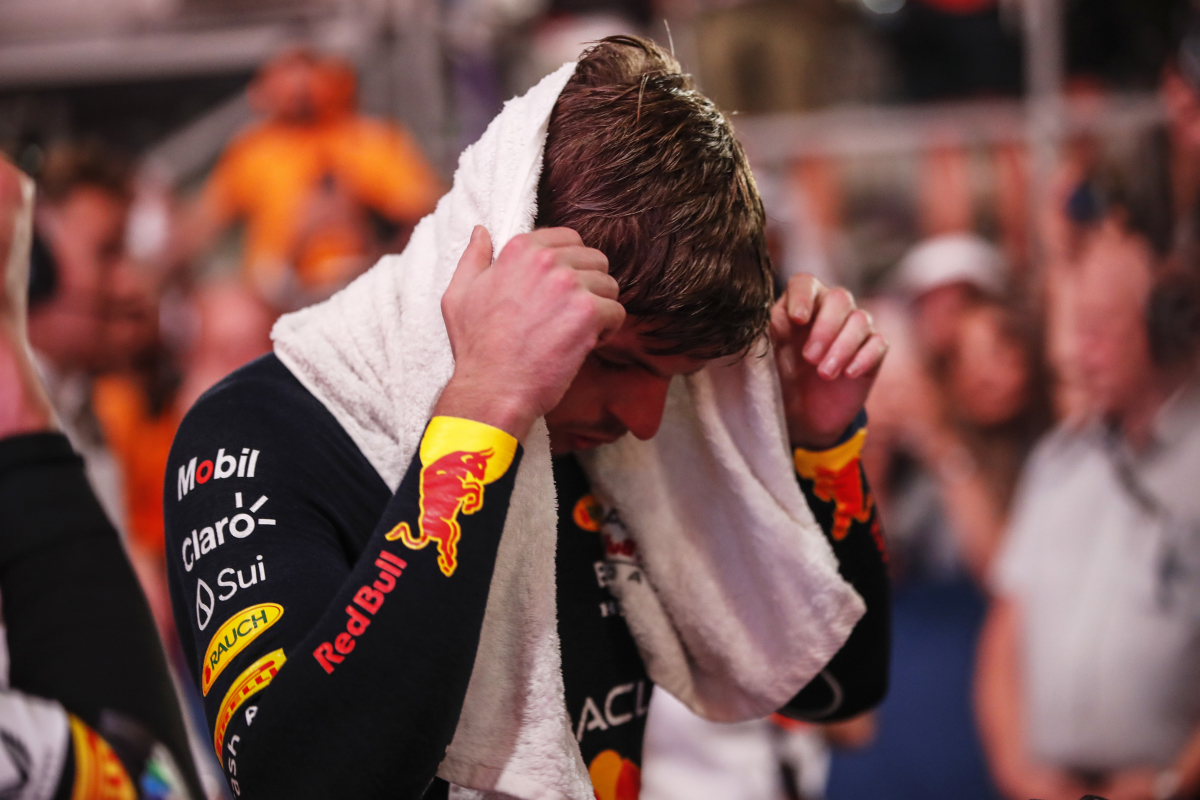 'Too dangerous' Qatar conditions leave drivers woozy, vomiting and exhausted
'Too dangerous' Qatar conditions leave drivers woozy, vomiting and exhausted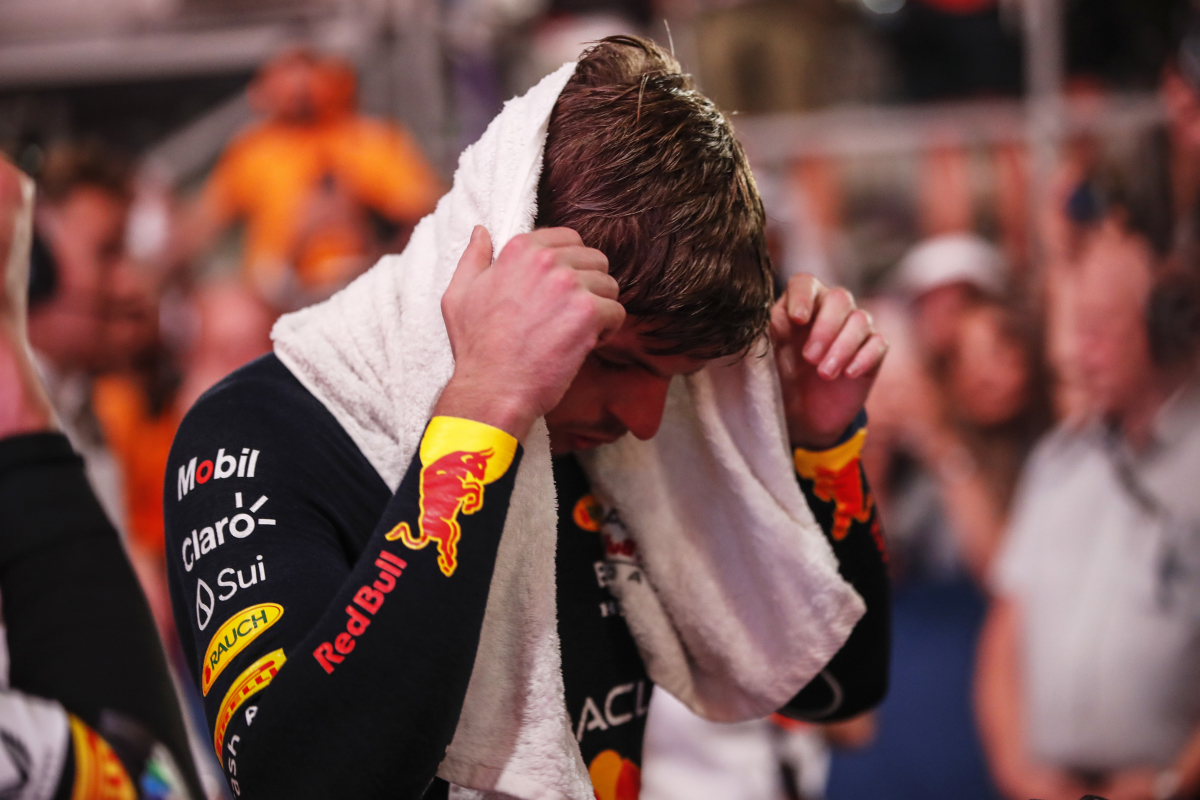 The Qatar Grand Prix has been described as 'too dangerous' by Lando Norris, who also revealed a number of drivers passed out in the medical centre after the race.
Sunday's race took place in 34 degree heat, with temperatures inside the cockpit reaching into the 50s.
The harsh conditions led to a number of drivers feeling unwell both during and after the race, with some of them needing hospital treatment.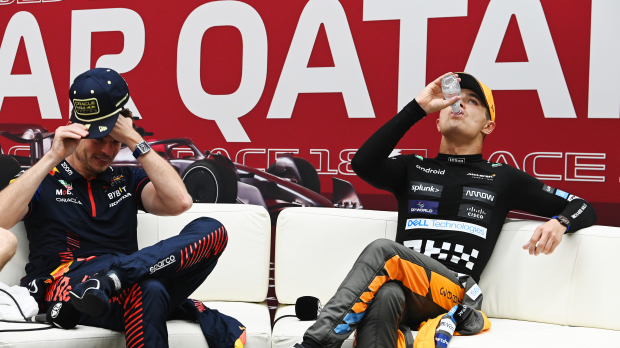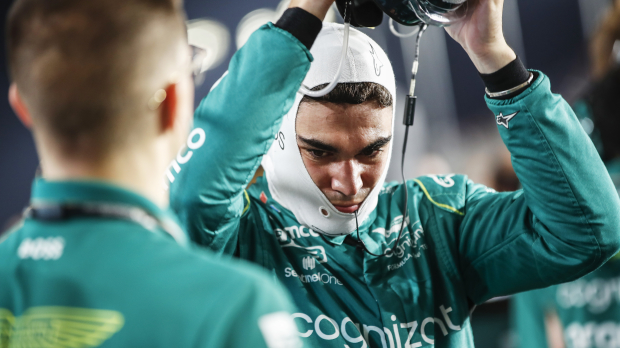 After the race, Norris told media: "We're in a closed car that gets extremely hot in a very physical race and it's frustrating I guess on TV. It probably doesn't look very physical at all.
"But clearly when you have people who end up retiring, or are in such a bad state, it's too much. For the speeds we are doing is it is too dangerous."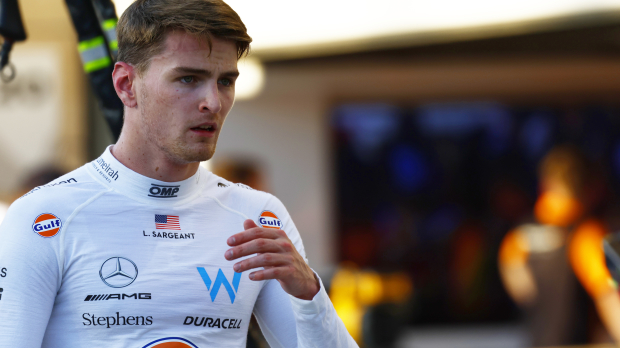 Sargeant retires sick
Perhaps the first indication as to how hot conditions were at the Losail International Circuit was when the Williams team sent a radio message to Logan Sargeant asking him if he wanted to retire.
The young American had been struggling in the cockpit and, with him running in last place, the team thought it best for him to retire back to the pits, rather than risking his safety in dangerous circumstances.
Although Sargeant did manage to carry on for a couple more laps, he ended up retiring with 16 laps to go, a brave decision from a man desperate to impress given the fact he doesn't currently have a contract for 2024.
Following Logan's retirement from the Grand Prix, he has been assessed and cleared by the medical team on-site after suffering from intense dehydration during the race weakened by having flu like symptoms earlier in the week. pic.twitter.com/oeLhDrtfGC

— Williams Racing (@WilliamsRacing) October 8, 2023
Lie-down in the cool down room
After Max Verstappen led home Oscar Piastri to win his 14th race of the season, it became clear that even the dominant Dutchman had struggled with the heat.
He walked into the cool down room with Piastri lying on the floor resting, and he decided he would do the same.
We're just going to give Oscar a minute before we get his video message for the fans...#QatarGP 🇶🇦 pic.twitter.com/YIJQpqOc4Y

— McLaren (@McLarenF1) October 8, 2023
Little did we know at this point quite how many of the drivers further down the order had also suffered in the brutal conditions.
Russell: 'Borderline too much'
Sargeant's team-mate Alex Albon visibly struggled to get out of his car after the race, and Williams revealed that he also had to go to the medical centre, to be treated for acute heat exposure.
He was cleared by the medics but opted not to do any post-race media duties.
Aston Martin's Lance Stroll had to go straight over to the ambulance once getting out of his car in parc ferme, before revealing after the race that he 'passed out in the car', suffering from episodes of faintness and blurry vision.
Lance Stroll and Alex Albon are both seen struggling to get out of their cars from the onboard cameras at the end of a gruelling Qatar GP.

Both drivers have thankfully been cleared after their medical checks. pic.twitter.com/LqBWn9zzge

— Sky Sports F1 (@SkySportsF1) October 8, 2023
Stroll was not the only driver to have problems whilst driving the car.
Esteban Ocon admitted to throwing up in his helmet on lap 15, before carrying on and finishing the race in seventh. The Frenchman was also taken to the medical centre, and was cleared.
Haas' Kevin Magnussen was yet another driver who struggled, stating that he 'felt nauseous' behind the wheel.
Mercedes' George Russell, who is also the director of the Grand Prix Drivers' Association, revealed he was 'close to fainting during the race' before saying it was 'borderline too much' for the drivers to have to race in those conditions.
It was also reported that some team members had been struggling on the pit wall, with both Aston Martin and Williams confirming that everybody was okay in their teams in the end.
We're pleased to report that everyone is ok after today's #QatarGP. Thank you for all your messages of support, team. 💚 pic.twitter.com/GiDBgz1frx

— Aston Martin Aramco Cognizant F1 Team (@AstonMartinF1) October 8, 2023
Next year's event in Qatar will be held right at the end of November, when it should be a fair bit cooler than this weekend's brutal conditions.
READ MORE: Sky pundit insists F1 is at BREAKING POINT and fears for fans