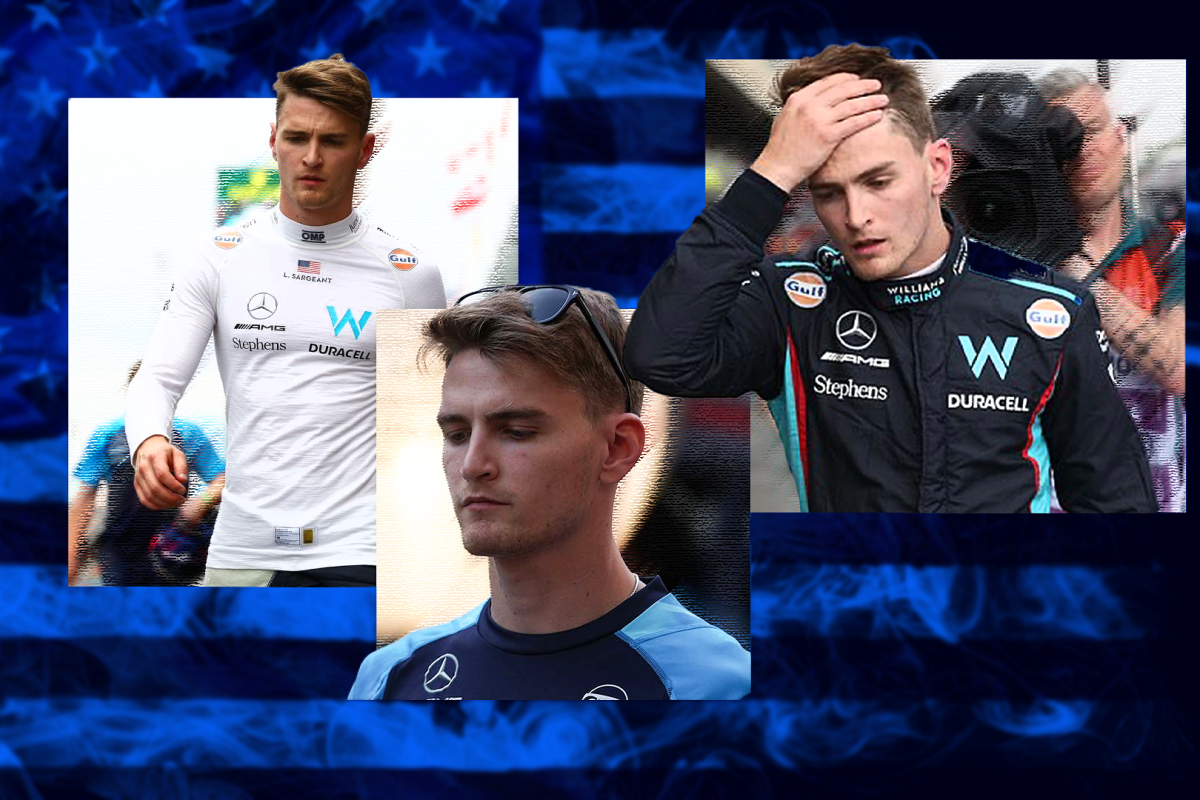 Sky F1 pundit shares update on at-risk driver's future
Sky F1 pundit shares update on at-risk driver's future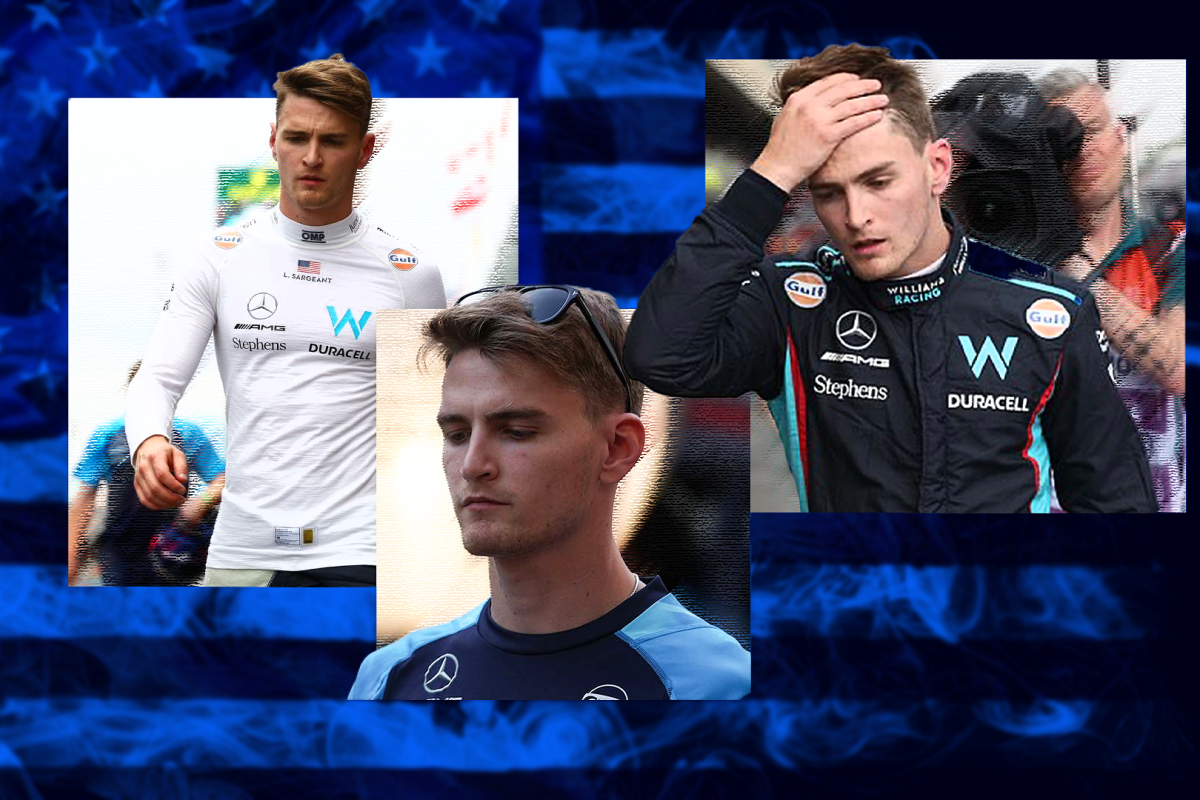 Sky Sports Formula 1 pundit Natalie Pinkham has disclosed that she's heard Williams are supporting Logan Sargeant, despite rumours of his potential replacement.
Currently, Williams is the only team yet to announce their full driver lineup for next season, leaving Sargeant's seat alongside Alex Albon uncertain.
The American rookie driver has had five DNFs, multiple crashes, and has caused nearly £4 million in damage for the team this season.
Pressure mounts on Sargeant as his team-mate, Albon, has significantly improved this season, scoring 21 points compared to his four points the previous year, despite the challenging Williams car.
Despite Sargeant's tricky season, Pinkham has heard paddock rumours suggesting that Williams are still supporting him for the upcoming season.
Pinkham told the F1 Nation Podcast: "Logan Sargeant has had a tough rookie year at Williams. Because what I'm hearing from the inside is they really do want to support him, they really do want to get the best out of him.
"My heart sank when I saw him crash in quali in Japan. I just thought it must be soul-destroying for him to step out of the car.
"The whole pit lane having to stop with the red flag because of something he's done and how mentally you overcome those challenges. It's going to be hard for him but hopefully he's got the support he needs to get there."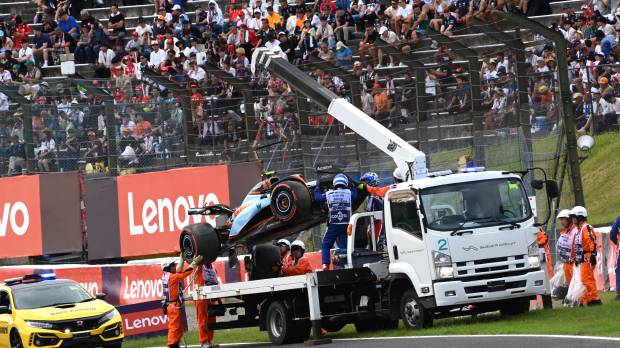 READ MORE: Norris speaks out on F1 future amid Red Bull speculation
Williams Seat
Several drivers, such as Felipe Drugovich and Liam Lawson, have been linked to the vacant Williams seat, adding to the speculation surrounding Sargeant's position.
In the latest edition of Vowles Verdict, Williams team principal James Vowles reaffirmed the team's commitment to supporting Sargeant and helping him succeed in F1.
Vowles explained: "Logan has very clear targets of what he has to hit before the end of the season, and we are working with him, we want him to succeed and we want him in the car next year.
"We will continue to work with Logan and invest in Logan, as we want him to succeed as the result of the journey he's on. He's on a journey with us as Williams. We have a young driver programme that we will continue to invest in."
Logan's on a journey with the team, and we're behind him all the way 👊💙

James addresses this and more in the latest episode of the @krakenfx Vowles Verdict! 👇 pic.twitter.com/KIP79ajwC6

— Williams Racing (@WilliamsRacing) September 28, 2023