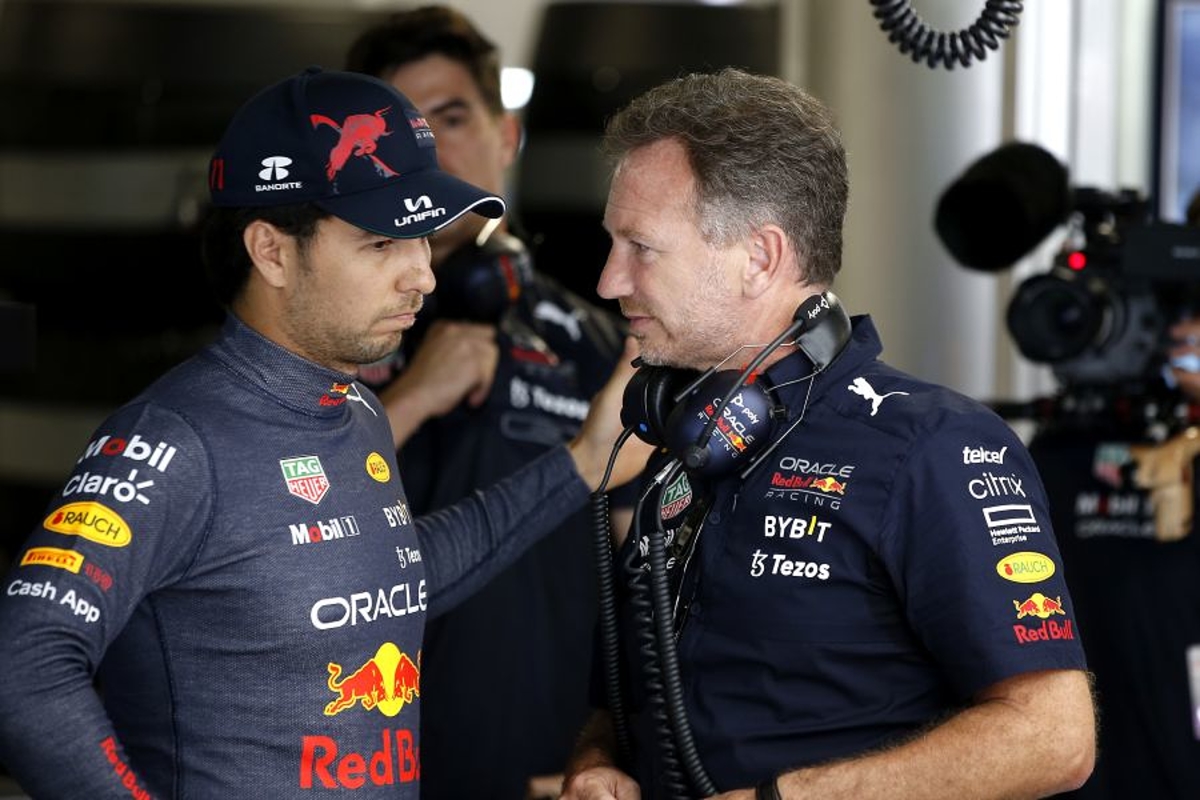 Horner issued Perez 'bullying' warning over imminent Red Bull threat
Horner issued Perez 'bullying' warning over imminent Red Bull threat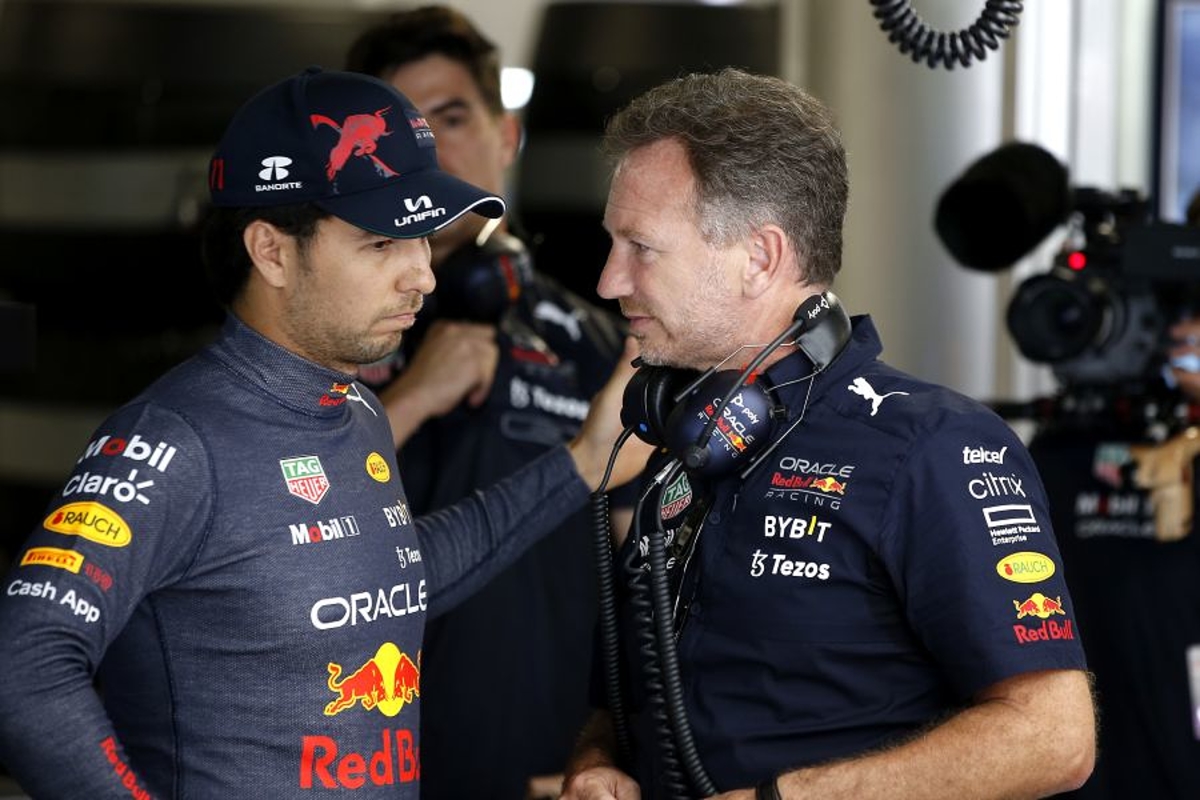 F1 commentator Alex Brundle has claimed that McLaren will 'bully' Red Bull next season unless Sergio Perez regains his form.
Despite a dismal start to the year, McLaren have turned their fortunes around to now regularly compete at the very front of the grid.
An absence of papaya on the podium would be seen as somewhat of an oddity in upcoming races, such is their level of performance at the moment.
Max Verstappen is still the man to beat, of course, yet the worrying form that his Red Bull team-mate finds himself in will be of serious concern.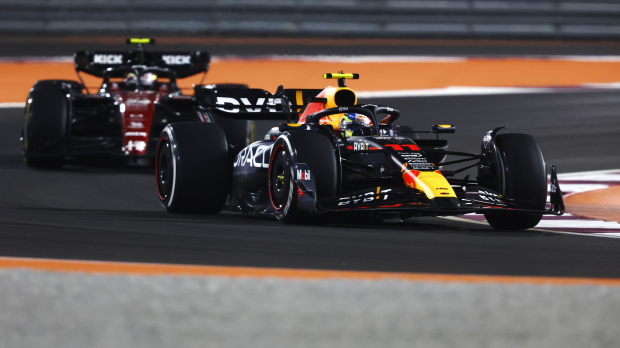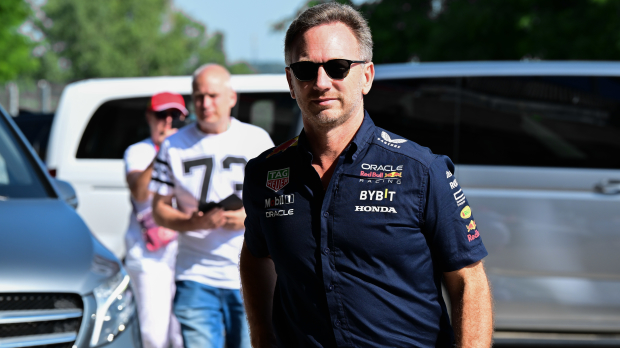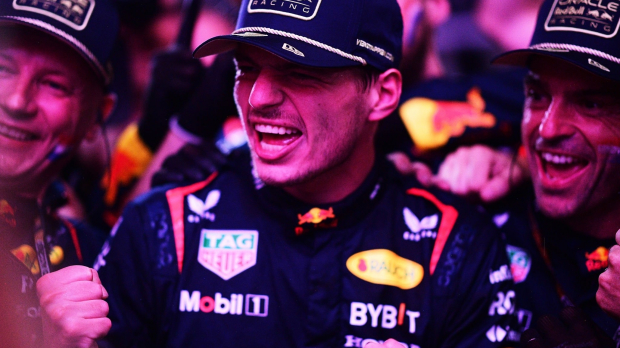 And unless Perez can get back to his best, Brundle fears that McLaren will be able to throw their weight around against Verstappen with a one-car advantage.
Perez can prevent Red Bull bullying
"They're getting used to running at the front," he told the BBC's Chequered Flag podcast regarding Oscar Piastri and Lando Norris.
"Critically as well. Oscar Piastri, Lando Norris might be delivering them a little bit of an issue by being so close together on track, but it opens up some strategic windows for them into the future.
"If Sergio Perez cannot find form in that Red Bull, it's going be two-on-one bullying, isn't it? If McLaren are in the championship [fight] next year."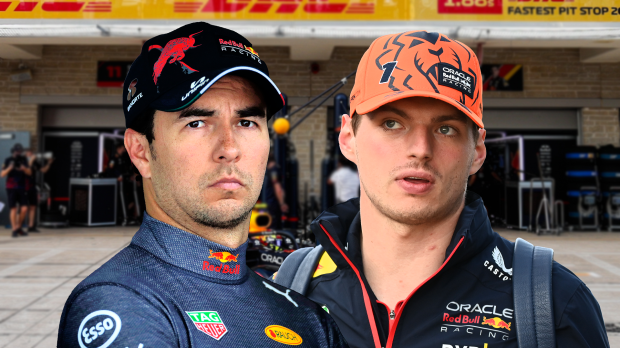 Horner has admitted that he will 'sit down' with Perez following another poor showing at last weekend's Qatar Grand Prix.
Both Perez and Red Bull will be desperate to get back on track, as despite Verstappen's unrelenting dominance this year, McLaren might just be starting to smell blood from the constructors' champions.
READ MORE: Russell denied Verstappen opportunity after Mercedes incident claims F1 pundit