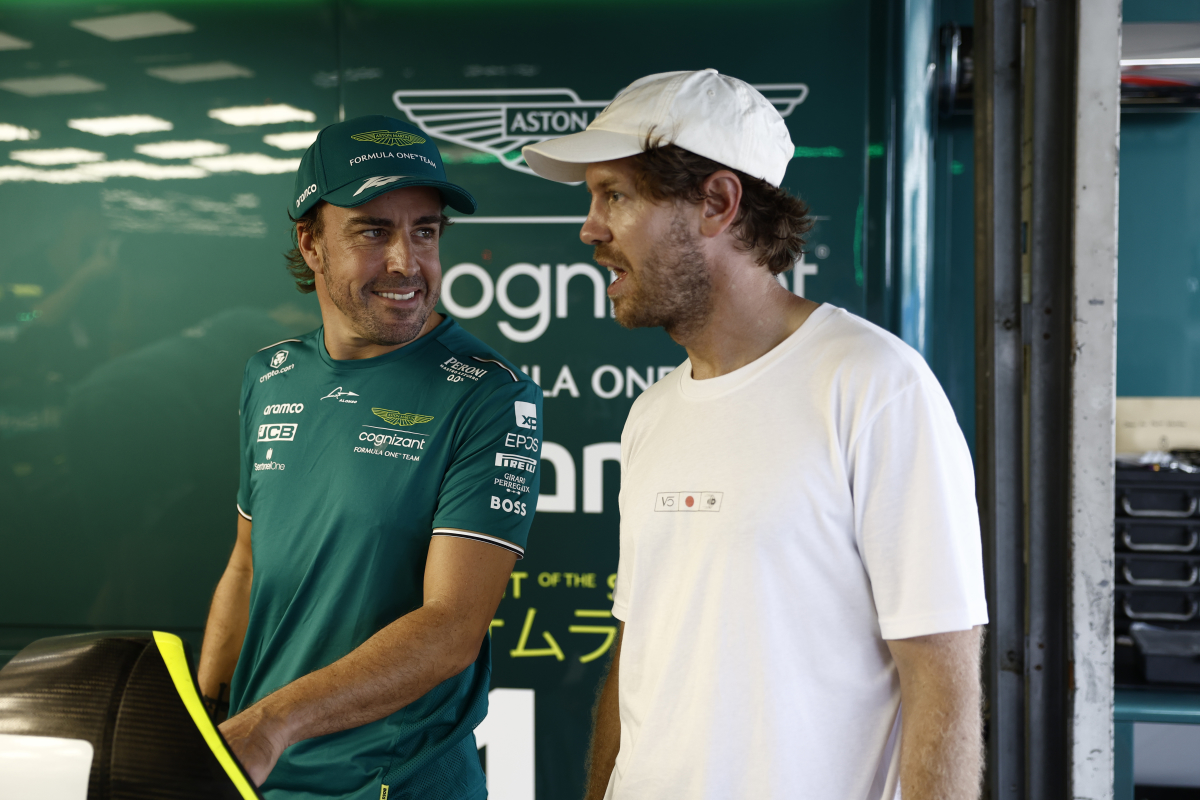 Vettel issues key update on shock F1 comeback rumours
Vettel issues key update on shock F1 comeback rumours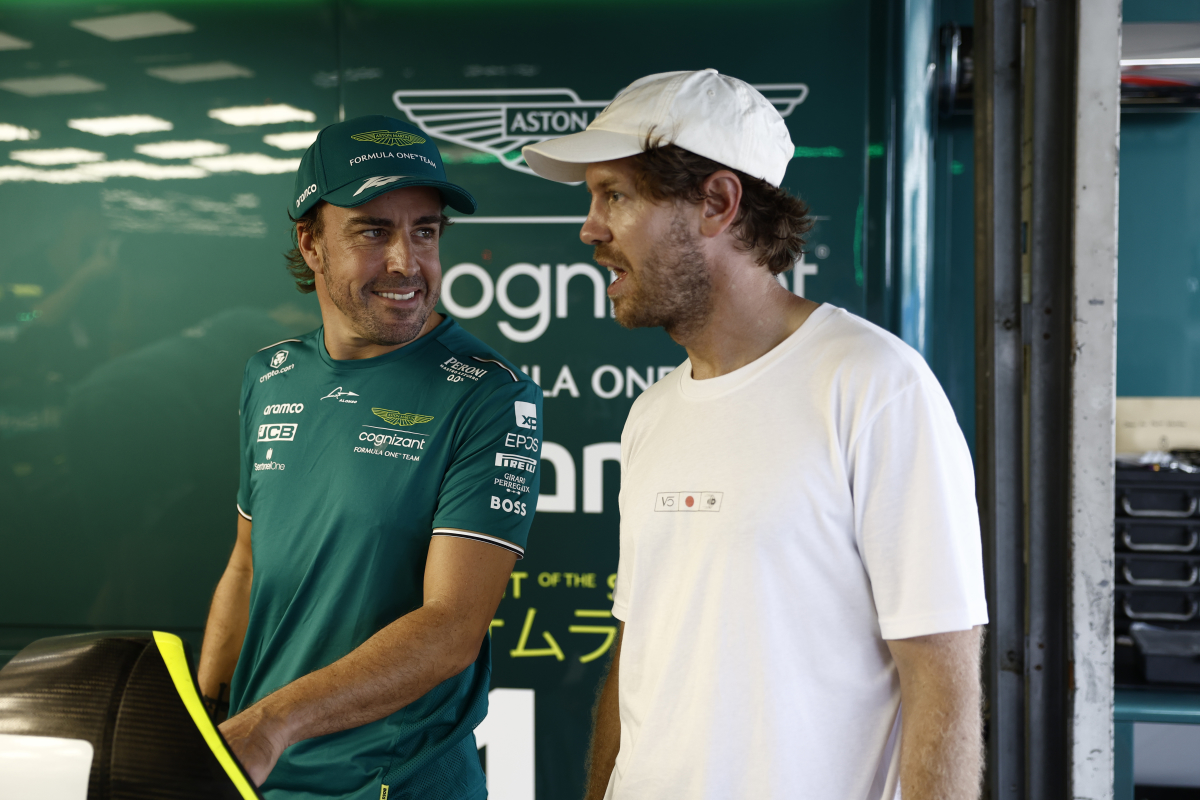 Sebastian Vettel has played down rumours he may return to Formula 1, insisting he did not retire from the sport simply to change his mind a year later.
The four-time world champion brought an end to his illustrious career at the end of 2022 after leaving Aston Martin but has failed to rule out a shock comeback.
He has made several appearances in the paddock this year, with these outings sparking wild speculation that he may look to secure a seat in the near future.
Vettel, a 53-time Grand Prix winner, has been reluctant to definitively wave away the speculation but admitted that F1 is no longer his priority.
READ MORE: F1 world champion addresses Vettel collaboration rumours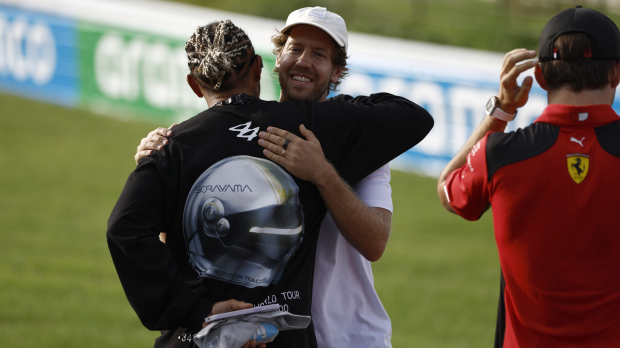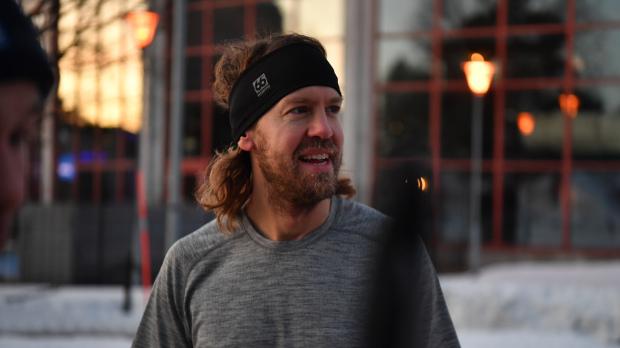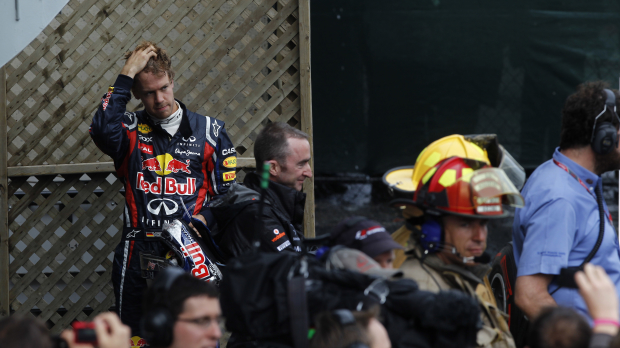 Vettel: 'My choice to draw the line'
"You can never completely rule out something like that, but at a certain point it's just over," Vettel said, via Formule1.nl.
"My age is not the problem and it was completely my choice to draw the line. But I didn't draw that line and then lift it again a year later.
"I consider myself lucky that I can now spend time with my family and my children. That's my priority right now.
"In recent years I have now been able to discover the bigger world. Formula 1, no matter how big it is, is therefore becoming smaller in comparison."
Since retiring, Vettel has competed in the Race of Champions, guested at the Goodwood Festival of Speed and taken part in a Red Bull demonstration.
Vettel raced for BMW Sauber, Torro Rosso, Red Bull and Ferrari before joining Aston Martin, where he spent two mixed years before stepping away from F1.
READ MORE: Vettel 'considering' STUNNING return to race alongside former F1 champion