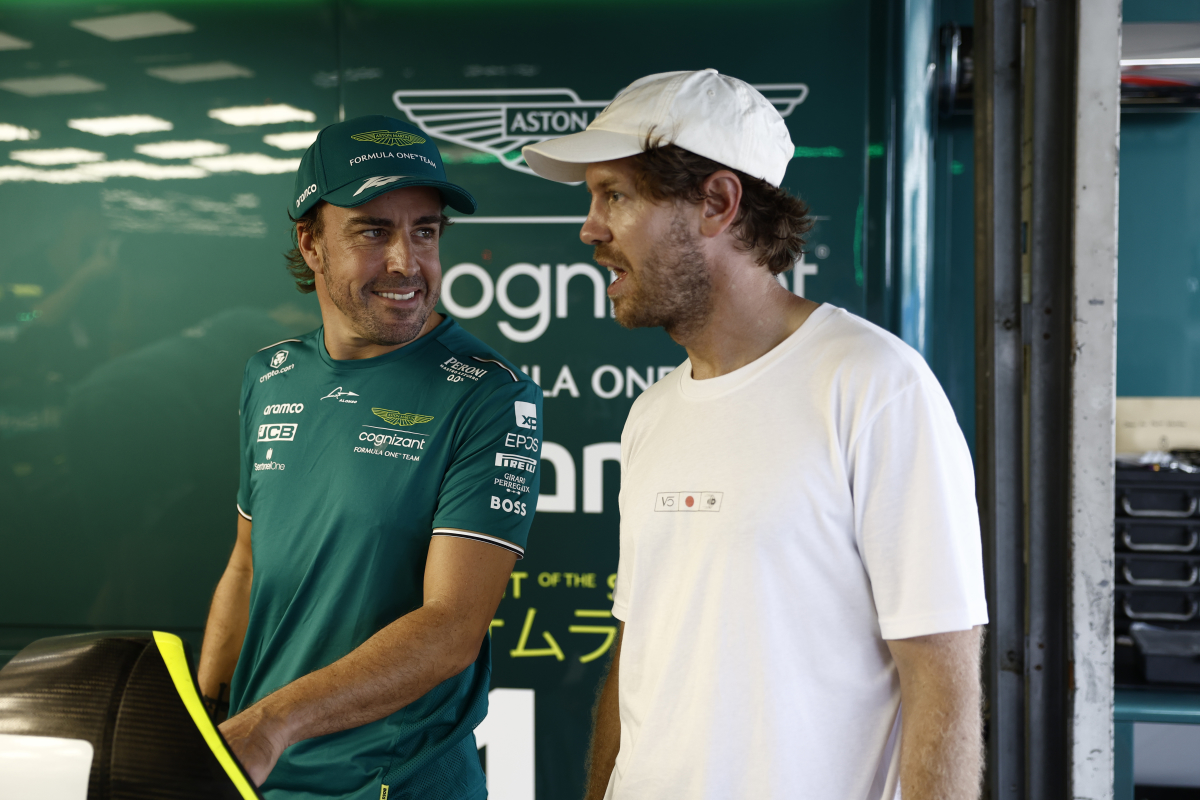 Vettel 'considering' STUNNING return to race alongside former F1 champion
Vettel 'considering' STUNNING return to race alongside former F1 champion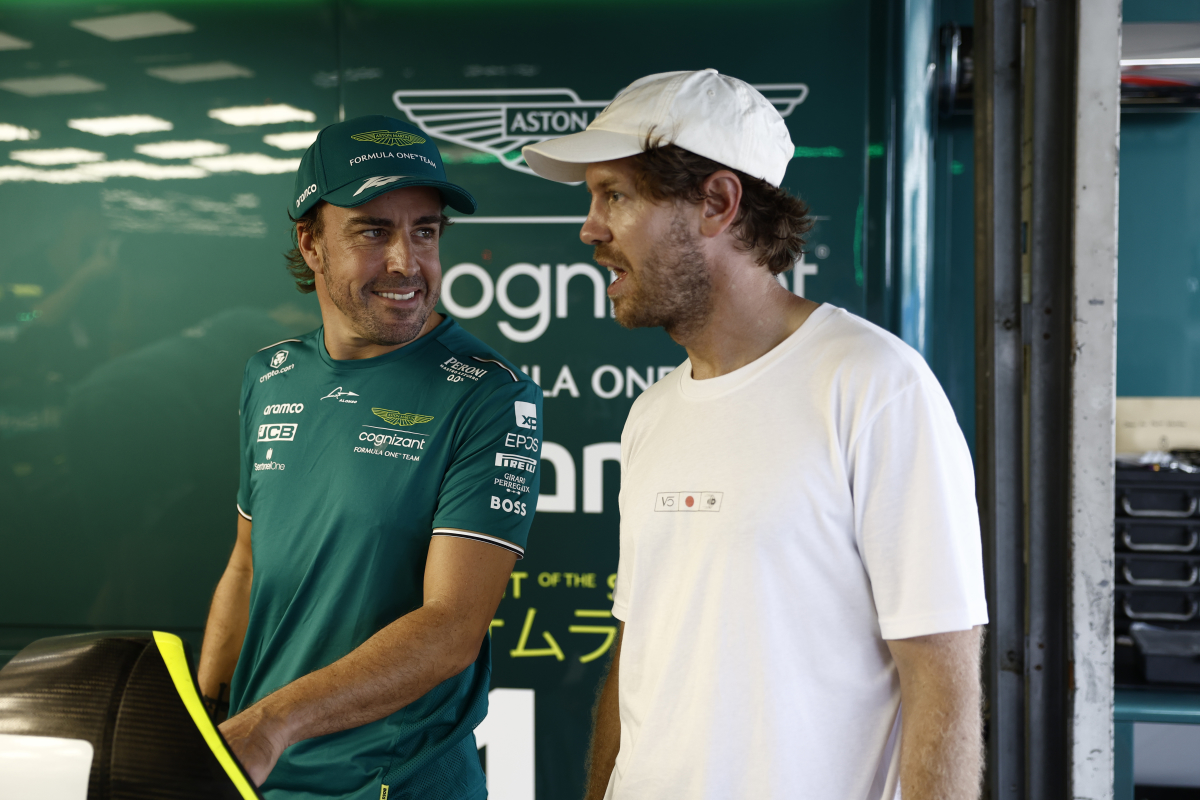 Sebastian Vettel is reportedly weighing up a stunning return to racing as early as next year.
The four-time world champion retired from F1 at the end of 2022 after leaving Aston Martin but hinted recently that he hasn't ruled out making a comeback to the pinnacle of motor racing.
Although Vettel was coy on reversing his decision to walk away from F1, it appears he may already be itching to get back to competing on the tarmac, according to German magazine Auto Motor und Sport.
The publication claims that the 36-year-old has spoken to the Porsche-powered sportscar team Jota about joining them for next season.
"Nothing has been signed or decided yet," Vettel said via Auto Motor und Sport.
"But I have the matter in the back of my mind. I still have time to decide.
"If at some point I come to the conclusion that it doesn't work without racing, then I will drive again."
READ MORE: Vettel creates massive BUZZ upon meaningful F1 return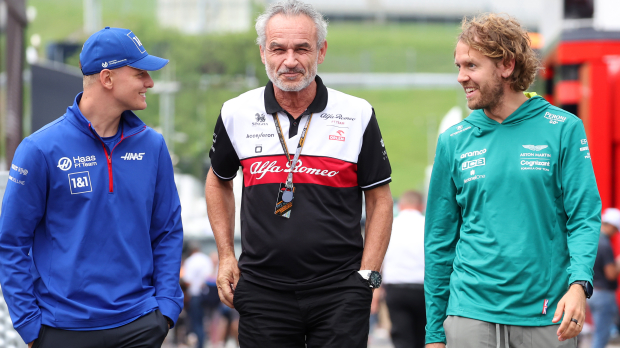 Dream team
It is also understood that Vettel's former F1 rival and 2009 world champion Jenson Button has also spoken to the team, as has 2008 Canadian Grand Prix winner Robert Kubica - raising the possibility that the trio could form a team of ex-F1 stars.
Despite constant rumours of Vettel potentially returning to F1, the German driver has appeared in no rush to get behind a cockpit again as he looks to promote sustainable lifestyles in the environment and beyond.
At the Japanese Grand Prix, he returned to the F1 paddock for the second time this season following a Monaco appearance, where at Suzuka he invited fellow drivers along as part of a bee-keeping initiative at the track.