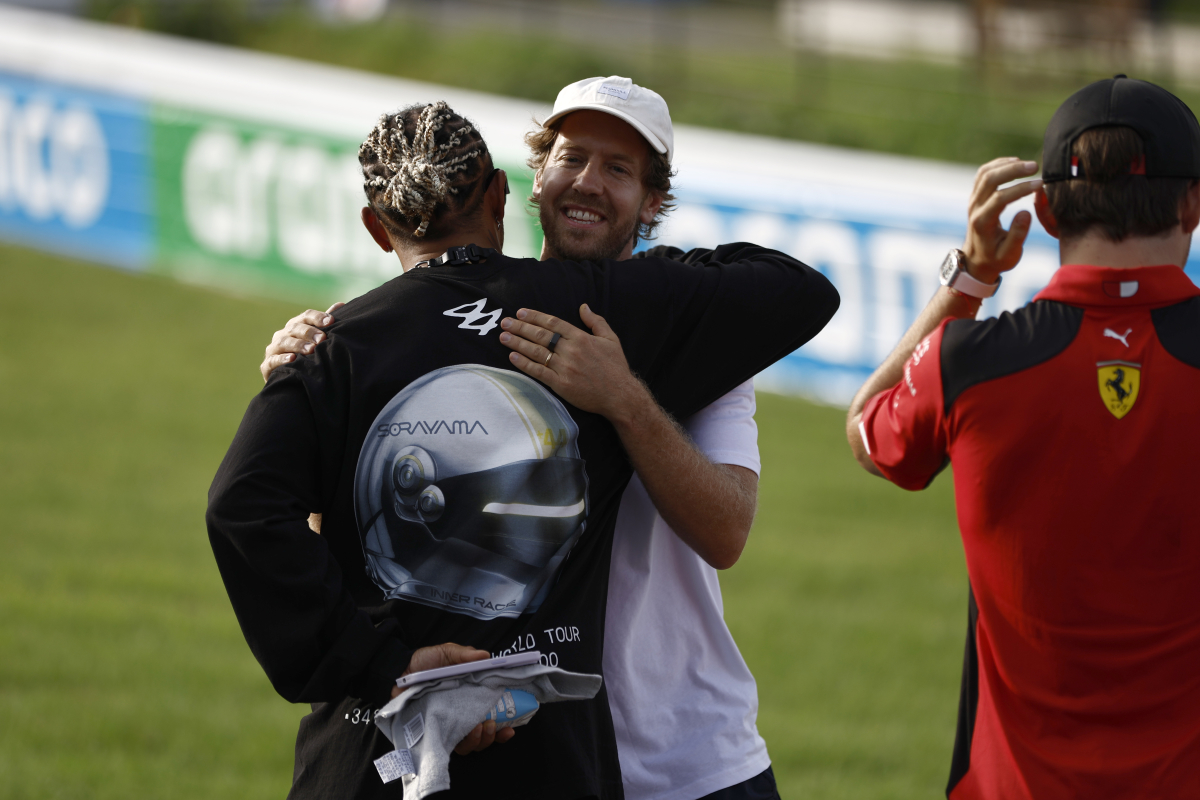 Vettel drops ANOTHER F1 return hint at Suzuka
Vettel drops ANOTHER F1 return hint at Suzuka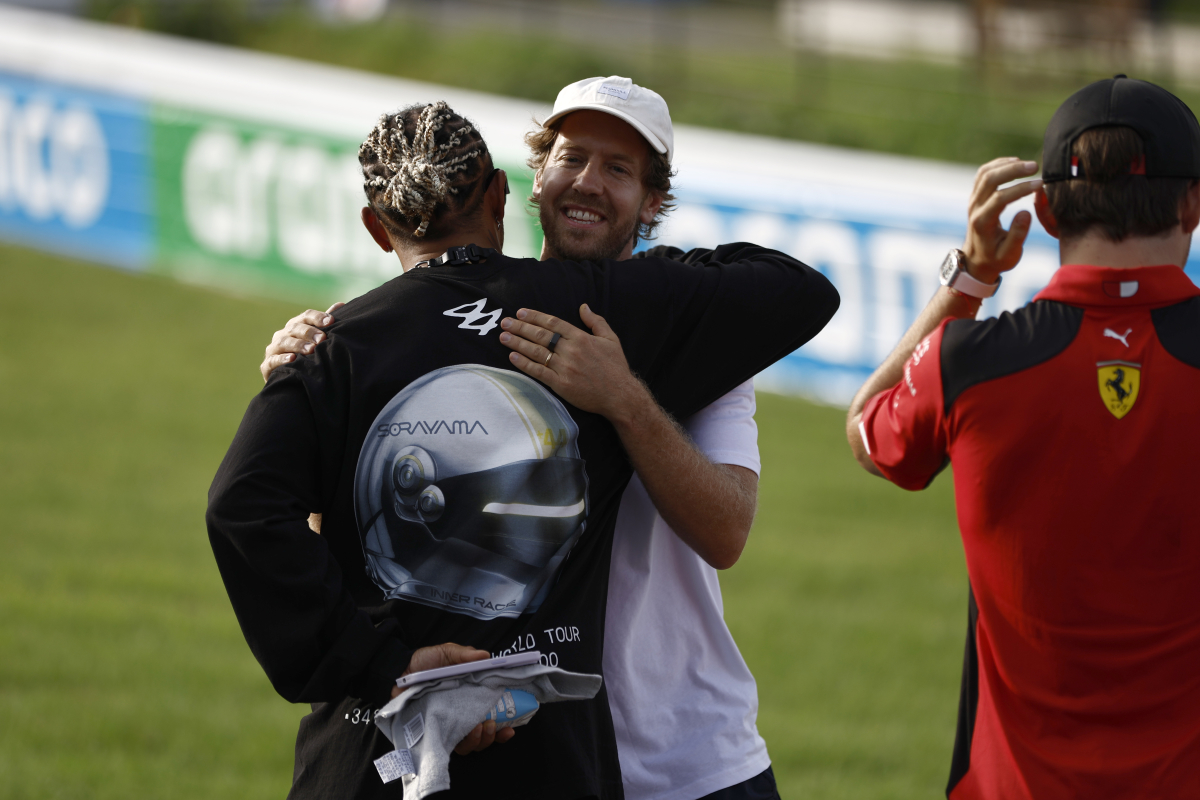 Four-time world champion Sebastian Vettel has admitted that it's hard for him to stand by and watch the action, in yet another hint that he may be thinking about a Formula 1 return.
The German is at the Japanese Grand Prix this weekend, and has set up a 'bee hotel', a set of eleven beehives on turn two of the circuit designed to encourage wildlife in the area.
His important cause has already led to the locals nicknaming the turn 'buzzin' corner' and, although no bees have arrived in the hives just yet (per Karun Chandhok), the hope is that in years to come the area will become largely populated with the species that contribute so much to our environment.
Now, standing on buzzin' corner, Vettel has teased fans by revealing his urge to get back out onto the track.
"It hurts to stand on the sidelines and see these cars go by," he told Sky Germany.
READ MORE Vettel explains unveiling of 'Buzzing Corner' at Suzuka
A future return possible?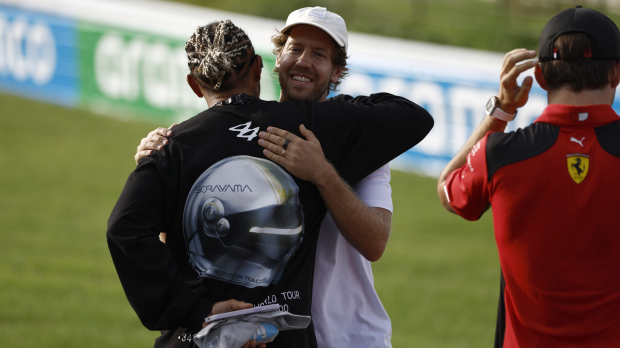 The 36-year-old retired at the end of last season after suffering two years in an Aston Martin car that was clearly not up to scratch.
What may have hurt him this year is seeing the 42-year-old Fernando Alonso reinvigorated with the same team, securing seven podiums already in 2023.
Like Vettel, Alonso also previously retired from the sport before returning in 2021 when the itch became to much.
Speaking to Sky Sports F1 recently, Vettel said that 'he can't say no' to the idea that he may return.
"It probably will depend much on when and obviously it's not endless because, at 36, it's not like in 10 years' time maybe I think about it. Then time has passed. But it will depend on the challenge, the situation, whatever. But it's not in my head right now, and I'm enjoying the sort of outlook of the challenge of what to do next."
READ MORE: Vettel gives F1 COMEBACK update with fitness verdict