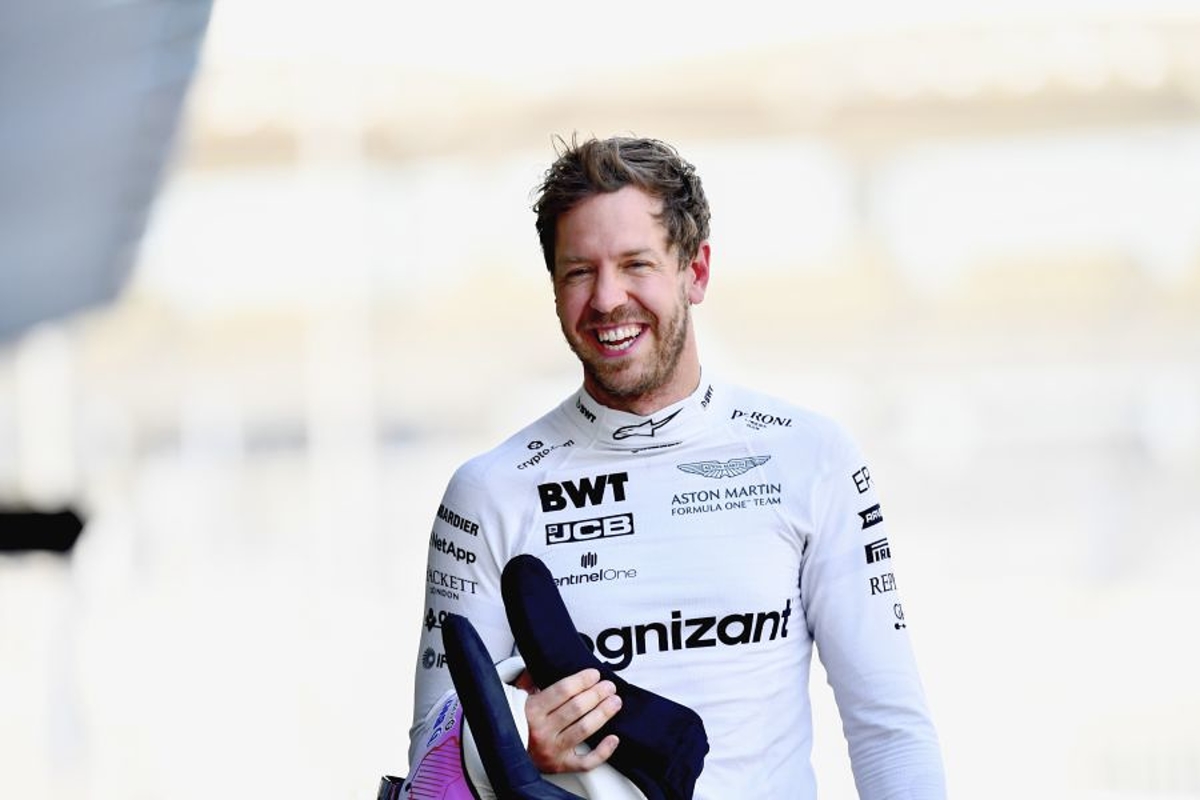 Vettel gives F1 COMEBACK update with fitness verdict
Vettel gives F1 COMEBACK update with fitness verdict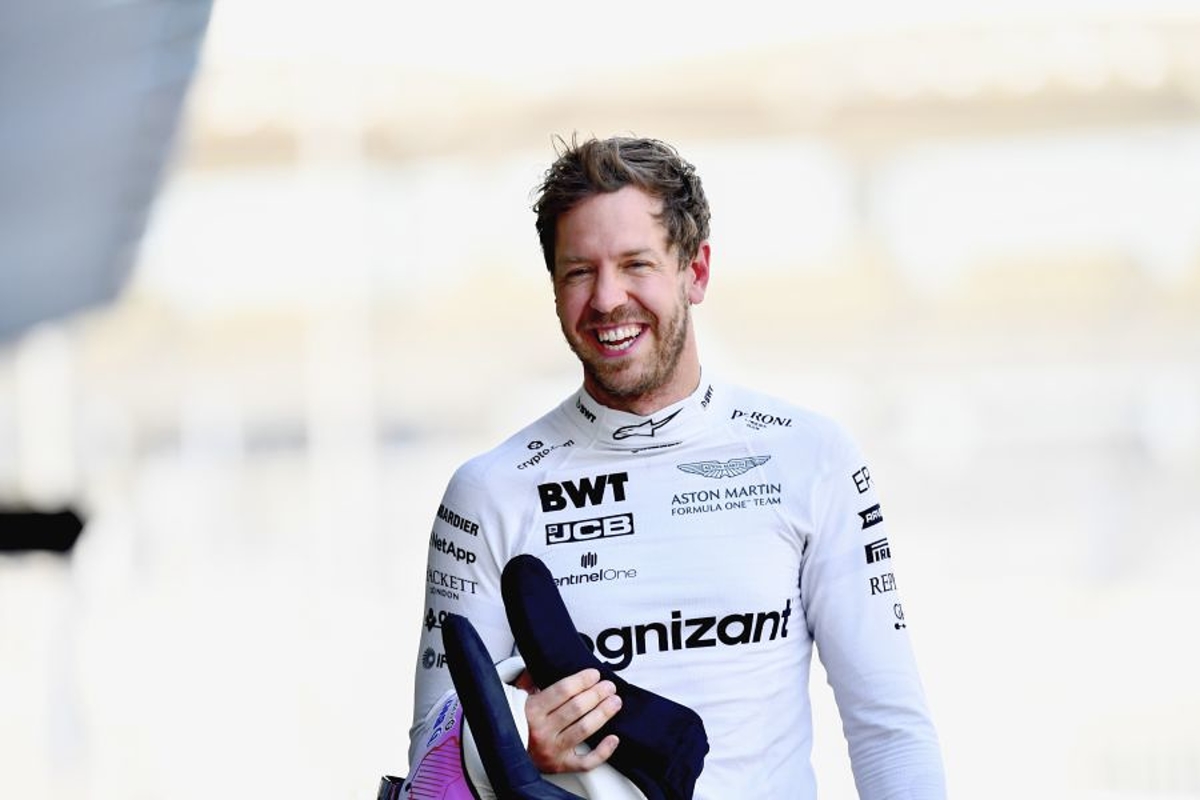 Four-time Formula 1 world champion Sebastian Vettel has admitted that a return to F1 could be on the cards at some point in the future, hinting that he is "still race fit".
Vettel, who left Aston Martin Racing at the end of the 2021 season, shared his thoughts on a potential comeback with former F1 driver turned commentator Martin Brundle.
Vettel addressed various aspects of his life after leaving Formula 1, including his physical condition and the possibility of returning to the sport.
When asked if he is still race fit the German replied, "Yeah, but because I want to [be], not because I'm like, 'Yeah, I'm going to come back' or 'If somebody falls out, I'm going to...' not because of that.
"I guess my neck is not up to speed, no, it can't be. But everything else is pretty, pretty good, I would say."
READ MORE: Vettel has 'ideas' over SENSATIONAL F1 return after positive meetings
Vettel 'can't say no'
The discussion then turned to Vettel's age compared to other Formula 1 drivers who made comebacks in the past.
F1 greats such as Niki Lauda, Alain, Fernando Alonso, Kimi Raikkonen and Vettel's hero Michael Schumacher, all made a return to the pinnacle of motorsport.
Vettel, who is 36, didn't rule out the possibility of a comeback himself.
"I can't say no because you don't know," he said.
"I think it's something that if you asked all of them, probably some of them would have said no and some of them I don't know.
"But in the end, all of them came back. So I can't exclude it."
He went on to emphasise that the decision to return would depend on various factors, including the timing and the challenge presented.
"It probably will depend much on when and obviously it's not endless because, at 36, it's not like in 10 years' time maybe I think about it. Then time has passed.
"But it will depend on the challenge, the situation, whatever. But it's not in my head right now, and I'm enjoying the sort of outlook of the challenge of what to do next."
Vettel's climate activism paired with F1 heading into a new age from 2026 leaves a perfect opportunity for the veteran to make a return to the pinnacle of motorsport.
Whether it's taking on an advisory at the incoming Audi F1 team or replacing Helmut Marko at his former team at Red Bull, hopefully, sooner or later fans will be able to see the German around the paddock.
READ MORE: Team boss reveals EXTRAVAGANT plan amid Vettel F1 return talks