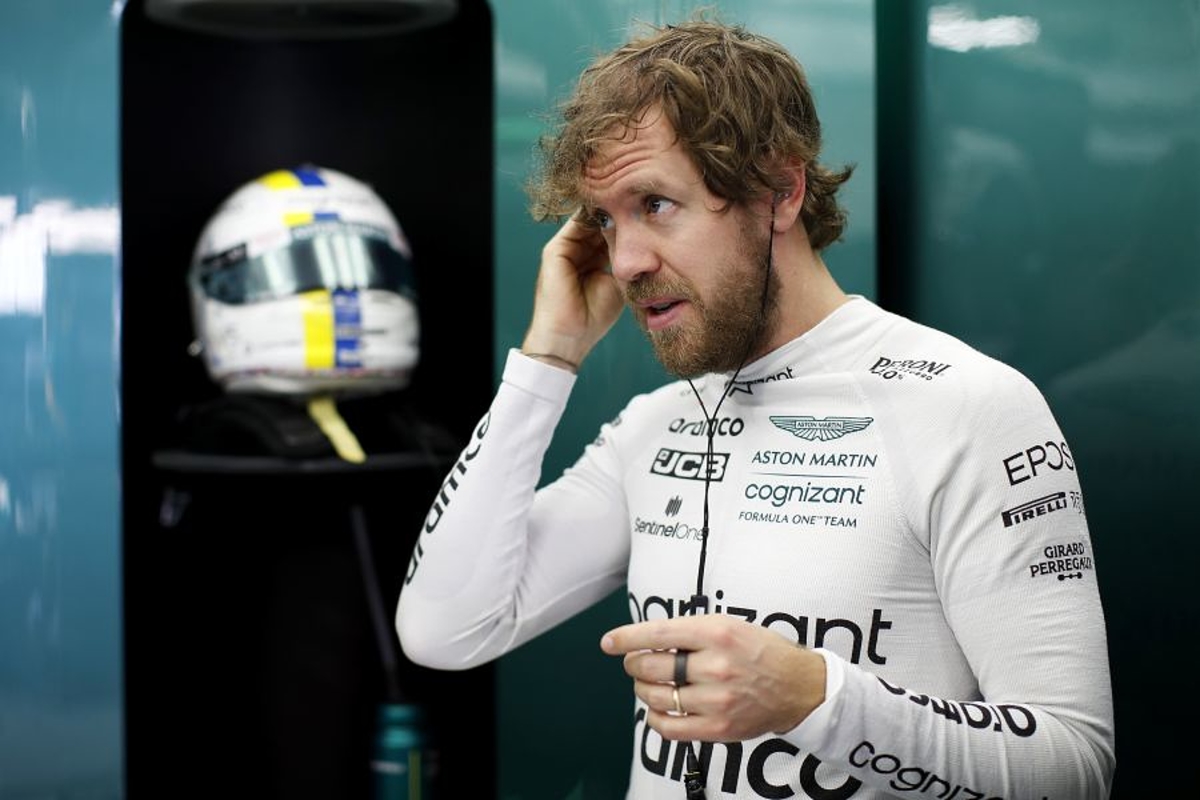 Team boss reveals EXTRAVAGANT plan amid Vettel F1 return talks
Team boss reveals EXTRAVAGANT plan amid Vettel F1 return talks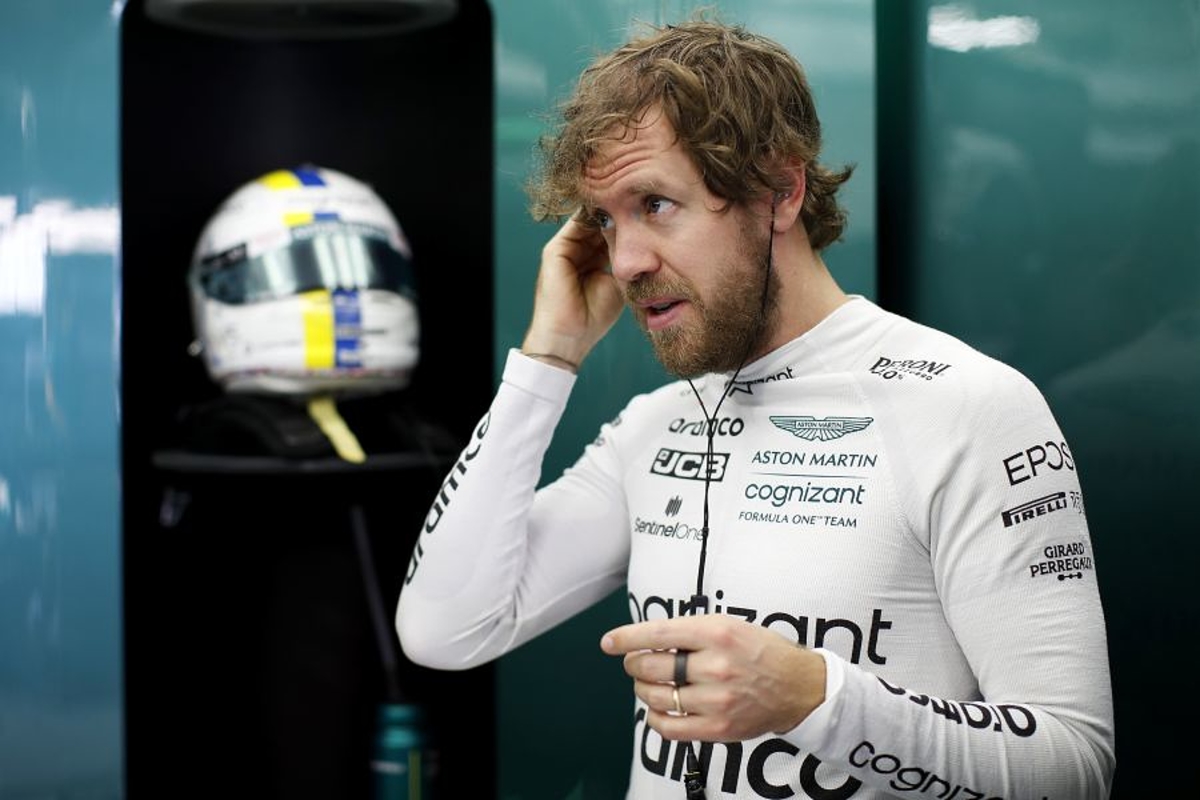 AlphaTauri team principal Franz Tost has expressed his enthusiasm for the potential return of Sebastian Vettel to Formula 1, stating that he would be "happy" to see the four-time world champion involved in the sport again.
Tost revealed plans for a skiing trip with Vettel, where they may explore exciting ideas while hitting the slopes.
In a recent interview, with NTV Franz Tost was asked about his interactions with Sebastian Vettel and the possibility of the German driver making a comeback to F1.
Tost shared his excitement about spending time with Vettel on a skiing trip, where he believes "great ideas" often arise.
"We've only agreed to go skiing together at some point," Tost revealed.
When told that "great ideas come up on the slopes", the Austrian could only agree.
"Exactly. That's why we're going," he smiled.
READ MORE: Vettel has 'ideas' over SENSATIONAL F1 return after positive meetings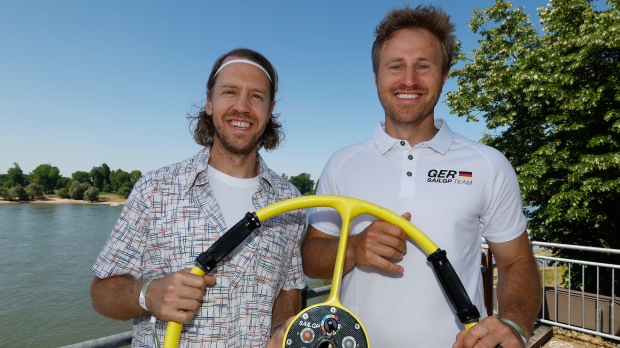 'Vettel knows F1 inside out'
Vettel recently invested in a German sailing team in the series SailGP series, dubbed "F1 of the seas". Despite Vettel's involvement in other activities, Tost firmly believes that the possibility of his return to the pinnacle of motorsport is not out of reach.
"Sebastian Vettel can always be imagined in Formula 1," said Tost.
"I mean, he knows Formula 1 inside out. He's a flagship for Formula 1, and I would be happy if he were involved in some capacity in Formula 1 again."
Vettel's climate activism paired with F1 heading into a new age from 2026 leaves a perfect opportunity for the veteran to make a return to the pinnacle of motorsport.
Whether it's taking on an advisory at the incoming Audi F1 team or replacing Helmut Marko at his former team at Red Bull, hopefully, sooner or later fans will be able to see the German around the paddock.
READ MORE: F1 Team Principals: Who are the men in charge in 2023?