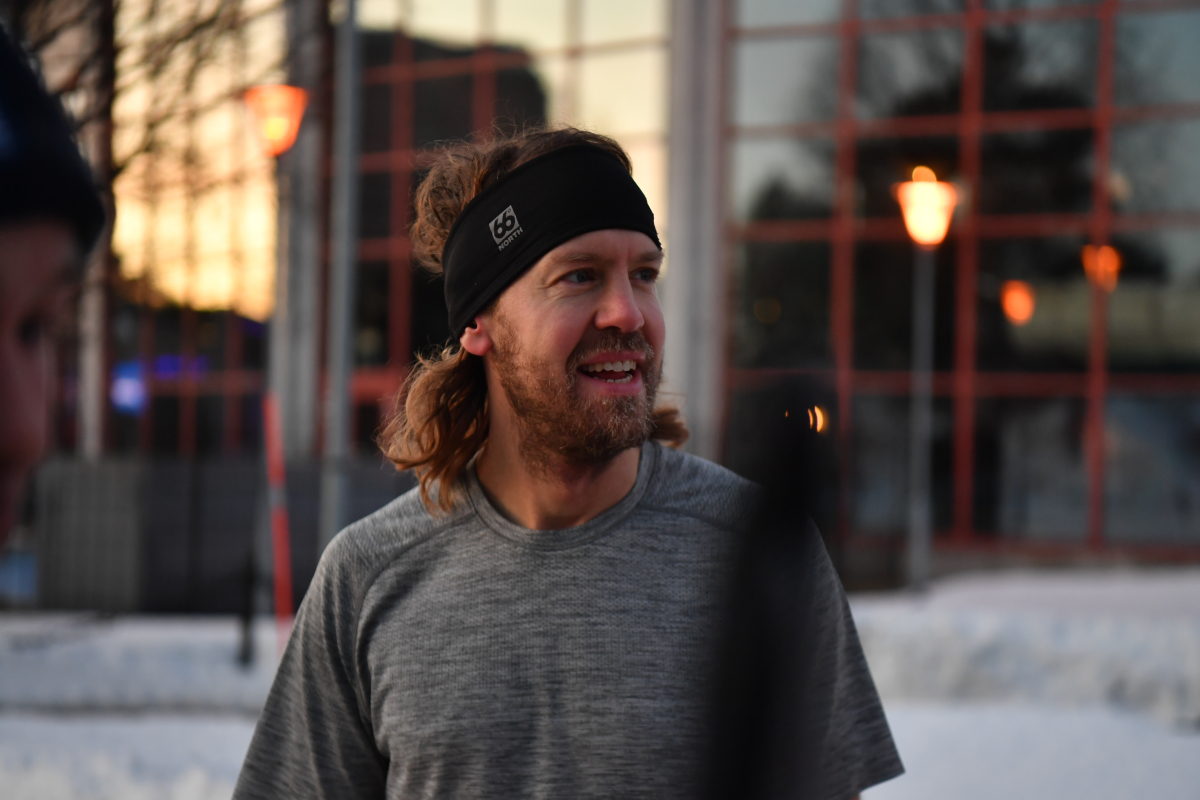 Vettel explains unveiling of 'Buzzing Corner' at Suzuka
Vettel explains unveiling of 'Buzzing Corner' at Suzuka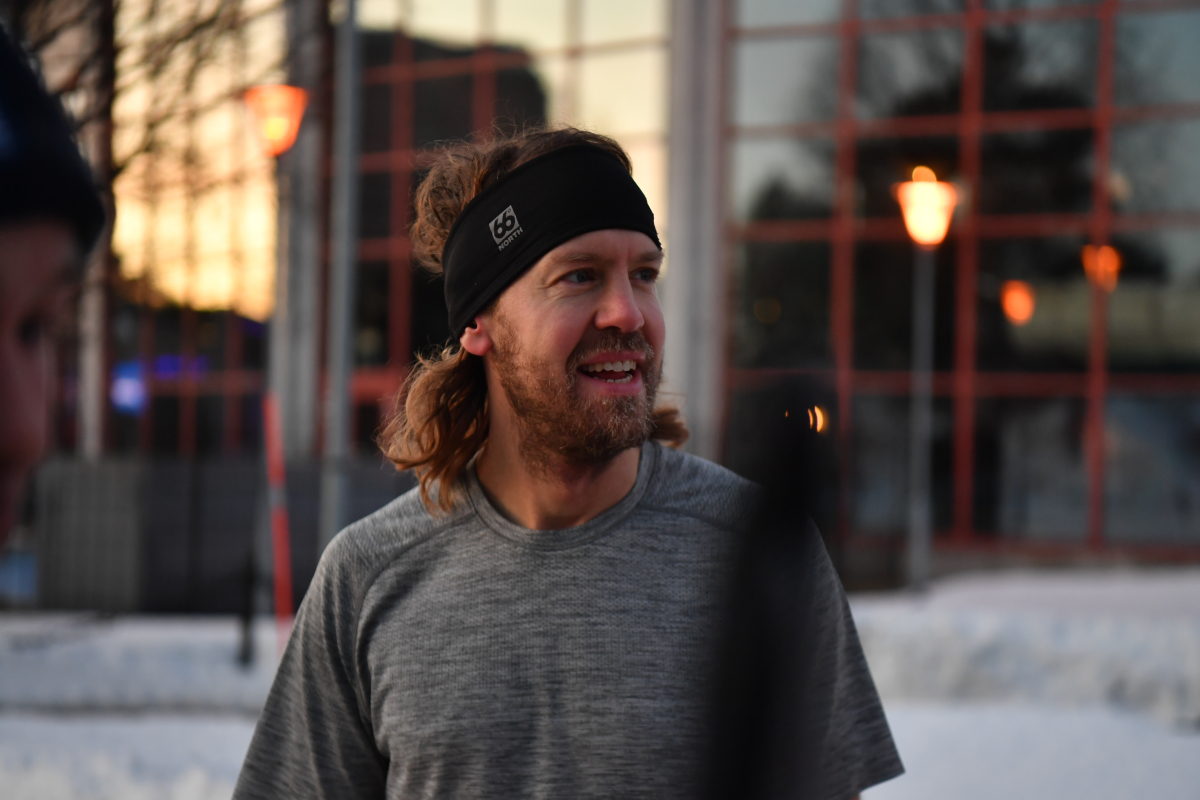 Sebastian Vettel is set to unveil his 'Buzzing Corner' project in support of biodiversity at Suzuka on September 21st at 4 pm, with the track's turn 2 curbs now sporting yellow and black in its honour.
In recent years, Sebastian Vettel has wholeheartedly embraced his role as an advocate for a range of pressing societal issues, including but not limited to racism, diversity, LGBTQ+ rights, and climate change. Since retiring from racing, he has not only continued but intensified his commitment to these important causes.
It was no secret that the retired driver had something planned for Suzuka. As earlier this week, it was revealed that he would be installing 11 beehives at turn 2 of the Suzuka track.
Taking to Instagram Live, and subsequently sharing a video on his Instagram channel, Vettel took the opportunity to delve deeper into his project while offering a glimpse of the freshly repainted curbs of Suzuka's turn two ahead of the Japanese Grand Prix.
The German shared, "We are launching a new project, and the project is called 'Buzzing Corner'
"We are, as you can see, on the race track. In Turn 2 to be precise, at Suzuka, my favourite track.
"We are racing for biodiversity, I wanted, with this corner, to create awareness around the subject of biodiversity."
READ MORE: Vettel to start un-BEE-LIEVABLE Suzuka project
The bee as an ambassador
The four-time world champion purposefully selected both the project's name and the curb's colour scheme to convey a meaningful message.
He explained, "We all know one insect, that is very famous, that is the bee, and the bee is yellow and black, and is the perfect ambassador for us, around this project and idea, to highlight the importance of biodiversity.
"[The corner] stands not just for the bee, but it stands for all insects, so we sort of use the bee as our ambassador. She will help us to hopefully stress this very powerful message.
"Back there, just at the inside of turn 2, you see the hives," he remarked. "They kept us super busy the last couple of days and weeks. The roofs are also in yellow and black, and as you can see it's sort of a little village, they look similar to a Japanese shrine."
Launching the 'Buzzing Corner'
Vettel is gearing up for the official launch of his groundbreaking 'Buzzing Corner' project on September 21st, and he's enlisting the support of his fellow drivers to kick things off.
In his video message, he shared, "We will have an activation tomorrow with the drivers (...) it will be tomorrow at 4 pm."
However, the German has no intentions of stopping there; he appears to have more plans in store to support this cause, affirming, "This is just the beginning of projects and initiatives around the world, leading to more"
"You know, standing up for biodiversity, which is not just insects, it's all types of animals, but it is more than that, all types of plants, all types of organisms, bacterias.
"And it's even more than that, we have to celebrate variety, not just in human beings, but also in nature, and have to protect it, and that's really close to my heart, and that's what I want to stress and race awareness [for]."
He concluded the video, saying: "Together, we can make the corners go buzzing, so looking forward to that."
READ MORE: EXCLUSIVE: Red Bull technical director reveals critical area where RB19 can be 'damaged'