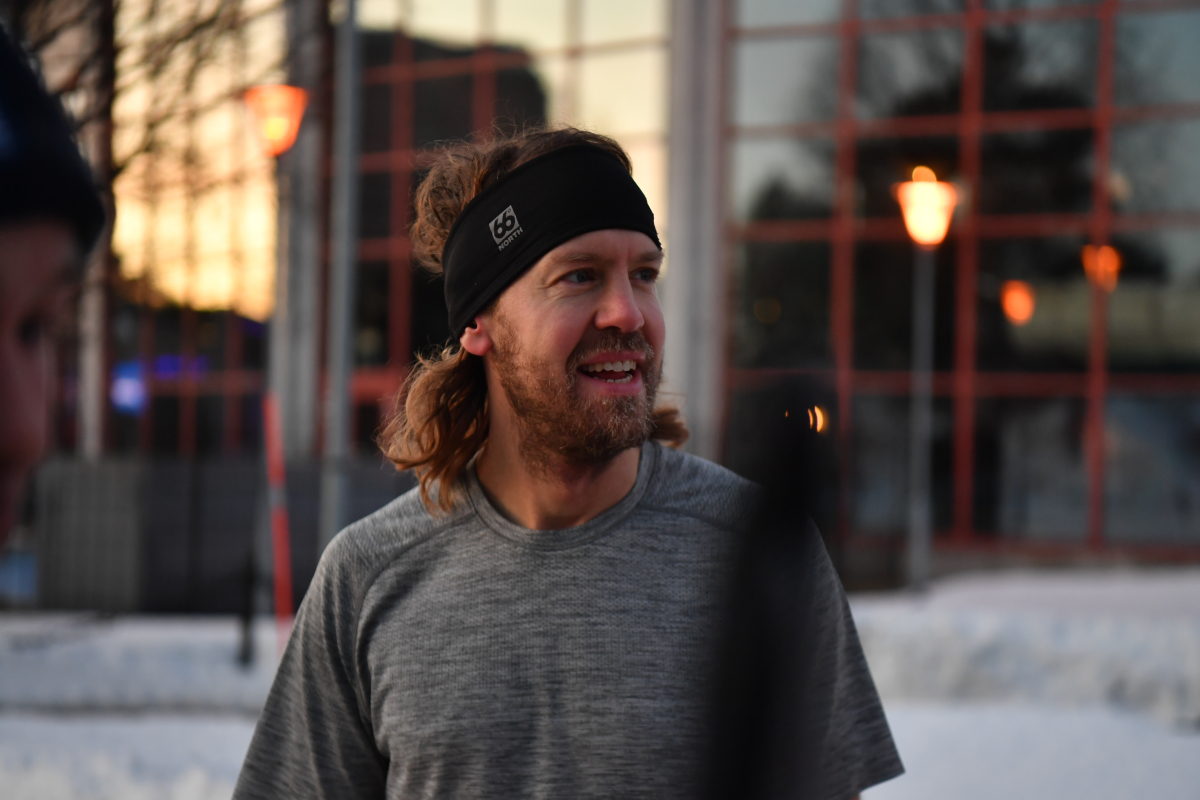 Vettel to start un-BEE-LIEVABLE Suzuka project
Vettel to start un-BEE-LIEVABLE Suzuka project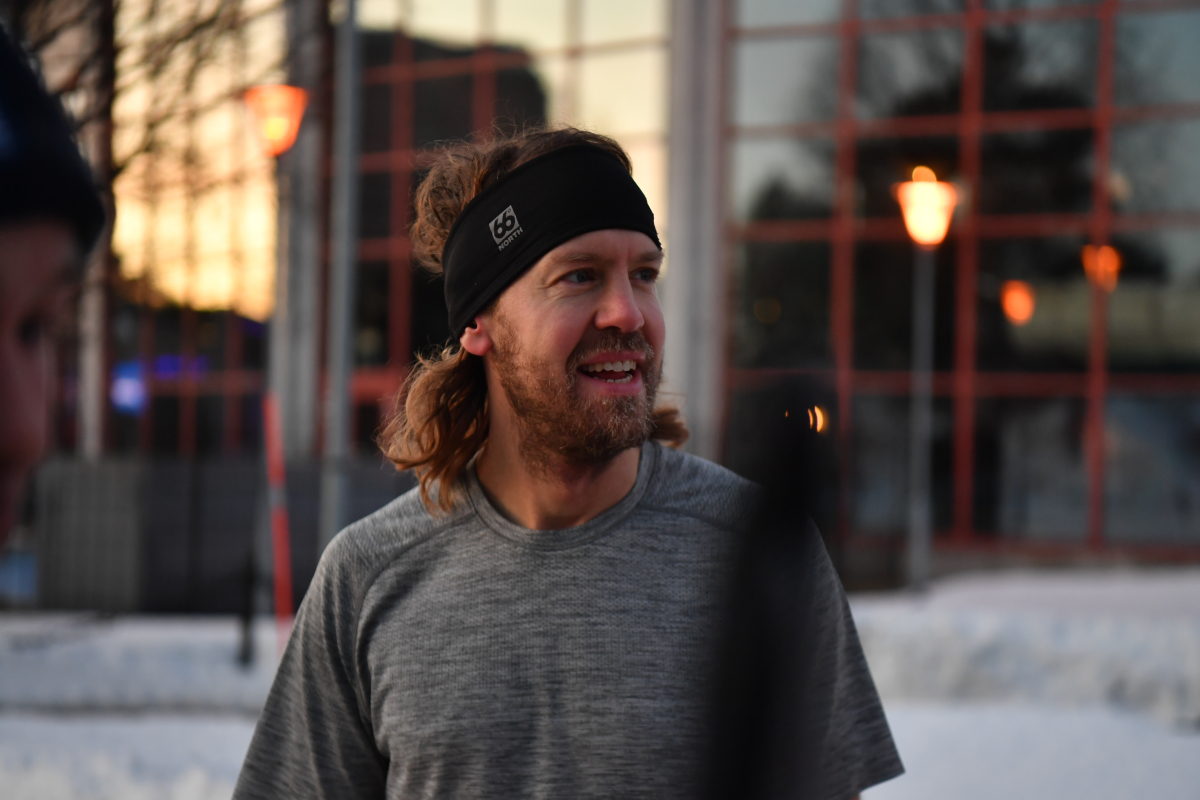 Sebastian Vettel will continue with his commitment to wildlife this month as he returns to Suzuka to build eleven new beehives at turn two.
The German, who revealed he couldn't deny an F1 return this week, will enlist the help of a Japanese carpenter as he looks to make an impact on the Japanese environment in a positive way.
Suzuka has been Vettel's favourite track throughout his F1 career, winning his second championship in 2011 at the circuit.
The news was broken by in a post by BILD journalist Silja Rulle just before the drivers' press conferences for the Singapore Grand Prix.
#BILD info: Sebastian Vettel will build eleven bee hives in Japan. They will all be placed behind Turn 2 in Suzuka. He will (with the help of a Japanese carpenter) help build them himself. #f1 #formula1 #SingaporeGP #BILD

— Silja Rulle (@SiljaRulle) September 14, 2023
Vettel was very vocal about saving the bees last season, adopting a special helmet to help address the matter.
The project perhaps gives Vettel an excuse to return to the circuit again in the future as fans continue to wish for him to return to F1.
READ MORE: EXCLUSIVE: Albon EXCITED by new Williams F1 project as star driver enjoys extra responsibility