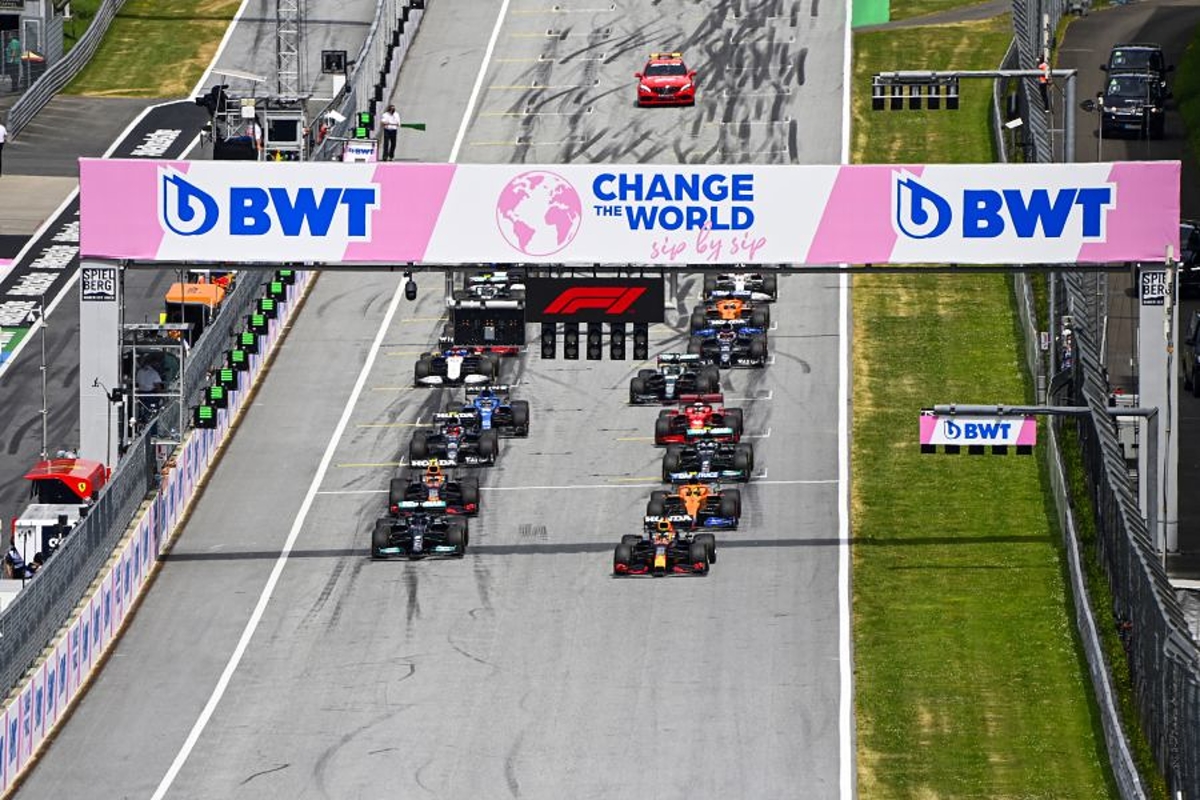 Former world champion teases possible RETURN to F1 in 2024
Former world champion teases possible RETURN to F1 in 2024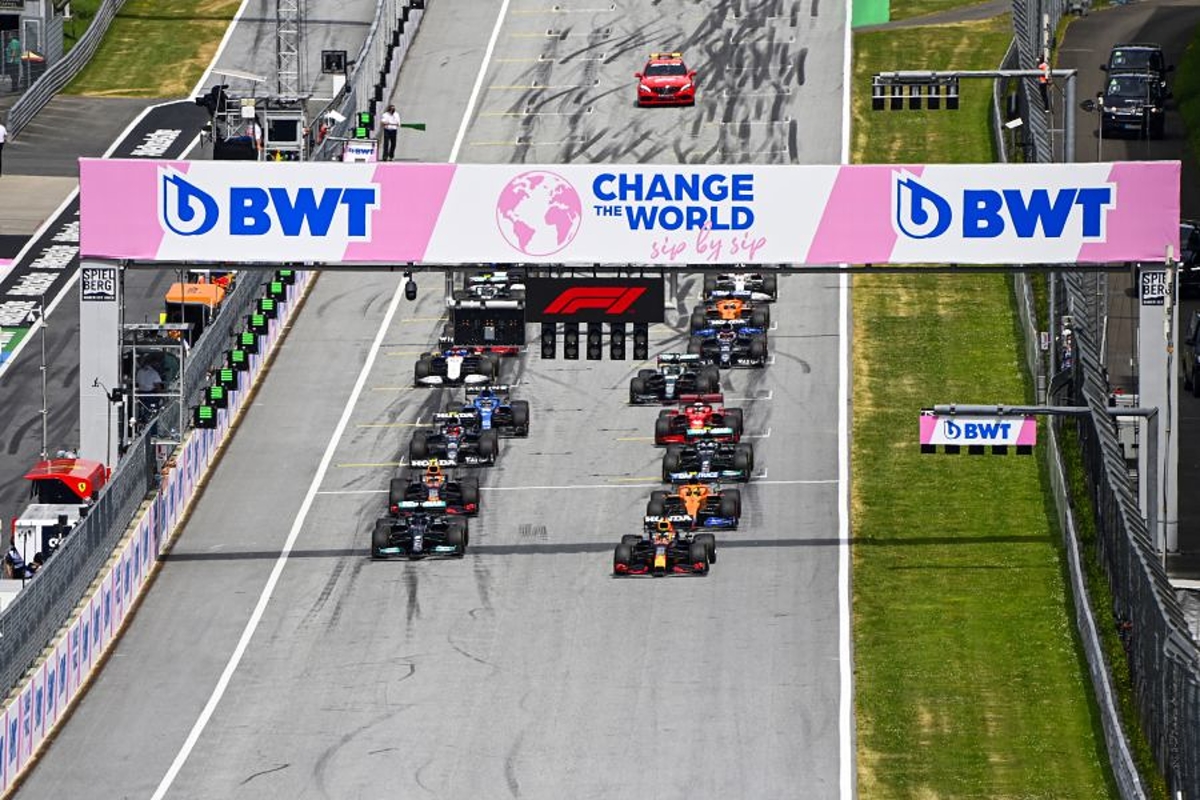 Sebastian Vettel has refused to rule out a return to the Formula 1 grid in 2024, but insisted that he doesn't regret ducking out of the sport just before his Aston Martin team became competitive.
The German driver finished 12th in the drivers' championship in both of his seasons with the team, before leaving the sport ahead of this season. He was replaced by fellow veteran Fernando Alonso, who has driven a much improved car to three consecutive podium finishes to start the 2023 season.
Vettel was talking at a media event for Bio Bienen Apfel, an environmental project for which he is an ambassador, and was inevitably drawn into discussing his departure from F1.
"I think it's very difficult to know what will happen next year," the four-time world champion – who is six years younger than Fernando Alonso – admitted when asked directly whether he could return to the grid next season.
'The first thing is joy'
"I don't regret (leaving F1 and Aston Martin)," he said. "The first thing, of course, is joy, which is more important than anything else. I know the team very well from the last few years and I'm happy that they are doing so well.
"That 2023 was going to be a better year than last season I think was obvious, because last year was pretty bad, so it was expected. Of course, you never know what the others are doing, but it was going to be better.
"But no matter what's happening now, I thought it through and made my decision, regardless of how things might have gone this year."
He also insisted that he's happy for the man who filled his seat at Aston Martin, given Alonso's own time in the F1 wilderness.
"I'm happy for him," he said. "I think there were actually many years where he didn't have a good car, and yes, now he's living that second spring or honeymoon."
READ MORE: F1 Team Principals: Who are the men in charge in 2023?