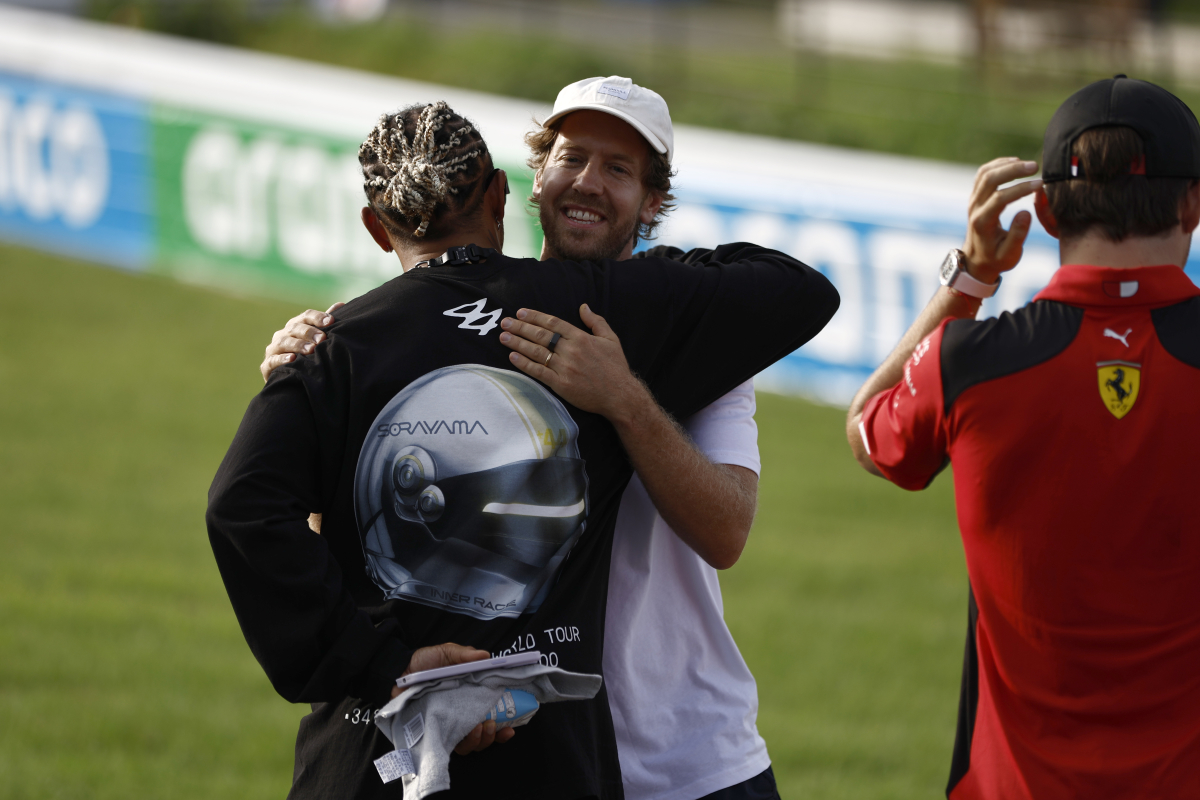 Vettel creates massive BUZZ upon meaningful F1 return
Vettel creates massive BUZZ upon meaningful F1 return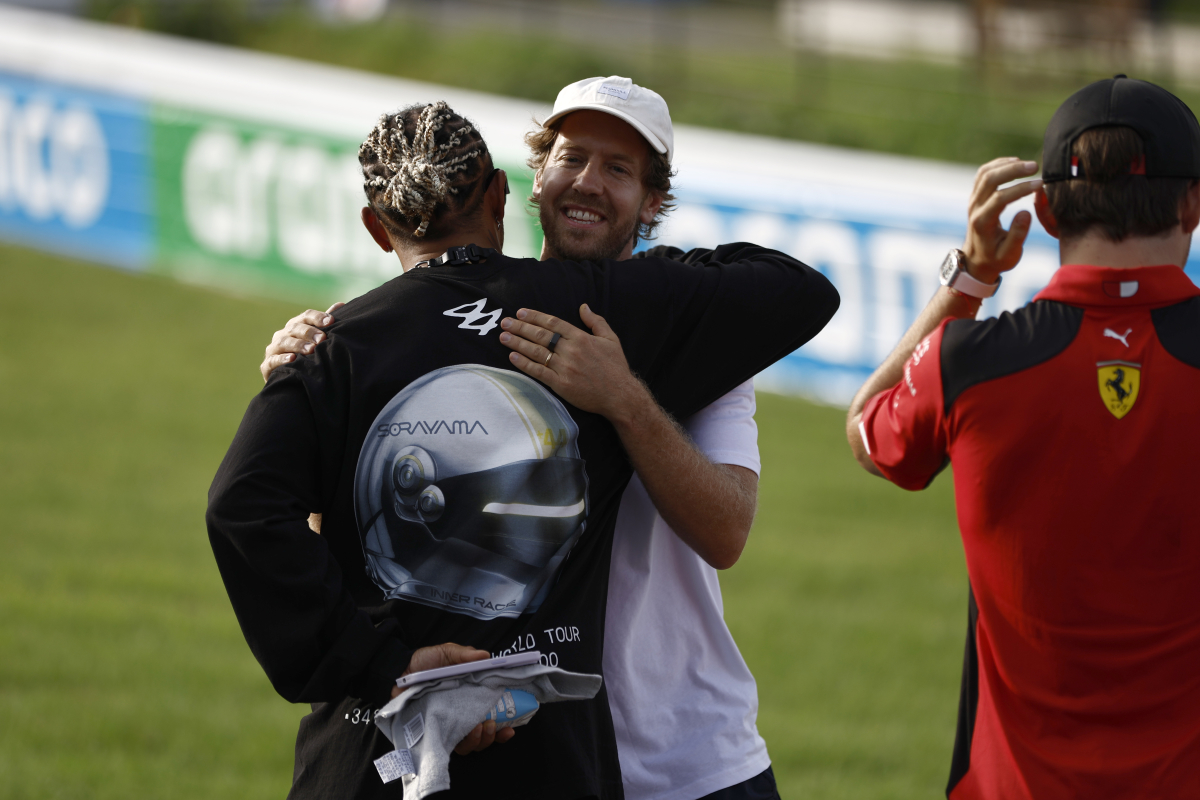 Four-time Formula 1 world champion Sebastian Vettel created quite the buzz on his return to the F1 paddock by unveiling a series of 'bee hotels' at Suzuka.
Vettel has been a prominent advocate for environmental and climate change causes within the sport, and he continues to leverage his platform even after stepping away from the grid.
At his beloved Suzuka circuit in Japan, Vettel extended an invitation to all the current F1 drivers and teams to visit Turn 2 on Thursday, where he had established a collection of specially-designed insect hotels.
The initiative, led by the German F1 legend, carries a crucial message about the significance of biodiversity in our ecosystems. Each team had the opportunity to customise and paint their respective 'bee hotel', while the kerb at Turn 2 was adorned with yellow and black colours to symbolise the bee theme.
READ MORE: Vettel on his encounter with 'Kinky Kylie' and future plans
Welcome to Buzzin' Corner 🐝

Sebastian Vettel brought together all teams and drivers in Suzuka to build 'bee hotels' on the inside of Turn 2 as part of his biodiversity project 🥰

The kerbs have momentarily been painted black and yellow too! #JapaneseGP #F1 pic.twitter.com/hbaA3xNoWv

— Formula 1 (@F1) September 21, 2023
Vettel: It's our duty to protect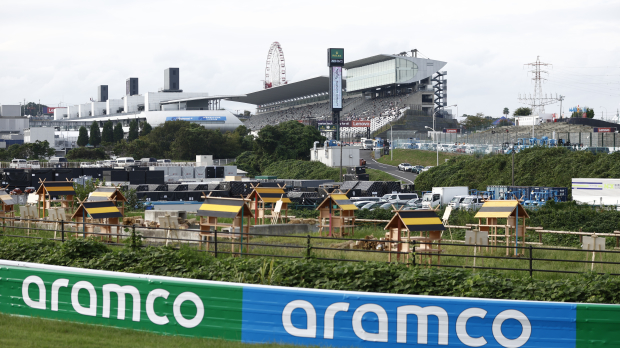 Vettel believes there is a need for everyone to take on the duty of preserving the environment and hopes to increase awareness through his efforts.
"I want, with this project, to create awareness about the importance and the subject of biodiversity," Vettel said. "The bee is the perfect ambassador for us around this project and idea to highlight the importance of biodiversity, because it stands not just for the bee but for all the other insects, so we see the bee as our ambassador. She will help us stress this very important message."
He also stressed the comprehensive scope of biodiversity, in a global context, and the need to protect it.
"It's more than that as well: it's all types of plants, all types of organisms, bacteria," Vettel added. "And even more than that, we have to celebrate variety, not just in human beings, but also in nature - and we have to protect it."
Hamilton: Vettel has found his purpose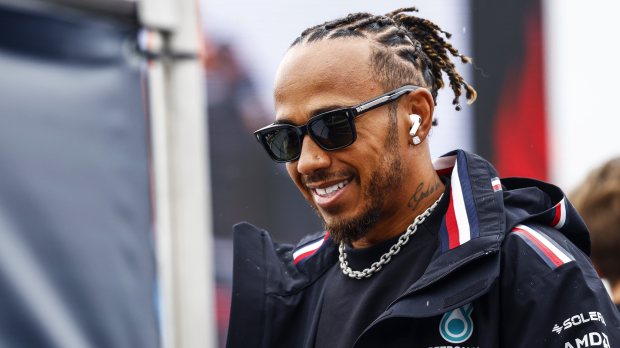 Vettel's environmental efforts were applauded by his former rival, Lewis Hamilton, who praised Vettel for his passion for raising awareness for causes dear to his heart.
Hamilton acknowledged Vettel's unique position in the sport's history, saying: "It's great to see that he's found his purpose.
"I don't know any other driver who's ever been so outspoken and shown real compassion for the world outside of this little world that we're living in. It's really great that he's utilising his platform."
READ MORE: Vettel makes admission about F1 'return' for 2024