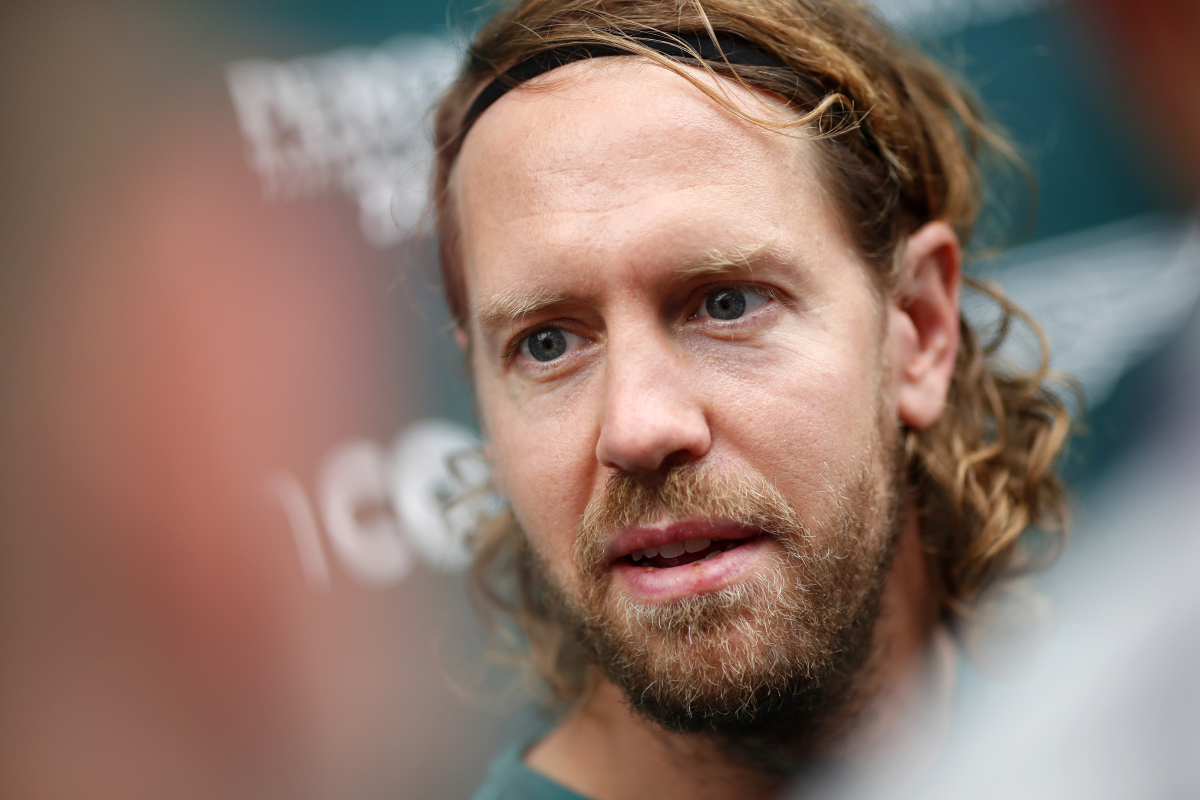 Vettel on his encounter with 'Kinky Kylie' and future plans
Vettel on his encounter with 'Kinky Kylie' and future plans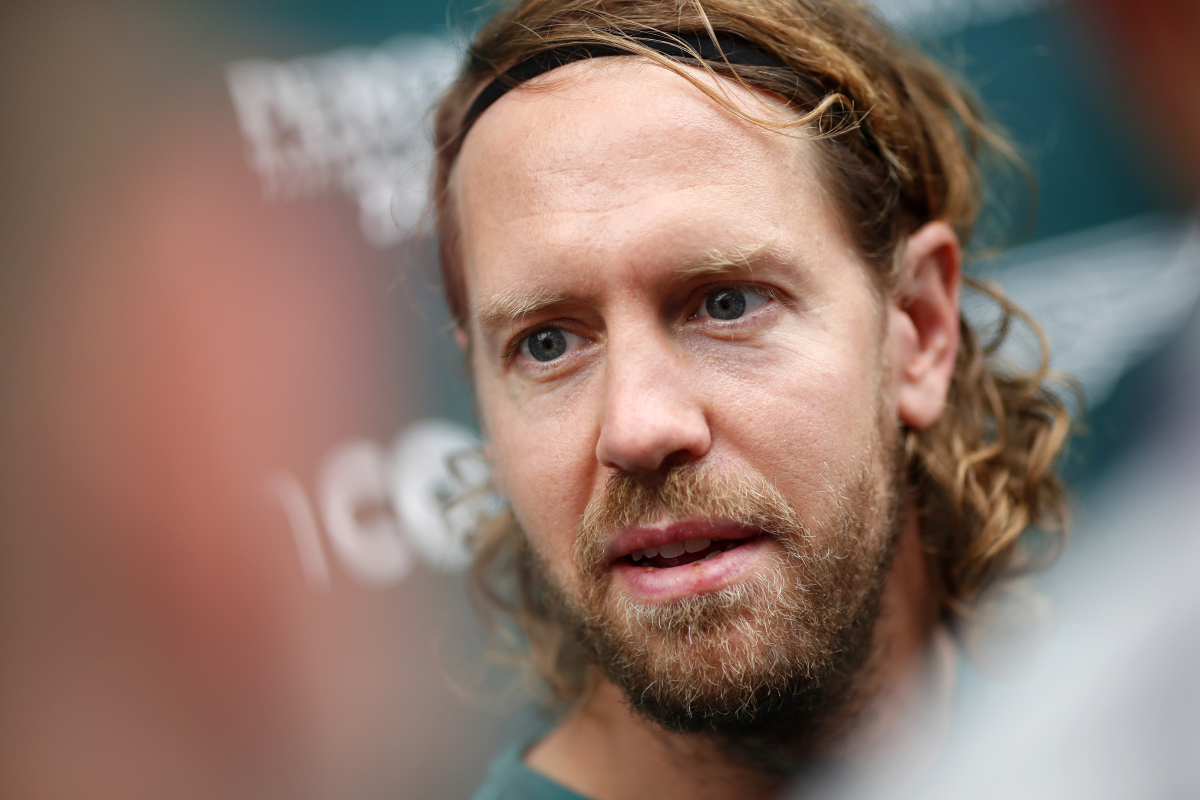 While reuniting with an old flame might be inadvisable under most circumstances, Sebastian Vettel has done exactly that. And it's fair to say that the nostalgic encounter has piqued his curiosity.
Earlier this month, the four-time world champion – who retired at the end of last season – attended Red Bull's Formula Nurburgring event, where he was surrounded by a number of familiar faces.
Not least 'Kinky Kylie'. While it'd be forgivable to think that that's a partner from years past, 'Kinky Kylie' is actually a nickname for the famed RB7 Formula 1 car that helped propel Vettel to his second world title in 2011.
As is often the case with the passage of time, some things about Kylie have changed - and Vettel believes those changes are for the better.
The car now runs on sustainable e-fuel, of which Vettel is a massive advocate and wants to see introduced by F1 moving forward.
READ MORE: Vettel makes admission about F1 'return' for 2024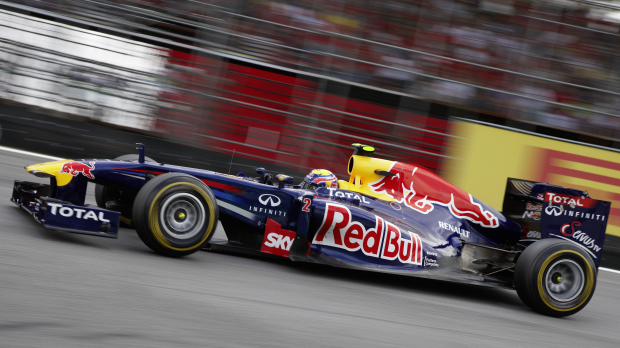 Vettel: We can do more
He told Sandra Baumgärtner of Sky Germany: "There was no difference when it came to the performance. The sound was amazing as well. It was also our intention, especially my intention, to just have fun and show 'hey, motorsport can be done differently too'.
"In Formula 1, we were exposed because we still use fossil fuels to do our sport. Even though we can see a change happening in the future, we are at a stage where we know we can do more."
However, Vettel insisted that this isn't him being a 'Debbie Downer' - and no, that isn't another car.
So, did his meeting with 'Kinky Kylie' inspire him to get back behind the wheel of a 2024 Formula 1 car?
"I don't just miss driving," he says. "I also miss the moments and the excitement. I expected this all and I have my good and bad days. I stay busy by doing the things I enjoy."
Interestingly, Vettel adds: "You ask me where I am in 5 years, I don't have an answer for that. As of right now, I am trying a lot of things and maybe I can eventually answer."
READ MORE: Vettel names his GOAT after stating Hamilton and Verstappen as 'incomparable'